AC Milan claimed another three points this evening but just like against Hellas Verona, it wasn't easy. Despite being one man up, they lost a two-goal lead. Down below are the player ratings for the Rossoneri. 
Starting XI
Tatarusanu (5.5): You can't blame him on the goals but he looked shaky this evening. There was one Roma-esque incident where he completely mistimed the corner and that could have cost Milan dearly.
Calabria (7): He managed to get on the scoresheet once again and his performance was very solid in both phases of the game. Did everything right and it was a shame that Kjaer didn't hold the line on Bologna's second goal.
Kjaer (6): As said, his positioning was off on Bologna's second goal and that ended up costing Milan a lot. He made up for that with his leadership on the pitch and he also provided the long ball for Krunic's one-on-one.
Tomori (6): A solid display from the Englishman and not much more than that. Of course, it always reflects poorly on the defence when two goals are conceded but he couldn't do much about that.
Ballo-Toure (6.5): One of Milan's best players tonight. Sure, he had some shaky moments but he also added a lot on the left flank. His work got Soriano sent off and he was also involved in both the first and second goal.
Bennacer (7 – MOTM): He was decisive for Milan this evening as he stepped up with an absolute rocket. As always, he also covered a lot of ground and he got the assist for Ibrahimovic's goal. You can't ask much more from him.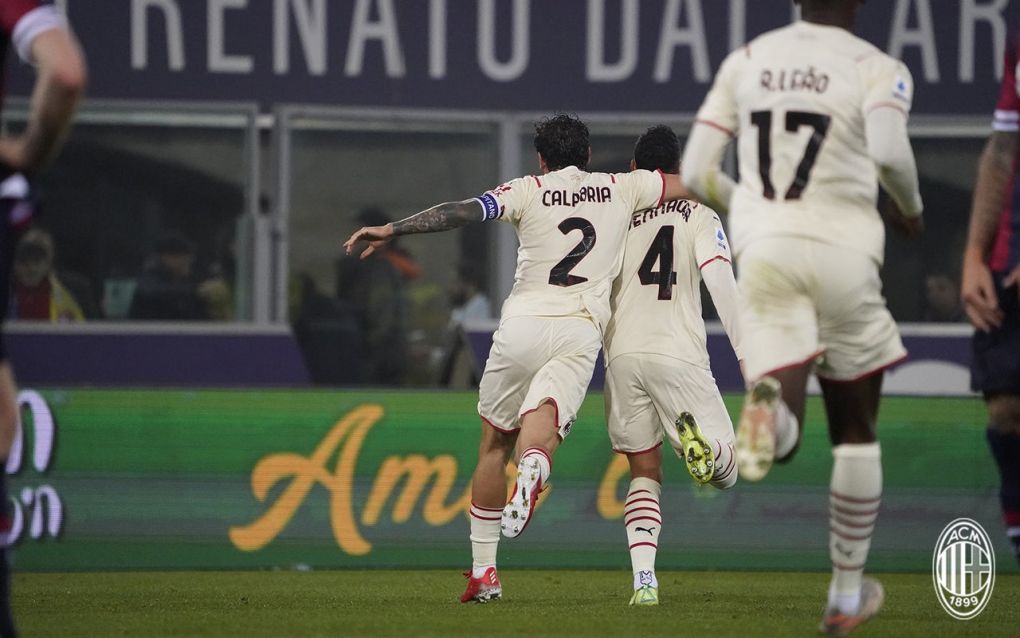 Tonali (6): He looked very good but he was subbed off ahead of the second half, hence the rating. He got booked and that was probably the cause of the sub.
Castillejo (6): The Spaniard had some good moments, including a lovely pass for Leao, and we can only hope that his injury isn't serious. Lately, he has looked a lot better and that bodes well.
Krunic (6): It was a very average performance from the Bosnian but also a decisive one as his run resulted in Bologna's first red card. He was subbed off after 60 minutes.
Leao (6.5): The Portuguese winger got the opener (albeit with a bit of luck) and he remained active for the rest of the game. Perhaps we would've liked to see more when Milan were two men up, but all in all, positive.
Ibrahimovic (6): Such a roller coaster of a performance. Frankly, he was extremely poor for most of the game with several lost balls and poor controls. And then there was the own-goal. He was saved by his late goal and getting the assist for Leao.
Substitutes
Saelemaekers (5.5): Not his best outing unfortunately. Came on and got himself booked, while also adding little to the attacking phase ultimately. His quality shines through with some nice flicks but he needs to be more consistent.
Bakayoko (6): He was decent off the bench and his rating above all is the result of the third goal. The midfielder helped set up the sequence with a nice move to fool the defender.
Giroud (6): He would've got a lower rating if it wasn't for a great header that Skorupski managed to get a hand to. We didn't see much of him other than that.
Kalulu (N/A): He didn't play enough to get a rating.
READ MORE: Ibrahimovic adds gloss on the scoreline with exceptional curling strike