In what hopefully is the first of many victories to come, the Rossoneri were in rare form as they attacked from the opening whistle to secure a 0-2 victory in Sardinia.
STARTING XI
Donnarumma (7): While he appeared fatigued towards the end of regulation, the brilliant keeper put on his typical strong performance, including a miraculous save in the first have to deny Nandez what would have been a world-class goal.
Calabria (5.5): Davide's performance suffered from what appeared to be a poorly maintained pitch. Multiple players on both sides were slipping constantly but it was Davide that received the brunt of the conditions. He was forced off with an ankle injury.
Musacchio (5.5): Musacchio is undoubtedly the weakest member of the defence and a replacement in Kjaer underwent his medicals today. Matteo surely won't be starting if these performances continue.
Romagnoli (6.5): Romagnoli serves as the perfect foil to his centre-back partner as Alessio continues to carry the majority of the burden. Hopefully, the new signing can lighten the load for the captain.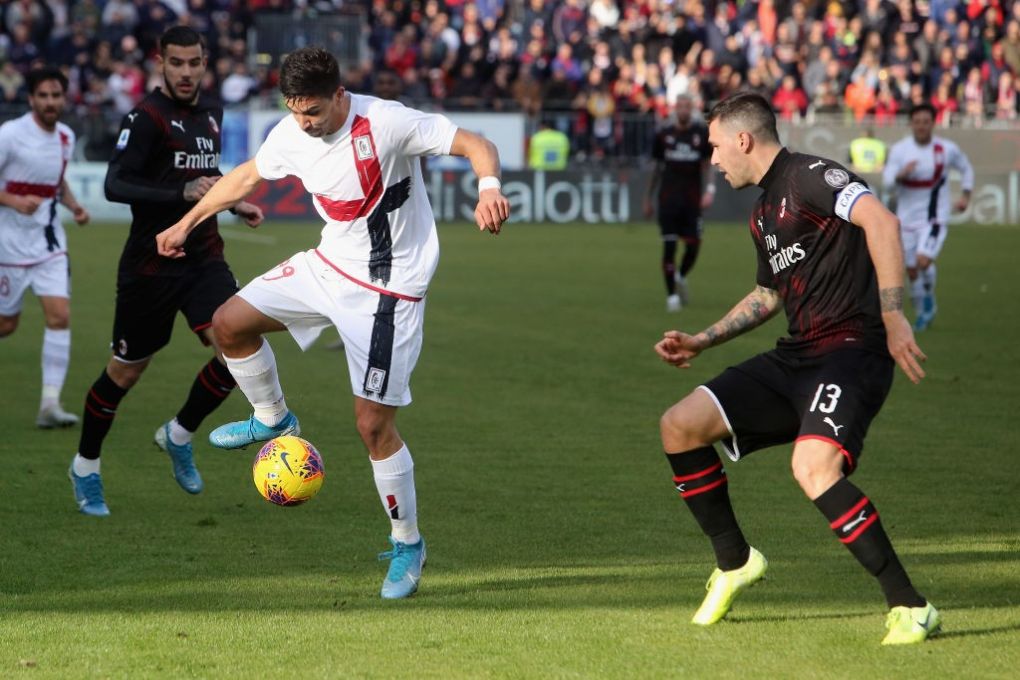 Theo Hernandez (7): Always a threat offensively, Theo assisted what should be the first of many Zlatan Ibrahimovic goals. The biggest improvement in the player's game, however, has come in his defence. This game he has shown an increase in his ability to get back and win balls.
Castillejo (7): Samu has shown that he is more than capable of replacing a severely out of form Suso. The first goal of the game came by way of a Samu assist and the Spaniard clearly welcomes the playing time. He looked hungry to play and his creative ability shown tonight.
Kessie (6): The Ivorian was, in my opinion, lucky to escape this game without a caution but the scrappiness proved useful as he was a constant pest in the midfield. This playing style gave Milan the freedom to move forward more often than in previous games.
Bennacer (6): Ismael is showing why Milan purchased him. His low centre of gravity gifts him the balance needed to take on multiple defenders at once and we saw him get forward to build play more often than not thanks to this.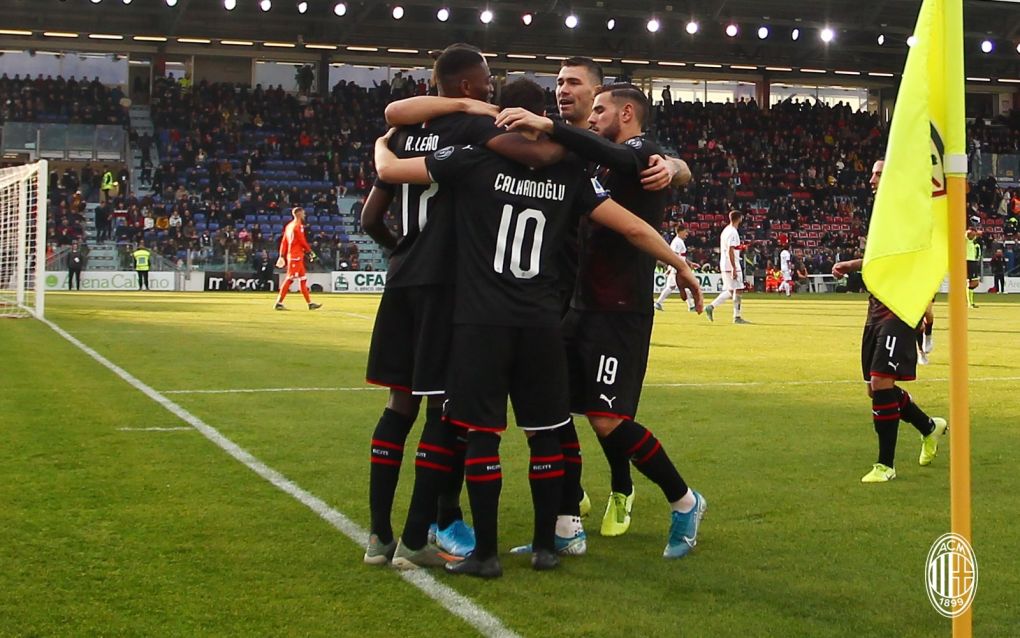 Calhanoglu (5.5): Hakan was not bad today but was also not good. He, along with everyone, has looked hungrier with the implementation of Zlatan on the squad but ultimately grant was not enough to give the Turk a true breakthrough performance.
Ibrahimovic (8) MOTM: Zlatan with his mere presence and charisma has lifted the spirits and desire of every Milan player on the pitch. His off the ball impact is arguably larger this on the ball impact, which is a tall order as he scored a goal and had another ruled offside.
Just yesterday Pioli said Zlatan was not 90 minutes fit but he played all 96 today and even created a chance for Rebic in the 92nd.
Leao (7.5): The talk of this new partnership in Leao and Zlatan has been optimistic to say the least but now that we have seen this in a game, it is clear the direction the team must go moving forward.
A great goal as well as many beautiful attempts show confidence previously thought missing from the highly touted youngster. Zlatan's guidance has already made a better player of him.
SUBSTITUTIONS 
Bonaventura (5): Jack struggled last time out and this week he did not improve much. To stay it was a horrible performance would be harsh, but outside of two offensive handballs, there was little to point out from Jack's game today.
Conti (6): Conti was brought on because Calabria was injured. His performance, while short, was decent. No reason to slate the player today but little to hype as well.
Rebic (N/A): Rebic came on in stoppage time.
MANAGER
Pioli (7): The skipper dared to Zlatan tonight and changed the formation into something he believed would benefit both the Swede and the team. He was right. Leao finally was given the chance he needed and Zlatan was able to lift the rest up.