AC Milan failed to impress in their final pre-season game against Cesena after a 0-0 draw.
You can read our match report on the game here, plus the comments from Marco Giampaolo after the match.
Here are the player ratings from a dull encounter…
Donnarumma (7): Overall did not have much to do but made a crucial save towards the end of the game to prevent his team from an embarrassment.
Calabria (6): Though decent defensively, his decision making in the final third could have been better.
Musacchio (6.5): Solid performance from the Argentine who showed confidence and creativity going forward, surprisingly.
Romagnoli (6.5): Led the defense perfectly and left no space for the opponent. Also intervened decisively on a couple of occasions.
Rodriguez (6.5): Surprisingly efficient offensively, making great runs and creating quite a few chances.
Borini (5.5): A very timid performance from the Italian who seem lost on the pitch at times.
Biglia (6): Dictated the tempo of the game for the first few minutes of the game but then went missing, which made his team struggle to create much from the back.
Calhanoglu (6): Despite a few good passes, this was not exactly his best performance. His lack of focus was painfully obvious.
Suso (6): Decent performance but as a playmaker, he should do more to create chances for the strikers and tonight he failed miserably at that task.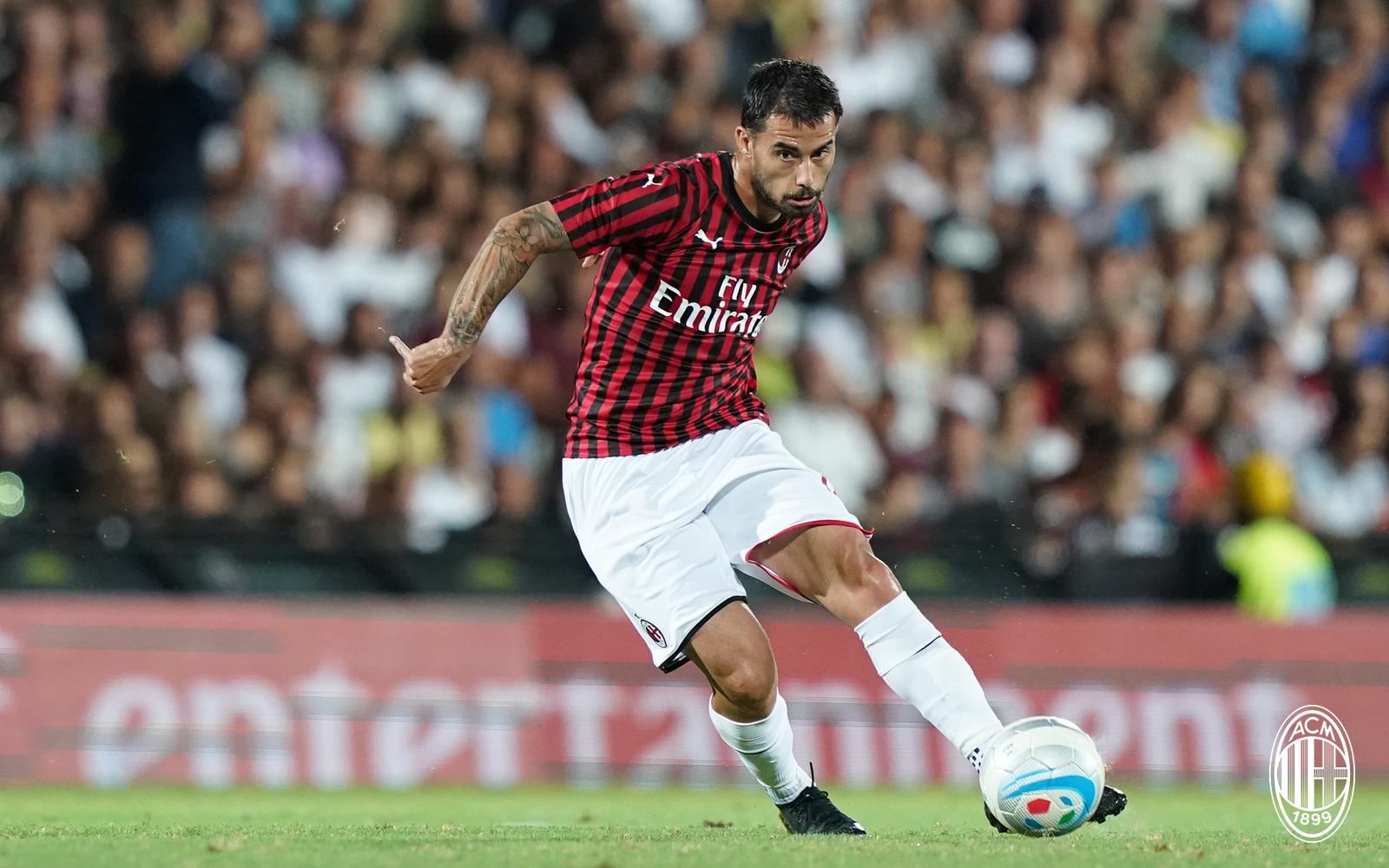 Castillejo (4): Playing out of position has not been easy for the Spanish winger. However, he is increasingly becoming a true liability to the entire squad as it suffers from carrying the burden of his incompetence.
Piatek (6): Though good at holding the ball and winning duels, the Polish striker – without a suitable partner – is struggling to make a difference.
Substitutions
Paqueta (7): Changed the momentum of the game with his quick passes and creativity. The team would have benefit massively if he started the game.
Kessie (6.5): Brought a much needed change of pace in the second half, his physicality helped the team keep their domination alive and he managed to created a couple of chances as well.
A.Silva (6): Could have definitely done better with his finishing but overall he performed better than his predecessor.
Duarte (6): Although, he did not play long enough to showcase his true abilities, his first efforts were encouraging and he could be exciting to watch in the future.
LISTEN TO OUR LATEST PODCAST: Episode 61 – Leao mania and silly season