AC Milan's 2018-19 European adventure got underway with a victory in Luxembourg.
Although not the most glamorous fixtures of them all, Milan edged past Dudelange thanks to a solitary Gonzalo Higuain goal in a nervy 1-0 win.
STARTING XI
Reina (5.5): The experienced keeper received his first start of the season, although many fans wanted him to be given a chance believing he was better with his feet than Gigio, this remains to be seen as he didn't have the best passing toda. He barely had anything to save during the whole game as Dudelange often shot off target.
Abate (6): Since Calabria had started all the games so far this season, Gattuso decided to leave him to rest and bring Abate back into the team.
He had a pretty shaky start of the game by misplacing a few passes, including one down the middle that could have turned very costly. He however enjoyed a very good second half though as he made quite a lot of forward runs and created much more space for Castillejo.
Caldara (5.5): That's the first official game he started for the team this season, although he shows much confidence at times, he's sometimes a bit late on his judgement and lacks precision when passing forward towards the strikers. He miscontrolled on occasion but tried a great run into the box towards the end of the game after crucially intercepting.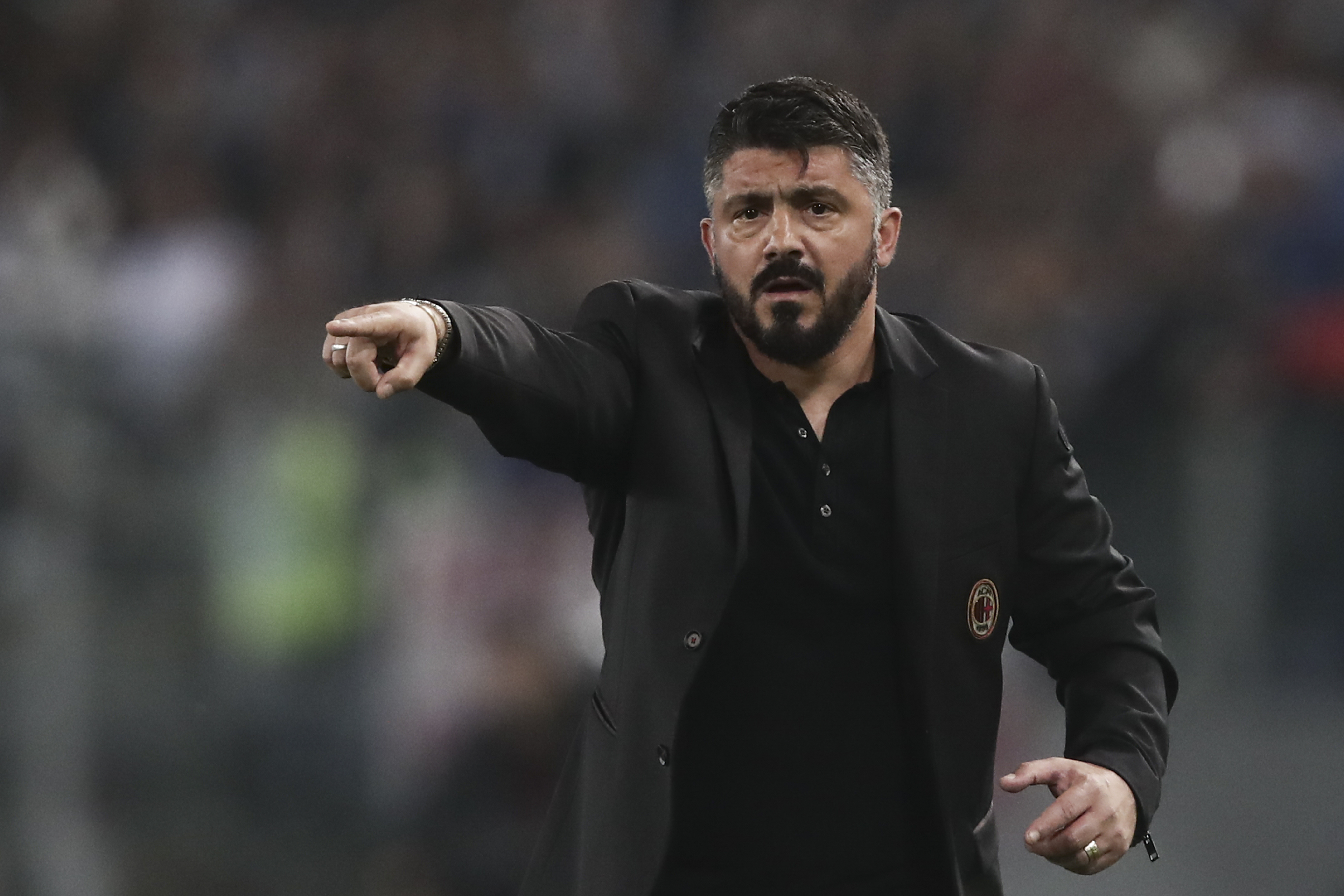 Romagnoli (6): Picked up a yellow with a reckless stop on the opposite winger during the first-half. The captain seems to be nowhere near last season's form especially when covering for long balls. Leaves you wondering if the armband feels a bit heavy to him. To be fair, he really picked himself up in the second half, like the rest of the team.
Laxalt (6.5): A decent game as he tried to push forward and provide a few crosses that weren't so dangerous in the end. He was close to his man defensively and rarely left too many gaps.
Bertolacci (6.5): Was substituted for Kessie in the 70th minute after a decent game. He wasn't the most creative of them all but was very solid in possession and precise in his passing – an interesting outing.
Bakayoko (7): Was dynamic and showed great movement at times, he found himself meters from the goal in the first half and forced a good save. He's also shown greater understanding of position play and defensive awareness. Could be the start of some partnership with Kessie.
Mauri (7.5): Was very lively and wanted to take things into his own hands. He covered a lot of ground and made some good tackles on important occasions. His passing, movement and intercepting were all on-point and this could well be a launching pad for him.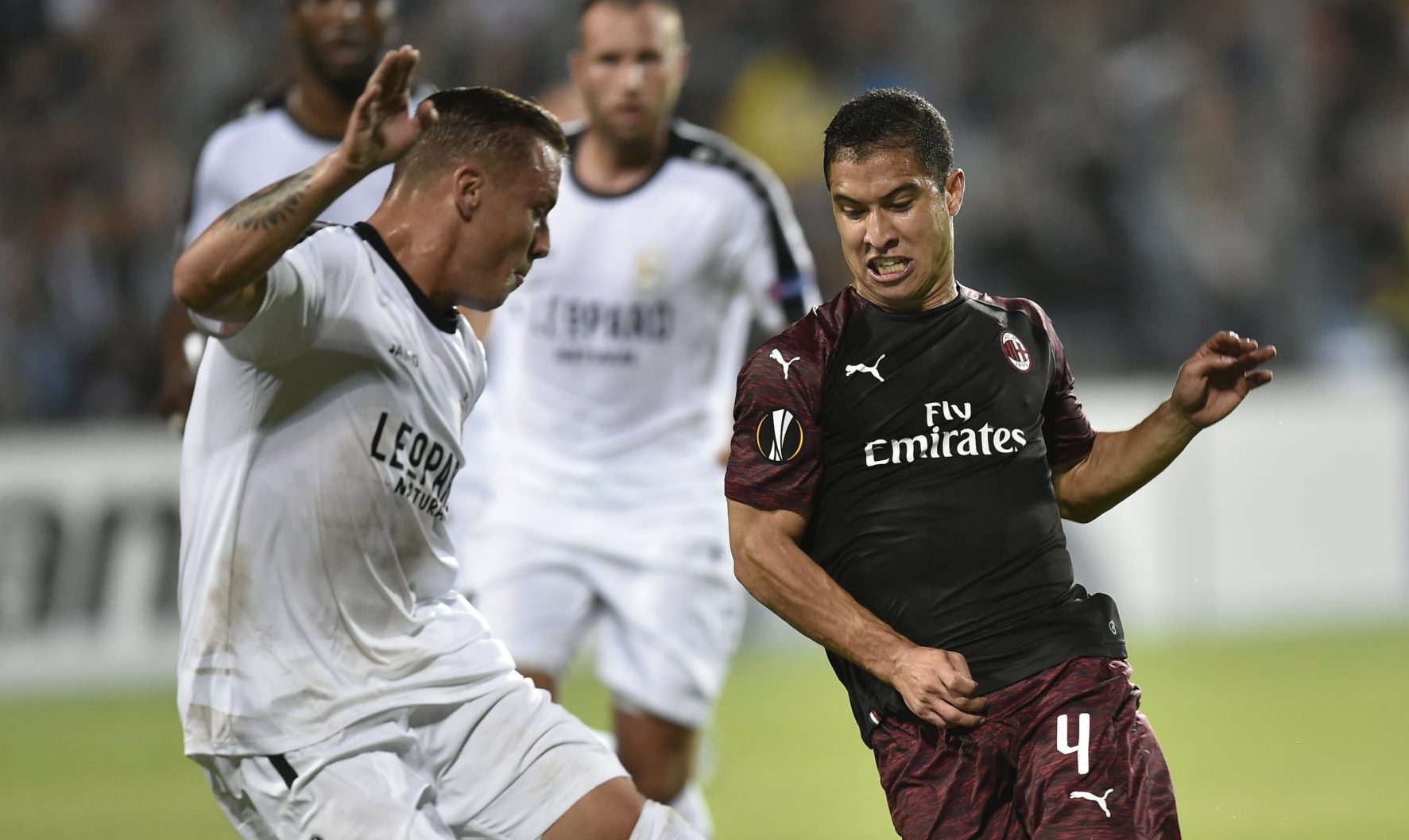 Castillejo (7.5): Interesting, especially in the second half when he unleashed his creativity with a bunch of crosses, including an assist for Higuain. He pushed forward, exploited space and knew when to play safe. We want to see more from him, definitely.
Borini (6.5): Couldn't stop running and pressing the opposition, something which is always welcome when the rest of the team feels a bit tired. He made a lot of runs into the box, closer to Higuain and came close to scoring at two occasions on Castillejo's crosses. He might prove very worth it as a super sub during the season.
Higuain (7): Missed a glorious chance in the first half which he would have put on target 9 times out of 10, before seeing his second dangerous shot being well blocked by the keeper and finally finding the net on the third. Had two other major chances but might have lacked a bit of fitness to convert them. He always runs a lot and causes problems.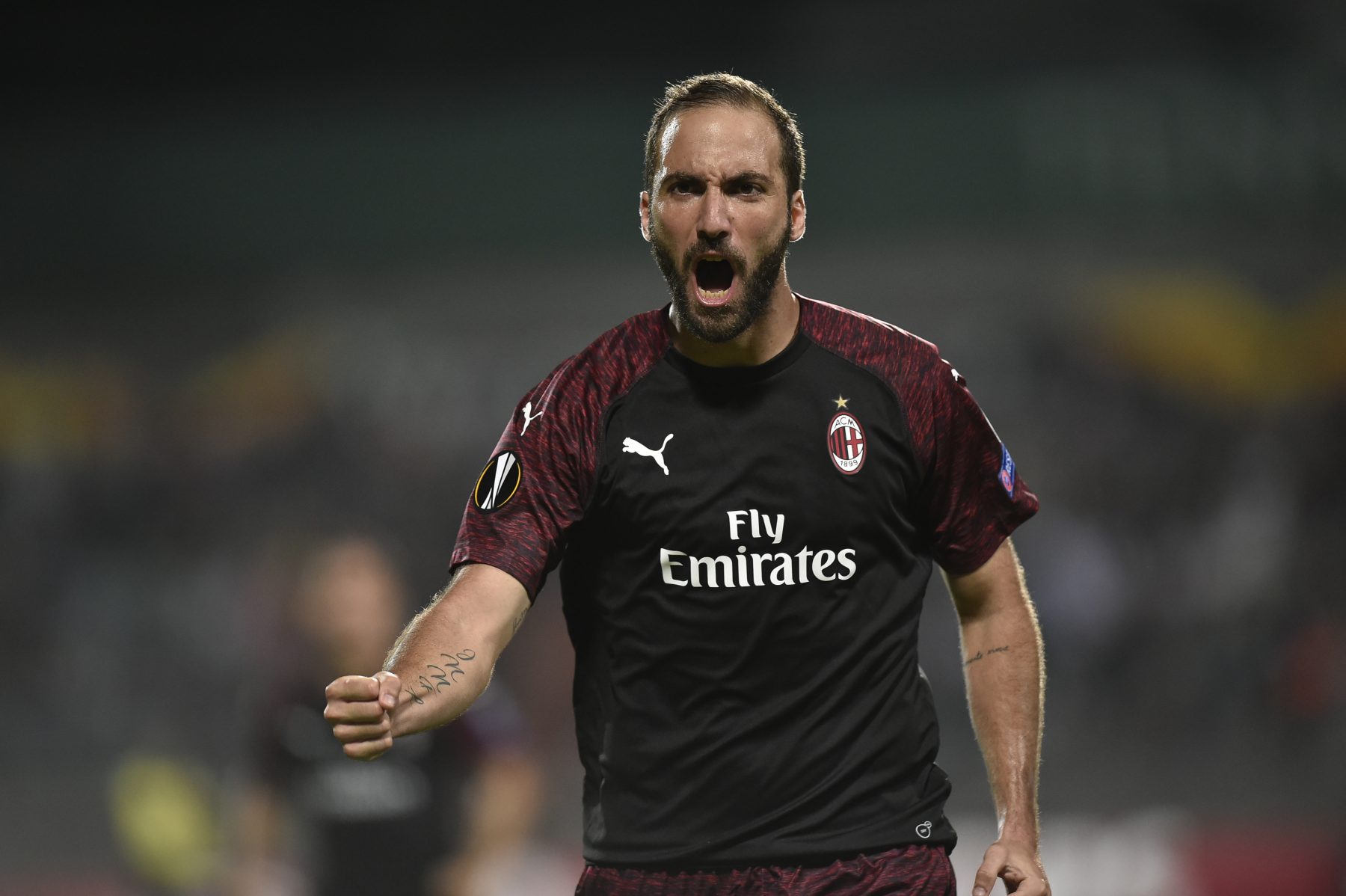 SUBSTITUTES
Kessie (7): Wonder of a box-to-box when he came in. He found Castillejo with a perfect through ball that unfortunately wasn't converted. Was then switched to a two-man holding midfield with Bakayoko and did the job very well.
Calhanoglu (6.5): Came onto the game with a fresh pair of legs, but he seems to be slightly off his form still and might need to find his accuracy in the near future.
Halilovic (N/A): Didn't play enough to be rated.
THE COACH
Gennaro Gattuso(8): Having dared to rotate the squad by swapping 9 of the 11 usual starters, he offered the chance to newcomers and reserve players to come up against weaker opposition and won't regret it. He managed the game like he should have had despite the small margin of victory.