AC Milan kept their Champions League dreams alive thanks to a Calhanoglu goal that saw the Rossoneri triumph 1-0 away at the Artemio Franchi against Fiorentina.
Starting XI
Donnarumma (7 – MOTM): Once again showed that this team needs him now more than ever. Saving multiple chances that could have easily been goals, Gigio is really the beating heart of this clumsy group of players.
Abate (6.5): The veteran is not only proving himself useful but also worthy of starting every game for this team. Another incredible performance.
Musacchio (5.5): Better than usual but that does not mean much. Has lost many duels and has been holding his teammates back all season long.
Romagnoli (6.5): Neat with his clearances, crucial in his marking, Romagnoli is the true leader of this team, a real rock in defence.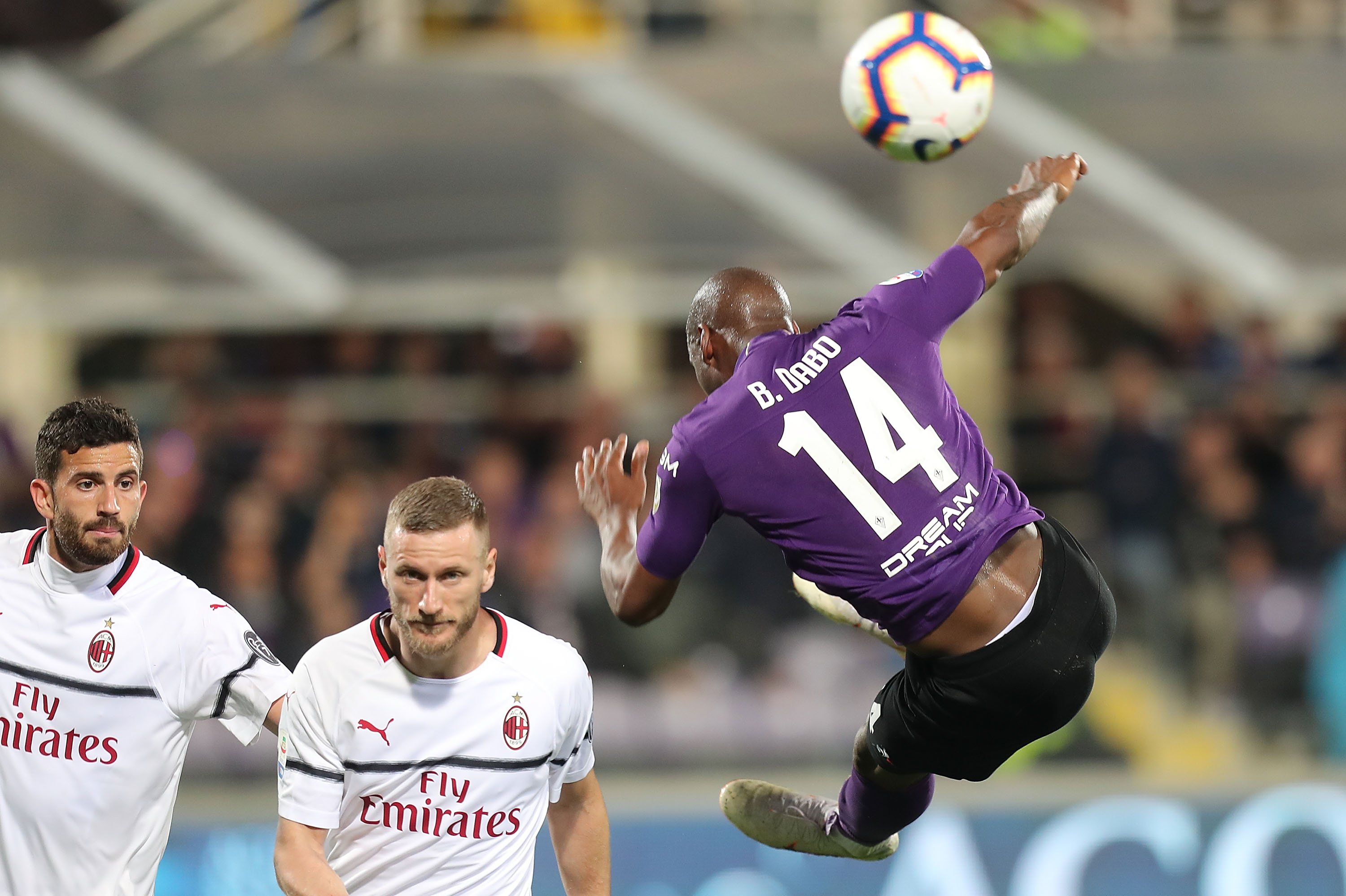 Rodriguez (5): Tripped on himself a couple of times, misplaced most of his passes moving forward and brought no danger whatsoever on that left side, a big liability for his team tonight.
Kessie (4.5): Poor decision making, bad marking, big missed chances, wasted counter attacks, Kessie was easily the worst player on the pitch tonight for both teams combined.
Bakayoko (6): We have definitely seen better from the French man, however, Bakayoko killed a lot of counters from the opposition and was decent going forward.
Calhanoglu (6.5): Except for a few bad free-kicks and awful corners, Hakan Calhanoglu was the most dangerous player on the pitch for Milan tonight, his goal is the proof of that.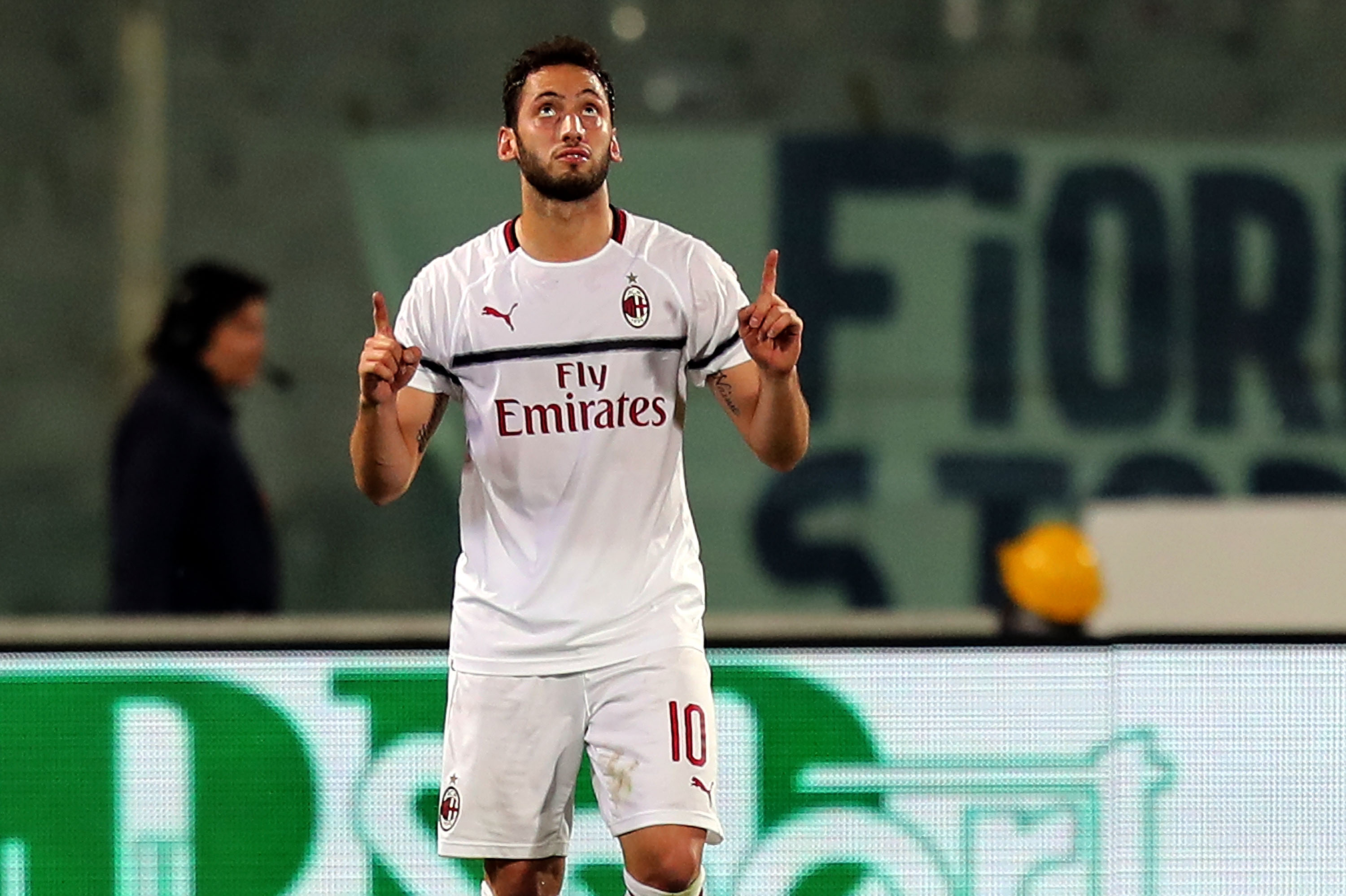 Suso (6): A bit more predictable than usual, a few misplaced passes but he was effective most of the time and his assist on Calhanoglu's goal is indicative of that.
Piatek (5.5): Starving for service, Piatek, once again was unable to leave his mark.
Borini (6): His energy and desire are sometimes not enough but tonight it was just what his team needed.
Substitutions
Cutrone (5.5): Runs a lot but just like Piatek, he did not receive a lot of balls and thus was unable to cause any problems to Fiorentina
Castillejo (N/A)
Laxalt (N/A)