Despite a decent performance, AC Milan failed to secure all three points against Fiorentina as Pulgar's penalty cancelled out Rebic's opener. Down below are the player ratings of the Rossoneri.
STARTING XI
Donnarumma (5.5): With a crucial mistake that led to an injury for him and almost a goal for the opposition, Gigio will have to do a bit better in the future.
Conti (5.5): A very timid performance by the Italian who didn't seem to bring anything significant to the team and sometimes even disappeared from the game altogether.
Gabbia (6): Another promising performance from the youngster who seems to be gaining momentum, playing alongside captain Romagnoli.
Romagnoli (6): We have seen better performances from the captain as a bad challenge from him led directly to a penalty for Fiorentina. Overall, though, he was solid.
Hernandez (6): Not a terrible display by any means from the French but not one to remember either, mainly for how the game developed.
Castillejo (6): Brought constant threat on the right side as always but sometimes made all the wrong decisions in the final third. Continues to do well with his crossing.
Kessie (6.5): An incredible performance once again from the Ivorian who has found new life this year. Powerful and secure in defence, but also useful when going forward.
Bennacer (6): His lack of discipline continues to hold him back, however, his impact in that midfield was once again important for his team tonight. The yellow card, though, will eventually cost him.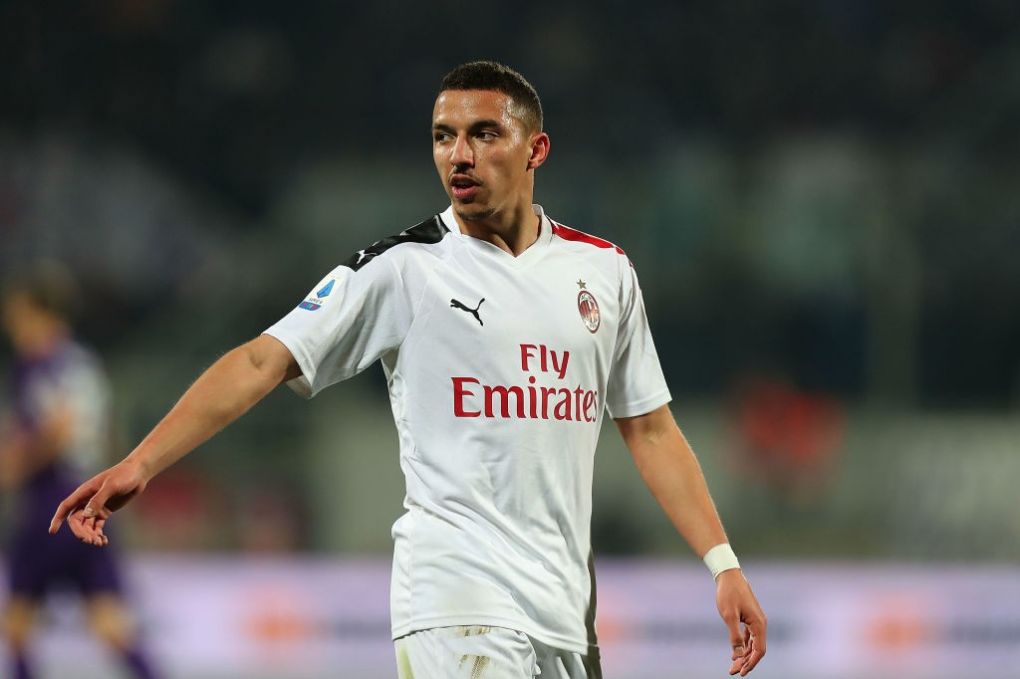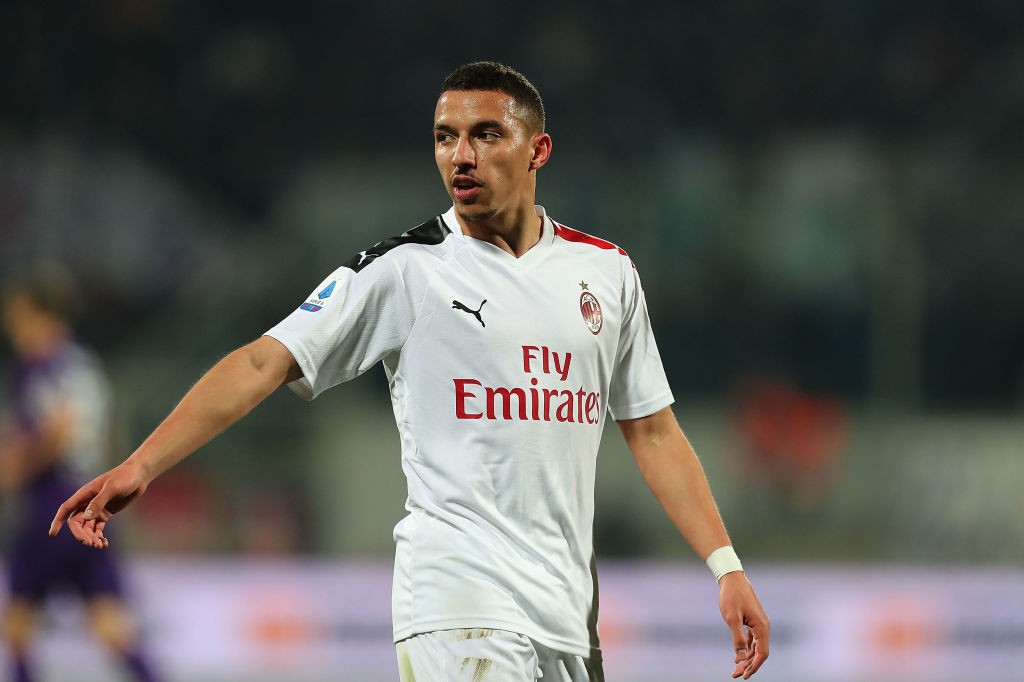 Rebic (6.5): With yet another goal, Rebic proved once again that he's an important player for this team. Got a bit lucky with the deflection, but he was at the right place at the right time.
Calhanoglu (5.5): The Turkish international wasn't in the game at all tonight and was mostly a ghost, who made no effort to help his teammates in any way.
Ibrahimovic (6.5): Despite his goal being disallowed, Zlatan provided much-needed support in the midfield and always looked dangerous in the box. Important player for Pioli's side.
SUBSTITUTES
Begovic (7): Nearly saved the penalty as he guessed the right way, and made several crucial saves towards the end of the game to avoid a defeat. Good debut despite the conceded goal.
Musacchio: N/A
Salaemakers: N/A