Despite a poor first half, the Rossoneri stepped up in the second half to snatch all three points away at Hellas Verona. As the derby will take place next week, it was certainly an important win. 
Starting XI
Donnarumma (6.5 – MOTM): Impeccable as always, made some crucial saves to keep his team in the game. 
Calabria (5.5): Could have done a bit better in the first half, but reacted well in the second half with some impressive runs forward, creating crucial chances for his team. However, his defensive mistakes almost cost his team the victory.
Musacchio (6): Did well to stop the opposition and was surprisingly focused throughout the whole game. Also got Stepinski sent off thank to his bravery in a challenge for the ball. 
Romagnoli (6.5): Confident, composed and always on point with his decisions. His leadership at the back was a true asset to his team.
Rodriguez (5.5): Despite being decent at the back, he brought nothing going forward as his first reflex anytime he gets the ball is to look back, he has absolutely no offensive qualities and today the team could have used some.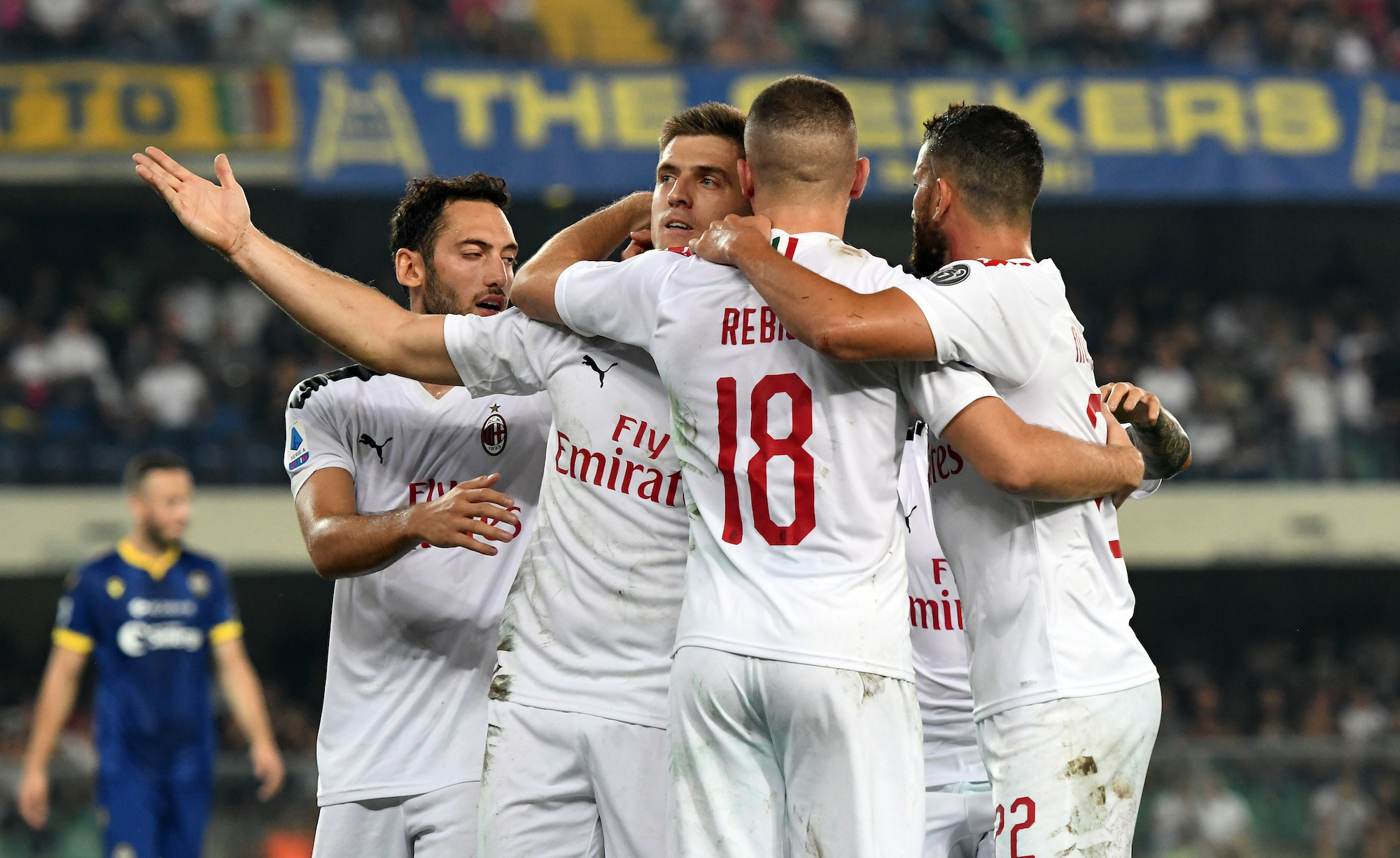 Kessie (5.5): Despite being physically imposing, his lack of intelligence keeps holding him back. Hopefully, he will be more composed next time out. 
Biglia (5): His lack of creativity in the midfield was deeply troubling as he was designated to bring balance and create but he instead, he played it safe the whole game and did not take any initiative whatsoever.
Calhanoglu (6): After a rather poor first half, he stepped up in the second half, helping his team earn a penalty after a nice one-two with Piatek. 
Suso (6): Performed exactly like you would expect him to, though he disappeared in the last 20 minutes of the game.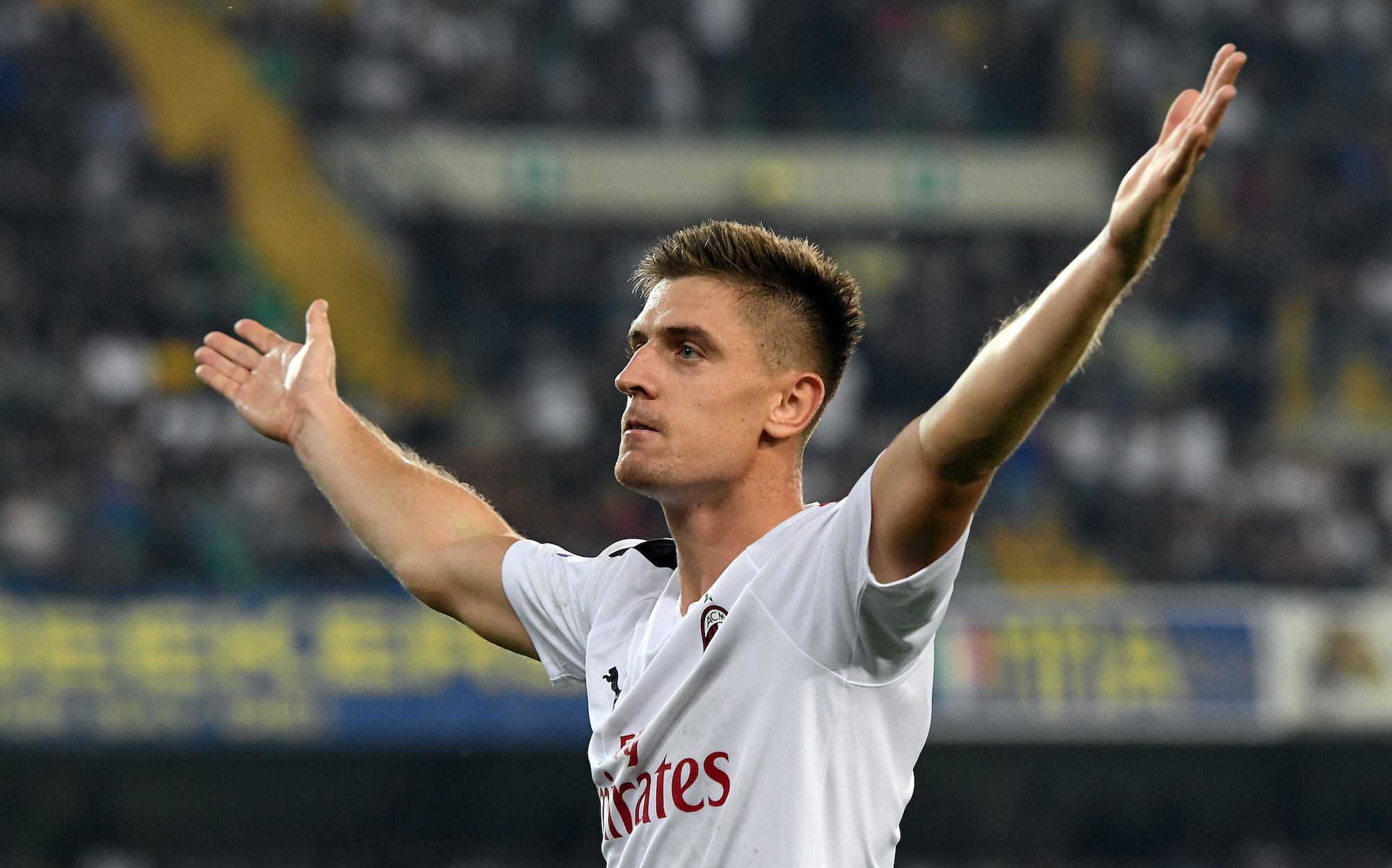 Paqueta (5.5): Suffered from a bad half from the team overall and often misplaced passes and kept the ball for too long which slowed down his team. Was taken off at halftime. 
Piatek (6): Scored a crucial penalty and looked more comfortable in the second half as he made the opposition sweat more than once. However, he can do much better with his first touch and passing.
Substitutions 
Rebic (5.5): Should definitely have scored at least once and lost the ball many times but showed a lot of potential with some good runs and pressing.