AC Milan lost yet another derby this evening and were frankly humiliated by a superior Inter side. Several players struggled to find their usual level and down below are the ratings for the Rossoneri. 
Starting XI
Maignan (5): He couldn't do much about the goals, truth be told, even if perhaps questions can be asked on the third one. He wasn't as effective with his build-up passing, though, and that hurt Milan.
Calabria (4): The inverted role certainly didn't work this evening, not only because he didn't do anything impactful with the ball but also because he barely got it. The defending leaves a lot to be desired as well, with some very poor moments.
Kjaer (5): He wasn't horrendous, and perhaps surprisingly not the weak link in defence, but he just wasn't suited for this game at all. He had one or two duels won but ultimately struggled to keep up with the pace of the game.
Thiaw (3.5): Yikes. He got completely bodied on the first goal and didn't even bother to get back into position (which would have prevented the goal). On the second one, he just gave Thuram the option to cut inside for his right foot, when he clearly should have steered him towards his left. It was just very poor and insecure all game.
Hernandez (4.5): One of the better Milan players when going forward this evening, whatever that means, as he actually created chances. However, he struggled in defence and the penalty was a really silly foul, as well as the jogging home on the final goal. In a derby, that's not acceptable even if the game had been decided already.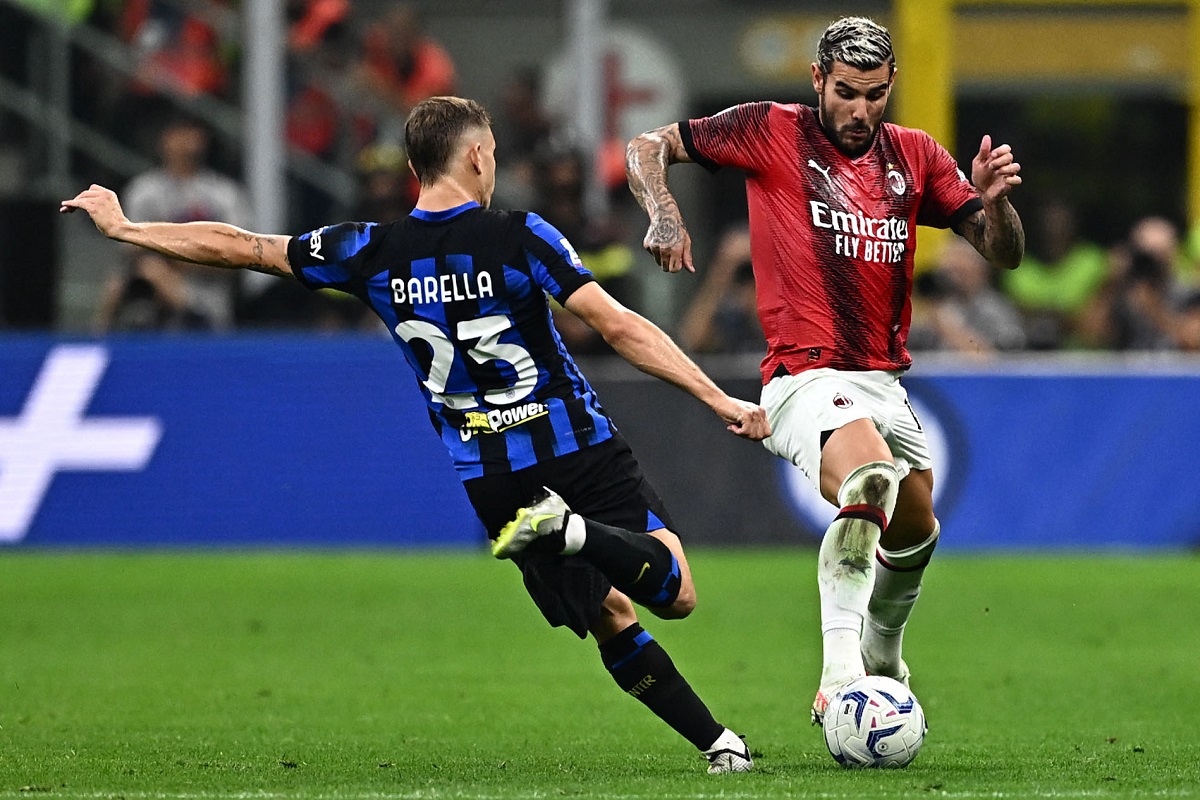 Loftus-Cheek (5): Tried hard out there and won duels against the Inter midfielders, but created little with the ball. It's probably more so a tactical issue but he could have been a bit more bold for sure.
Krunic (4.5): Poor defending on some of the goals, even if he arrived as the second man (not the primary culprit) in most of those situations. Okay distribution and some balls won with his pressing, but the defending wasn't there tonight in a crucial position. That's more on Pioli than him, of course, given the tactics.
Reijnders (4.5): He had a couple of moments in the attacking phase, but was completely missing in defence this evening. Again, the tactics are probably to blame but still, he could have helped out a lot more on some of the counters.
Pulisic (4): Non-existent, really, in the attacking phase with zero to offer and always laying it off to the nearest man. He couldn't handle the derby pressure and must do better.
Giroud (5.5): He was almost always available for the pass (but rarely got it) and combined well with the attackers, such as on Theo's great chance in the first half. And on the goal, of course, with a nice pass for Leao.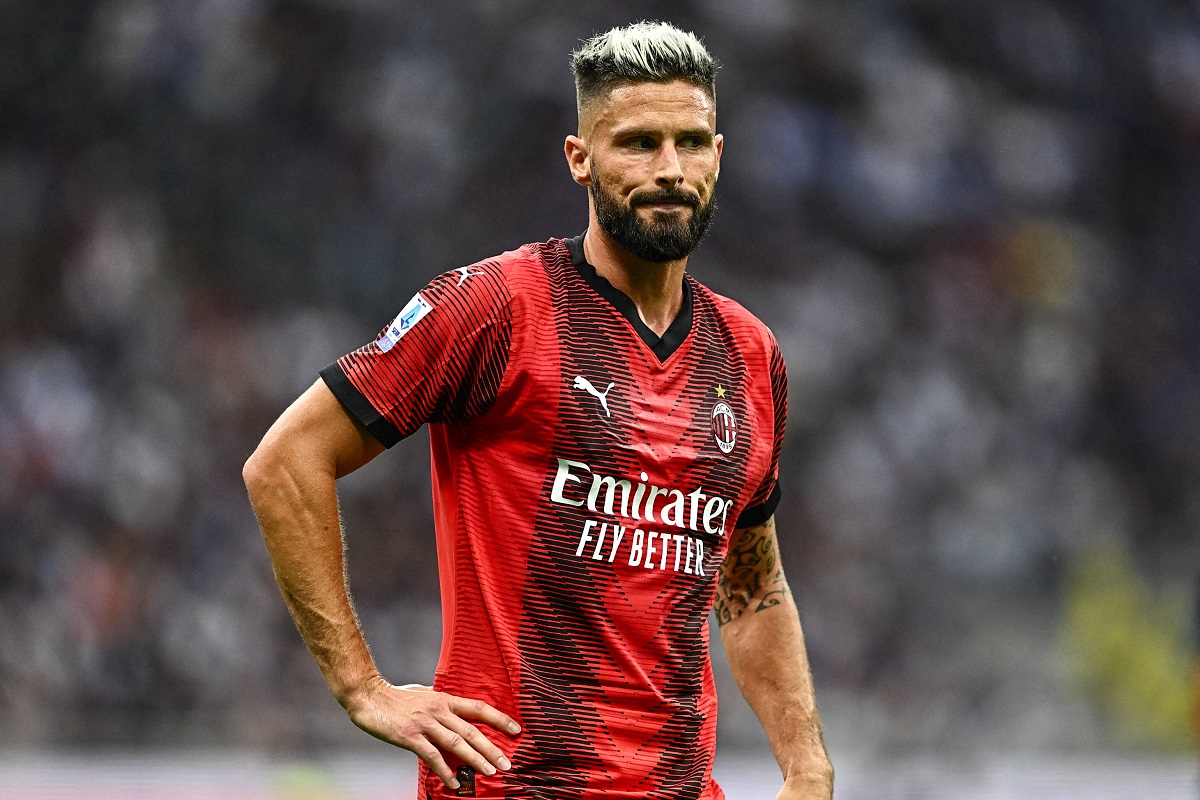 Leao (5): Wasted a couple of good opportunities out there tonight but at least got the goal, after a good run and a calm finish. He can do better.
Substitutes
Chukwueze (5): He came on and at least tried to take on the Inter defenders, as opposed to Pulisic.
Okafor (N/A): We didn't see enough of him to give a fair rating.
Florenzi (N/A): We didn't see enough of him to give a fair rating.
Jovic (N/A): His debut, but we didn't see enough of him to give a fair rating.
Musah (N/A): We didn't see enough of him to give a fair rating.