AC Milan failed to get on the scoresheet against Juventus and as a result, they were knocked out of the Coppa Italia. Certainly, the Rossoneri lacked composure and quality in the attacking phase. 
STARTING XI
G. Donnarumma (8): Plenty to deal with throughout the game facing 7 shots on target including saving a Ronaldo penalty, an excellent performance overall, but also highlighted that he needs to improve at catching more shots as opposed to parrying them.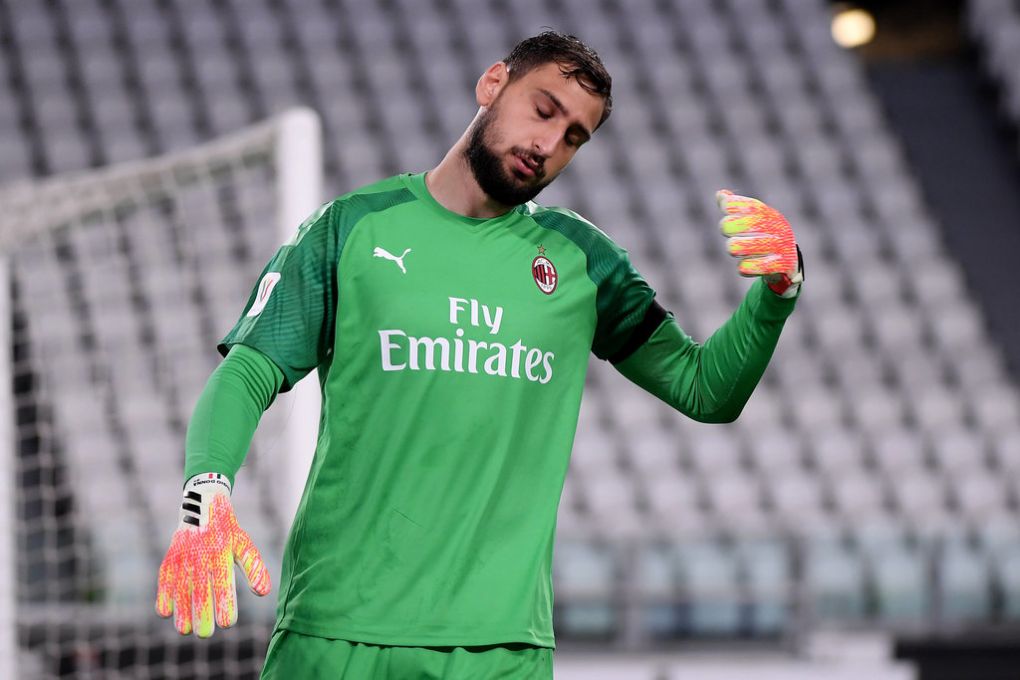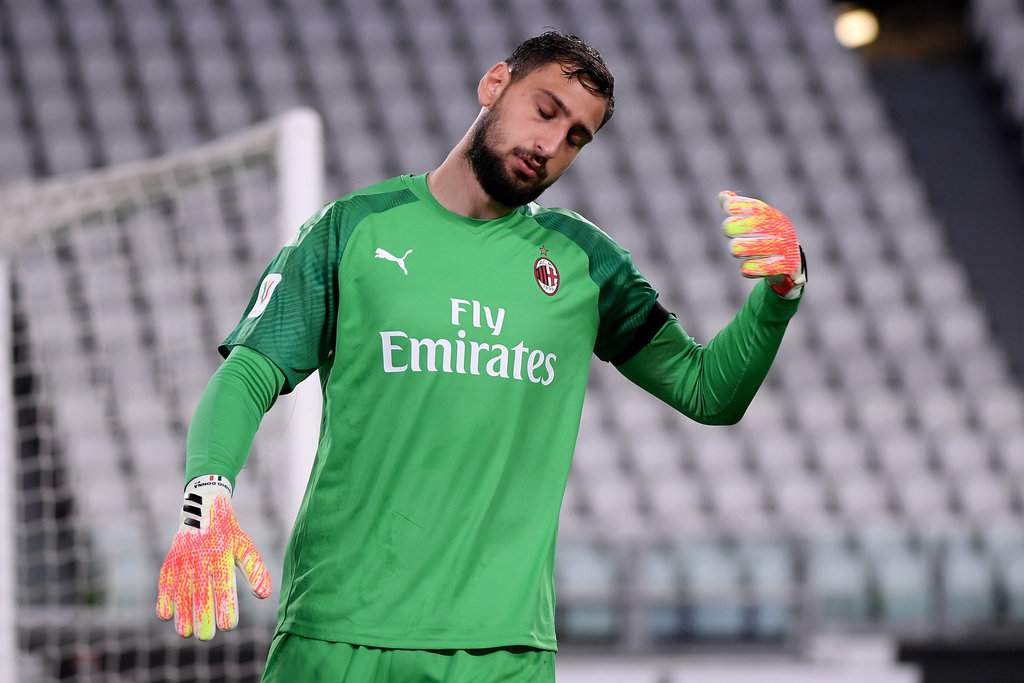 Conti (4): Another poor game from the right-back who's had an awful season. Gave away a penalty through a poor handball early on and it didn't get any better from there. Slow, nervous on the ball and just a general liability.
Kjaer (6.5): Made a couple of fantastic stops to deny Juve's advances in critical areas, still had some lapses and should've been culpable for a dangerous freekick only to be bailed out by a bad refereeing call.
Romagnoli (7.5): Excellent performance from the always reliable captain, highlighted by his wonderfully timed last-ditch tackle on Ronaldo in the second half.
Calabria (5.5): Thrust out of position on the left, he struggled mightily early on but grew into the game. Offered nothing going forward due and it was clear being in an unnatural position affected him.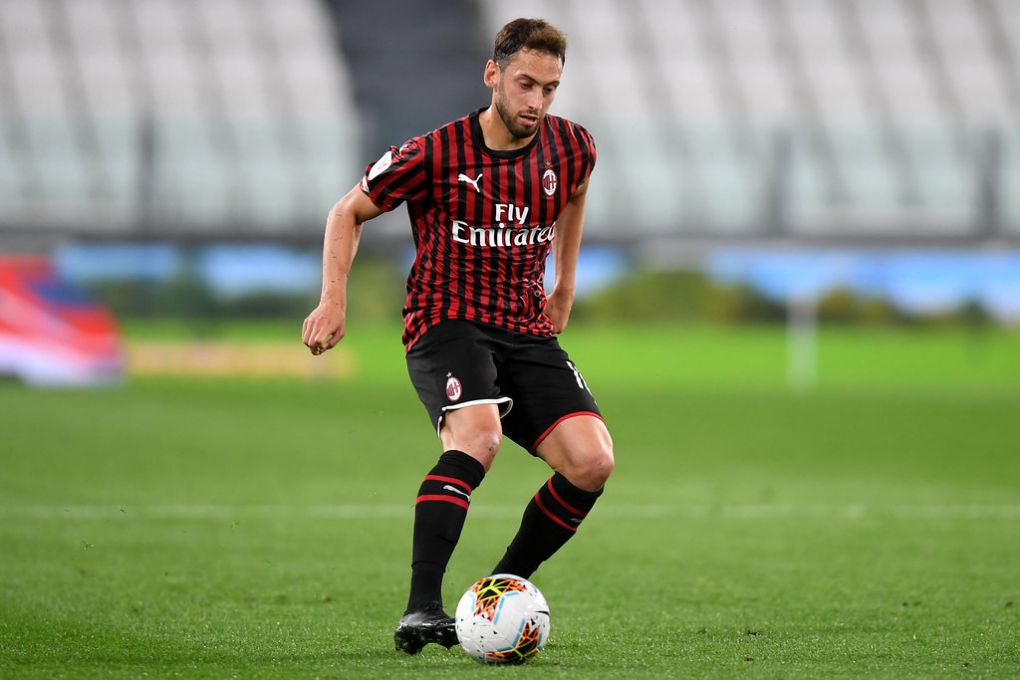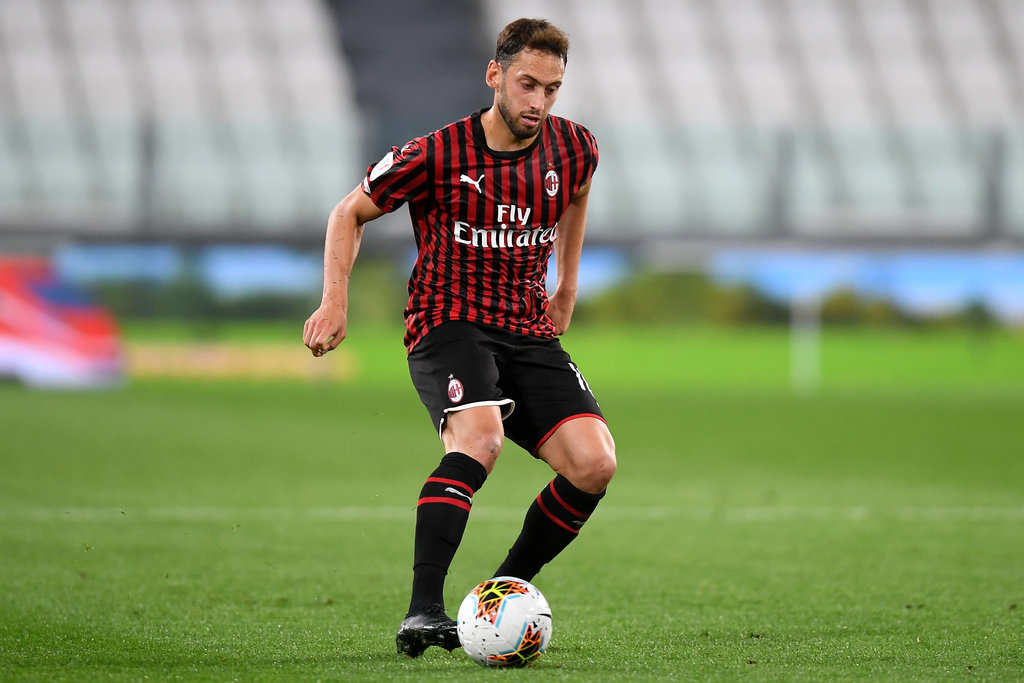 Paqueta (6.5): Very promising performance from the young Brazilian, skilful as always but also combined a lot of hard work defensively.
Kessie (7): Showcased his defensive prowess throughout the game consistently being a thorn in the Juve midfield's side. Covered for Bennacer's mistakes in possession and recycled possession well
Bennacer (6): Not the best outing from the Algerian but given the circumstances of the game he had a lot to do. Took a lot of risks in possession and as is going to happen at his young age, he made a couple of mistakes that could've been costly had Kessie not been there to clean up
Bonaventura (5): It's sad to see but he's noticeably lost a step, worked hard as usual and created our most dangerous chance with a cross to Hakan but ultimately was taken off for Leao early in the second half.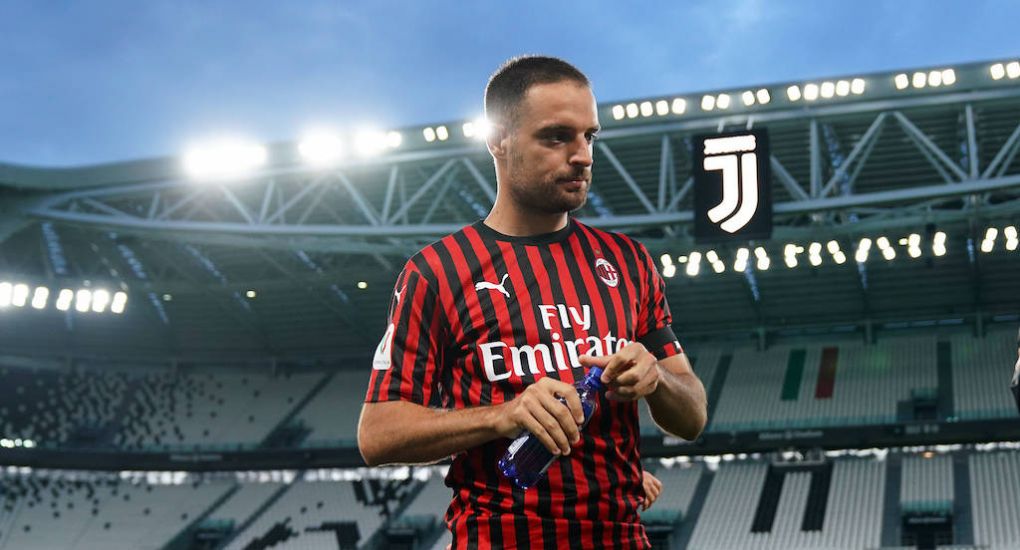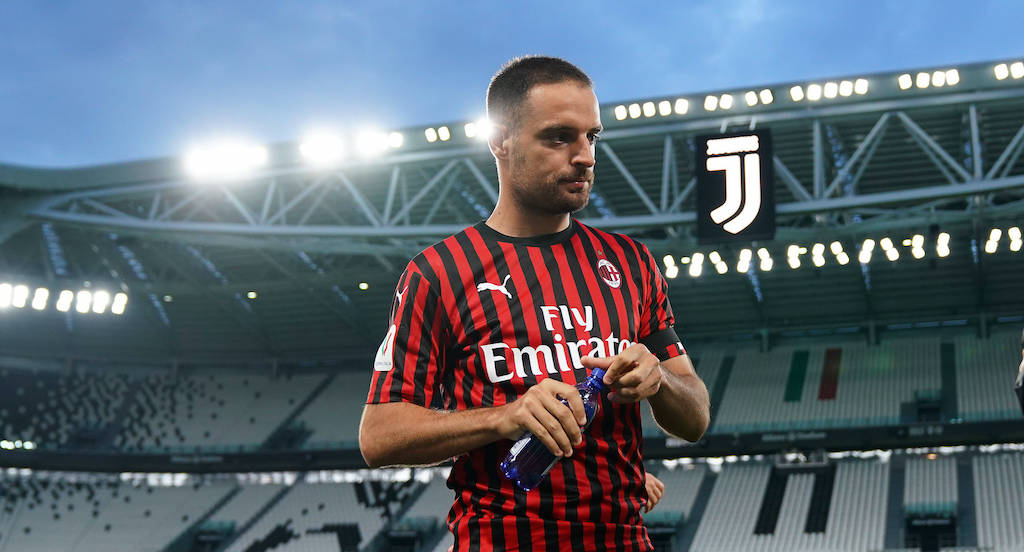 Calhanoglu (8): Wonderful performance from Hakan on both sides of the ball. Tenacious when out of possession and masterful in his passing when on it. Drew several key fouls when the team was under pressure by Juve early on.
Rebic (0): Nothing to say really, barely got a touch and then got sent off right after Donnarumma saved the penalty for a stupid lunging kick.
SUBSTITUTIONS
Leao (6): Good performance given what he was serviced with, tried as best as he could but ultimately the numerical advantage was too much to overcome.
Krunic: (N/A)
Colombo: (N/A)
Laxalt: (N/A)
Saelemaekers: (N/A)
READ MORE: Rossoneri without reward for battling display as Juve reach final