Milan secured a huge win against Juventus this evening, scoring three goals at Allianz Stadium and grabbing their first three-pointer at the stadium. Thanks to the scoreline, they also have H2H advantage against the Bianconeri. 
Starting XI
Donnarumma (7): Didn't have a whole lot to do this evening but was solid when called upon and also helped Milan in the build-up play. His voice was certainly heard today and as the captain, he energised his team well.
Calabria (7): Very solid from the right-back as usual, who is the best tackler in Serie A. Won almost all of his duels and also played it smart in tight situations, which allowed Milan to breathe a bit and start play from the back.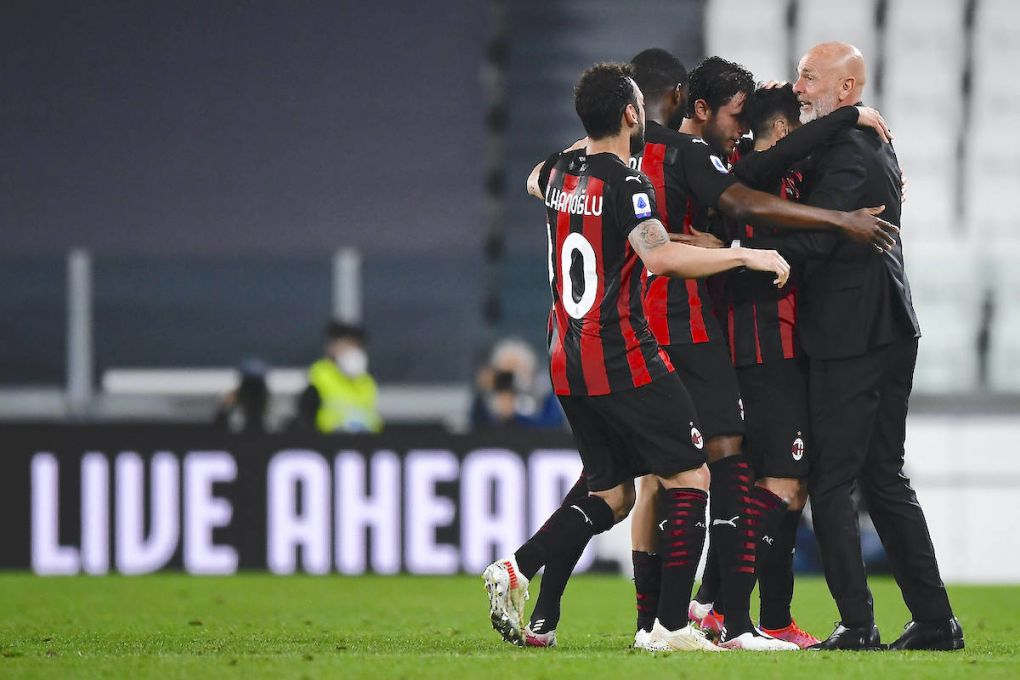 Kjaer (7.5): Another commanding performance at the back from the Dane, who didn't make any mistakes in the game. His positioning was fantastic and that really showed throughout the clash, clearing several balls and stopping attacks.
Tomori (8): He was just as good at the back as his colleague, using his pace to close down the opponents. Crowned his performance in defence with a great header, leaping high on Calhanoglu's free-kick and securing the win.
Hernandez (7): You can't have too many complaints about his performance this evening, as he did his job at the back and nearly got rewarded for his work in attack. Maybe the precision of his crosses could've been a bit better, but very good indeed.
Bennacer (7): Much better from the Algerian who has received some criticism in the last few weeks. He didn't take many risks this evening, which you can understand, and his passing was good. Got the assist Rebic's goal, although the latter did most of the work.
Kessie (6.5): Don't get me wrong, the Ivorian did well throughout the game and much like Bennacer, played it quite simple to keep Milan's play running. However, the penalty miss could have cost Milan a lot and you can't afford this, especially in this phase.
Saelemaekers (7): The Belgian works extremely hard and is very creative in the attacking phase. Tonight, he helped Milan a lot by moving from one flank to another, thus confusing the Juve defence. It's a shame he got booked, as he will miss the next game.
Diaz (8 – MOTM): The big hero for Milan tonight as he broke the deadlock with a fantastic strike in the first half. Won the penalty as well and it's a shame that he had to leave the pitch injured, hopefully it's nothing serious. Very good from him this evening.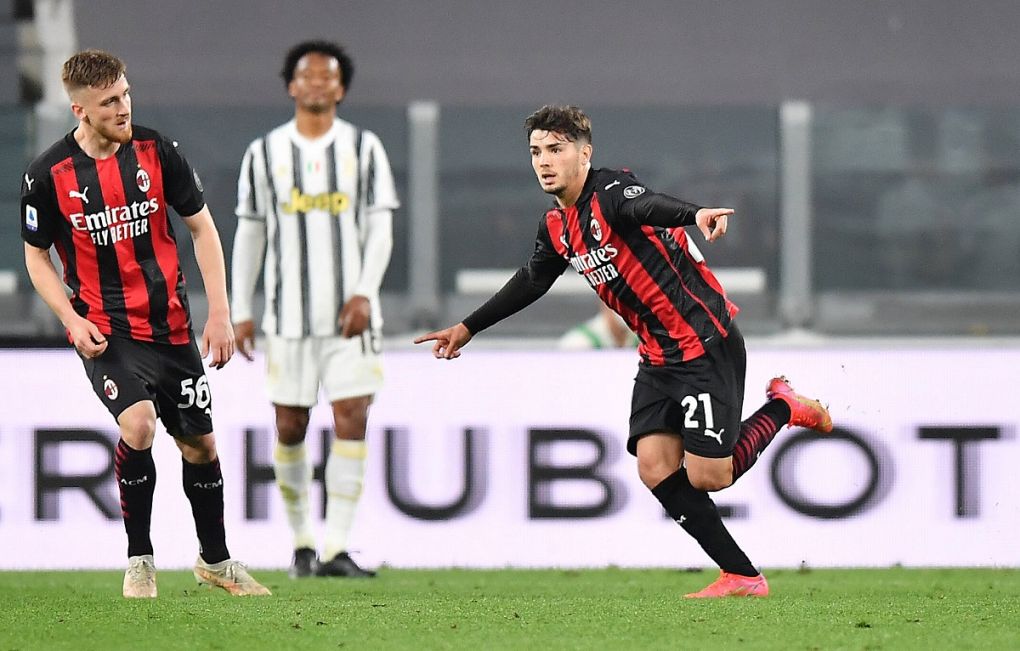 Calhanoglu (7): Ran a lot this evening and tried to position himself in the spaces in between, with relative success. Looked a bit clumsy in the first half but certainly improved in the second, getting a good assist for Tomori.
Ibrahimovic (6.5): We didn't see too much of him this evening, in terms of decisive plays, but he was an important presence in the penalty box. Had to leave the pitch in the 66th minute due to an injury, which could be troubling.
Substitutes 
Rebic (7.5): As soon as he came on, you could see that he had the right attitude and he was important in running the clock down. Scored the crucial second goal with a stunning finish, and his rating would have been higher if he had played more.
Krunic (7): Very composed from the Bosnian as he not only won a few duels, but also looked extremely calm in the ball and thus helped Milan in the final phase of the game. Encouraging to say the least.
Meite (N/A): He didn't play enough to get a rating.
Dalot (N/A): He didn't play enough to get a rating.
READ MORE: Juventus 0-3 AC Milan: Rossoneri run riot in Turin to reclaim top four spot