AC Milan suffered yet another defeat at the Allianz Stadium, which now seems like a fortress for the Rossoneri, as Stefano Pioli struggles to turn around the season after replacing Marco Giampaolo last month.
STARTING XI
G. Donnarumma (6.5): When needed, he was ready. Nothing he could have done on Dybala's goal. Fantastic save at the end on the Argentinian once again.
Conti (7): The right-back position has been a problem for Milan this season and this was probably the best performance from this flank of the season. A very good performance from Conti. Supported Suso in the attack but was also very solid in the defensive phase against a very dangerous opponent.
Duarte (6.5): Surprisingly solid, despite his struggles last week against Lazio. Looked more comfortable in the defence and not as reckless. Represents a much more reliable physical presence than Musacchio but needs to get more aware in terms of tactics.
Romagnoli (5.5): Was having a very solid match until the moment that killed the match off – Dybala's goal. Defended in a very naive manner on that occasion and repeated the same mistake at the end of the match and it was only thanks to Donnarumma that the score stayed 0-1.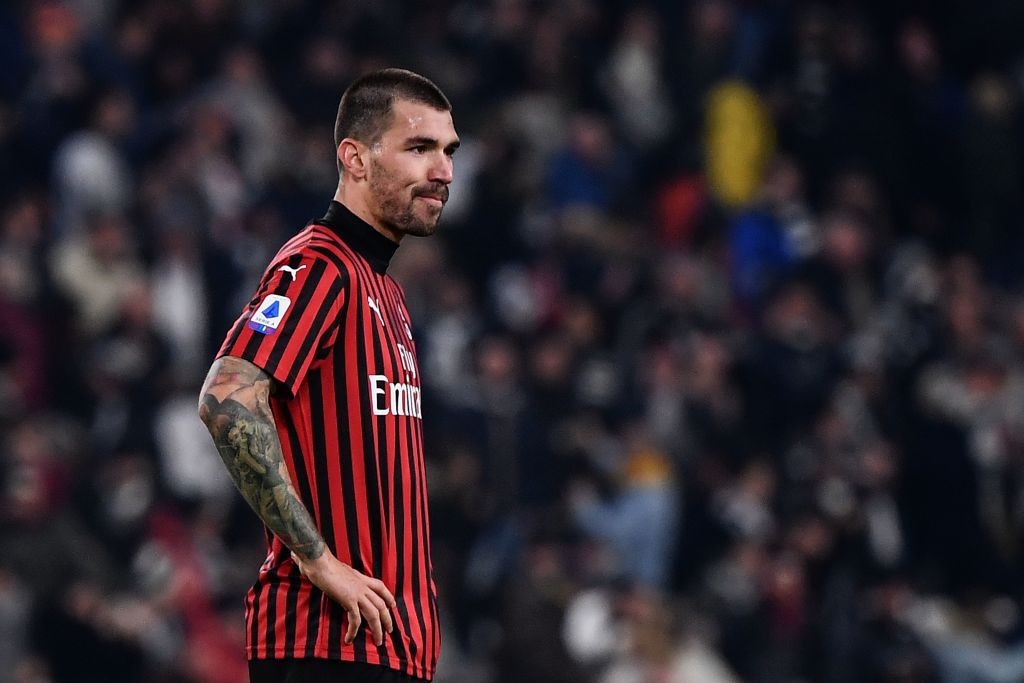 Theo Hernandez (6): Good in the offensive phase in the second half, a liability in the defensive phase. In the second half, his contribution decreased significantly and he was not such an important presence on the flank but overall an ok match.
Paqueta (6): A very Paqueta-like performance. Had his flashes, made some very good passes to Piatek, who failed to take advantage. But overall, it seems that he is missing something. More concreteness, awareness and tactical intelligence. By any means, it was not a bad game, but sometimes he just seems too careless and the inexperience is evident just from his body language
Bennacer (7): A performance worthy of a leader from the Algerian. Dictated the tempo of the game very well and in a proactive manner. Was involved a lot even further up on the pitch and his passing was impressive overall.
Krunic (5.5): Started off quite well but later on he was exposed as a defensive liability and his careless passing led to many counter-attacks from the home side. Deservedly subbed off early in the second half.
Suso (6.5): Very positive performance in the first half. Gave Piatek a cross on a golden plate early on in the match. Combined well with Conti on the overlap. In the second half, his performance got worse and he was less involved.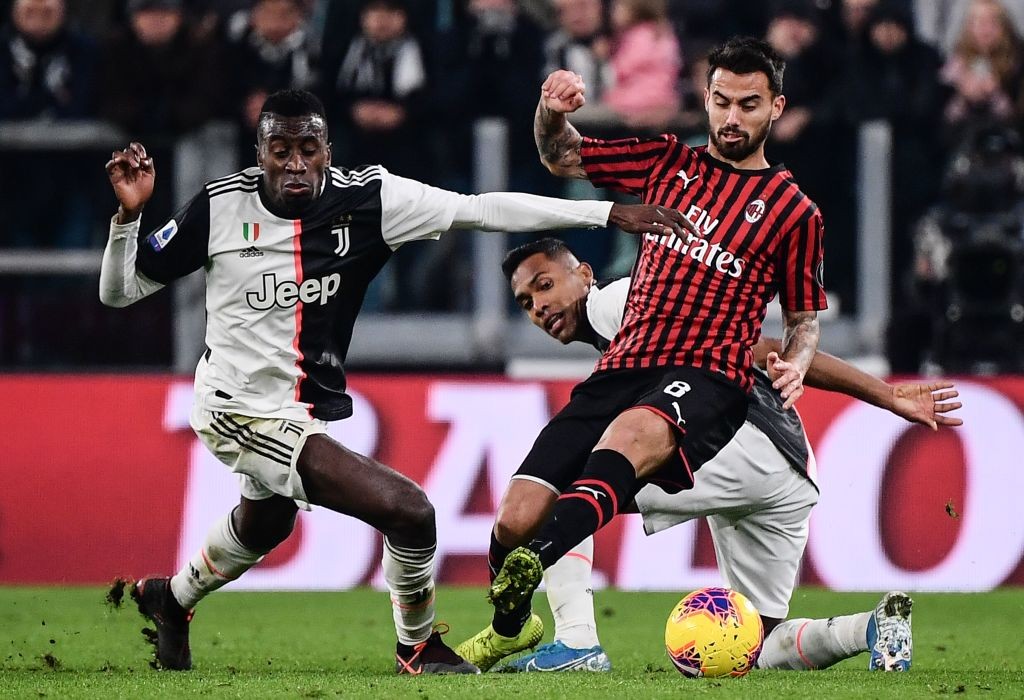 Piatek (5): On the positive note – he seemed much more involved than usual and made some very good runs. However, the finishing was woeful from the Polish international. HE had three big chances and especially the header from close range off Suso's cross should have ended up in the net.
Calhanoglu (6): Anonymous first half from the Turkish international. In the second half, he seemed a bit more involved and had several semi-dangerous shots on goal but overall it was just an average performance.
SUBSTITUTIONS
Bonaventura (5.5): No significant impact from the Italian. Could have sent Leao alone on goal before Dybala's goal but his pass was too imprecise.
Leao (6): Was a more active than Bonaventura and caused a bit of trouble to the Juventus defence on several occasions but with any enormous results.
Rebic (N/A)