AC Milan didn't get the win at Allianz Stadium this evening but managed to seal one point against Juventus, courtesy of an Ante Rebic equaliser. They remain unbeaten, therefore, and down below are the player ratings. 
Starting XI
Maignan (6): He was called into action quite a few times this evening and made some important stops between the sticks. You can't fault him for the goal and his distribution was also good.
Tomori (6.5): Started the game at RB but eventually moved to CB due to Kjaer's injury. He was good in both positions and once again played aggressively without getting booked. The best Milan CB right now.
Kjaer (6): You will have to take his rating with a pinch of salt given that he only played 36 minutes. It was a shame that he had to come off because prior to that, he did well in the heart of what was a three-man defence.
Romagnoli (6): Solid display from the captain as he made a few good interventions at the back. He didn't make any huge errors (as we have sometimes seen in big games) so overall his display was positive.
Hernandez (5.5): The rating may seem harsh but the truth is Theo made a huge mistake on Juve's goal. In addition to that, he was incredibly sloppy on the ball and made several mistakes. Was a tad better after the equaliser, though.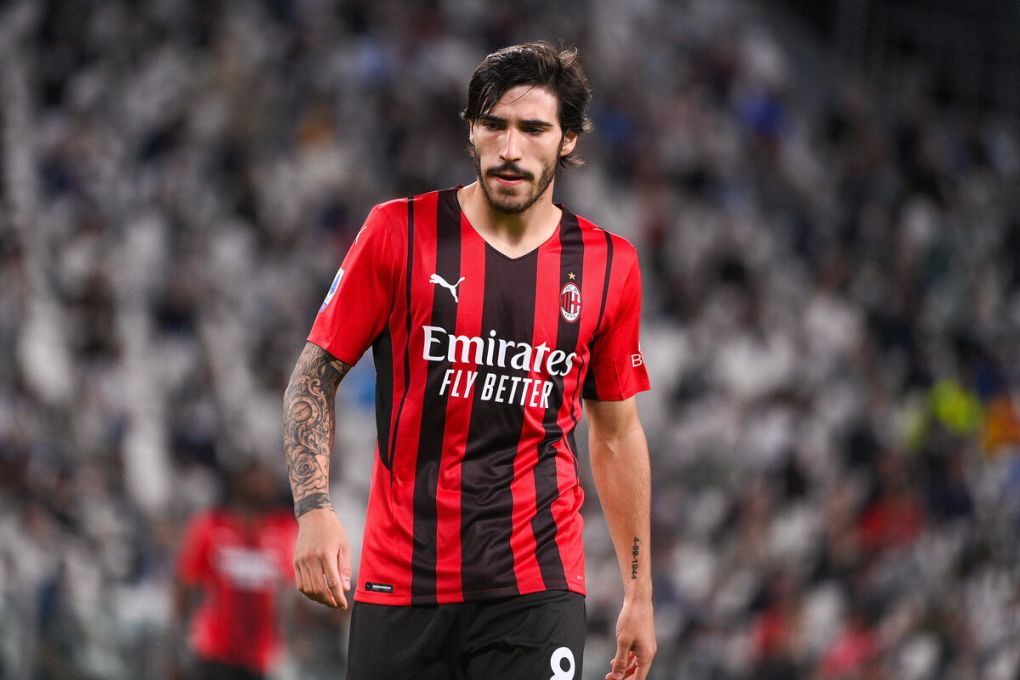 Tonali (6.5): The youngster works incredibly hard in the midfield and today he got stuck in as well. Won several duels and also got the crucial assist for Rebic's equaliser with a lovely corner. Once again, he impressed.
Kessie (5.5): He has been out of it recently and today was no exception. He didn't seem 100% committed and besides being a point of comfort on the ball, he really didn't fulfil his duties and there was a noticeable difference when he came off.
Saelemaekers (5.5): Partly responsible for the first goal as he decided to chance a clearance instead of following the Juve player. His performance besides that didn't impress either as he didn't have a huge impact.
Diaz (6): He's incredibly hard to take the ball off and we saw this tonight. His positive moment continued and his creativity wasn't lacking today, even though Milan struggled to break down the Bianconeri defence.
Leao (6): If you compare him to the opposite side, he was much more comfortable on the ball, even in tight situations. The final touch was lacking at times (like many of his teammates) but he was needed to shake up the opponents a bit.
Rebic (6.5 – MOTM): He was in a mood this evening (in a good way) and he was very important yet again with that equaliser. It was a well-placed header and you can't have too many complaints about his overall performance either.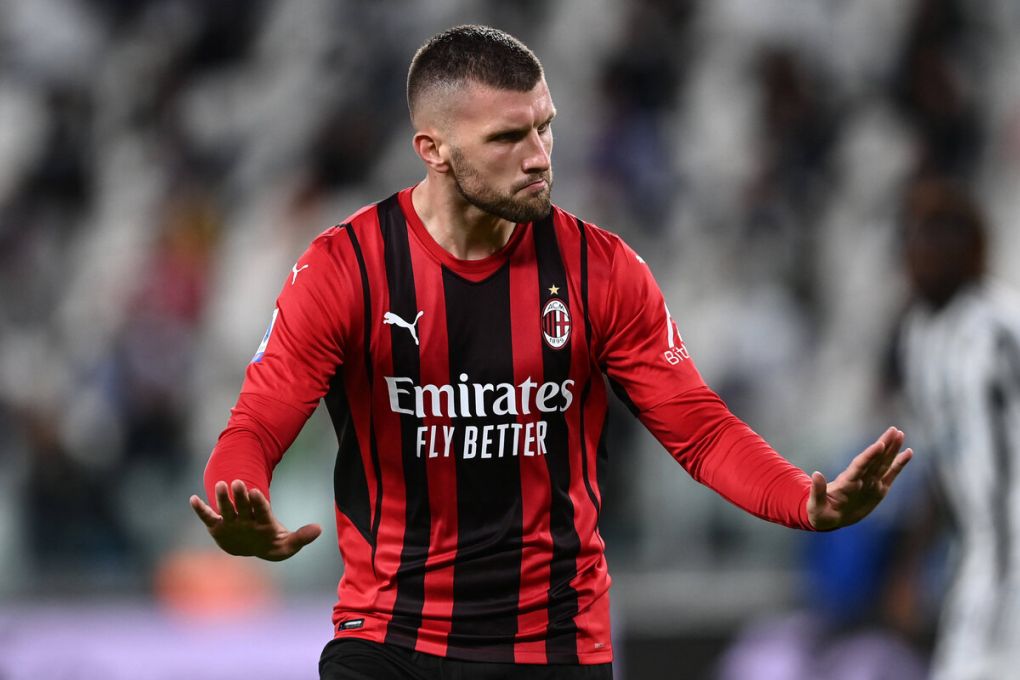 Substitutes
Kalulu (6): He came on in the first half and despite his age, he did well in both phases of the game. He was at his best when Pioli decided to push him a bit higher. Nearly got the winner but his effort was somehow saved by the keeper.
Bennacer (6): As already mentioned, it was a big difference when he came on for Kessie. The Algerian looked solid but didn't make anything spectacular.
Florenzi (6): Just like the other substitutes, it was a solid display off the bench as he most likely did exactly what Pioli demanded from him.
Maldini (N/A): He didn't have a touch on the ball, so no rating.
READ MORE – Juventus 1-1 AC Milan: Rebic rescues a point as Rossoneri remain unbeaten