Individual errors made the difference at the Allianz Stadium, as Gennaro Gattuso's men lost 1-2 against Juventus, despite a promising start and performance. The Rossoneri have thus won just 1 point in the last 3 matches in Serie A.
STARTING XI
Reina (6.5): Hard to really blame him for the goals conceded. He saved the team from an equalizer at the end of the first half and both goals were absolutely uncatchable.
Calabria (5.5): An all-around solid game from Calabria but the final part of the game really ruined the overall impression, as the fullback's mistake cost the team at least one point.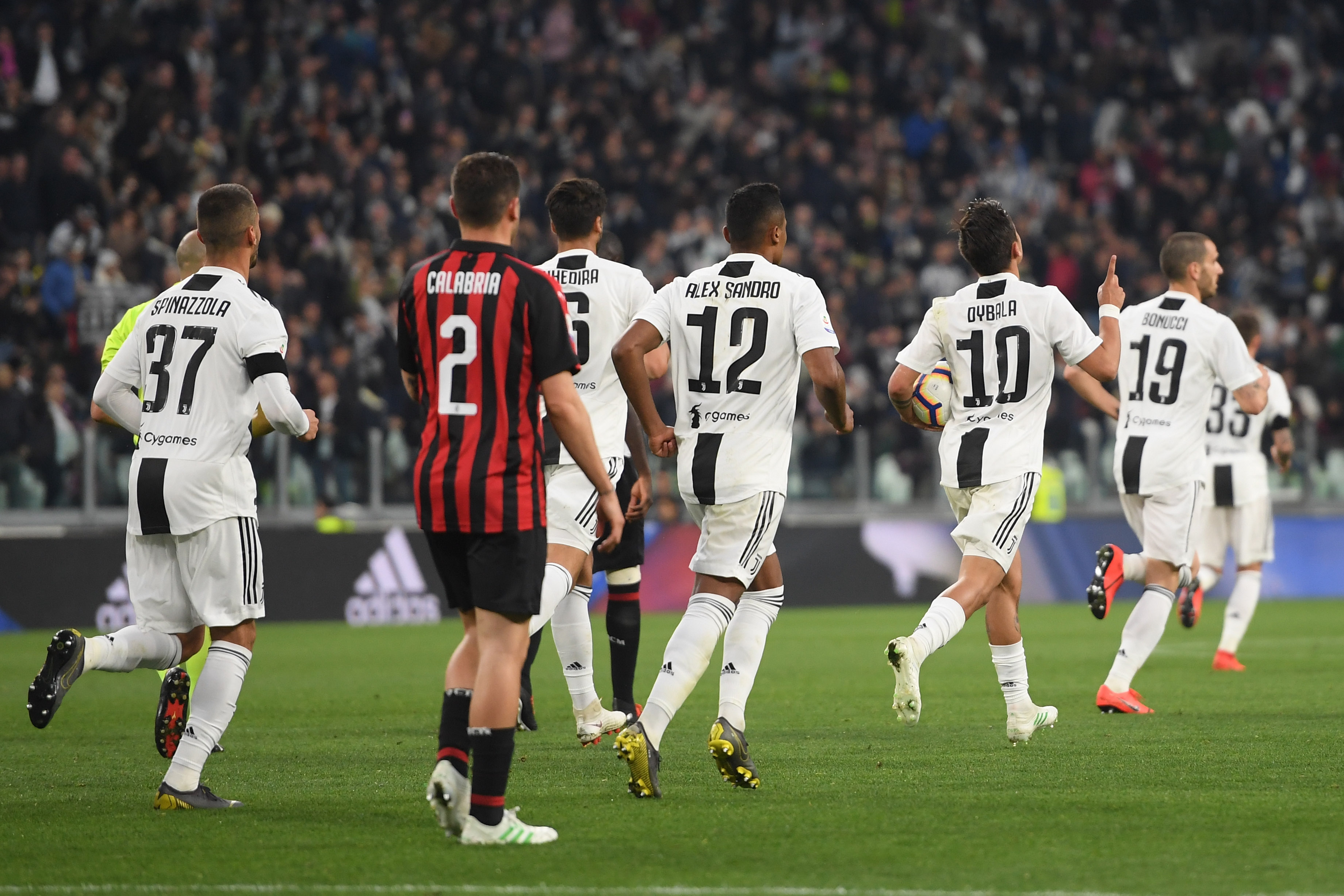 Musacchio (5.5): The same can really be said about Musacchio. The match from him overall was not a bad one and he even made several decisive tackles and blocks but his foul which, in my opinion, was not necessary, led to the penalty kick and from that point, Juventus' wings started to grow.
Romagnoli (6.5): A positive and captain-worthy performance. Looked comfortable against a tough opponent and stayed in line with his recent defensive performances from the last couple of months.
Rodriguez (6.5): After several disappointing showings, the Swiss player showed off against Juventus and had a fine match. Except for minor errors, he was almost faultless at the back.
Kessie (6.5): Returned to the starting line-up and proved his importance in Gattuso's squad. Contributed with his physicality and complete performance all over the pitch.
Bakayoko (7): After a somewhat negative period, also caused by being played out of his preferred position, Bakayoko once again showed all his strengths against Juventus. He had a very positive showing and made an assist on the opening goal.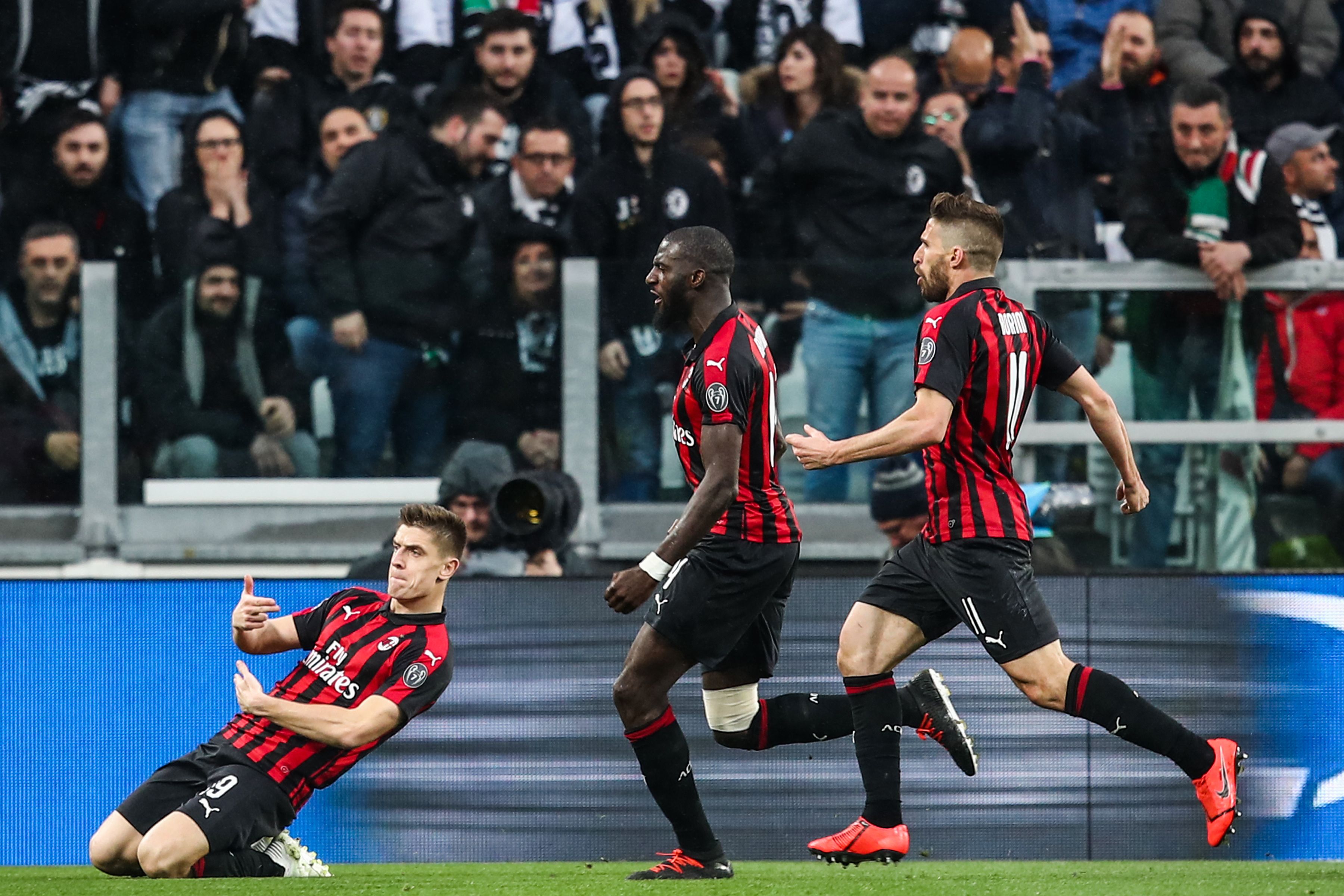 Calhanoglu (6.5): Very active in today's game. Move all around the pitch and was looking to show off his creativity. Passed the ball well and had two mildly dangerous freekicks.
Suso (6.5): Started the game strong, with a cross that Piatek almost found the back of the net with, as well as a deep free-kick connecting Bakayoko that forced a save. The Spaniard put in a good performance but failed to find the scoresheet. In the second half, he was somewhat anonymous
Piatek (7): Another day in the office, another goal. Did exactly what he was there for. Fought extremely hard. Could have scored a wonder goal after a solo effort against two Juventus defenders but it was too much for the Pole.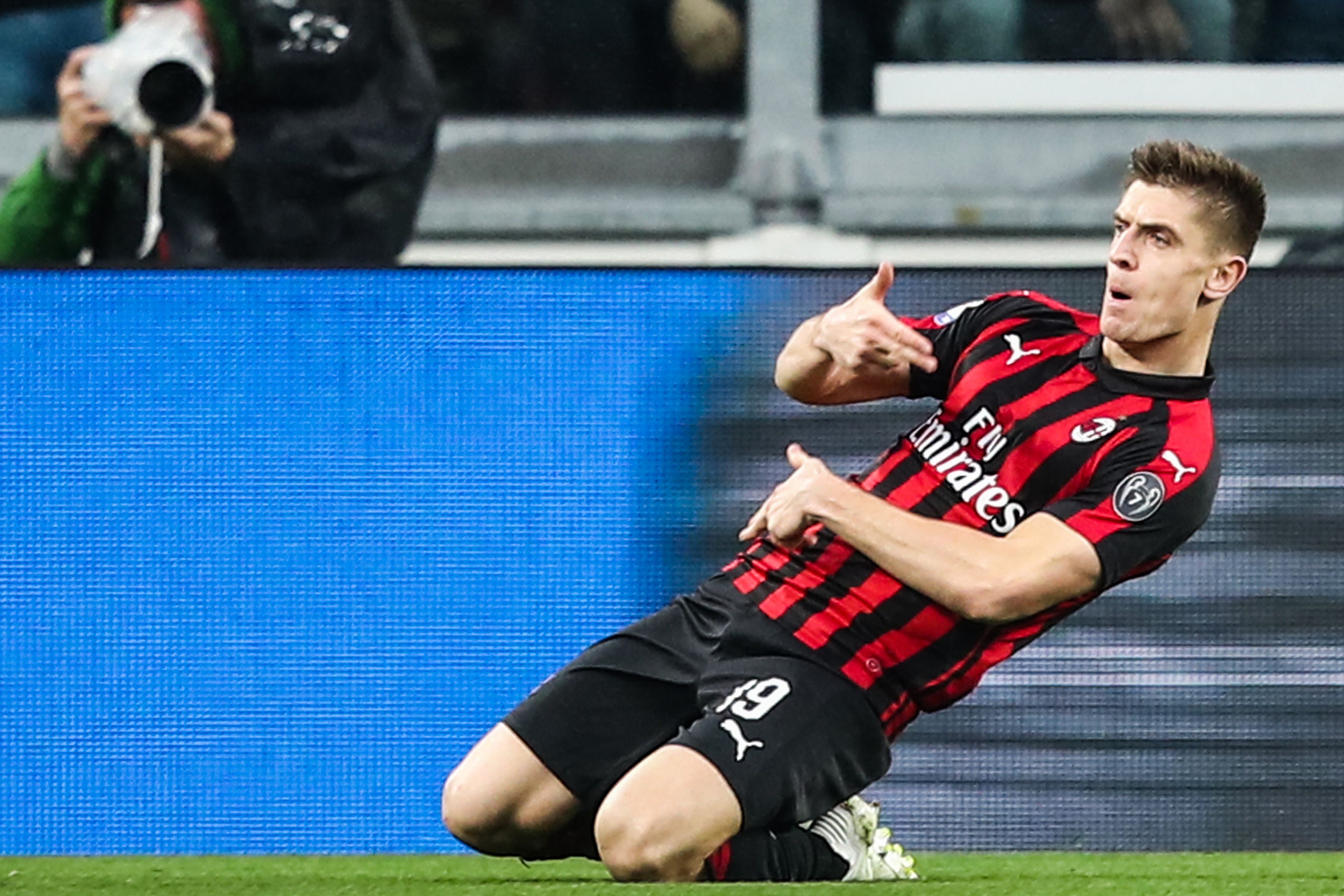 Borini (6.5): An actually solid performance from Borini. Extremely disciplined and even had some opportunities in the second half which, however, did not find the back of the net.
SUBSTITUTIONS
Castillejo – N/A
Cutrone – N/A