AC Milan drew 0-0 away at Lazio in the first leg of the Coppa Italia semi-final, failing to get what would be a crucial away goal. Down below are the player ratings of Gattuso's men. 
STARTING XI
Donnarumma (6): Had very little to do really. While Lazio were dangerous they almost never turned that into shots on target and the few times they did, those shots were easily handled by Gigio
Calabria (8): Spent much of the game without the usual defensive support he receives from Kessie and did very well in stopping Lazio's threat down that right-hand side.
Romagnoli (7.5): Played very well under immense pressure from a leaking midfield, up against one of the best strikers in Italy, he made Immobile a non-factor for most of the game.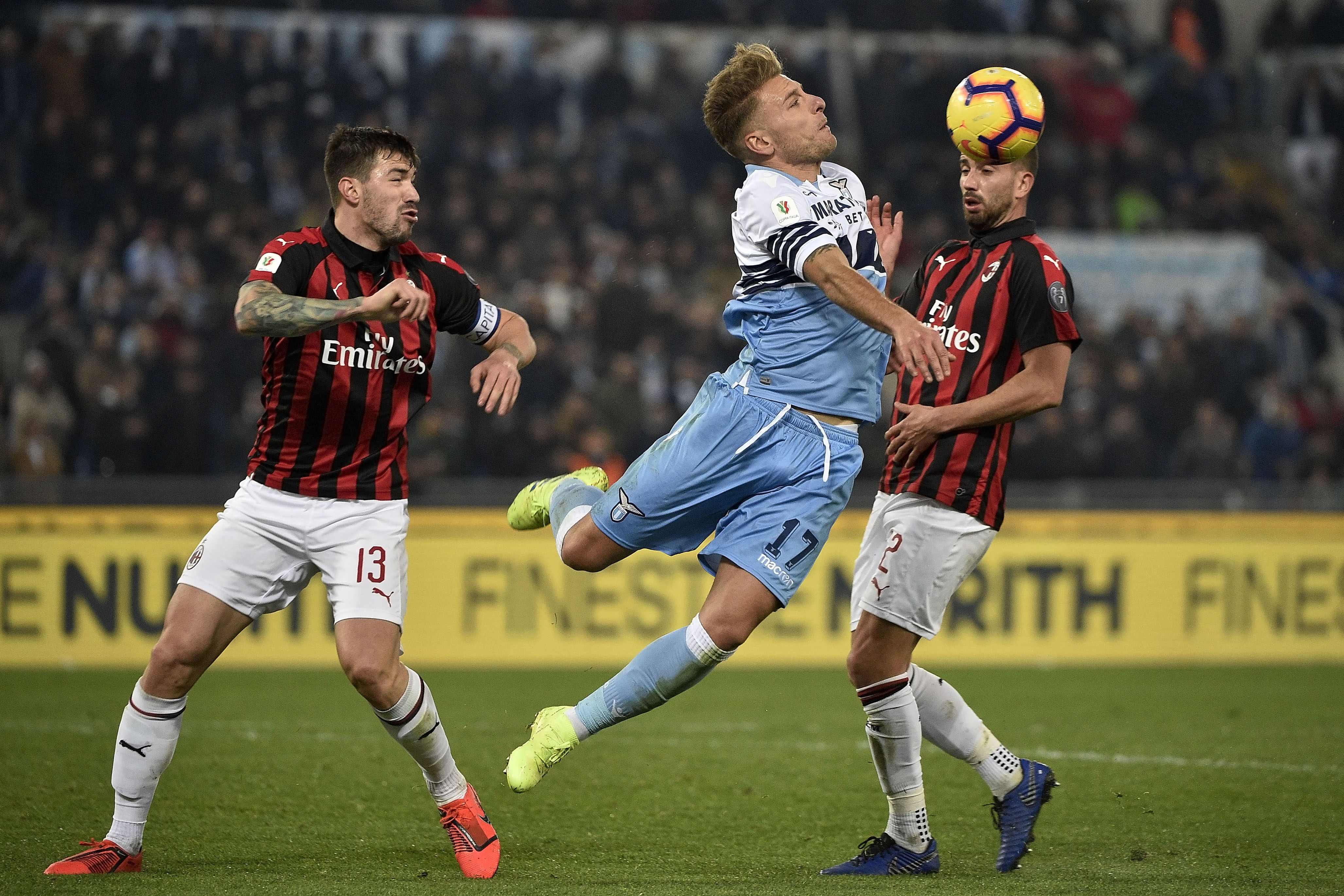 Musacchio (6.5): Same can be said for Musacchio really. He did well to help Calabria with Patric and Sergej constantly going forward for Lazio.
Laxalt (6.5): Defended quite well and with Borini, he was very effective at shutting down Lazio's left-hand side. Didn't have the offensive output he very usually does, mainly due to the whole teams' struggles going forward
Kessie (N/A): Didn't have enough time to really get into the game and had to be taken off in the 30th minute after a clash of knees which left him moving uncomfortably.
Bakayoko (5.5): Definitely not his finest performance. Lost an unusual number of 1v1s which has been his overwhelming strength for much of the season. Lazio's press was a problem for everyone in midfield, though he handled that aspect rather well.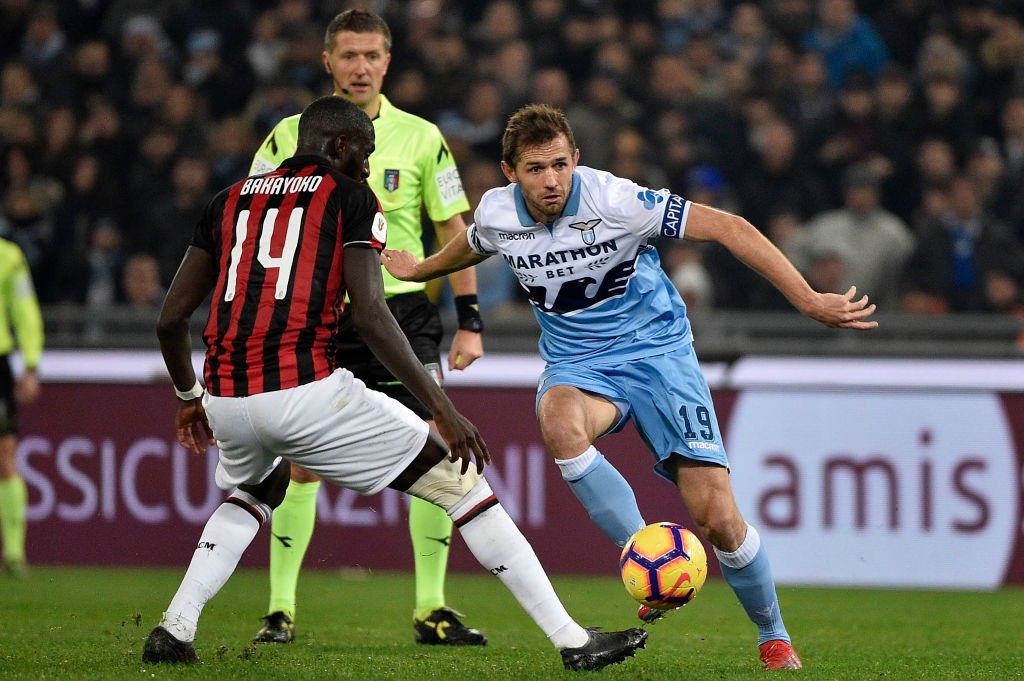 Paqueta (7.5): Not as effective in transitioning defence to offence as he usually is but put in a wonderful shift in defensively. Had to switch to the right side to accommodate for Kessie's absence and often did well in disrupting Savic's rhythm on the ball.
Suso (4): Did not seem interested at all. Bastos should get a lot of credit for pressuring him on the ball but it's his movement off the ball that was frustrating. Would regularly not press Bastos and wouldn't come back deep enough to pick up interceptions and loose balls. Probably his worst game of the season.
Piatek (6): Can't really expect anything more than what he produced given the severe lack of real chances he was given. Quiet most of the game but he showed a nice touch and holdup in the few times he got the opportunity.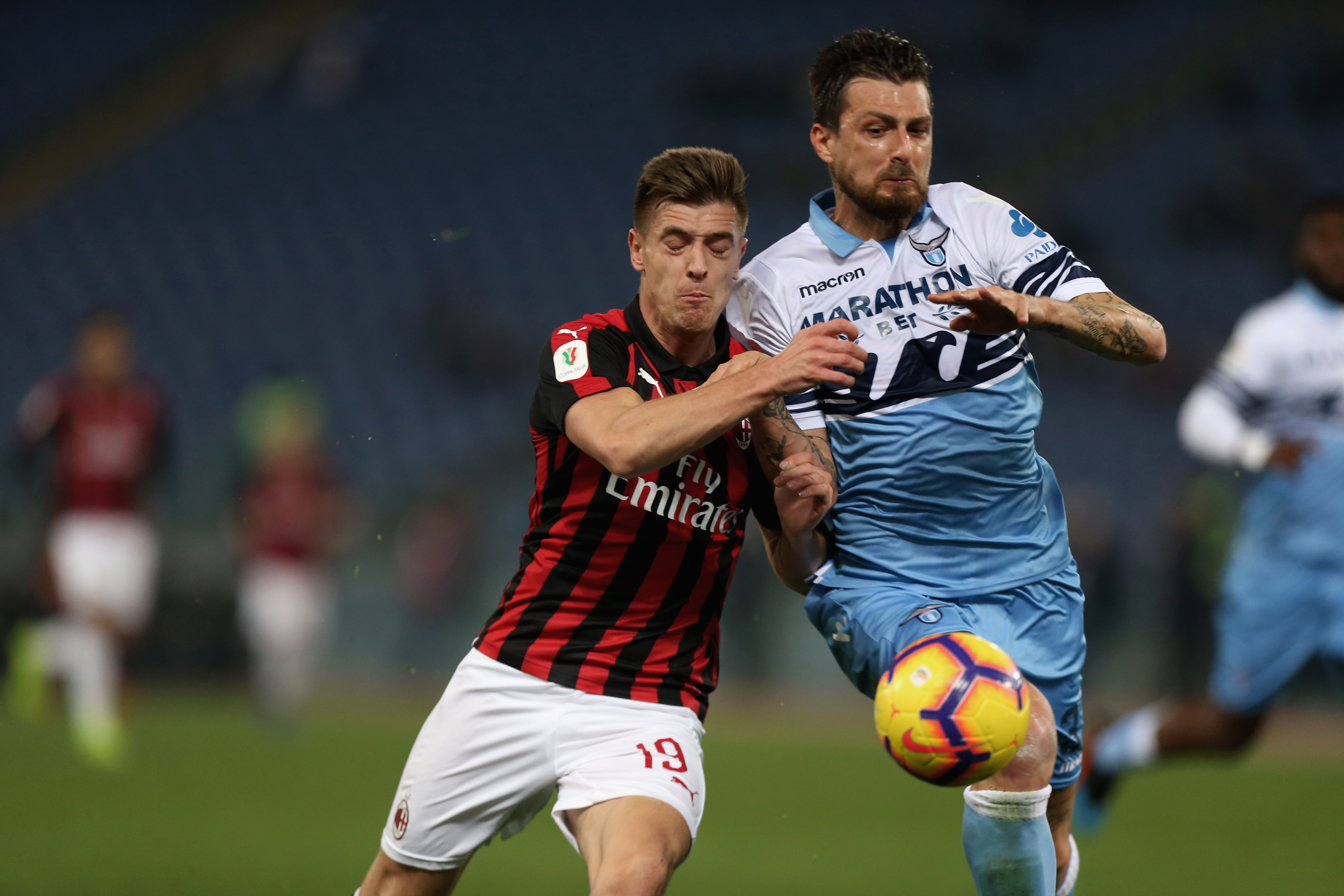 Borini (6.5): Fantastic defensively, tracking back and helping Laxalt. Didn't do much offensively besides an acrobatic attempt that gave the only Milan half-chance of the game.
SUBSTITUTIONS
Calhanoglu (6): Came on for Kessie but really took Paqueta's spot as the Brazilian shifted to cover Kessie's spot. Tracked back well but as was the theme of the game couldn't get much going forward.
Castillejo (6): Didn't get many opportunities to put his stamp on the game. Both teams were basically resigned to a draw at that point.
Biglia (N/A): Came on in the 86th minute.