Milan suffered a heavy defeat away at Lazio this evening, conceding three goals at Stadio Olimpico and subsequently losing their spot in the top four. Down below are the player ratings of the Rossoneri. 
Starting XI
Donnarumma (5.5): You can't blame him too much for the goals conceded as his defender left him for dead on all of them. He also made a few stops to keep Milan in the game early on.
Calabria (5.5): He was solid throughout the game, taken off after 69 minutes, and added some spark when going forward. He often beat his opponents and was solid at the back as you would expect, but nothing spectacular.
Kjaer (5): Not the best of days for the Dane with three goals conceded. He struggled with the Lazio strikers all game and was out of position on a few occasions. Not horrendous but he can do better.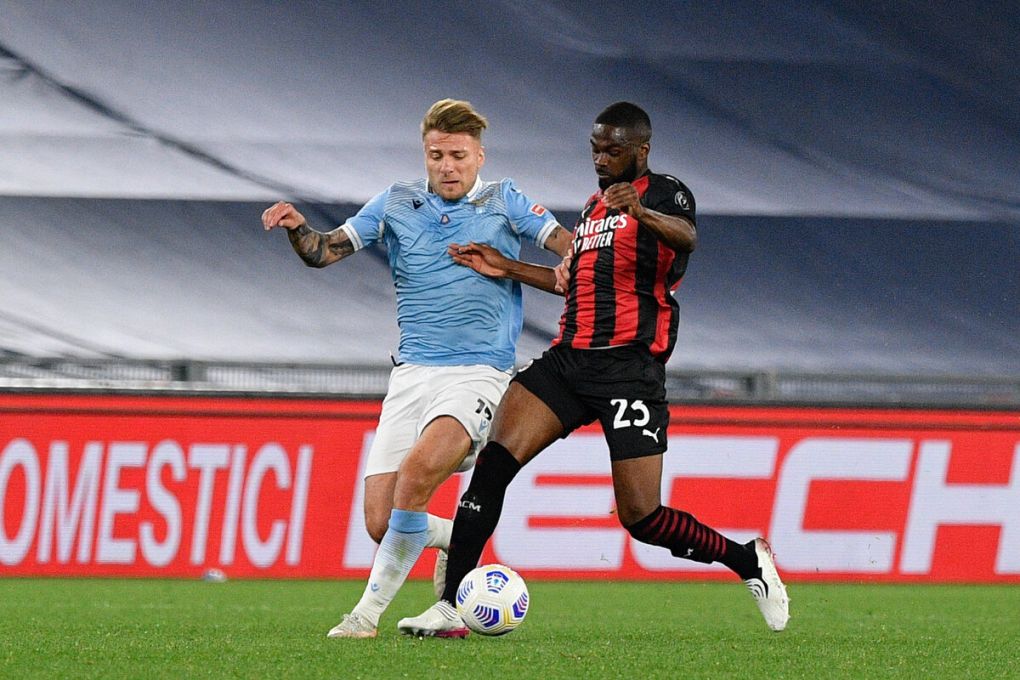 Tomori (4.5): For the third consecutive game, the Chelsea loanee made a costly mistake as he lost the duel with Correa on the second goal. Although we all know his quality, the recent habit is indeed worrying.
Hernandez (5): He tried very hard all game and he wasn't really at fault for anything at the back, bar a few dubious decisions perhaps. Broke the lines with his runs forward but also lacked a bit of composure.
Bennacer (4.5): Not a good game for the Algerian, who continues to struggle in the midfield tandem. He lost the ball several times and when he did do something good, he misplaced the following pass. Very frustrating for him yet again.
Kessie (5.5): Solid in the defensive phase and had to cover a lot of ground today as Lazio were allowed far too much space behind the midfield and defence. He was also heavily involved in attack and his importance is undisputed.
Saelemaekers (6 – MOTM): Milan's best player on the pitch by far and it came as a bit of a surprise when Pioli took him off after 63 minutes. He was creative in the attacking phase, moving all over the pitch, and linked up well with his teammates. He should've tried his luck himself more, though, instead of passing.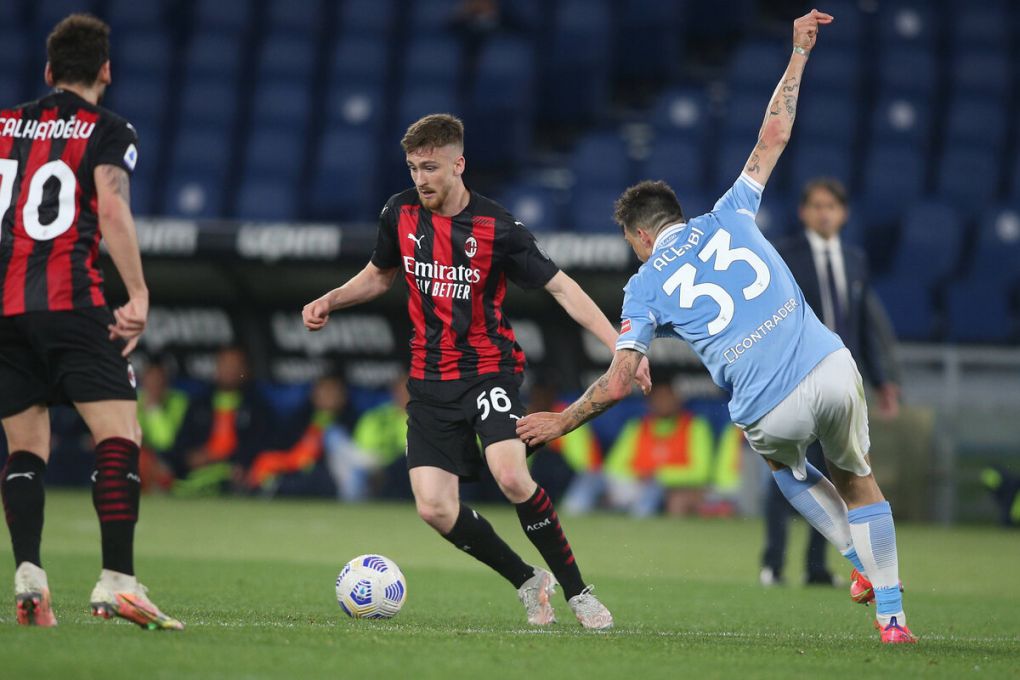 Calhanoglu (5): He's always involved in the chances created but it wasn't his day, as he missed a few solid opportunities for the Rossoneri. Then again, he also creates a lot, which is why his rating isn't lower.
Rebic (5): A very meh performance, with a negative taste as he also could have done better on a few occasions. You can't demand much more given the balls he got to work with, but still.
Mandzukic (5): It's the same as Rebic, really, as he did have a few chances to score but didn't have luck on his side. He had one clear-cut chance in the 63 minutes he played and you just feel Milan should have found him more.
Substitutes
Diaz (5): Half-decent off the bench as he tried to energise the attack and had some success in his moves. But nothing more, unfortunately.
Leao (N/A): We didn't see enough of him to give a rating.
Tonali (5.5): The youngster has more or less always done well off the bench and he was decent today as well. But it wasn't the kind of game where he could make a difference.
Dalot (5.5): Bright off the bench as he beat his man on a few occasions when going forward, creating a few dangerous chances.
Romagnoli (N/A): We didn't see enough of him to give a rating.
READ MORE – Lazio 3-0 AC Milan: Correa and Immobile haunt the Rossoneri again as Pioli's men suffer dire loss