AC Milan failed to restore their three-point lead at the top of the table this evening and thus have just one point on Napoli ahead of the remaining games. Far from ideal for the Rossoneri, who didn't perform well tonight. 
Starting XI
Maignan (6): He didn't really have that much work to do, with just four shots on target for Bologna, but he did make a very good save on Barrow in the first half.
Calabria (6): Defensively solid and almost always present when Milan went forward. He had one chance that maybe he should have done better with, but it wasn't the best of angles either.
Kalulu (6.5): He was very solid defensively and along with his colleague at the back, Bologna were kept very quiet and Kalulu wasn't afraid to press high to win the ball back.
Tomori (6.5): He has found his match in Kalulu and the partnership is a joy to witness. Even when Milan pushed many men forward the centre-backs pressed high and won the ball back, taking calculated risks when needed.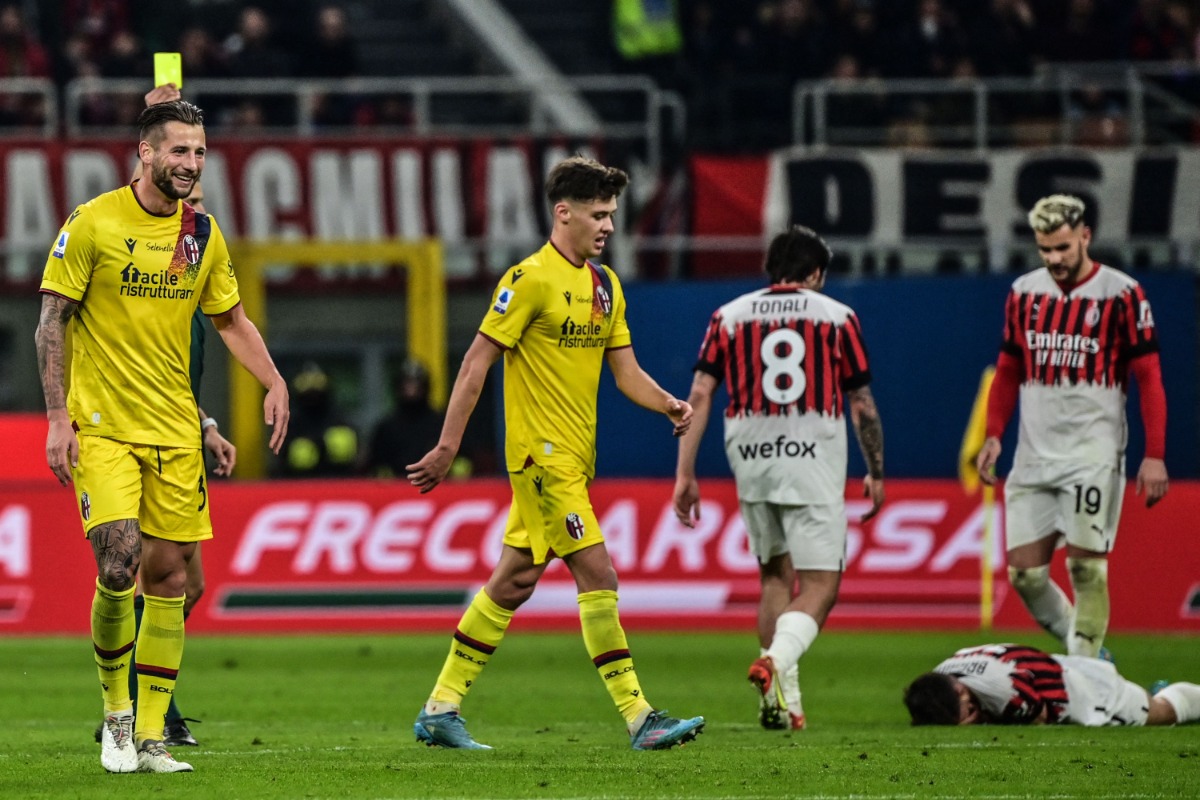 Hernandez (6): He was also solid at the back and often went forward with his trademark runs. It would be very harsh to criticise him for his performance, given that he absolutely managed his duties.
Bennacer (5.5): He had some really bright glimpses at the start of the game and it looked like we were in for another good display. He got very tired as the game went on, though, and he lacked precision in his shots and passes.
Tonali (5.5): It wasn't his best performance of the season, that's for sure, but he did try a lot in this game. Milan often had possession for long periods of time and that's when you need your midfielders to be a bit more involved and creative.
Messias (4): It's hard to put into words how poor his performance was today. It always looks quite promising when he gets on the ball but the outcome is almost always the same: loss of possession.
Diaz (5): Although he was quite nifty at times, Milan need him to contribute more especially at this stage of the season. A few nice flicks here and there matter little if he doesn't provide any end-product.
Leao (5): You could argue that he was Milan's main threat, often getting the best of his man, but it doesn't really make that much of a difference if the final touch is poor. And that was the case tonight.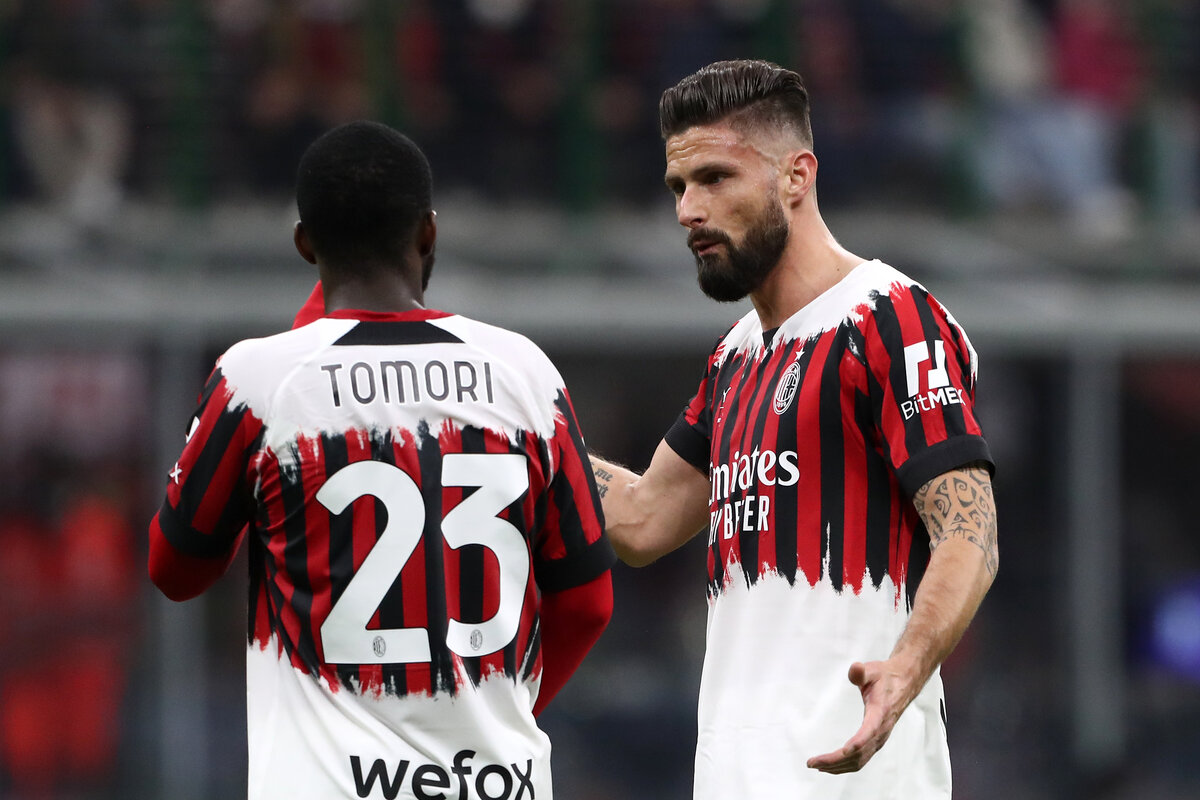 Giroud (5): He failed to get on the scoresheet when Milan needed him the most. He had one good header that was saved by the goalkeeper but not much else. He's slightly saved ratings-wise by the fact that the delivery was incredibly poor.
Substitutes
Rebic (5): You can't fault him for trying, but he did have a few opportunities where either the composure to score was lacking or he missed the cross. Not the revitalising performance we were hoping for.
Ibrahimovic (5.5): He was one of the better players off the bench as his contribution was very clear both inside and outside the box. But nothing came of it.
Kessie (5.5): Added a sense of stability, which was needed given that Milan left a lot of space for Bologna on the counters. Calm and composed on the ball, but nothing spectacular.
Florenzi (5): He had a few good crosses here and there but also some weird decisions in the final minutes of the game.