AC Milan managed to get back to winning ways after the 1-1 draw last time out, beating Bologna comfortably this evening by two goals to nil. Several players stood out, including the Rossoneri's star Rafael Leao. 
Starting XI 
Maignan (6): He really didn't have much to do this evening (zero shots on target for Bologna) but he was solid with his feet and thus gets a pass.
Calabria (5.5): Disappointing display from the captain as he seemed like the clear weakness for Milan in defence and failed to add much in the attack. In fact, he was quite sloppy in possession.
Kalulu (7): Another very good display from the youngster who continues to be so comfortable on the ball. He won almost all of his challenges this evening as well and truly deserved a clean sheet.
Tomori (6.5): He probably would have gotten the same rating as his colleague if it hasn't been for a rash challenge that perhaps should have resulted in a penalty for Bologna. Other than that, he was as solid as ever.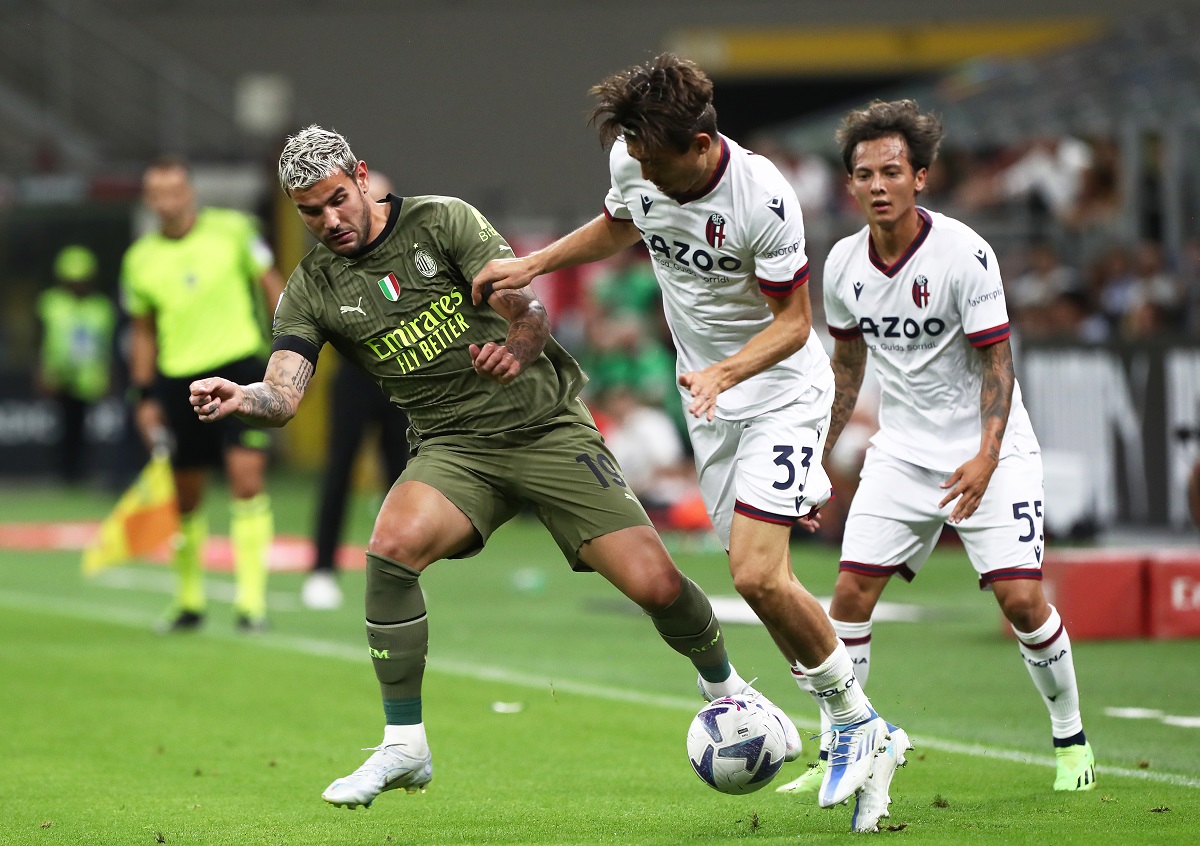 Hernandez (6.5): He did well in both phases of the game and it seems he's starting to find consistency to his game (which is so important these days). Solid, nothing more though.
Bennacer (7): He was the engine for Milan once again and his ability to keep possession even in tight situations really helps the Rossoneri. Maybe he could have got a higher rating, but it wasn't such a difficult game to command.
Tonali (6.5): Better than the outing we saw against Atalanta as he was more involved in the attacking phase today and also had a few great passes.
Messias (5): The start to the season has been a nightmare for the Brazilian and he really needs to pick himself up. His impact was equal to zero this evening and Saelemaekers proved to be much more involved the little time he got.
De Ketelaere (7.5): He's exactly what Milan have been waiting for, as evidenced by the first goal which he created all by himself. He has great drive and acceleration when taking on his man and he will clearly be a great resource for Milan this season. He can still improve on his first touch, though.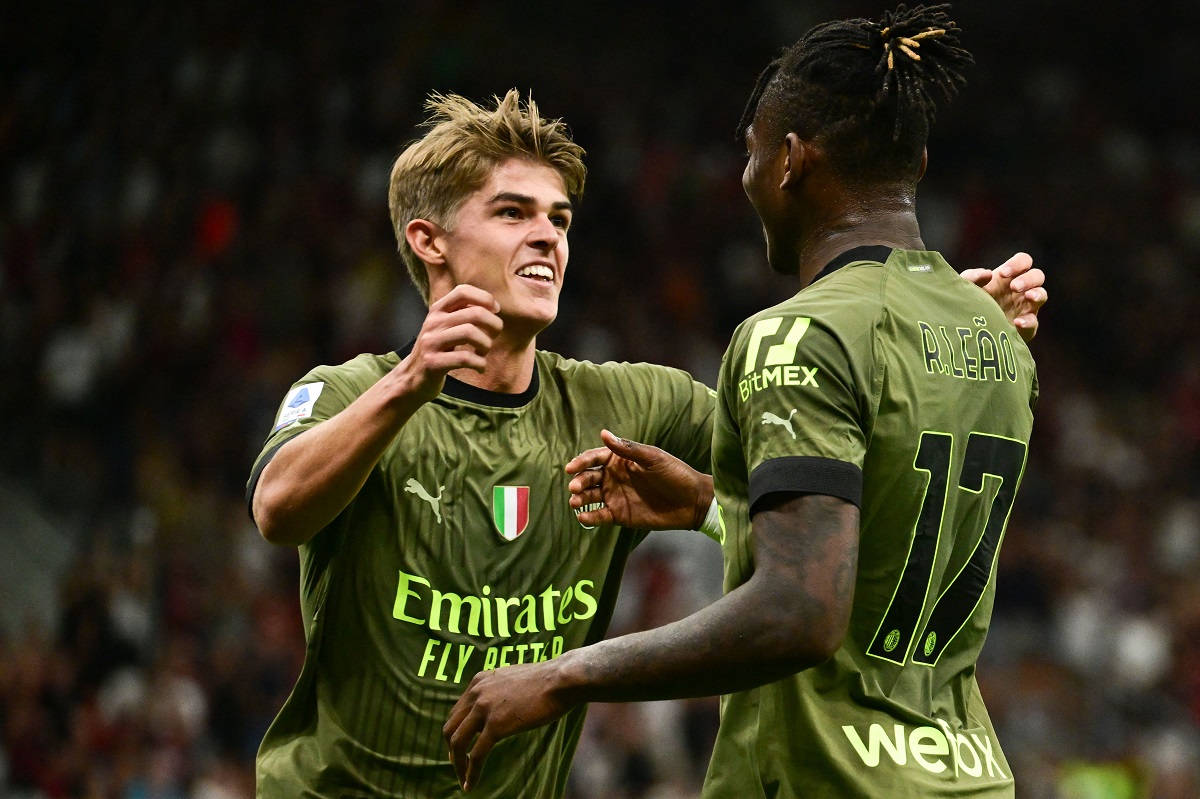 Leao (8 – MOTM): He responded to the latest media circus in style with a goal and an assist. His finish took a lucky deflection but the cross to Giroud was just wonderful. He would have gotten a higher rating if it hadn't been for a few poor decisions.
Giroud (7): He battled a lot throughout the game but ultimately didn't have that many chances. It was a world-class finish from him to double Milan's lead, it must be said, but he needs to be even more involved sometimes.
Substitutes
Adli (6.5): Promising signs for him as he was clearly eager and did well on the ball. He almost had a goal to show for it.
Pobega (6.5): He certainly passed the midfield tandem test and did really well to clear a ball at the back post late on. Much better compared to the Udinese outing.
Saelemaekers (6.5): Energy and a lot of determination to help Milan in the attacking phase resulted in a good performance from him. He should probably start the next game.
Ballo-Toure (6): From what we saw, decent display with a few glimpses of what he can do at his best.
Gabbia (N/A): He didn't play enough.