AC Milan claimed three crucial points in their game against Fiorentina this afternoon, once again winning 1-0. Rafael Leao was the big hero with a late winner but there were also several other positive performances. 
Starting XI
Maignan (7.5): He was crucial in the build-up phase as Fiorentina decided to almost cut out Milan's midfield completely, forcing them to either drop down Tonali/Kessie or play to Maignan. They often did the latter. The goalkeeper also made a stunning save to deny Cabral at 0-0, which turned out to be decisive.
Calabria (6.5): It was a good performance from the captain, especially in defence, and he showed his importance in the dying moments of the game. For an even higher rating, he needs to be more concrete in attack but it wasn't a bad display, that's for sure.
Kalulu (7): Worked tirelessly throughout the game and stayed calm even when under great pressure. The fact that he used to be a right-back shows as he's extremely good on the ball, which is a great feat.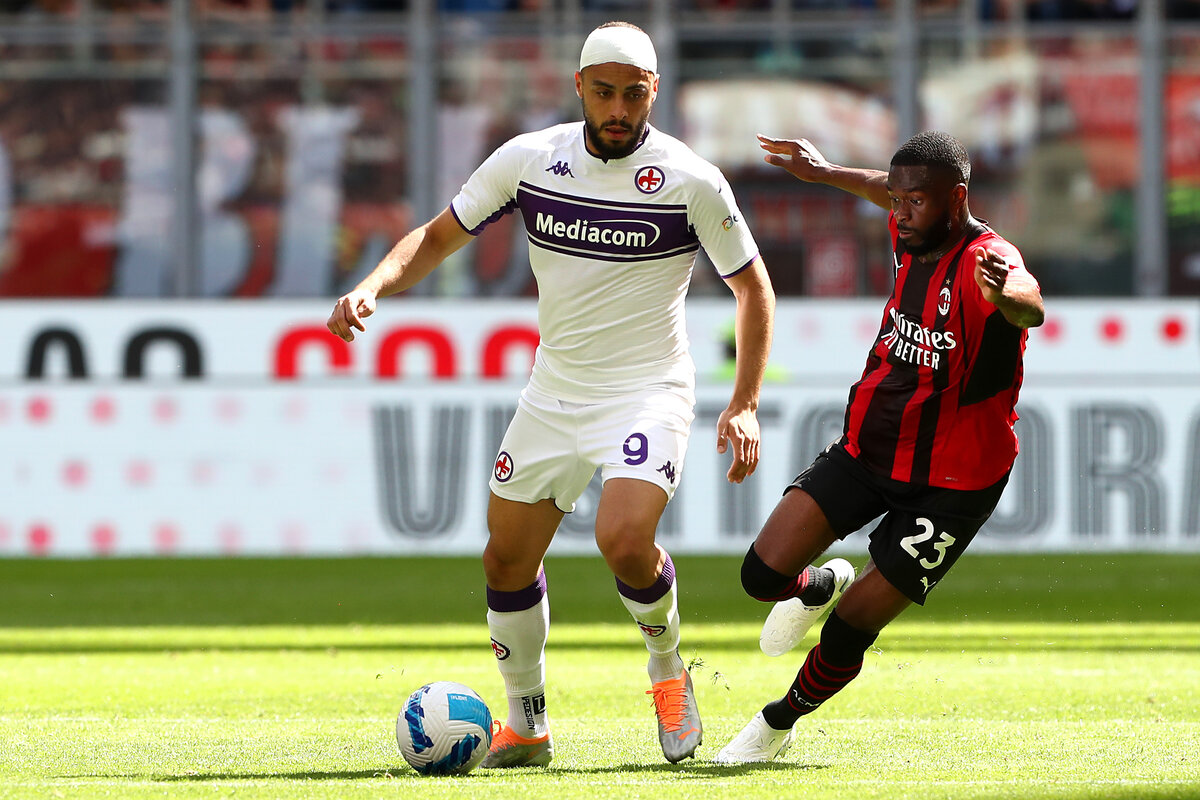 Tomori (7): Just like his partner, he was very important in keeping Fiorentina as quiet as possible and notably made a great tackle-clearance in the second half. Another great display from the Englishman.
Hernandez (7): He had a few chances in attack that he failed to convert but his presence on the left flank was key, just like Leao's. He often won the battle with his man and he was especially impressive in the defensive phase today.
Tonali (7): His passes are not always brilliant and we saw that tonight, but he certainly makes up for that with an incredible fighting spirit and above all ability to read the game. His presence is absolutely key for Milan and today was another example of that.
Kessie (6.5): He started the game very well and was important in the defensive phase in the first half. Faded a bit in the second half as Milan got more control of the game and it was right by Pioli to bring on Bennacer, whose passing ability is better.
Messias (5.5): He didn't have an impact on the game tonight and failed to build on what was a positive performance against Lazio. He was subbed off after 56 minutes and it was the right decision.
Diaz (5): It was the same as Messias but Brahim's performance was even more frustrating as he did well in the first phase but then failed to deliver the all-important final touch. And in his position, that matters a lot.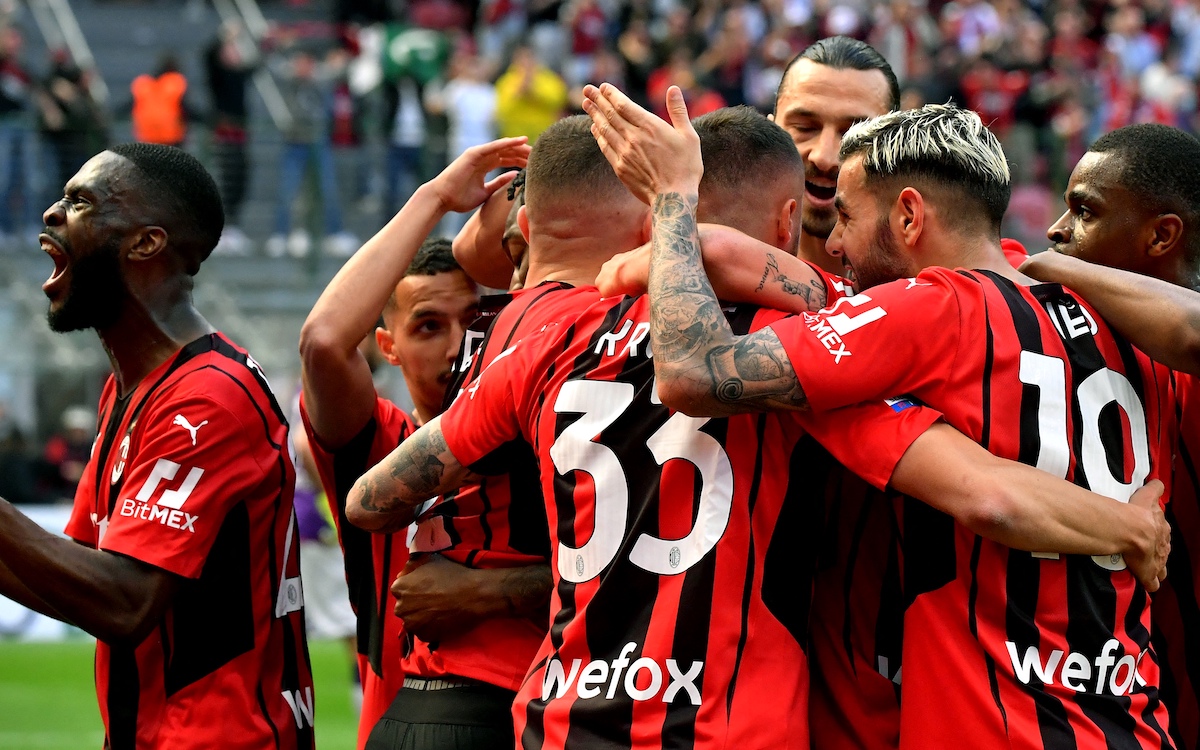 Leao (7.5 – MOTM): The Portuguese winger had an advantage over the Fiorentina defenders the entire game and caused real problems for them. He did miss a sitter, it should be noted, but he also scored the important winner with a smart finish. His rating would've been higher if it hadn't been for that miss, though.
Giroud (5.5): Not the best of games from the Frenchman, who had a golden opportunity to find the back of the net but missed from close range. Unfortunately, that set the tone for the rest of his performance.
Substitutes
Krunic (6.5): He came on and added strength to the attacking trio, which was important as Fiorentina were determined to turn the remainder of the game into a scrappy one.
Rebic (6.5): He never stopped running out there and much like Krunic, he was important in preserving the pressure on Fiorentina. He had some good moves as well which shouldn't be disregarded.
Ibrahimovic (6): He's always an important man to have on the pitch but he wasn't that involved in the play. Frightened the Fiorentina keeper enough, though, just before the goal.
Bennacer (6): He didn't have loads of time on the pitch but did quite well, although he was also booked.