AC Milan managed to bounce back from two disappointing 0-0 defeats with a win against Genoa this evening. And they didn't just win 1-0, but rather 2-0. Down below are the player ratings of the Rossoneri. 
Starting XI
Maignan (7): He didn't have a whole lot to do this evening in terms of saving but was always at hand for the defenders in the build-up phase. His importance there is undeniable. He did, however, make a stunning reflex save late into added time, thus the high rating.
Kalulu (7): He was forced to move out to the right this evening as Calabria picked up an injury. It's a position the Frenchman is used to though, having joined the club as a right-back. And he got the lovely assist for the first goal, showing his qualities along with the defensive ones.
Gabbia (6.5): It was a shame that he came off injured because he did really well prior to that. He's not as comfortable on the ball as the others but he makes up for that. He had the courage to send some long balls this evening that were good and he also had a hand in the first goal.
Tomori (6.5): A very solid display from the Englishman who lead the defence out there this evening. A few nice interceptions and some nice skills were shown off as well, making for a good evening.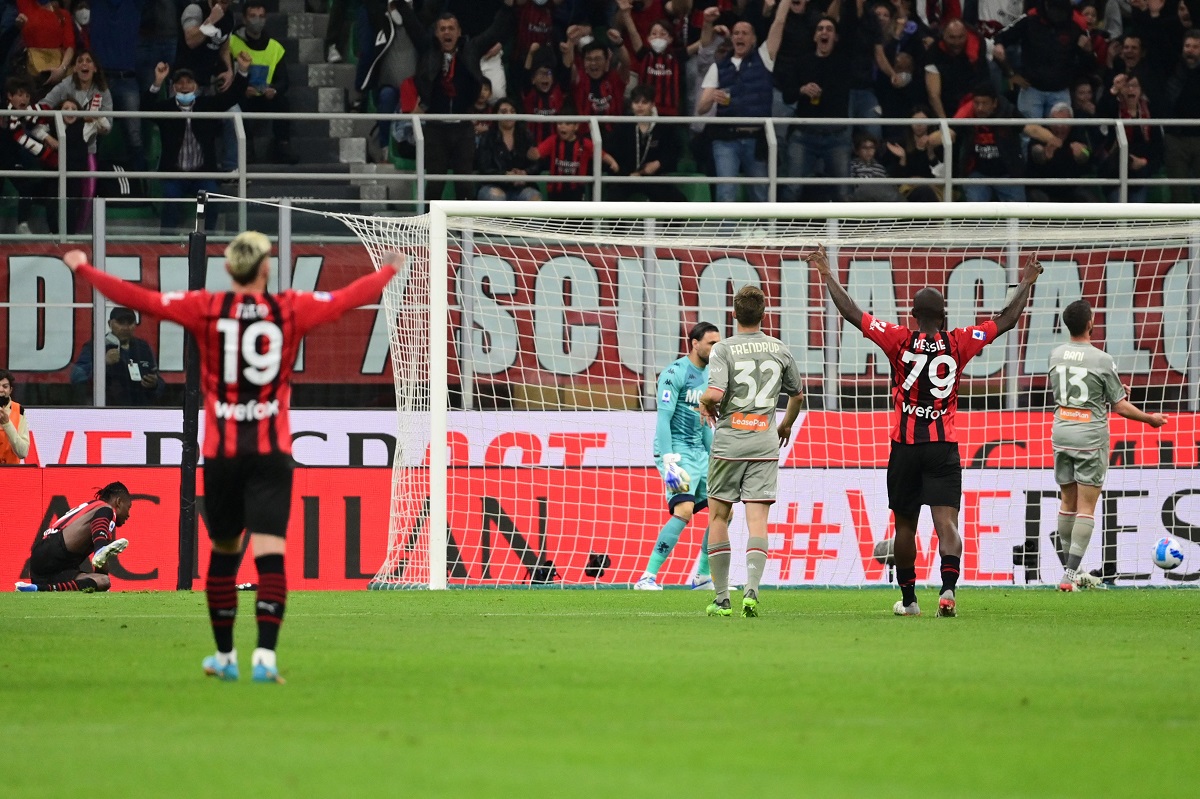 Hernandez (6.5): It would be harsh to give him anything else as his runs up and down the left-hand flank worked today. Not as in they generated goals, but he held up his end of the bargain with them, he can't take the blame for his teammates resulting faults.
Bennacer (6): It was another solid display from the Algerian and it's clear that just his presence does a lot for the team. Tonight, however, he sat back a bit more and wasn't as involved in the attacking phase, which he usually does so well.
Tonali (6.5): A true warrior on the pitch out there tonight and it's clear that he cares so much about the club. If it wasn't for a few lost balls (when he shouldn't have lost them), the rating for sure would have been higher.
Saelemaekers (4): It's just not happening for the Belgian winger and that was painfully obvious tonight. The occasion on which he slipped before pulling the trigger really painted the picture perfectly.
Kessie (6): Nothing spectacular, nothing outrageous. But he continues to do his job for the team and you have to give him credit for that.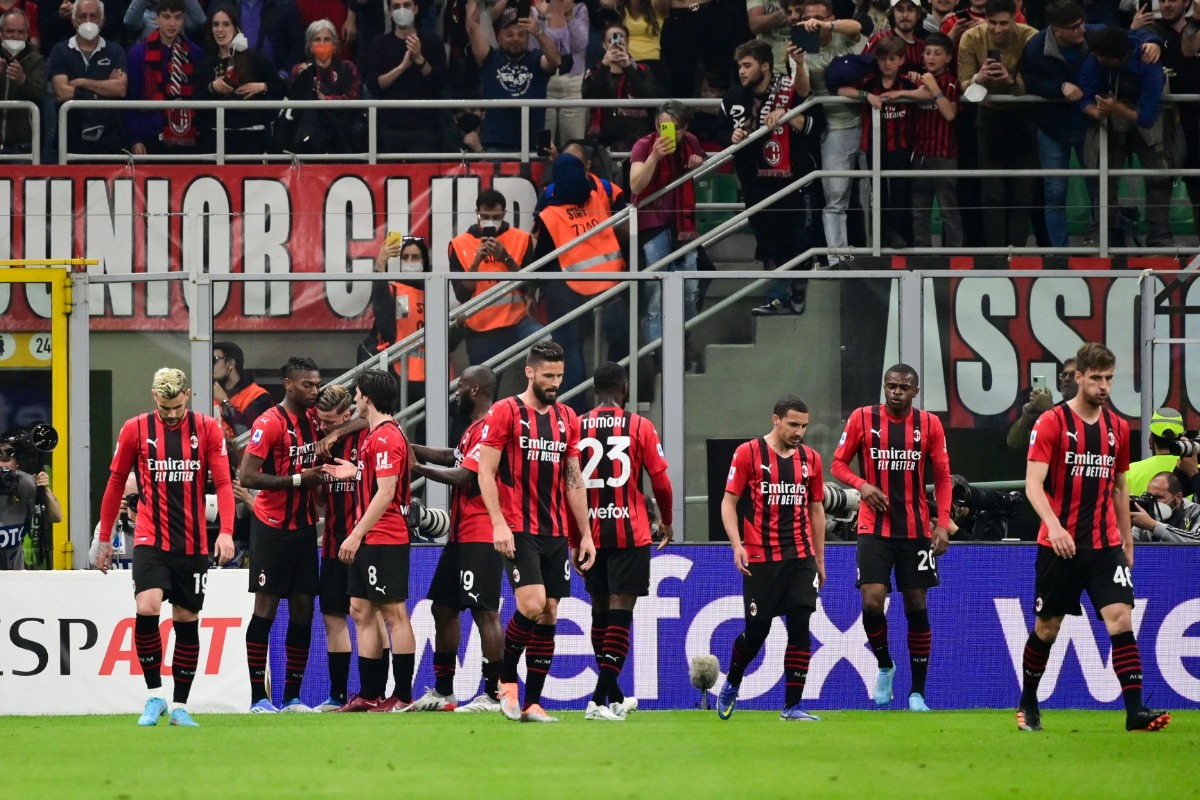 Leao (7): He scored the crucial opener with a great finish and he clearly had an advantage on his opponent tonight. It could have been more but we all know what happens to Leao sometimes, he gets very close.
Giroud (6): He worked hard for the team, as usual, but he only really had one good opportunity to score. He was forced to acrobatically shoot with his right foot, which didn't help.
Substitutes
Rebic (6): He came on and added energy to the Milan team and managed to get an assist, sort of. His rating would've been higher if it wasn't for that final decision that he continues to struggle with.
Messias (6): He got on the scoresheet and that could perhaps be an important confidence boost for him. It was a scrappy goal, no doubt about it, but well taken nevertheless.
Krunic (6): He was forced to play as the right-back and he did the task well, under the circumstances. A few nice moves and no mistakes at the back.
Ballo-Toure (N/A): A bright performance off the bench but he didn't play enough.
Diaz (N/A): He didn't play enough.