AC Milan were looking to get back to winning ways this evening, taking on Juventus in an important game at San Siro. However, although a few players stood out, no one managed to find the breakthrough. 
Starting XI
Maignan (6): He didn't have much to do this evening other than help Milan in the build-up with his distribution. In fact, Juventus had zero attempts on target tonight.
Calabria (6): He was solid this evening in both phases of the game and could have had a penalty early on, brought down in the box. It was a 50-50 call, though. The right-back has good intentions and is never afraid to move forward.
Kalulu (6): He lost his man on the box on a few occasions but he also had some very good moments. His pace is a clear advantage and he uses it well, intercepting the ball with his strength as well.
Romagnoli (6): Just like his colleague, there were a few shaky moments that could have resulted in something worse but overall, it was very solid. He got injured towards the end but carried on playing, hopefully it's nothing serious.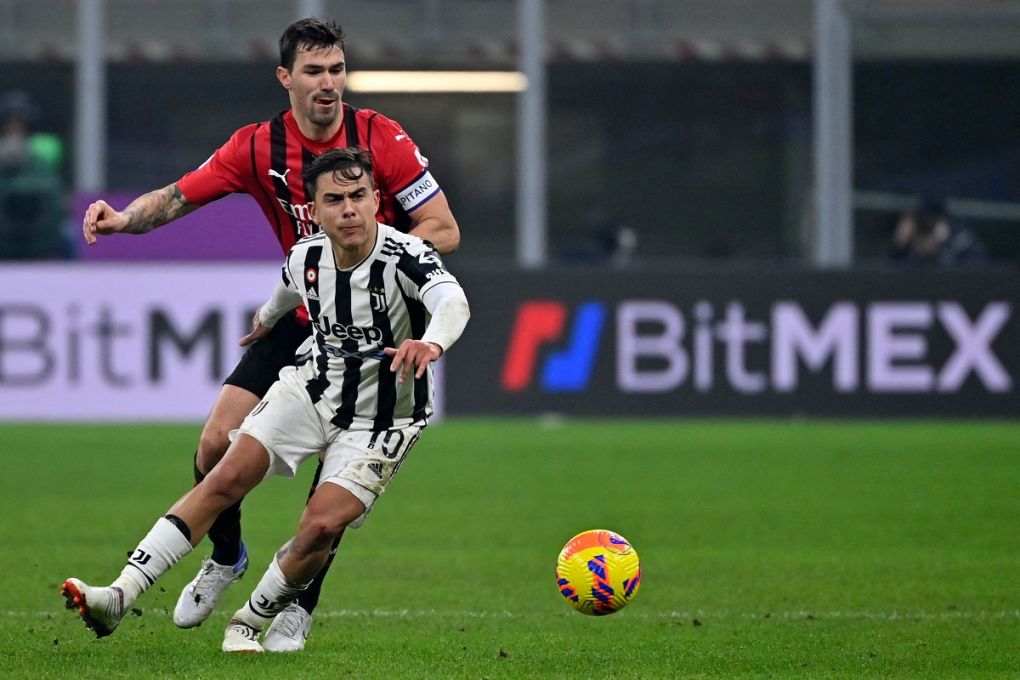 Hernandez (7): He must be praised for his performance tonight as he not only did very well in the defensive phase, but also was one of the bright spots in attack. Furthermore, he managed to avoid a yellow card and will thus be available against Inter.
Krunic (6): It was a very tactical display from the Bosnian as he got the job done in both phases of the game. He was comfortable on the ball and used his body well to defend, perhaps he could have been a bit bold at times.
Tonali (7.5 – MOTM): It was a monstrous performance from the future captain especially in the first half, as he completely bossed the midfield on his own. The way he combines elegancy with raw strength is fascinating.
Messias (5.5): He had good intentions but ultimately ended up losing the ball one too many times. It's a performance to build on but nothing to look back at with great pride. He also nearly caused a penalty.
Diaz (6.5): He looked much better this evening as he made the best use of his quick feet to put Juventus in difficulty in the second phase of Milan's attack, often linking up with midfield or dropping down himself.
Leao (6.5): He got carded in the first half and perhaps that's why he was subbed off eventually. But when he was on the pitch, it was another good performance and he came closest to giving Milan the lead with a low-driven effort.
Ibrahimovic (N/A): He was subbed off after just 28 minutes and we can only hope that it isn't anything serious. Fortunately, there is a break and that means he has bigger chances of playing in the derby.
Substitutes
Giroud (6.5): He fought really hard up front and he was often a point of reference. It's never easy to face Chiellini but he got a few chances, most notably a header that was more or less straight at the goalkeeper.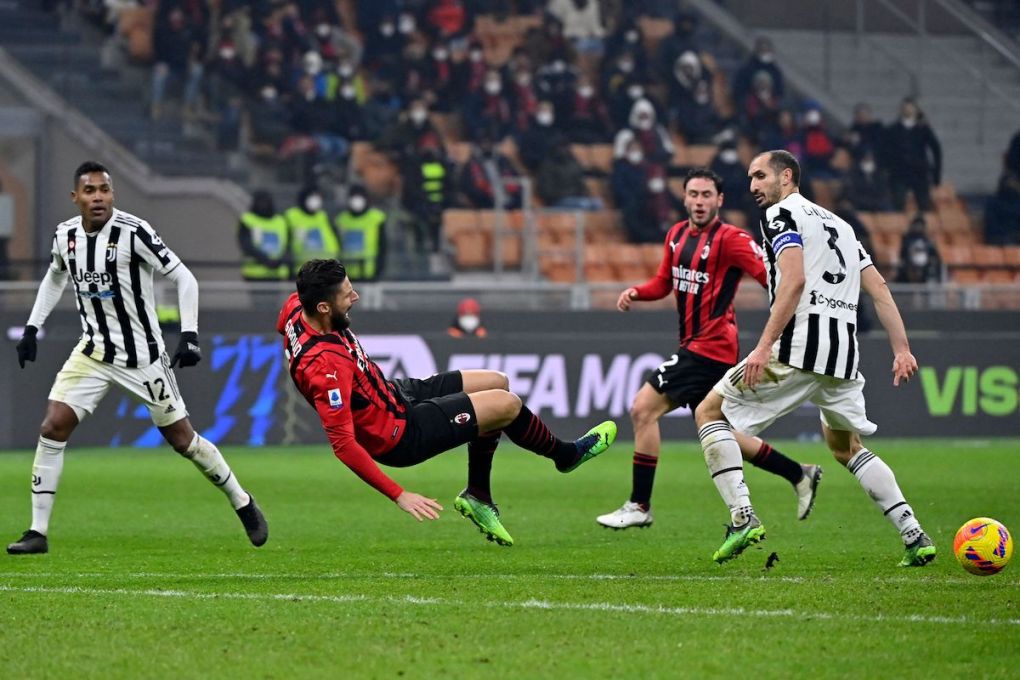 Bennacer (6): Decent display off the bench from the Algerian who returned to Italy on Friday. He will be a very important player in the upcoming days, that's for sure.
Saelemaekers (6): He was involved in a lot and although it perhaps didn't result in a good chance every time, the intentions were there and he had one solo run that was very impressive.
Florenzi (N/A): He didn't play enough to get a rating.
Rebic (N/A): He didn't play enough to get a rating.
---
READ MORE – AC Milan 0-0 Juventus: Rossoneri and Bianconeri play out boring stalemate