AC Milan got off to a good start in the 2022/23 season as they managed to beat Udinese by four goals to two this evening. There were a few standouts, especially in the attack, and down below are the player ratings. 
Starting XI
Maignan (6): He couldn't do anything about the two goals that Udinese scored as the defensive actions were to blame for them. Besides that, he didn't have that much to do other than a few standard saves.
Calabria (6.5): He won the penalty and also assisted Rebic's first goal with a smart cross. However, his rating is heavily affected by the many misplaced passes that really highlighted his weaknesses tonight.
Kalulu (7): He wasn't responsible for any of the goals and he made a tremendous recovery challenge in the first half dispute Udinese being two against one. He was solid throughout as well and didn't really put a foot wrong.
Tomori (6.5): It was a decent display from him this evening as he was often bold and intercepted the ball high up the pitch. His positioning was slightly affected by that, though, hence the rating.
Hernandez (7): He was calm and composed from 11 meters, opening his tally for the season with a nice finish. Above all, he did really well at the back as he hardly got any help from Leao this evening.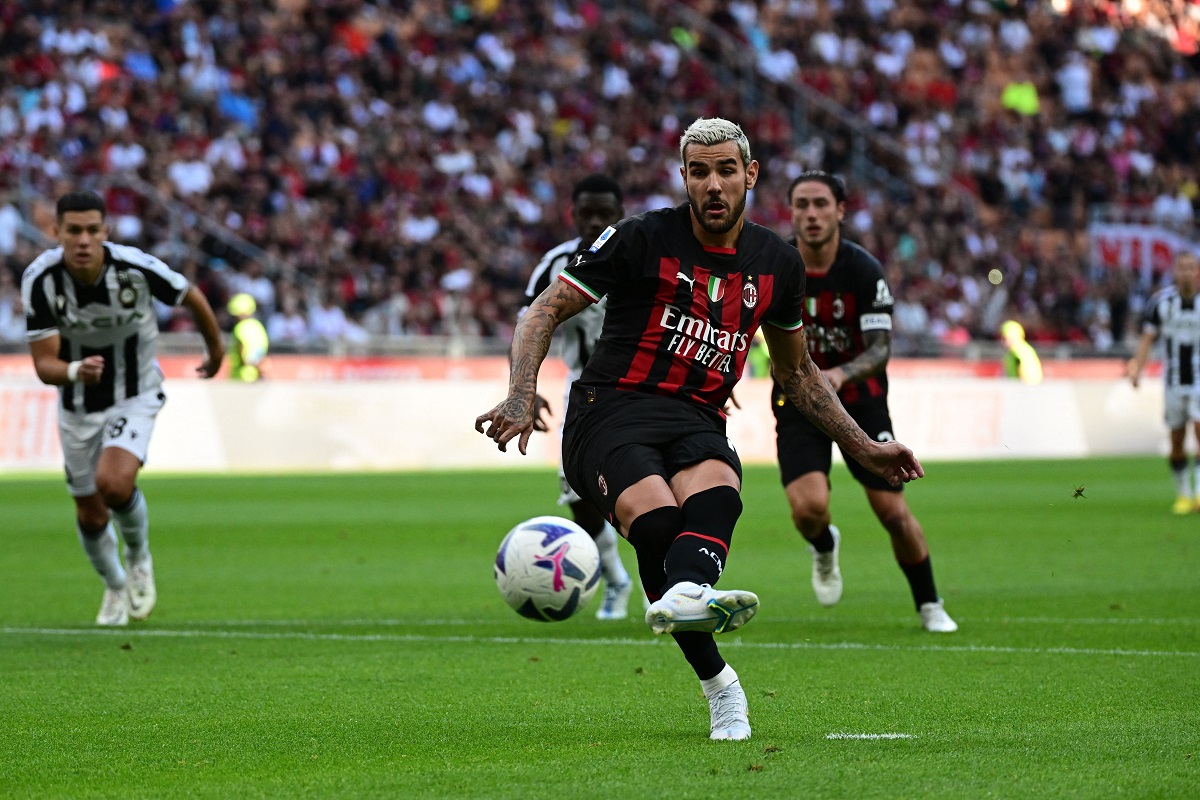 Bennacer (6.5): Not his best display in the Milan shirt but certainly not among the worst either. It was a very average one, to tell the truth, but he did make a few nice passes towards the end of the game. (edit: upon reflection, his rating has been bumped up).
Krunic (6): He was in charge of the physical battles in the middle and it was a classic Krunic performance. Nothing spectacular but not really bad either, making it hard to not give him a pass given his role.
Messias (5.5): He's a player we should demand more from. The defending on Udinese's second goal was just appalling and he struggled slightly in the attacking phase, which is why he fell just short of a pass.
Diaz (7.5): It was the perfect start to the season for him with a goal and an assist. In addition to that, he actually did really well when in possession and often created chances for Milan (helped set up the first goal). Redemption.
Leao (6): A very average performance, most of us were probably expecting him to get on the scoresheet as well (or at least bag an assist) but it didn't happen.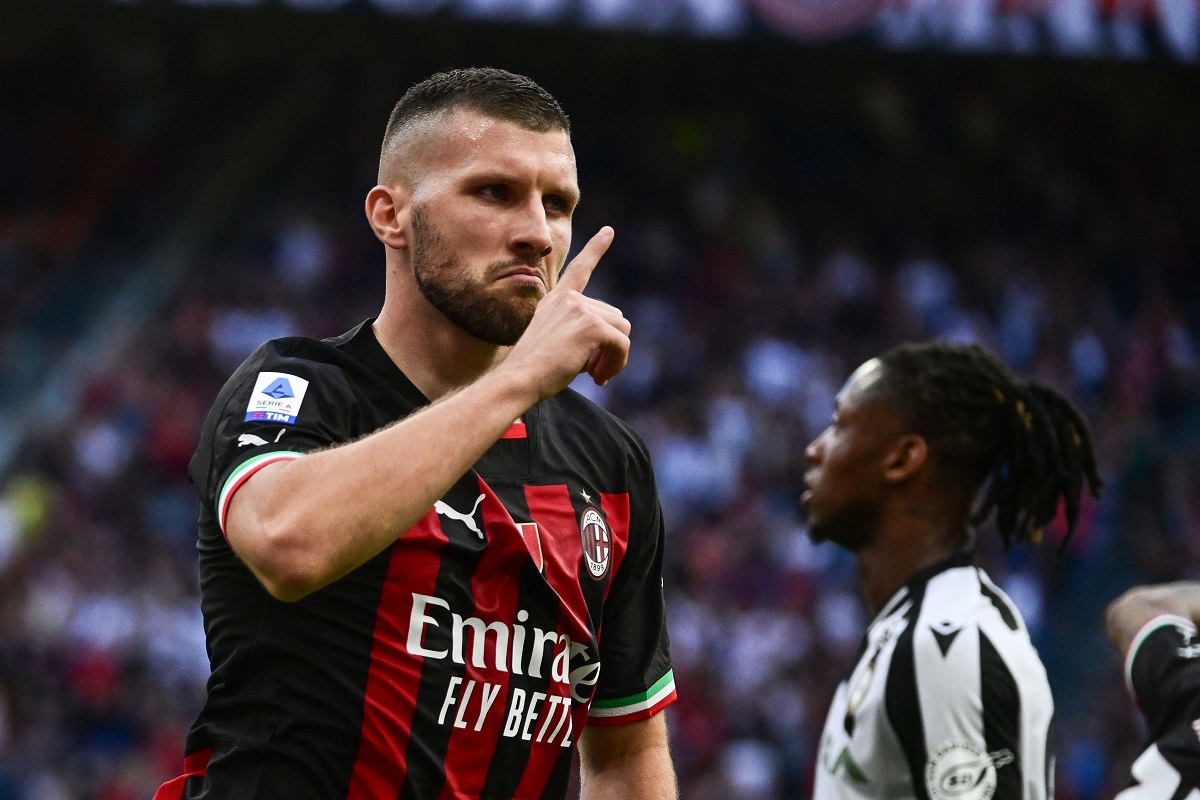 Rebic (8 – MOTM): A lot of responsibility was on his shoulders tonight as Giroud couldn't make it from start. He responded in style with two well-taken goals and he was also heavily involved in the Rossoneri's dangerous chances.
Substitutes
De Ketelaere (6.5): The little we saw was very promising and it's clear that he will be a great source of creativity for Milan this season, no doubt about it. Almost got a goal but the referee had already blown the whistle.
Giroud (6): An alright performance off the bench, perhaps could have done better on a few occasions but he also made himself available a lot.
Saelemaekers (6): If it hadn't been for a few nice actions, he could've been given a lower rating as he had the perfect opportunity to square it to Origi, but decided to shoot off target instead.
Origi (N/A): We didn't see enough to give him a rating.
Pobega (N/A): We didn't see enough to give him a rating.