Milan secured a 3-1 victory against Napoli to reclaim the top spot in the league. Zlatan Ibrahimovic bagged himself another brace and Jens Petter Hauge score his first goal in the league to seal the deal. 
Starting XI
Donnarumma (6.5): Solid performance from the young keeper who made a couple of great and crucial saves.
Calabria (6): Although he was a bit shaky at times, the right-back was decent enough to limit the opposition's movements on the right side.
Kjaer (6.5): An irreproachable display by Kjaer who continues to be the most consistent defender on the team. Had an injury scare early on but was able to continue the game, luckily.
Romagnoli (6): The captain hasn't quite looked like himself in the past few games and unfortunately, today was no exception as his poor form continues. Should have done better on Napoli's goal.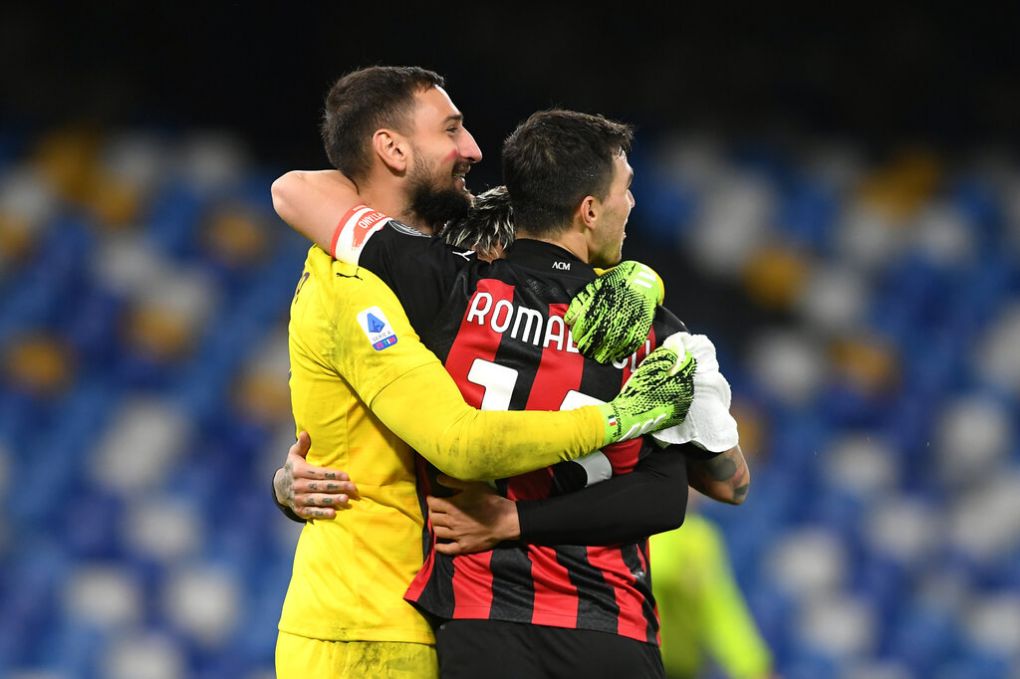 Hernandez (7.5): Solid defensively and incredible when going forward, Theo delivered what could be considered his best performance this season with an assist and countless recoveries in defence.
Kessie (6.5): Fearless and imposing, Kessie once again left his mark on the midfield and made it impossible for the opposition to dominate the game.
Bennacer (7): An impeccable performance from the midfielder as he dictated the rhythm of the game and was Napoli's biggest nightmare in the midfield. His vision and determination to chase every ball helped his team move the ball quickly during counters.
Saelemaekers (5.5): Not only did the Belgian fail to have any sort of impact on the game, but he was also a liability most of the time with a few misplaced passes and terrible decision-making in the final third.
Calhanoglu (6): Uninspired performance from the Turkish who looked distracted and uninterested for the most part. Did set Rebic free just before Ibrahimovic's second goal, but didn't creat much else.
Rebic (6.5): Despite an underwhelming first half, Rebic proved he's still a player his teammates can count on by delivering an amazing assist to Ibra in the second half. Overall, he was more helpful in defence than he was an attacking threat.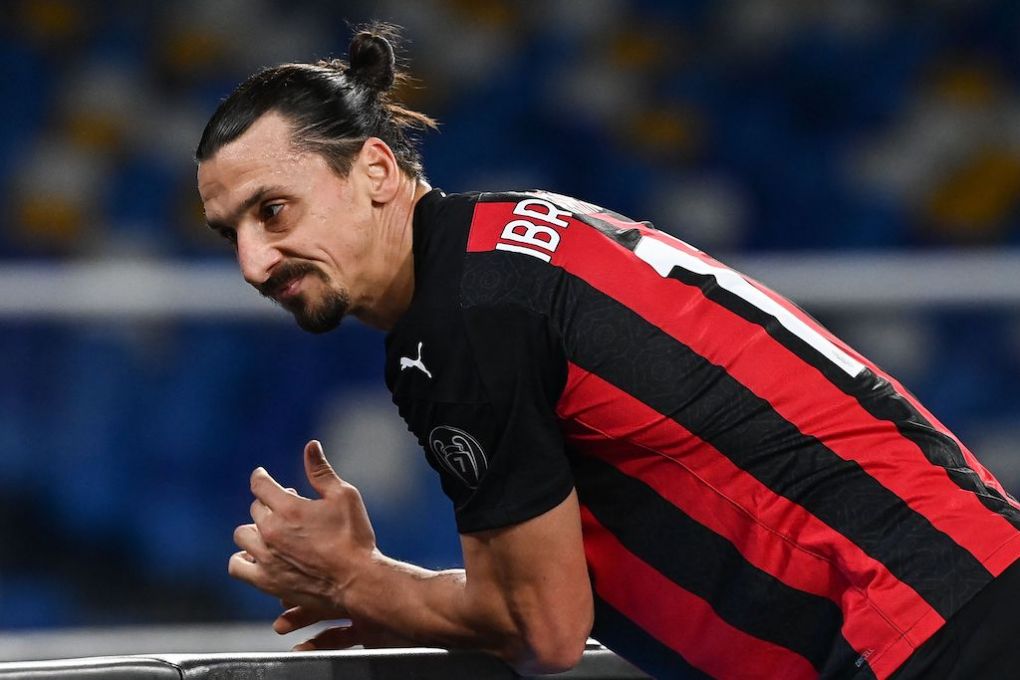 Ibrahimovic (7.5) MOTM: With a brace, the Swede once again proved why he's the most important player in this young team. Two fantastic goals and hopefully the injury isn't too serious for him.
Substitutions
Hauge (7): With an incredible goal, Hauge was more than a simple spectator and was a big factor in Milan's win as he tracked back and contributed to the build-up as well.
Castillejo (5): Misplaced passes and poor decision-making, Samu did not improve the attack, he made it worse.
Colombo (5.5): His inexperience was a burden against an experienced Napoli side as he failed to impress after replacing an injured Ibrahimovic. Didn't have many chances on the ball, though.
Krunic (N/A)
READ MORE: Bonera insists Milan have 'obligation to improve but not to win' and gives update on Ibrahimovic injury