Despite an uninspiring performance, Milan avoided a loss and continued their unbeaten run this evening, managing a 2-2 draw against Napoli thanks to goals from Theo Hernandez and Franck Kessie.
STARTING XI
Donnarumma (6.5): Impressive performance from the experienced goalkeeper. Kept Milan in the game multiple times with some incredible saves and couldn't do much about the goals.
Conti (4): Another embarrassing display by the right-back, who proved to be a liability for his team throughout the game by causing unnecessary fouls and leaving way too much space for the opponents.
Kjaer (6): A decent game from the Danish international who continues his good run of form, making few mistakes.
Romagnoli (6): The captain has delivered better performances in the past but did enough tonight to stop Napoli from killing the game early in the second half.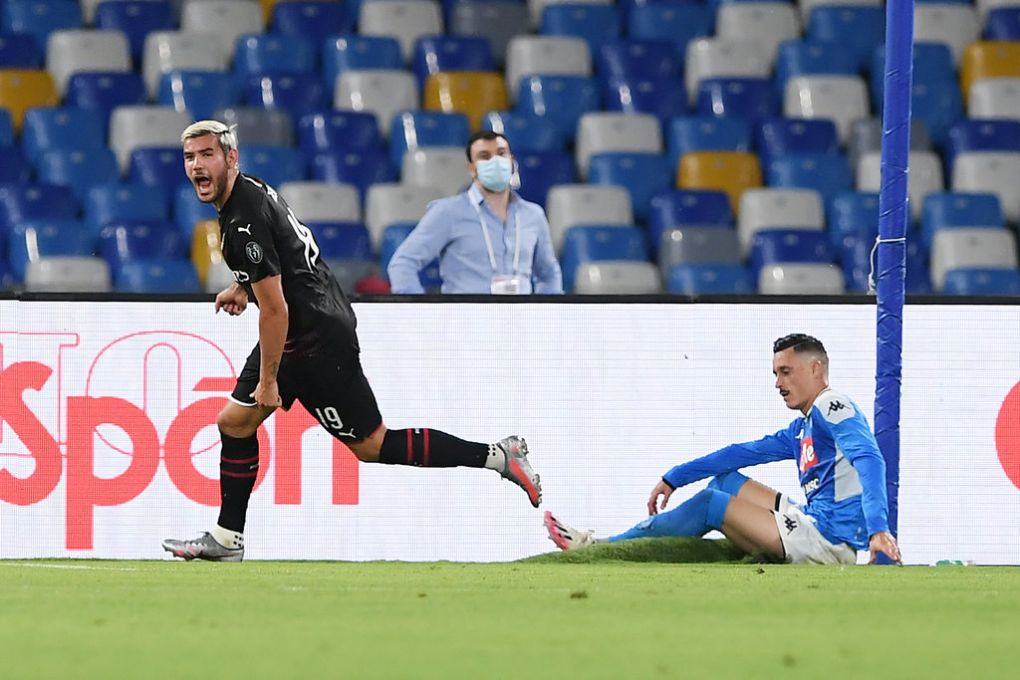 Hernandez (6): Despite his incredible goal, Hernandez looked a bit shaky at times in the defensive phase. That being said, he had a decent game overall.
Kessie (6): A very calm display that was, unfortunately, outshined by the opposition's impeccable plan to limit his movements. Was composed from the penalty spot, as he scored the decisive equaliser.
Bennacer (6.5): The Algerian showed a lot of character and his fighting spirit gave his team a big boost in the midfield which ended up making a big difference.
Paqueta (5): Playing out of position didn't help an already struggling Lucas Paqueta, as he delivered another disappointing performance.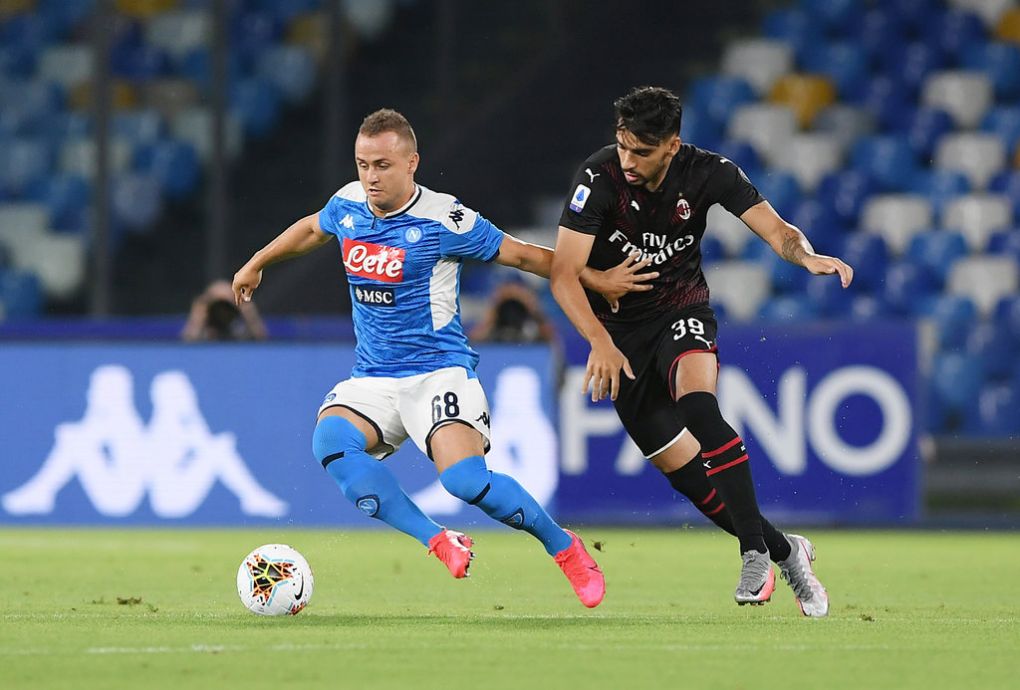 Calhanoglu (5.5): While he wasn't the worst player on the pitch, the Turk failed to create chances or move the ball around the way his role requires.
Rebic (6.5): With an amazing assist and a performance full of grit and desire, Ante once again showed how crucial he is for the Rossoneri with his presence.
Ibrahimovic (4): For the first time since his arrival, Zlatan didn't show a single positive sign throughout the game. He always looked tired or distracted, slowed down every play and lost way too many balls. A performance to forget.
SUBSTITUTIONS
Leao (6): A breath of fresh air as the youngster brought some threat to Napoli's defence. His speed and hold-up play are two of the reasons Milan were able to get anything from this game.
Bonaventura (6): Pushed forward and created danger in the opposition's defence which led to the crucial penalty he won. His energy also helped Milan maintain their tempo after going down to ten men.
Saelemakers (5.5): Despite being sent off for a foul that could have been avoided, the Belgian did well overall, helping out in defence as well as pushing forward with crosses and long balls.
Krunic: (N/A)
READ MORE – Napoli 2-2 AC Milan: Theo Hernandez and Kessie net as below-par Rossoneri earn a draw