AC Milan drew 1-1 away against Parma in a very negative performance. Gennaro Gattuso's allowed too much to Parma and created too little and lost 2 points, once again risking with their place in the Champions League.
STARTING XI
Donnarumma (6.5): One of the few better performers. Great save on the penalty situation. Made one mistake at the end of the second half when Parma hit the post.
Conti (5): Couldn't really get into the game. His crossing was poor, his understanding with the rest of the teammates was limited. Deservedly substituted.
Zapata (7): A positive return to the pitch. Did very well defending against Gervinho on numerous occasions. Very compact and confident at the back.
Romagnoli (6.5): A solid performance but this time in the shadow of Zapata. Made several minor errors that could have potentially been punished.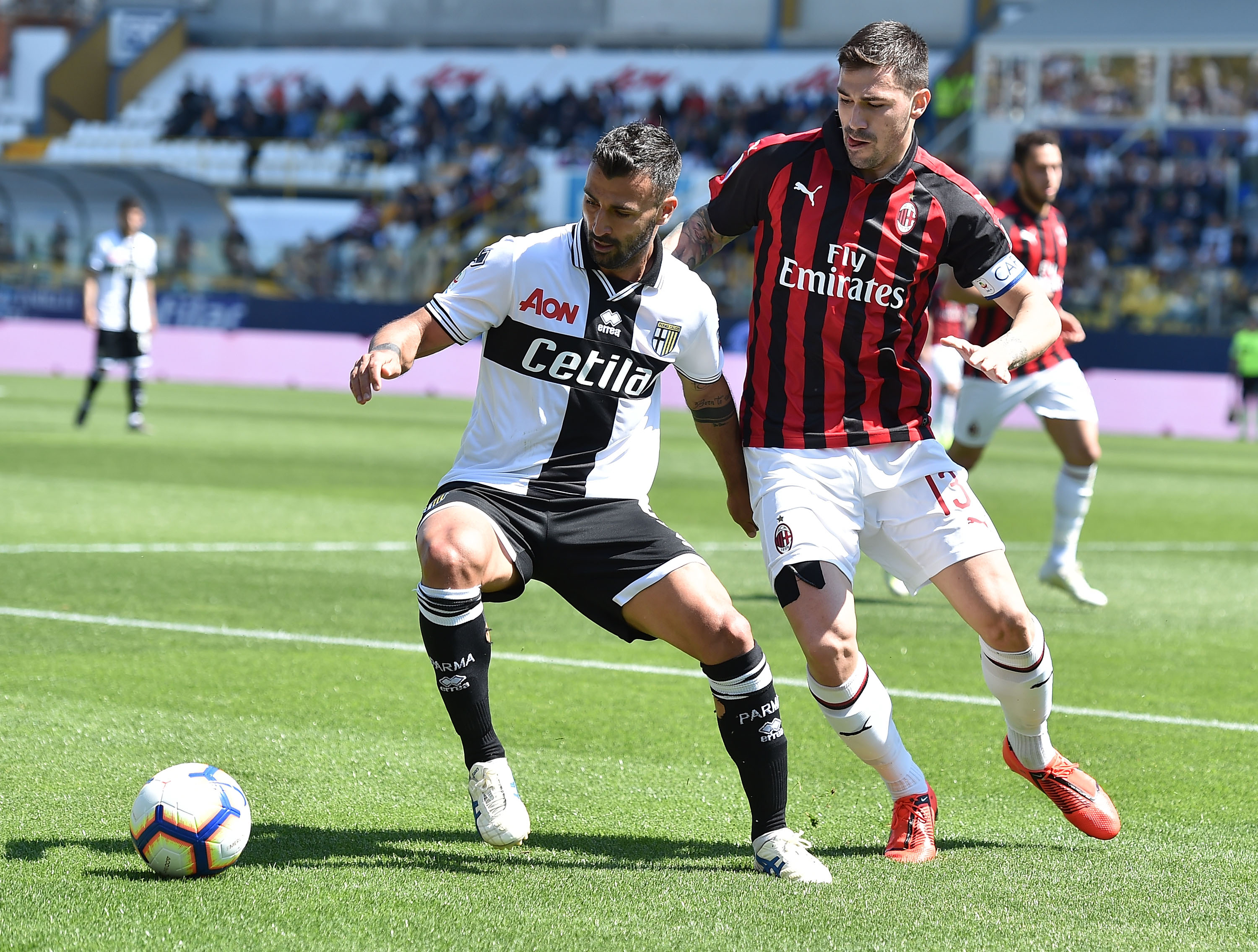 Rodriguez (5.5): A really bad first half as a left-back but after moving to the centre-back role he looked much more comfortable and composed.
Kessie (5): A step down for the Ivorian compared to the match against Lazio. His passing was really sloppy a he did not look as dominant as last week.
Bakayoko (5): Looked somewhat tired today. Since his first contact with Kucka, he chose to play a more calm game, with fewer risks. Was exposed on numerous occasions by the Parma players.
Calhanoglu (5): Wasteful and not precise today. His passing was very bad and his decision-making on numerous occasions was really off.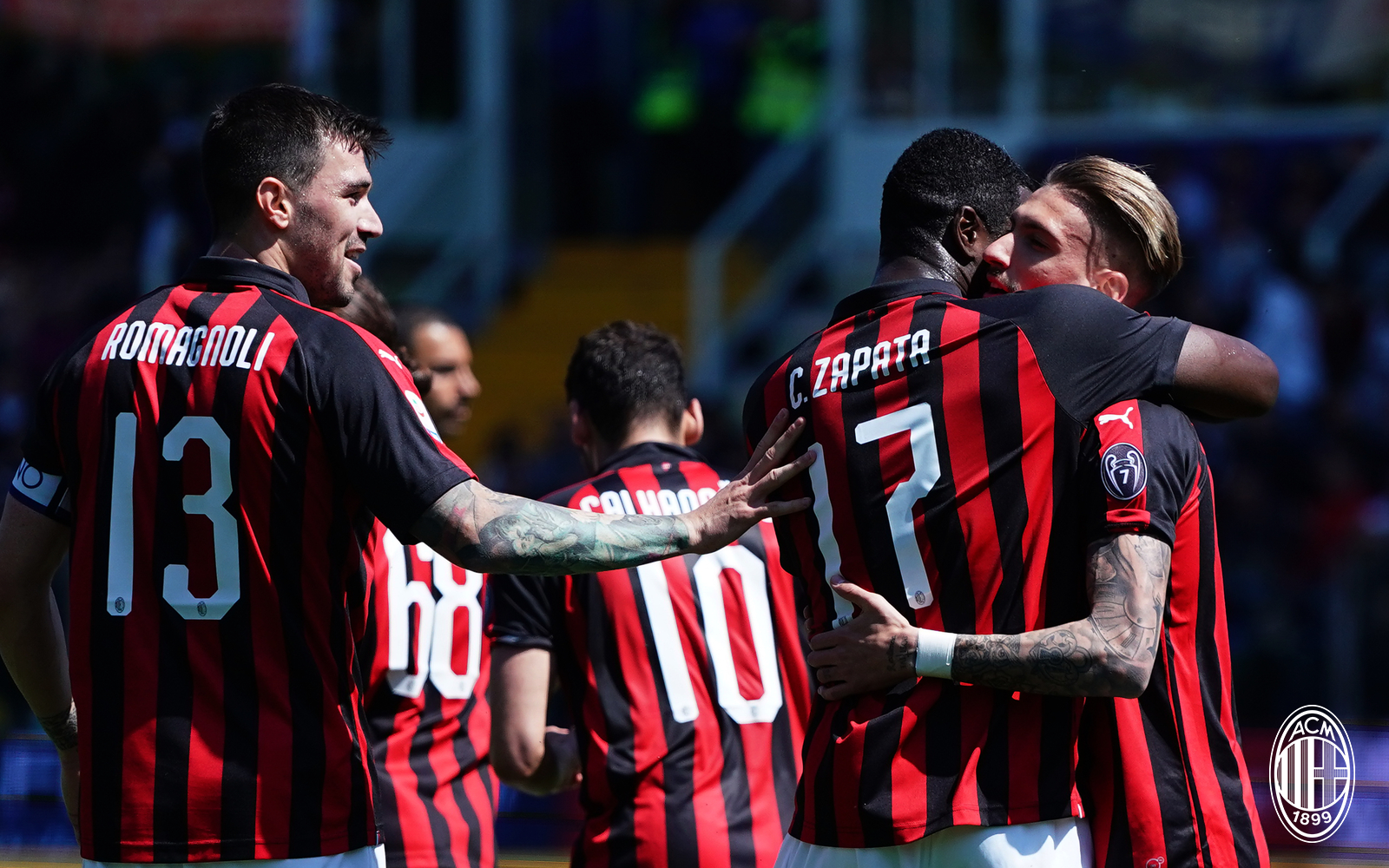 Suso (6): Was more dangerous than in the last matches, more direct and confident. Assisted the second goal but could have done better in other situations.
Piatek (5.5): His off the ball movement was good but that was about it. He had very few occasions, also given the problem that his teammates were not capable of giving him the necessary service.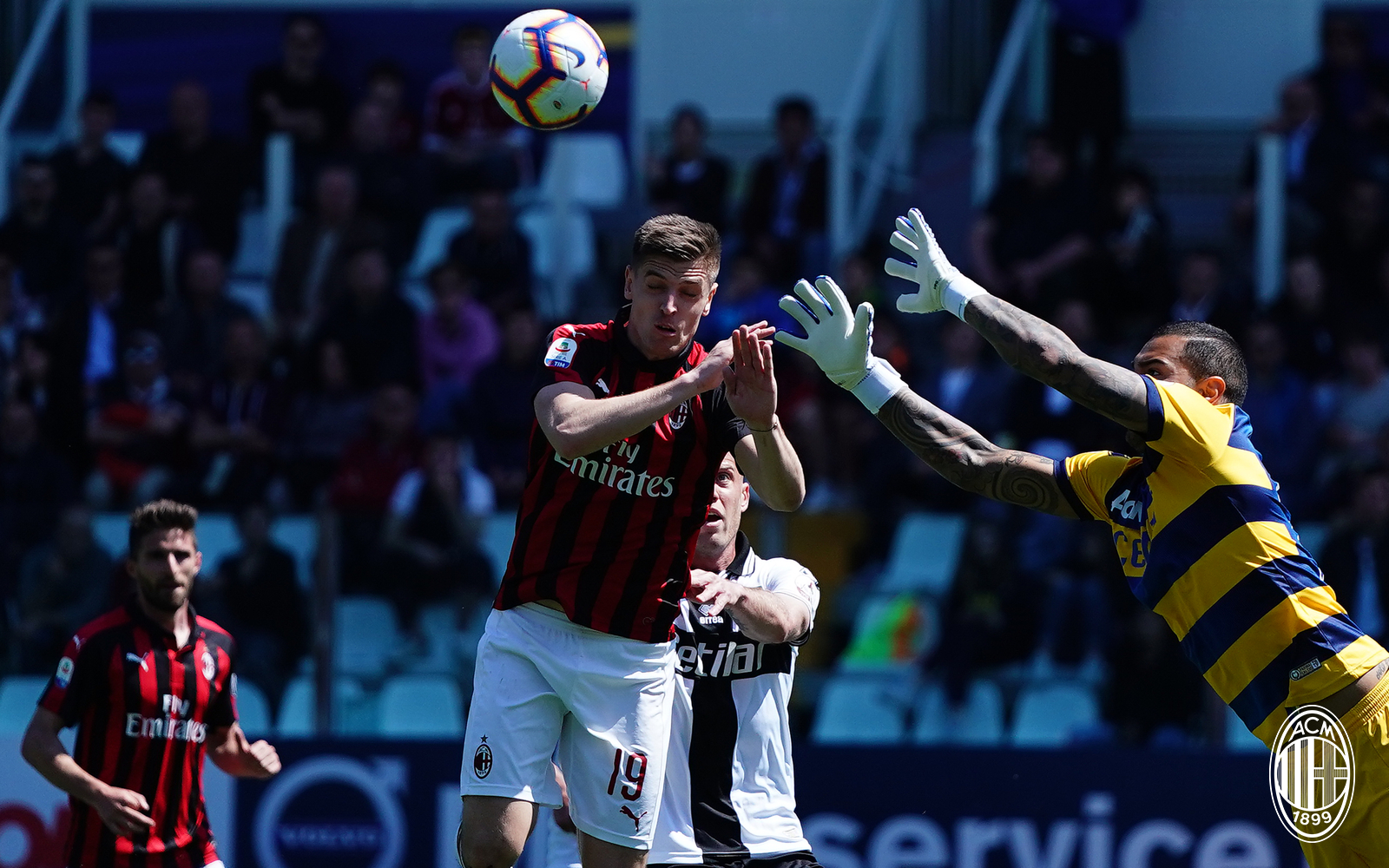 Borini (5): A lacklustre performance in the attack a somewhat improved one on the flank but created Parma's equalizer by making an unnecessary foul on the edge of the box. Not good enough.
SUBSTITUTIONS
Cutrone (5): A somewhat anonymous impact. Came on, ran a lot and showed a lot of energy but in terms of the real contribution it was was not too positive.
Castillejo (6.5): Scored after several minutes on the pitch. Looked energetic and dangerous. Good impact.
Biglia (5): Got a yellow card, looked really sloppy. Was a liability in the midfield.