Individual mistakes resulted in more points dropped for AC Milan as they crumbled to a 2-1 defeat against Roma at the Olimpico. Certainly not the start that Pioli had been hoping for with the Rossoneri. 
Roma took the lead just before the half-time break through Dzeko, as Kessie completely lost track of him on the corner. Hernandez managed to equalise for Milan but it was quickly cancelled out by Zaniolo.
STARTING XI
Donnarumma (7): Without him, Roma could have scored at least four more goals. Made a lot of crucial saves to preserve some dignity for his club.
Conti (4): With him on the pitch, Milan might as well just play with ten men as he's a bigger danger to his team than the opposition. In other words, yet another disappointing display from the full-back.
Musacchio (4.5): Passive-aggressive and completely useless at the back. He's as much of an obstacle as a training cone.
Romagnoli (5.5): Didn't make as many mistakes as his teammates but wasn't the hero he's expected to be either. There's only so much that he can do.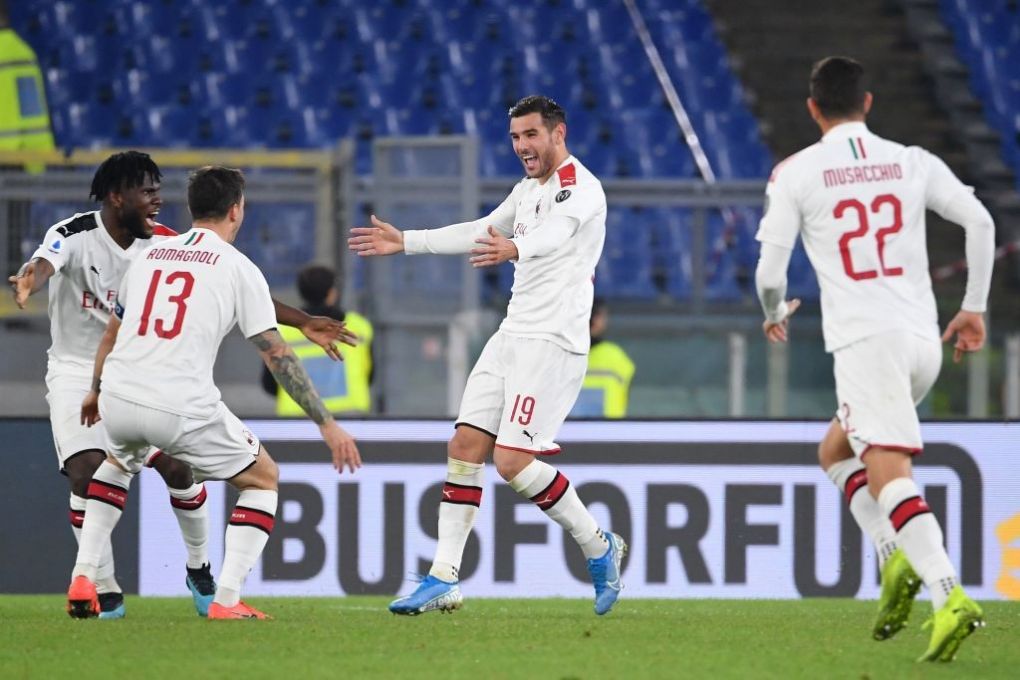 Hernandez (7.5): Easily the best player on the pitch. As mentioned, he scored the Rossoneri's only goal of the game and continued to impress down the left-hand flank.
Paqueta (5): When he's not completely invisible, he dives or loses the ball far too often. Disappointing performance from the player who is supposed to be a future sensation.
Biglia (5): Extremely disappointing from the veteran. He often looked tired, uninspired or clumsy. It might be time to hang up the boots.
Kessie (5.5): Was decent in the first 10 minutes but his performance dropped pretty quickly as soon as he started making his usual stupid mistakes.
Suso (5.5): He used to be saved by his left foot and usual tricks but they don't seem to work on anyone anymore and the results are dreadful performances week in and week out.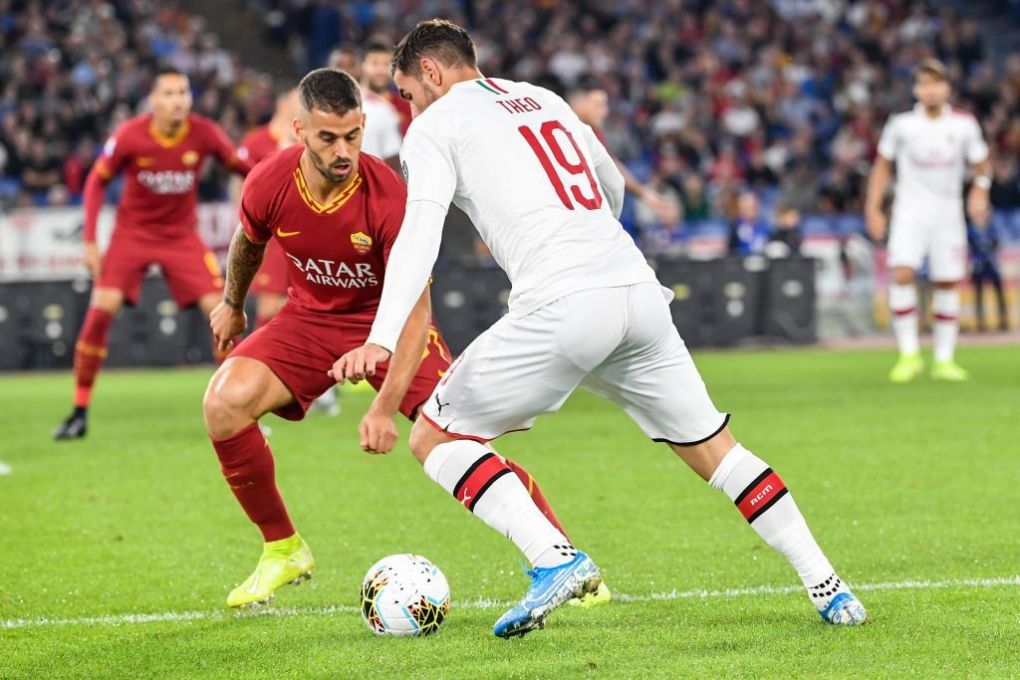 Leao (5): His immaturity has been costly for his team so far. His decision-making is horrendous as he always seems to look for the worst possible option when he gets a chance inside the box. Simply awful.
Calhanoglu (6): After a performance of a lifetime against Lecce, The Turk was back to his usual mediocre self.
SUBSTITUTES
Calabria (4): Came on to replace Conti in the second half. Started well by assisting Theo Hernandez, but then assisted Zaniolo for the winner. Not a good performance, all-in-all.
Piatek (6): Didn't get any opportunities to score but worked hard on and off the ball and almost assisted Calhanoglu towards the end of the game.
Bennacer (4.5): He was supposed to a breath of fresh air but didn't bring any new life to the game and actually might have made it worse.