AC Milan kicked off their Champions League campaign with a 1-1 draw away at Salzburg. There were quite a lot of average individual performances and down below are the player ratings for the Rossoneri. 
Starting XI
Maignan (6): He couldn't really do anything about the goal and he was solid with his feet throughout the game, as well as in the aerial duels. He made a couple of good saves as well.
Calabria (5.5): He was subbed off by Pioli early in the second half (presumably because of the yellow card), but the captain also struggled a bit especially with keeping control of the ball. Dest looked a lot more comfortable when he came on.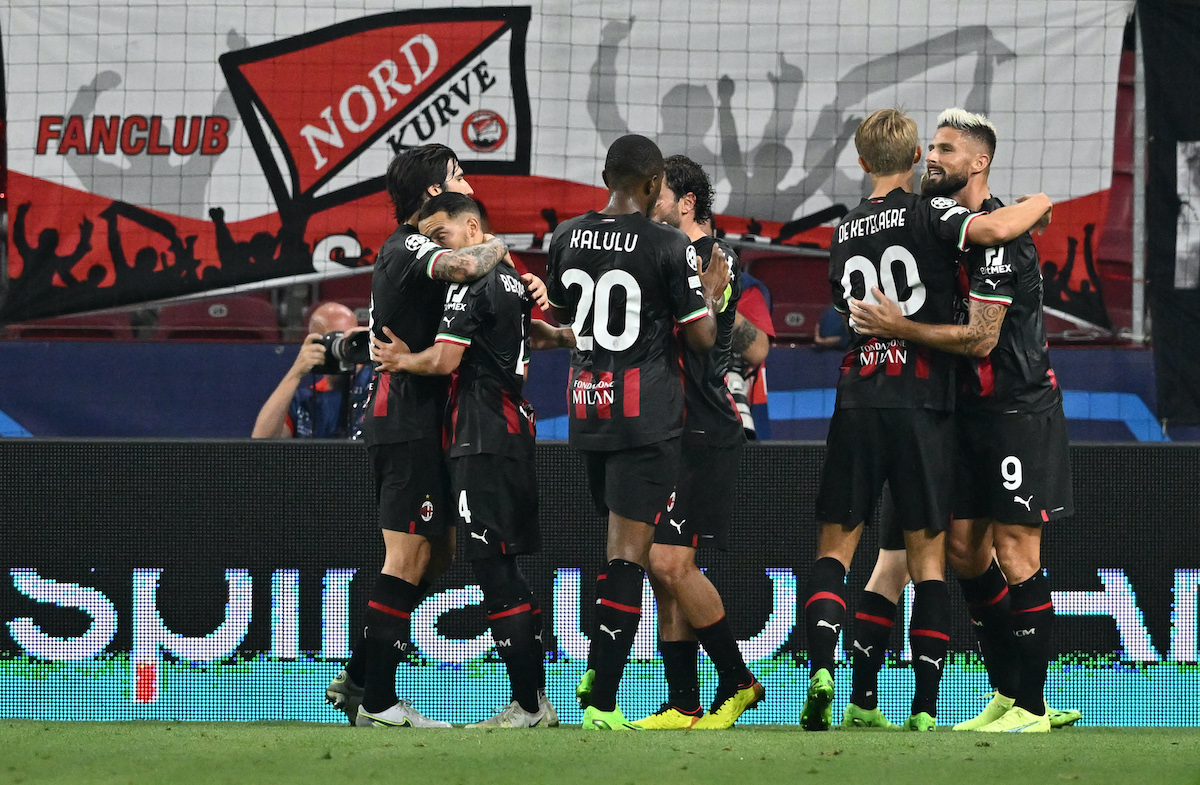 Kalulu (5.5): He recovered and actually played a decent game at the (as we are used to seeing him) but the error on Salzburg's goal was fatal.
Tomori (6): He was carded quite early on but managed to stay calm afterwards and did well in what was a tough game for both centre-backs.
Hernandez (6.5): The usual Theo this evening with a lot of defensive strength and attacking power. His energy level clearly decreased towards the end, though, which was to be expected given the tight schedule.
Bennacer (6.5): He controlled the pace of the game well and was crucial in the build-up for Milan's equaliser. He probably would have gotten a higher rating if it hadn't been for the slight mistake before Salzburg's goal.
Tonali (6.5): Another very good display, without looking spectacular all the time, as he won many duels and wasn't afraid to drive with the ball. Clearly a very important player for Milan.
Saelemaekers (7 – MOTM): Credit where credit is due, he was the best player for Milan this evening. Not only did he score the crucial equaliser with a powerful finish, but he also played well throughout the game. He often turned quickly and moved around a lot, causing a headache for the opponent.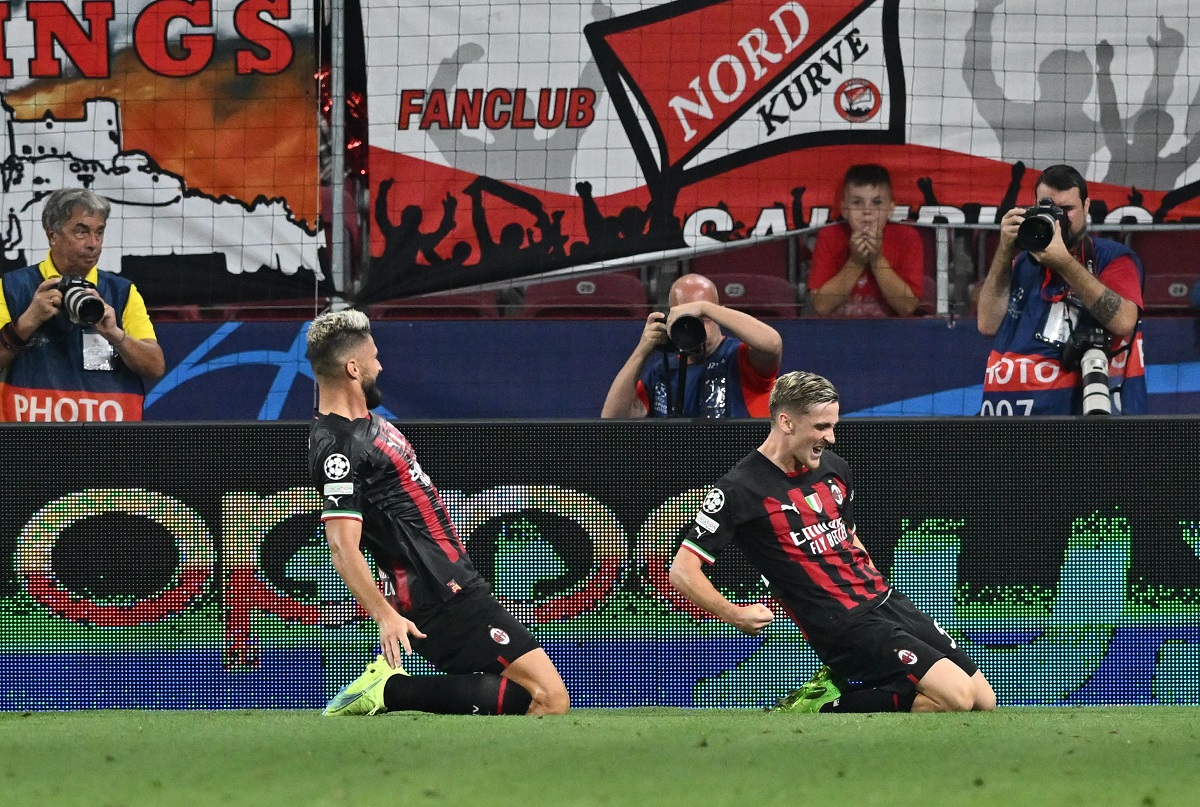 De Ketelaere (5.5): He had a nice flick just before Milan's goal but ultimately didn't have an impact on the game really. He went missing a lot and also had more than one sloppy touch.
Leao (6): It was a great assist for Saelemaekers and he certainly had his moments throughout the game. However, at times, it felt like he was trying a bit too much to be the hero.
Giroud (5.5): He wasn't really that involved in Milan's play and part of that was because the Rossoneri struggled to create chances.
Substitutes
Origi (5.5): His lack of control tonight hurt him a lot and it was quite frustrating to see his display. But there's potential to do well, no doubt.
Dest (6): A very positive debut for the American as he not only was calm on the ball, but also showed off some defensive as well as attacking skills.
Pobega (6): He added strength to the midfield and aside from a few lost duels, he was very solid and also tried to create chances in attack.
Diaz (5.5): It was a rough start for him but he slightly improved, involved in a couple of good chances towards the end.
Messias (5): Really poor from him unfortunately, with several touches that left us wondering about what he meant to do.