AC Milan managed to clinch all three points away at Sassuolo this evening thanks to a brace by Zlatan Ibrahimovic. In other words, the Rossoneri continued their good form and down below are the player ratings. 
STARTING XI
Donnarumma (6.5): Made his 200th appearance for the club this evening and didn't have much to do, bar Sassuolo's penalty goal, of course. He was also very good with his feet, continuing to improve his passing.
Conti (N/A): Was forced to leave the pitch after just ten minutes due to an injury, so there isn't really anything to rate. Davide Calabria came on to replace him.
Kjaer (7): Commanding performance at the back once again. Was given more responsibility as Alessio Romagnoli left the pitch with an injury in the first half. Paired up well with Matteo Gabbia to avoid conceding.
Romagnoli (N/A): As mentioned, he was taken off as he seemingly pulled a muscle in his calf. Hopefully nothing too serious given that the Rossoneri will take on Atalanta in the next game.
Hernandez (6): Decent performance from the Frenchman, but he certainly didn't stand out and was booked for a silly foul. Was taken off at half-time due to his yellow card, which means he will miss the game against Atalanta.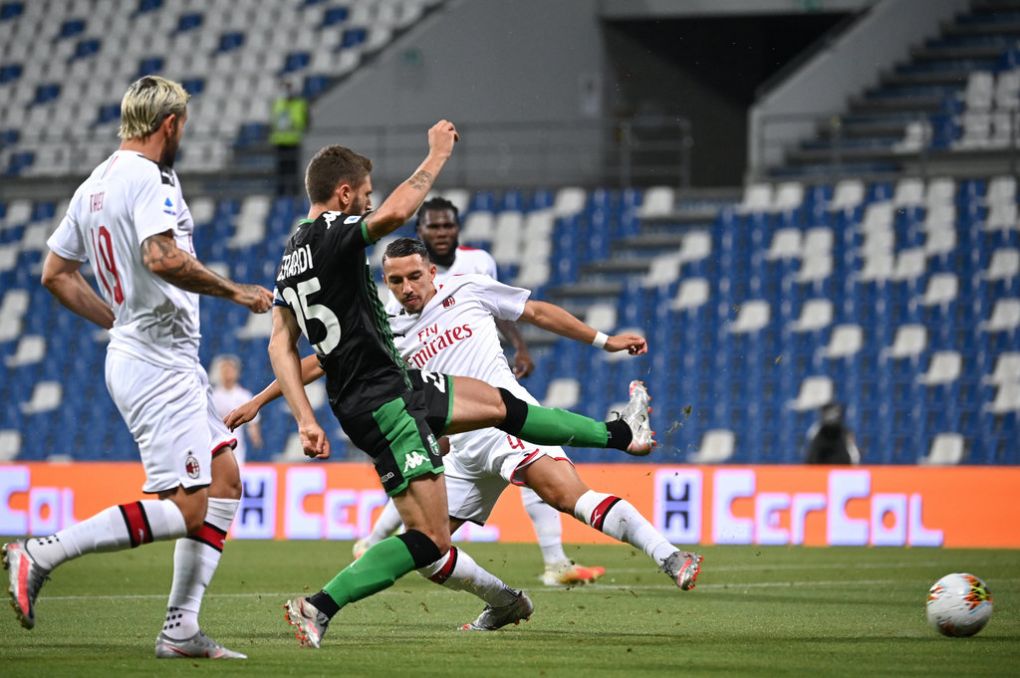 Kessie (7.5): Another very good performance by the Ivorian, making the most of his qualities in both phases of the game. Had a lot of energy and used his strength to give Milan an advantage in the middle.
Bennacer (7): Just like his partner, the Algerian continued his good run of form as he directed the play. Was booked, however, for a silly foul which means he will miss the Atalanta clash, hence the rating. Hit the post before he was taken off late.
Saelemaekers (7): Continued to work hard on the right flank and was rewarded on several occasions. Still needs to improve his technique but his work-rate is proving decisive for the Rossoneri.
Calhanoglu (8): The Turkish international has been on fire since the resumption. He added yet another two assists to his name this evening and played really well overall. The link with Zlatan Ibrahimovic is certainly nice to see.
Rebic (7): Had a few chances where he perhaps could have done better, but was decisive on the second goal as he made a fantastic run to open space for Ibrahimovic. Avoided a yellow card (suspension) as well, which is important.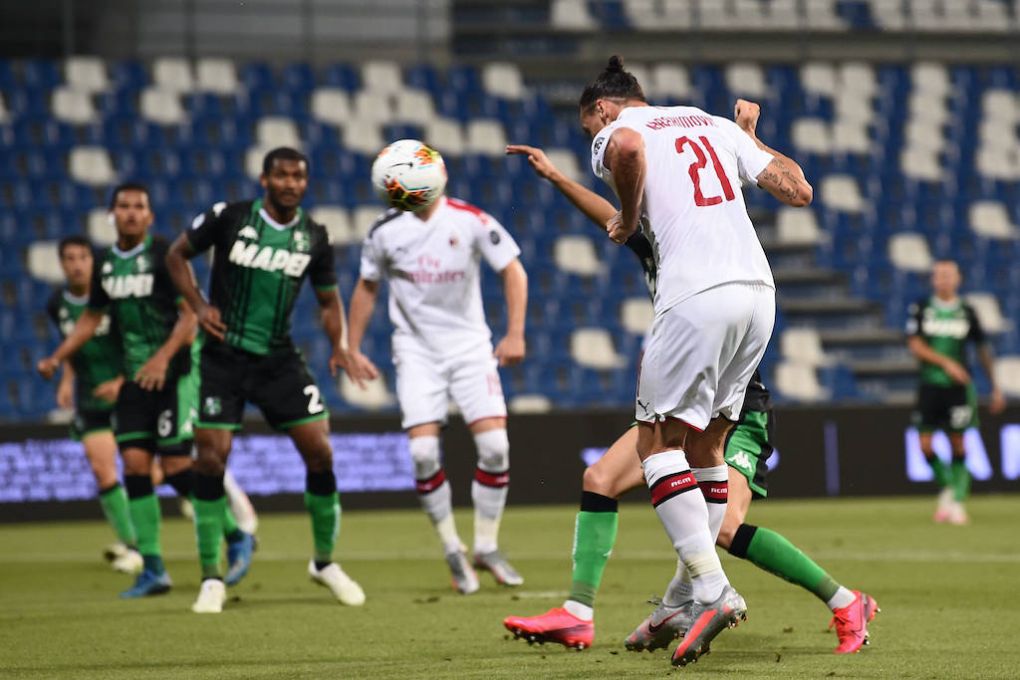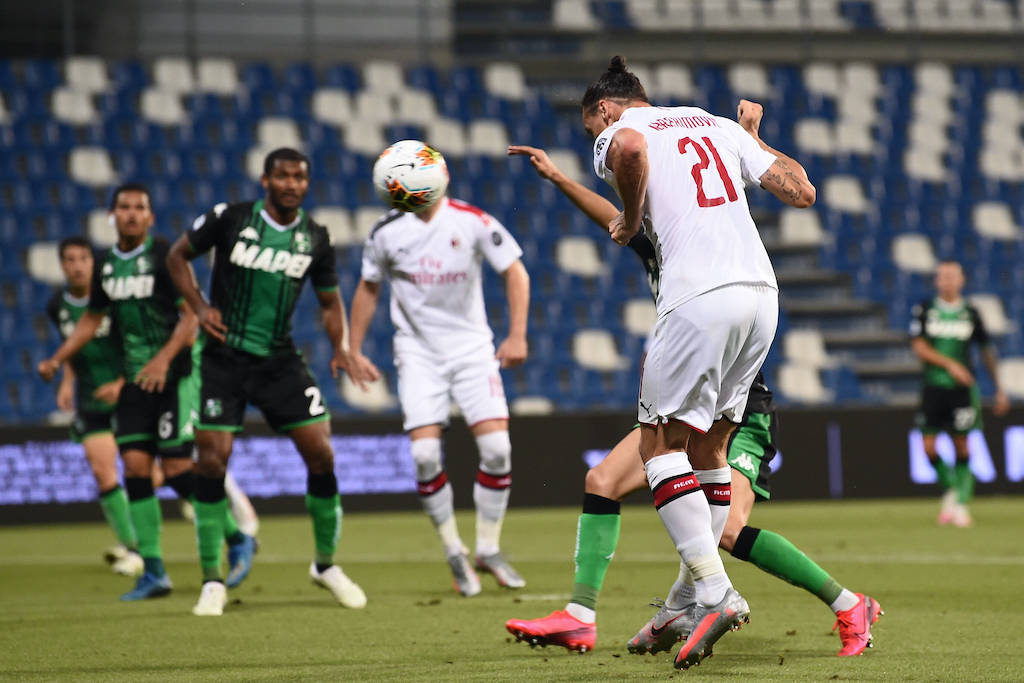 Ibrahimovic (8.5 – MOTM): No matter what you think about his performances in recent weeks, he was fantastic this evening. Continued to drop down occasionally but was also present in the box when needed. Two very nice goals as well, especially the second one where he rounded the goalkeeper.
SUBSTITUTIONS
Calabria (7): Solid display by the right-back, who managed to build on his goal from last time out with many positive signs. Calm on the ball and also did well in one-on-one situations.
Gabbia (6.5): Nothing spectacular from the youngster, but it must be said he did well in replacing Romagnoli. It's a tough role to play in but he kept the opponents away and also did well with both of his feet passing-wise.
Laxalt (6): Not bad at all, certainly you would be right to expect worse taking previous displays into account. Won back the ball on a few occasions but it must be said he wasn't really tested, plus he took the easy way out many times.
Biglia: N/A
Bonaventura: N/A
READ MORE: AC Milan confirm head coach Pioli has signed new deal as Rangnick deal collapses