After a promising win against Roma at the weekend, the Rossoneri flattered to deceive allowing SPAL to take an early 2-0 lead. They eventually managed to find an equaliser but lost two important points. 
STARTING XI
Donnarumma (5): Conceded twice in the first half with the second coming from an incredible long-range effort from Floccari that caught the young keeper slightly out of position.
Calabria (4): Lost possession in dangerous areas way too many times and was hooked at halftime with the team chasing a 2-0 deficit.
Gabbia (3.5): Showed his inexperience with an absolutely embarrassing error for the first goal, where he got caught looking almost afraid to clear the ball which eventually resulted in SPAL's opener.
Romagnoli (6): Wasn't involved in either of the goals and didn't have to face much else as SPAL sat back having earned their lead.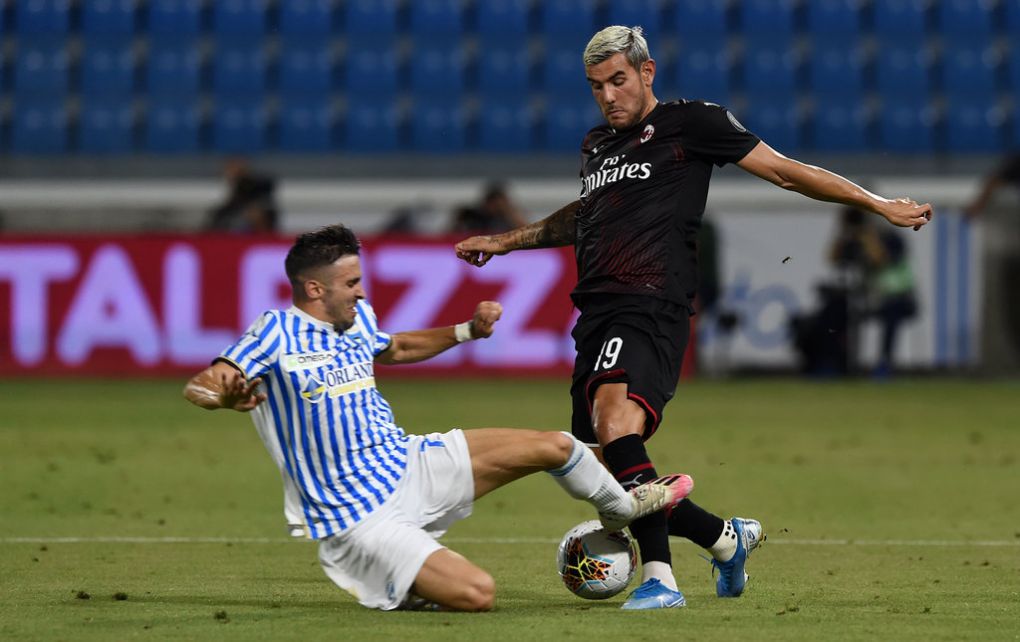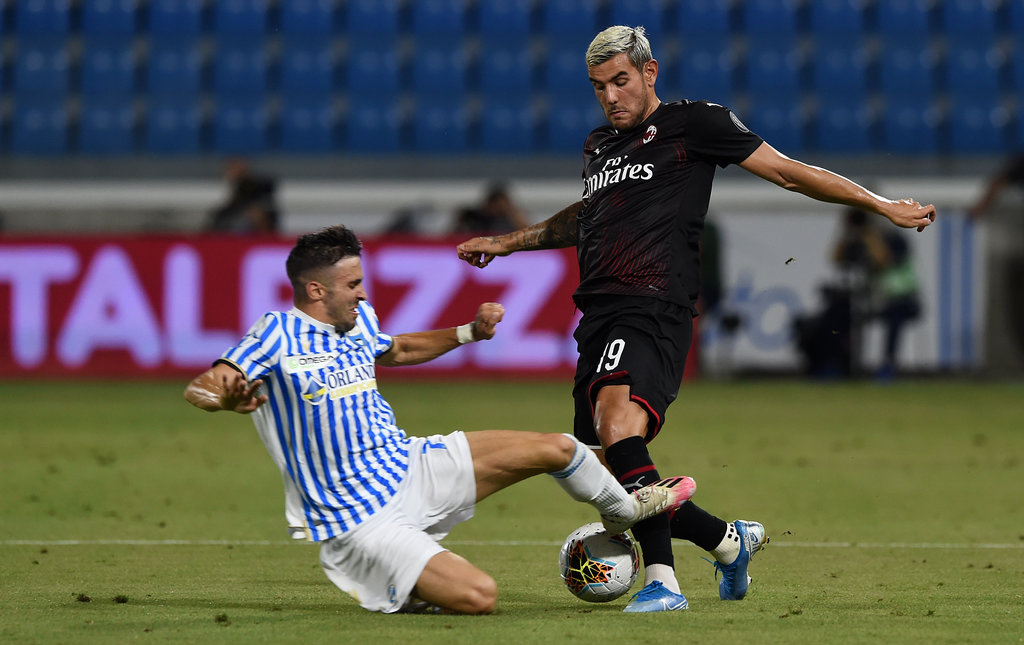 Hernandez (5): Very lacklustre first half from the Frenchman, uncharacteristically sluggish and slow and offered very little offensively.
Kessie (6): Won the ball back and recycled possession consistently as the team attempted to mount a comeback in the second half and was involved in the buildup for the equalizing own goal.
Bennacer (6): Not the Algerian's most influential performance with SPAL sitting back so early on, limiting his ability to pick out line-breaking passes.
Castillejo (N/A): Was replaced by Saelemaekers in the 17th minute with an injury.
Paqueta (6.5): A positive overall performance where he showcased his impressive skillset early on but as the game wore on, and SPAL committed more and more to defending, his frustrating decision-making appeared again, resulting in some awful shots taken.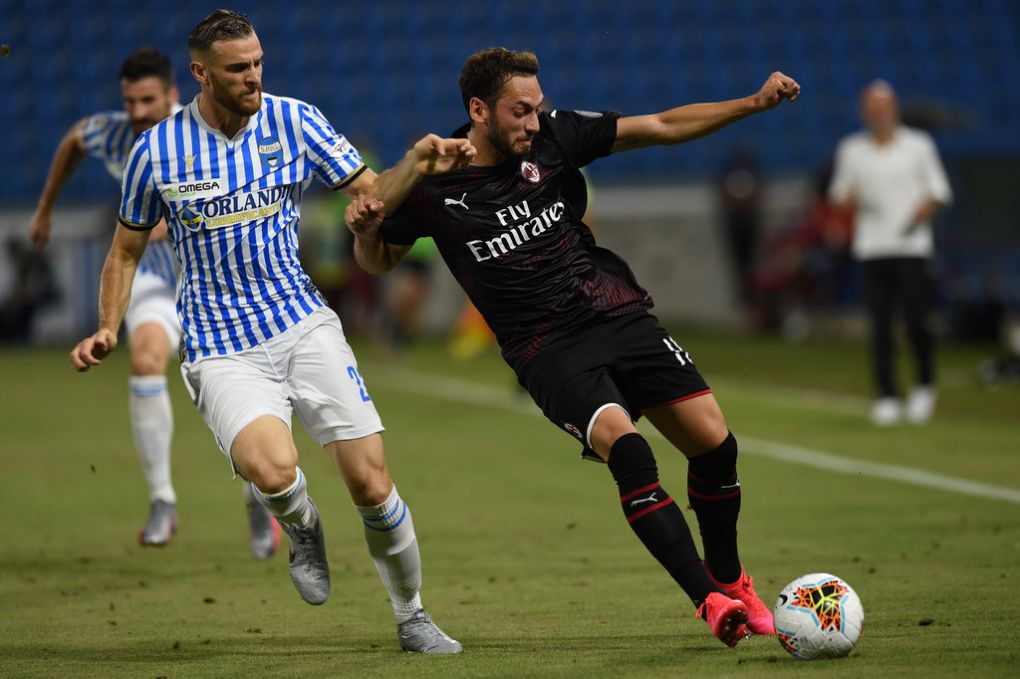 Calhanoglu (6.5): Probably had the most dangerous chances besides the Leao goal, hitting the post and having a nice curling effort saved in the first half.
Rebic (4.5): Clumsy and inefficient. Struggled mightily without space to run into and couldn't link up with his teammates at all. Complete polar opposite from his performance against Roma at the weekend.
SUBSTITUTIONS
Saelemaekers (5): Came on for Castillejo early in the game and did nothing to quell the questions about his now permanent signing. Camped on the right pumping one inaccurate meaningless cross after another until finally SPAL's Vicari inexplicably turned one of those awful crosses into his own net for Milan's late equalizer.
Leao (6.5): Came on at halftime for Calabria and played up top with Rebic. Opened the scoring for the Rossoneri with a nice finish into the bottom corner and was generally positive with his good control in tight spaces.
Ibrahimovic (5.5): Came on for Rebic in his first game back from an injury he sustained during the lockdown, missed a guilt-edged trademark header to open the scoring and generally couldn't assert his will on the game.
Laxalt (6): Came on for Theo, provided an instrumental cross to Leao's goal and was generally efficient with his few touches.
Bonaventura: (N/A)
READ MORE – Watch: Own goal of the season in the last minute gifts Milan a point against 10-man SPAL