Milan got the job done away at Sparta Prague as they secured a narrow win this evening. As a result of it, they leapfrogged Lille on the final matchday to win their group. Down below are the player ratings. 
Starting XI
Tatarusanu (6.5): The Romanian got revenge from the mistake against Roma with a good performance this evening. Asserted his dominance in the air and also made a crucial one-on-one save in stoppage time to keep Milan's lead.
Conti (6): Decent performance from the captain of the evening, not much more than that. He did win a few duels and also opened some space when Castillejo went forward. He still needs more playing time to get in shape.
Duarte (5.5): He did alright at the back alongside Kalulu, keeping the clean sheet. However, he needs to improve his passing and be more secure with the ball, which is crucial for Milan's build-up. Decent, but not more.
Kalulu (6): Positive debut for the former Lyon man who is more comfortable on the right-hand side. Did well, though, even when he had to use his left foot and also won several duels. A good starting point for him.
Dalot (6.5): The Man Utd loanee impressed this evening with an asserting performance in both phases of the game. Made no mistake at the back and also contributed a lot in attack, including the assist to Hauge.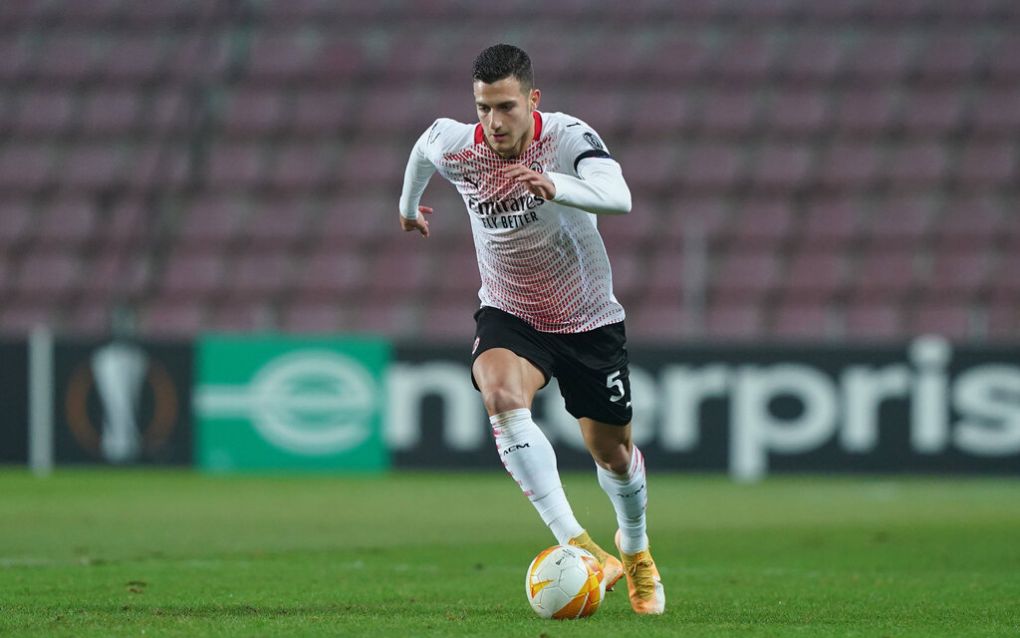 Krunic (5.5): After the first half, the verdict was that he did a lot better than against Celtic, despite often inviting the opponents to snatch the ball from him. In the last 45, though, he wasted too many counter-attacks and looked very sloppy overall.
Tonali (6.5): We are certainly starting to see the real Sandro, as he's growing game by game. Had a bright start to the game and continued to use his smart passing as the game went on. Hopefully, he can continue like this.
Castillejo (6.5): The Spaniard continued his good run of form with another positive display this evening. Although he didn't get on target, he helped his teammates a lot in the build-up and also created a few chances.
Maldini (6): The youngster got 78 minutes on the pitch and did fairly well throughout the game. He used his skills on multiple occassions and helped drive the play forward. He needs to work on his strength, though, to further improve.
Hauge (7 – MOTM): He came up big once again, with yet another solo run. He picks his moments and almost always beats the defenders, the goal was a joy to watch. He could have had a penalty as well.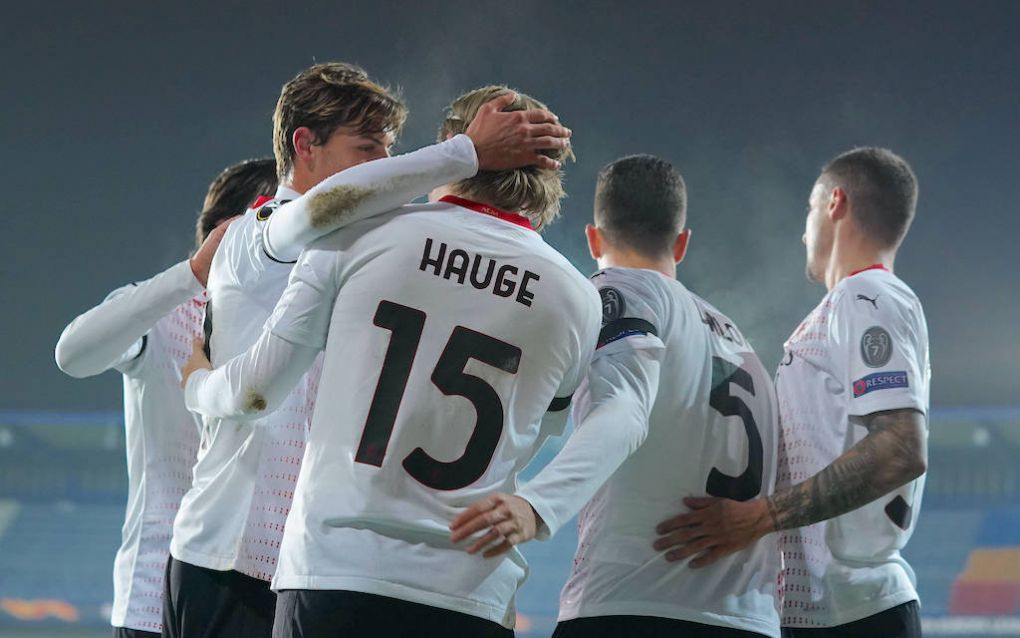 Colombo (5.5): The Italian fought hard up front and helped build a few attacking moves with his strength. However, he also failed to bring the ball down more than once and didn't really have a chance before he was taken off.
Substitutes
Leao (6): He returned from injured and added some pace to the Rossoneri's attack. Did well to start a few counter-attacks and also made some good runs, but ultimately didn't get the ball in the right positions. Positive off the bench.
Kessie (N/A): He came on when the game was more or less decided, so it's hard to put a number on his display. Wouldn't have been the best if I had to, though.
Diaz (N/A): Came on in the 90th minute and had just a few touches.
READ MORE: Milan seal a seeded spot for the Round of 32 – details on the draw and the possible opponents