AC Milan got the job done this afternoon as they managed to beat Spezia by two goals to one. Once again, the substitutions made by Stefano Pioli were crucial for the Rossoneri. Down below are the player ratings. 
Starting XI
Maignan (6): He didn't have tons to do this afternoon but he was also lucky not to concede more, seeing as Spezia missed some very good chances. Good distribution again and a solid performance from Mike.
Kalulu (7): It was a another strong performance from the right-back as he was strong in his duels on his flank. Got a lovely assist for Maldini's goal with a great cross and impressed again. He was subbed off after 72 minutes.
Tomori (6.5): We all know what to expect from the Englishman these days and he delivered that, more specifically a solid performance with very few mistakes (if any). Nothing spectacular, but job done.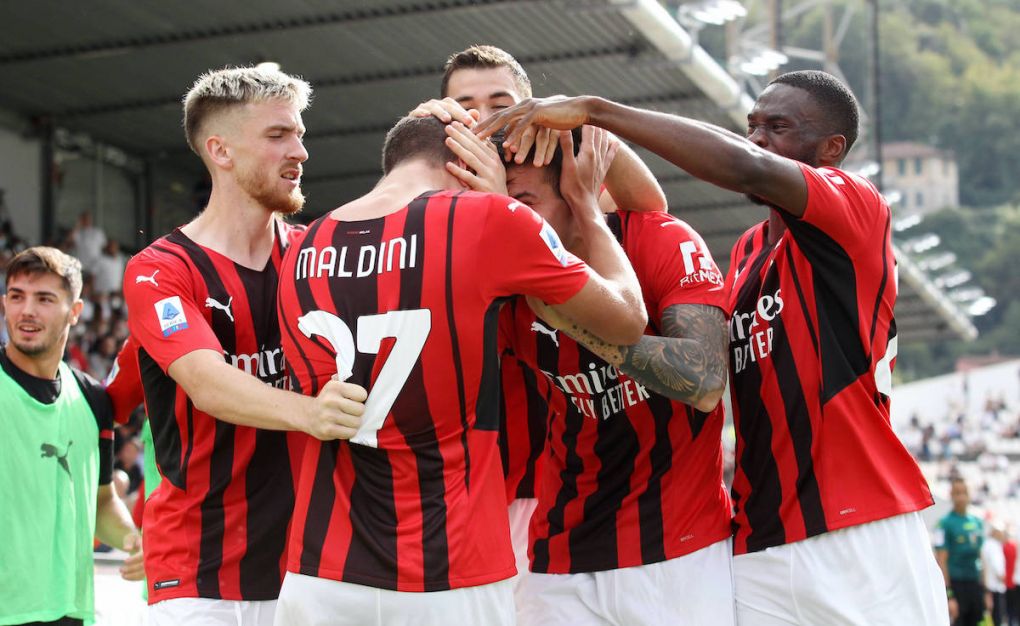 Romagnoli (6): He was almost as solid Tomori this afternoon. Found himself quite high up many times but did well in those situations as well. I have no big complaints about the captain, that's for sure.
Hernandez (6.5): He did very well in his duels on the left flank and also had some good runs forward (though with no particular outcome). His rating would've probably been higher if it wasn't for the goal, which he didn't defend that well.
Tonali (6): He did well for most of the game but he was unlucky to steer Verde's effort past Maignan in goal. It could have cost Milan a lot but perhaps you can't blame him that much for it. Overall, still, a decent display.
Kessie (6): It was definitely better than some of the displays we have seen this season from the Ivorian. There are still some things he can improve, though, to look the player that amazed us all so much last season.
Saelemaekers (7): He has always been comfortable on the ball but it's as if he's stepped it up another notch, always keen on having the ball now. He also drifts into the middle a lot and we saw that on the second goal, which he assisted well.
Maldini (7): It was his first league start for Milan and he got the opener in the second half. He did well to get ahead (and higher) of the defender and steer the header goalwards. The perfect full debut for him.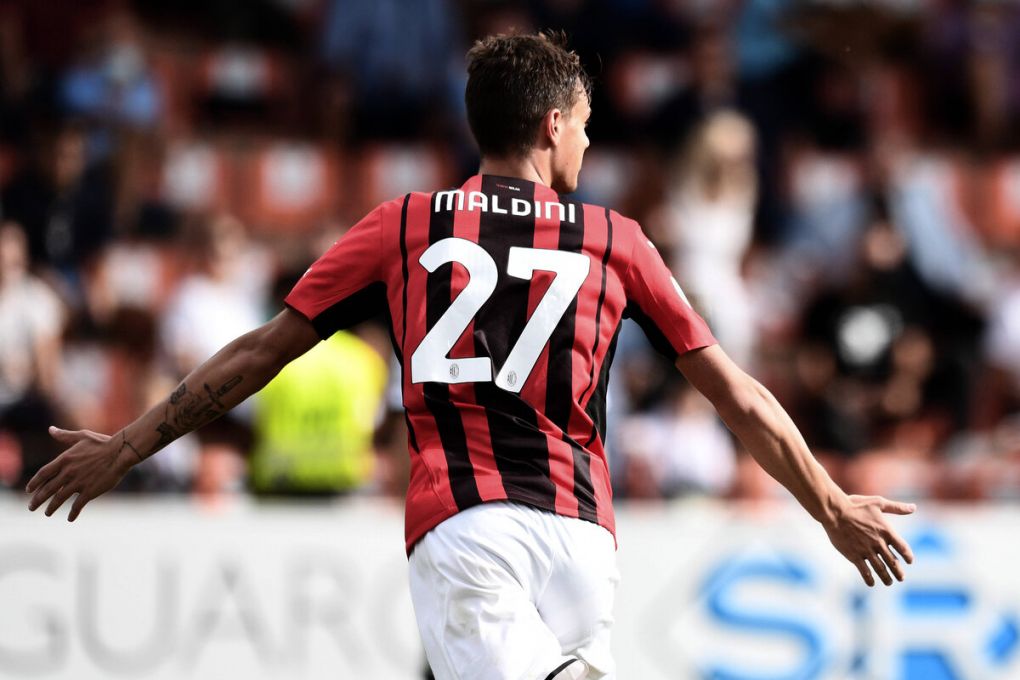 Rebic (5.5): It didn't work at all for him this afternoon as he played on the left flank. He was responsible for several poor passes and also looked out of it generally. He was subbed off at HT.
Giroud (5.5): Just like Rebic, it just didn't work out for him. He had several touches that didn't end up where he wanted them and a misunderstanding when he dropped down could've cost Milan dearly.
Substitutes 
Leao (7.5 – MOTM): An electric performance from the Portuguese youngster who changed everything when he came on. Was a huge difference compared to Rebic and he was involved in both goals. He also hit the post with a lovely curler.
Pellegri (6.5): He did well off the bench as he put pressure on the Spezia defenders and also managed to dig out a few chances. Had a hand in the first goal as he helped clear space for Maldini.
Bennacer (7): Another very good performance from the Algerian who isn't afraid of making the 'tough' pass to open up the play. He's very dynamic and moves all over the pitch, while his passing is often spot on.
Calabria (6.5): Looked more than decent from what we saw and it seems the injury isn't bugging him anymore.
Diaz (7): He only got a few minutes to show his worth but boy did he succeed. He got the crucial goal with a good effort and saved the day. Wasn't involved much more due to the time, though, hence the rating.
READ MORE – Spezia 1-2 AC Milan: Daniel Maldini scores but late Brahim goal fires Rossoneri to win