AC Milan lost 0-2 against Torino away from home and it will now be extremely difficult to bounce back in the race for the Champions League. The Rossoneri put on an unworthy performance and deservedly lost in the key Serie A matchup.
STARTING XI
Donnarumma (5): It was difficult to do anything with the goals. Besides the goals, there was no serious chance from the home side. He seemed somewhat insecure in the air and due to his bad pass, Paqueta received a yellow card early on. Besides the goals, however, there was no serious chance from the home side.
Conti (4): A terrible performance. Ansaldi seemed like Ronaldo against him. Was lucky not to have been given a red card in the first half and should have been substituted much earlier.
Musacchio (4.5): A fine first half but completely lost the plot in the second half. Belotti was running circles around him and his sloppy clearance led to Torino's second goal.
Romagnoli (5.5): Better than Musacchio but also not on top of his game. It is still a mystery for me why he received the red card.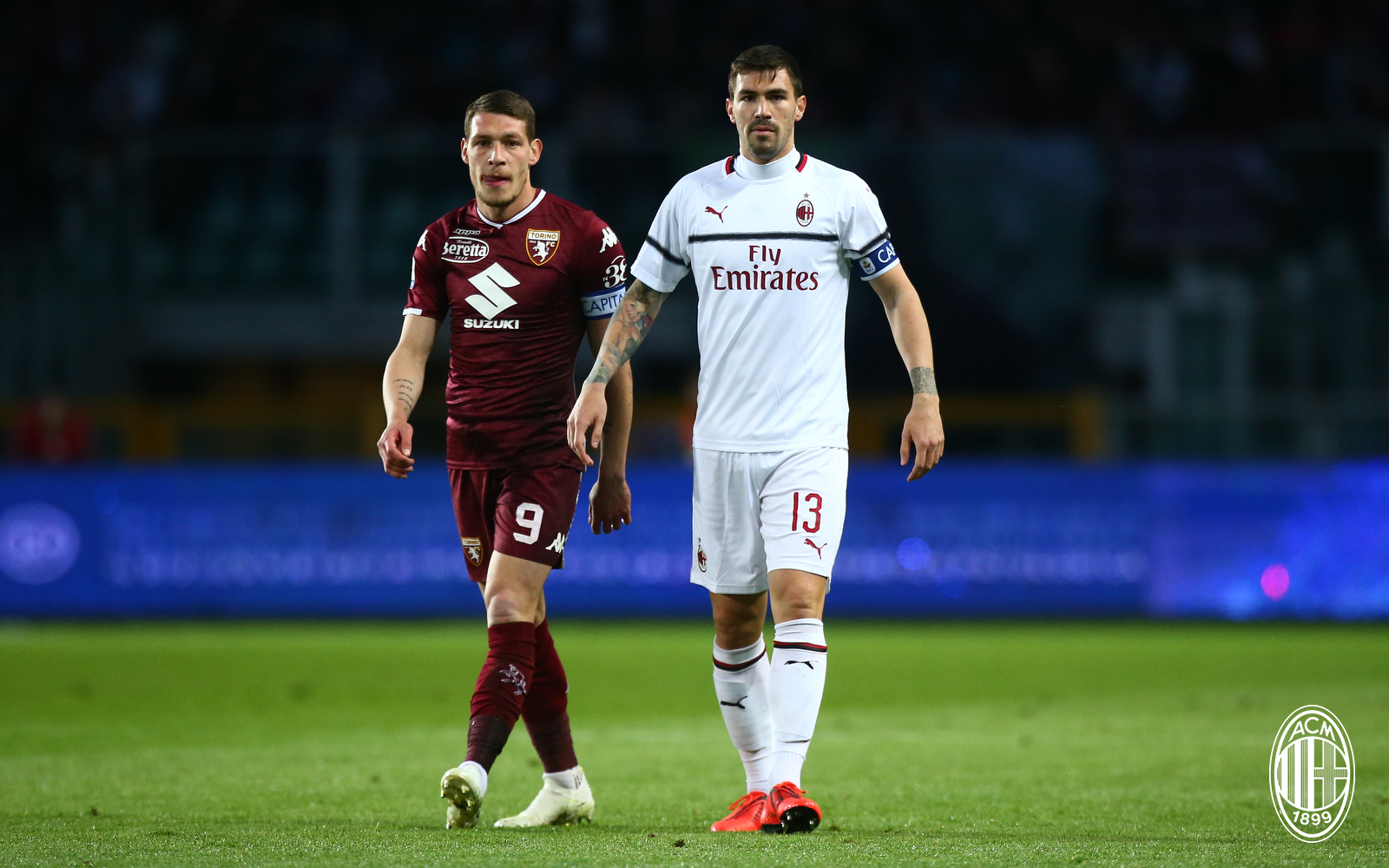 Rodriguez (5.5): A solid first half but in the second half, he fell into the pack with everyone and his performance regressed.
Kessie (4.5): Another average performance from Kessie. Little contribution to the team as a whole, made a clumsy foul which was perhaps a bit harsh to be a penalty but nevertheless, there was contact. Not good enough.
Bakayoko (6): Possibly the only player worth mentioning tonight. Could have scored two goals but was denied by the crossbar first and then by Sirigu. Not his best game in general but looked really dangerous at times.
Paqueta (5.5): It was clear from the body language that he is still not at his top condition. Still, he had some positive moments, flairs and moments of brilliance but also many misplaced passes and errors to be revised.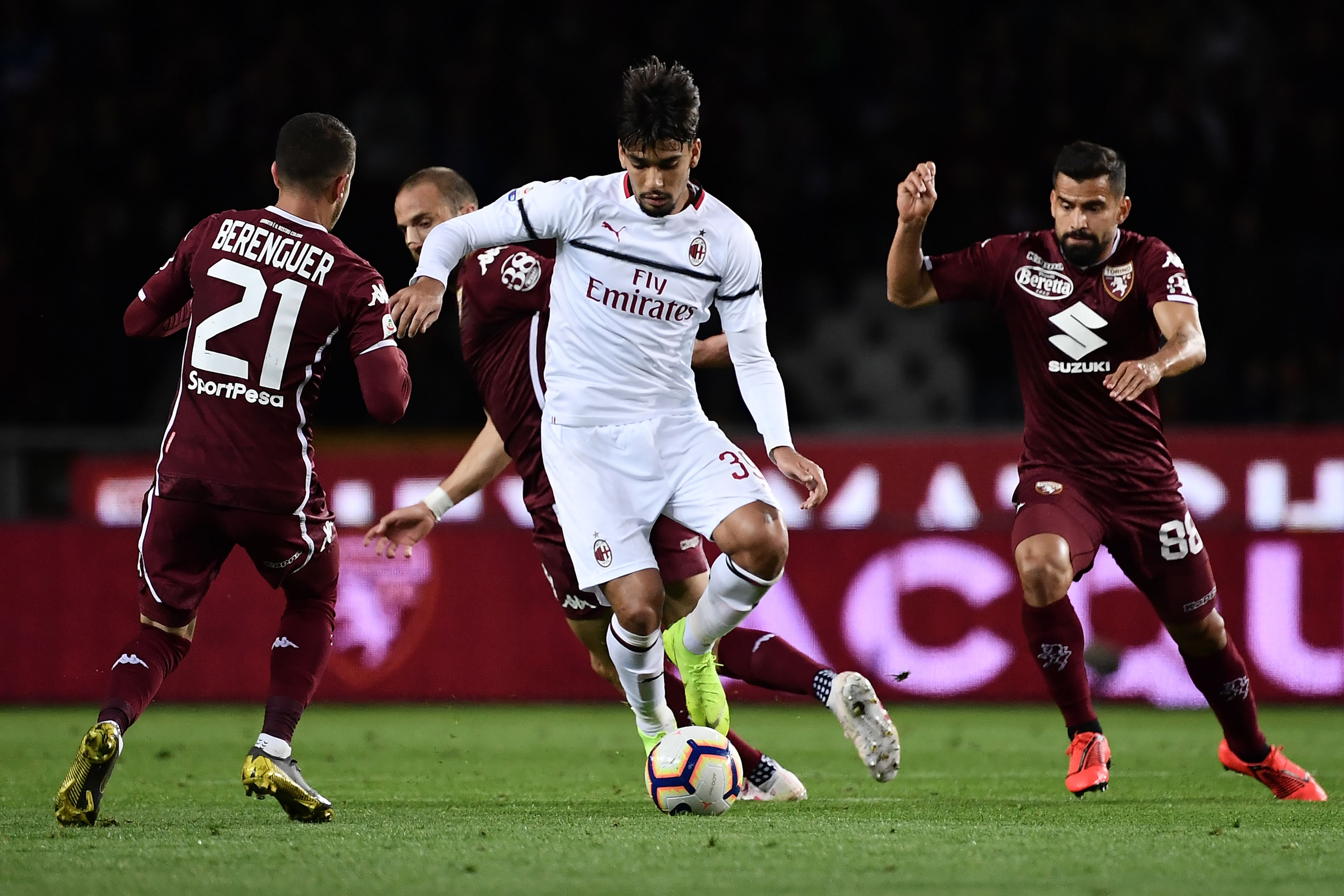 Suso (4.5): Had a promising shot saved in the first half but that was about it from the Spaniard, who is having a nightmare of a second half of the season.
Cutrone (5.5): Not bad in the first half but in the second half he was almost anonymous, despite Milan needing a goal.
Calhanoglu (4.5): Was he even playing? The only positive moment I remember from him was his free-kick from which Bakayoko rattled the bar when the home side was leading 0-1. Otherwise, I did not feel his presence on the pitch today.
SUBSTITUTIONS
Piatek (5): Did not bring much to the game. Not the impact expected but overall, it is hard to blame him, considering the overall approach of the team.
Borini (N/A)
Castillejo (N/A)