AC Milan lost their second game in a row after crumbling against Torino away from home, disappointing the fans once again with another lacklustre performance overall. 
Piatek helped Milan take the lead from the spot after a foul on Leao. Despite performing well in the first half, Giampaolo's men crumbled in the last 20 minutes of the game as a Belotti brace helped Torino secure the win.
Starting XI
Donnarumma (5.5): Made a couple of mistakes that could have led to more goals for the home side, looked unfocused and could have done better on the first goal.
Calabria (6): Very timid overall but made a couple of good runs in the first half.
Musacchio (5.5): Did very well until the last minutes of the game when he failed to stop the opposition from turning the game around as both goals came from his side.
Romagnoli (6): A typical performance from the captain who carried the weight of the defence on his shoulders.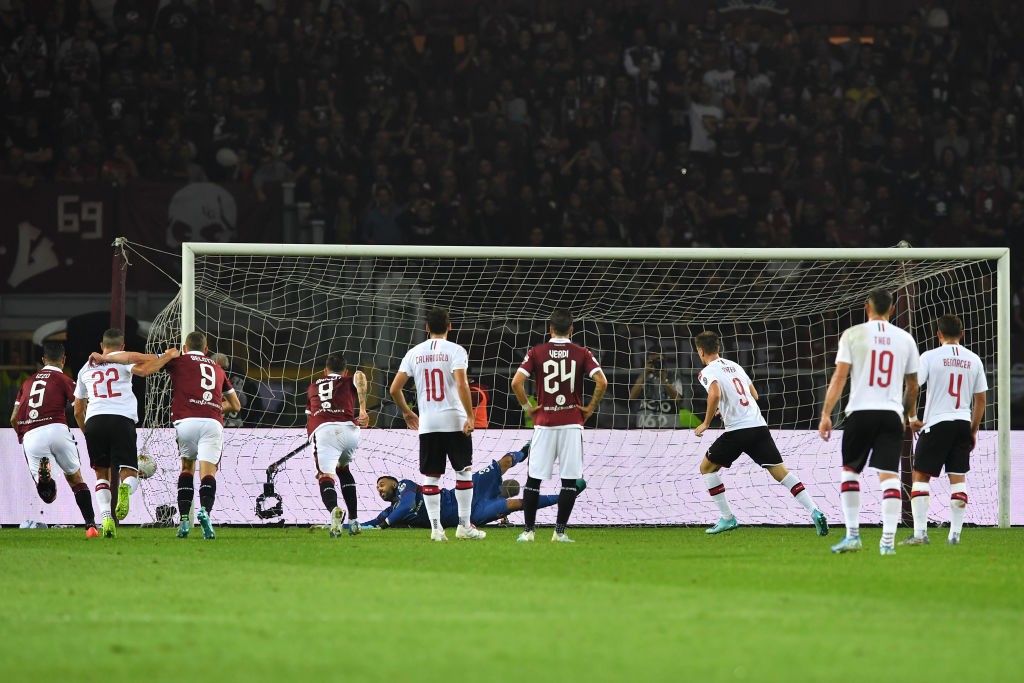 Hernandez (6): An impressive first half, though a bit less efficient in the second half, his performance was decent overall.
Kessie (5.5): Physically imposing once again, good going forward and decent at the back but way too wasteful in the final third, something that has been holding him back for way too long.
Bennacer (6): Despite a very weak first half, he had a promising second half. His first touch and passing were particularly impressive.
Calhanoglu (5.5): Not good but not bad either, and that is the real problem. The Turk is a playmaker who does not create or take initiatives. He should do more to get involved in the game.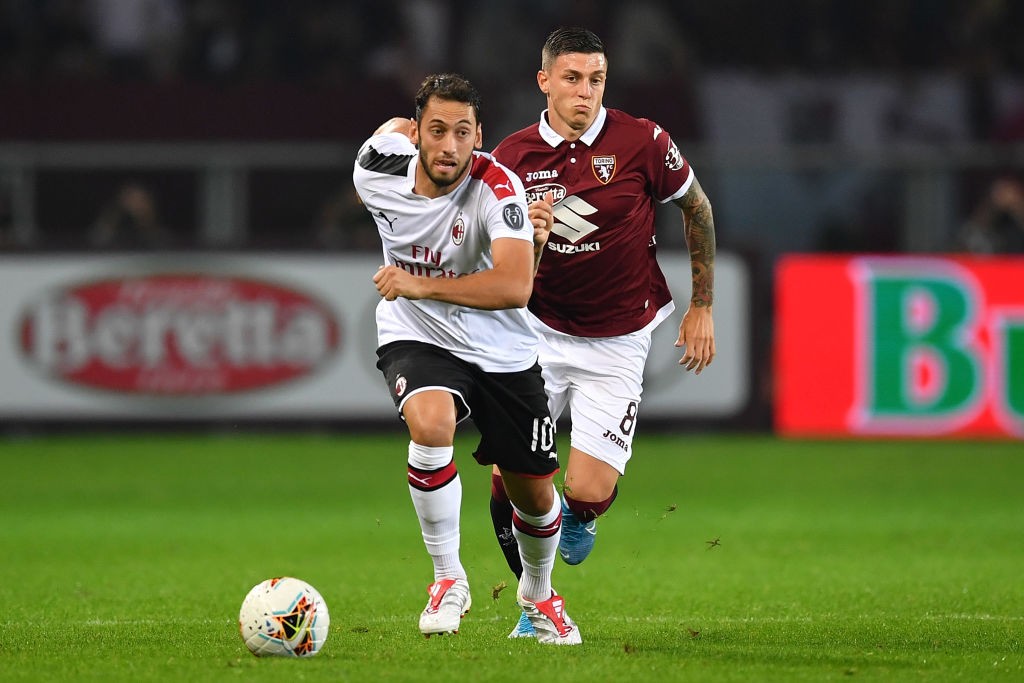 Suso (5.5): Another game to forget for the winger. Apart for the last five minutes of the game, he looked lost and was never really in the game.
Piatek (5): Awful display from the striker, definitely his worst performance this season. He is literally the sole reason his team did not get any points tonight. Wasted too many chances, including a last-minute equalizer. Terrible start of the season for him in particular.
Leao (6.5 – MOTM): Definitely the best player on the pitch tonight. Amazing display. Showed a lot of potential with his dribbles, quick thinking and pace. A performance he can be proud of.
Substitutions
Bonaventura (5.5): After coming back from a long injury, it is normal for him to be a bit rusty, especially coming on during such an intense game but he did well all things considered.
Rebic: N/A