AC Milan lost in their Serie A opener 0-1 against Udinese after a woeful performance at the Dacia Arena. None of Marco Giampaolo's men stepped up and it was an overall toothless performance from the entire team.
STARTING XI
Donnarumma (6.5): Looked somewhat careless with the ball in the first half, also because his teammates put him into risky positions. Not much he could have done on the first goal. Made a fantastic save against Lasagna to prevent Udinese from making it 2-0. Solid display.
Calabria (5): Anonymous in the attacking phase. His crossing was very bad. Defensively it was somewhat better but still a liability. A game to forget.
Romagnoli (6): An ok performance from the captain. Nothing more, nothing less. He did not have much to do in general. Made one minor error but otherwise looked more or less ok.
Musacchio (6.5): Better than Romagnoli. Very calm on the ball. Made two fantastic blocks against dangerous shots. His only mistake came at the end against Lasagna but Donnarumma came to the rescue. The best Milan player of the match.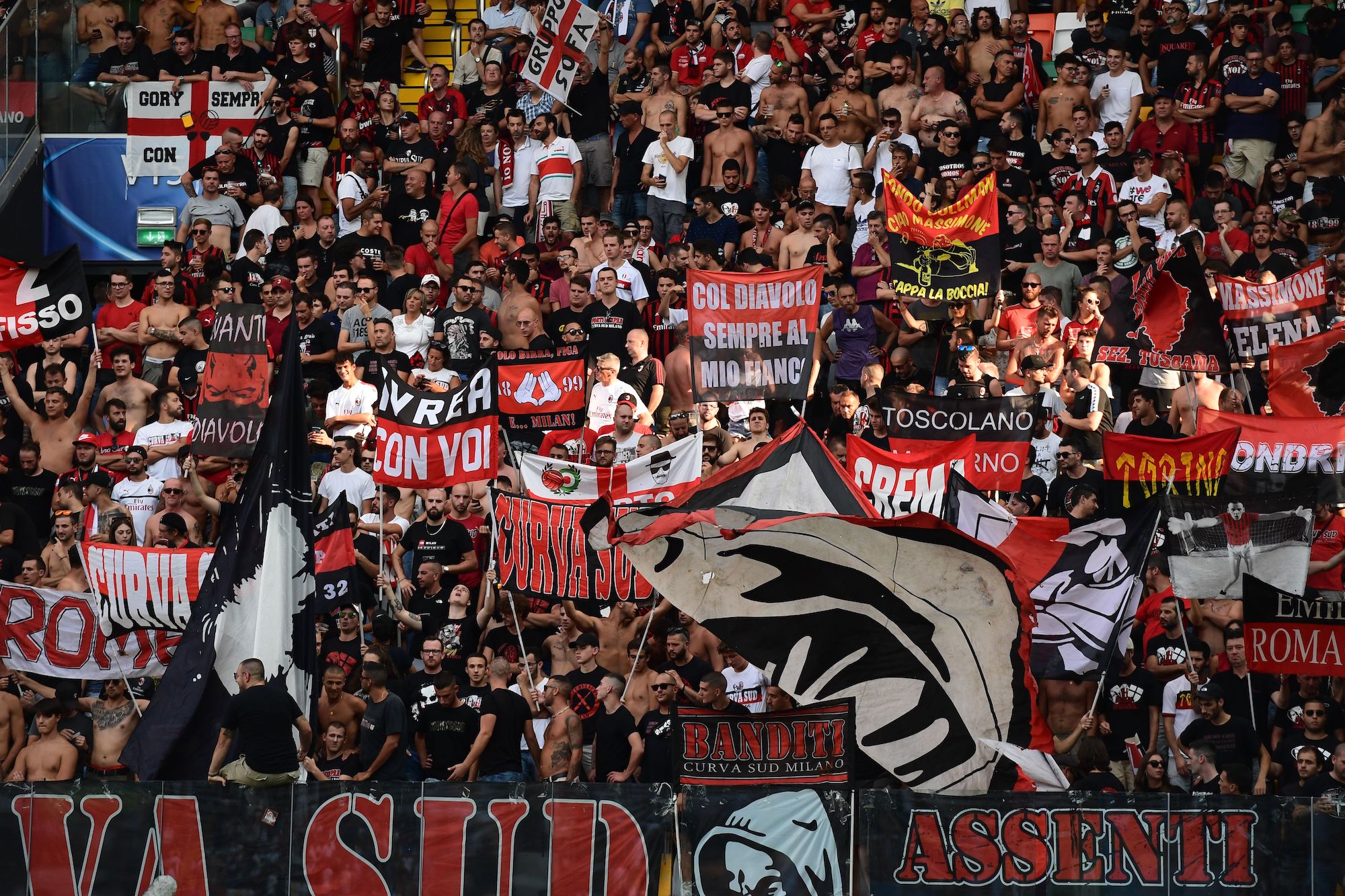 Rodriguez (5): A performance similar to that of Calabria's. But in addition to that, Rodriguez also made many sloppy passes to Donnarumma as a result of which the goalkeeper had to give the ball away. Not good enough.
Borini (5): Hard to say what he brings to the team but his performance implies that not much. Definitely should have not been in the starting line-up.
Calhanoglu (5): Played out of position and his contribution was almost non-existent. Sloppy, slow, bad passing – all of that characterized is performance today.
Paqueta (5.5): Better than the other two midfielders but only by little. He at least showed some spark and will to contribute in the attacking phase and also made a fantastic defensive recovery in the first half. But again, he still loses a lot of balls carelessly in dangerous positions.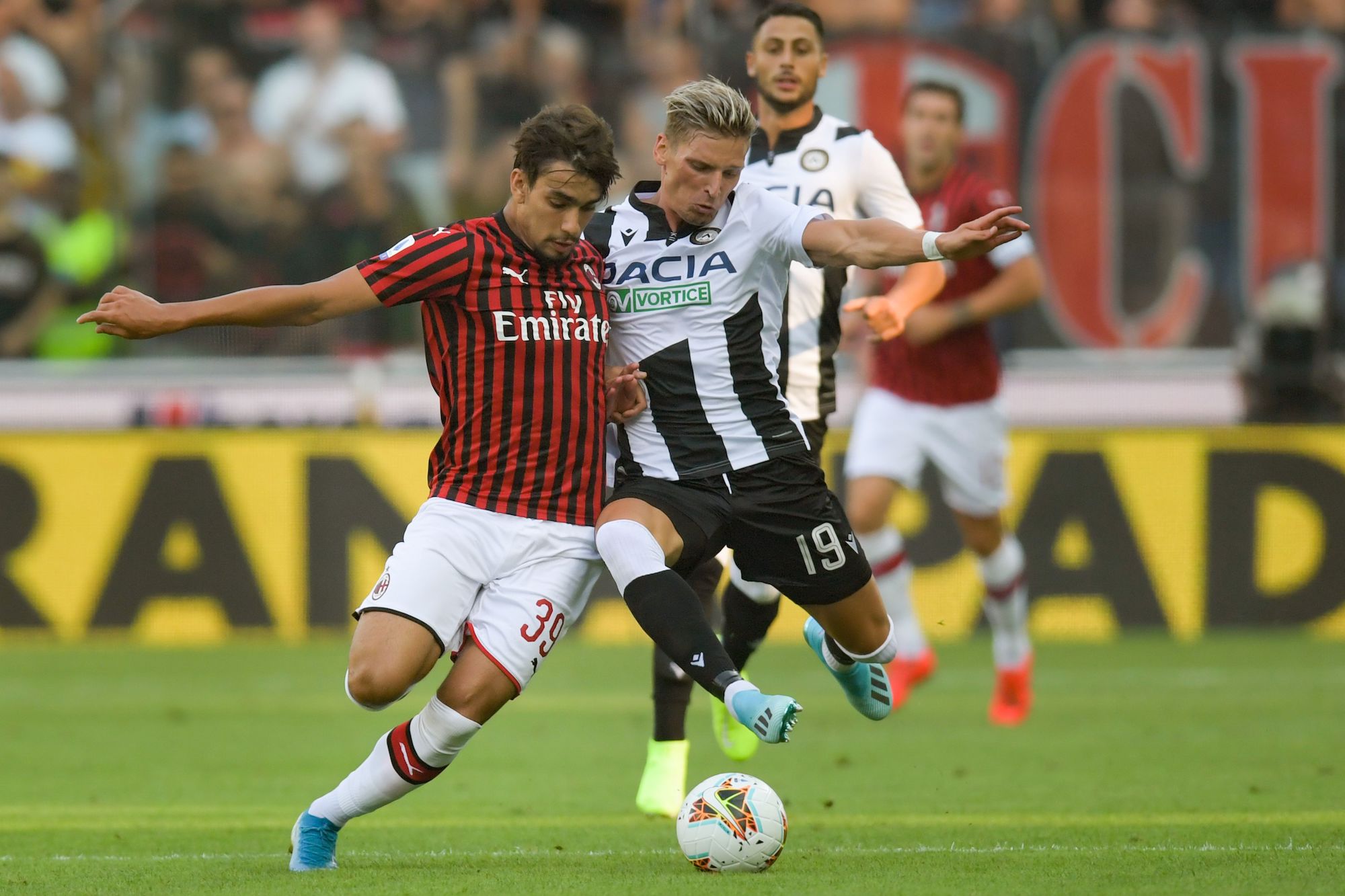 Suso (5.5): Was one of the more active attacking players of the team in the first half. In the second half, his performance dropped somewhat and he wasn't as effective as necessary. Towards the end of the match, he even shifted to his usual right winger position. As Dyatlov in Chernobyl would say: "Not great, not terrible."
Castillejo (5.5): Solid pressing from Castillejo and a couple of good moments which should have had a better outcome, though one can still see that the second striker position is not natural for him and he tends to shift to the wing.
Piatek (5): A performance difficult to judge. He didn't see a lot of the ball but when he did, he did not do well. It seemed that he focused more on getting a penalty rather than actually scoring a goal from open play himself.
SUBSTITUTIONS
Kessie (5.5): Should have definitely started the match, despite clearly not being as used to the new tactics. His passing was good and he looked fresher than most of the other players.
Rafael Leao (5.5): Showed some spark after coming on, though he didn't manage to be decisive. Perhaps could have also started the match
Bennacer (6): Came on an immediately showed why he is a valuable resource to the team. Had several good passes and his proactivity was clear from the impression he made after coming on. Another player who probably shouldn't have stayed on the bench.