Milan have been very active on the transfer market thus far, meeting several agents to discuss the future of their targets. This afternoon, they didn't just meet with the agent of Sandro Tonali, but also Vincenzo Buongiovanni.
PianetaMilan captured a photo of the agent as he left Casa Milan, following a meeting with the Rossoneri management. Buongiovanni is the agent of 'several young players' and more information on the meeting will arrive soon.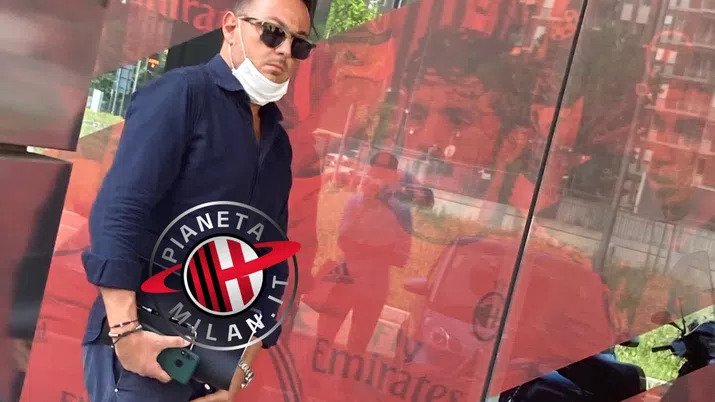 During their meeting with Guiseppe Bozzo, Tonali's agent, Milan also spoke to representatives of Spocs agency to discuss a Stuttgart striker. You can read more about that story here.
READ MORE: Milan's first offer deemed unsatisfactory by Calabria – new contacts soon