Charles De Ketelaere's time at AC Milan has not gone to plan so far as he is yet to get off the mark with a goal and is seemingly no longer the starting playmaker.
There are a multitude of reasons for his struggles up to this point which we did a deep-dive into yesterday, but given that there are 15 crucial league games left there is no time to reflect on the past and instead potential solutions must be the centre of focus.
One of the ways that Pioli could utilise that skill set that De Ketelaere has is to play him as a false nine, but playing with any player in that role would require Milan to have a strong forward line to counter-balance the absence of a typical area-filling centre-forward.
An example
The next step is to think about how this might work in practice and how the attack might be formed around the Belgian if he were in that false nine role.
A good case study is Andriy Shevchenko's Ukraine sides. He used Roman Yaremchuk as a left winger – despite the fact he is very much a typical No.9 – while Marlos acted down the middle as a false nine.
This was also a ploy used early in Mikel Arteta's tenure at Arsenal to accommodate both Alexandre Lacazette and Pierre-Emerick Aubameyang. Lacazette would drop in between the lines and Aubameyang would cut inside to get on to the end of passes/crosses.
Milan could in theory continue with a 3-4-2-1/3-4-3 system and line-up with Rafael Leao on the left, De Ketelaere as a false nine and Divock Origi as a right winger. Origi – the natural centre-forward – can make those runs while CDK drops between the lines dragging his marker, or even causing a numerical advantage in midfield.
Advantages
De Ketelaere is not in his element either as a centre-forward or as a traditional playmaker in the No.10 role. At Club Brugge he was more of a player who enjoyed being in the spaces, peeling away from the middle towards the wings, pulling defenders away with him for Vanakken or Lang to make runs.
Meanwhile, Origi isn't a traditional hold-up striker like Olivier Giroud has shown he can be. Instead the Belgian likes to make runs, out-pace defenders and has the ability to create as well.
If Milan can keep the shape and the team looking the way it is now, Pierre Kalulu can play as the right-sided centre-back and Alexis Saelemaekers could be a more defensive right wing-back, and then it would not leave them exposed to counter-attacks.
De Ketelaere dropping between the lines would also help Milan to create a numerical advantage in the event that the opposition play a five-man midfield in a 3-5-2, making it a 1v1 battle which Pioli likes.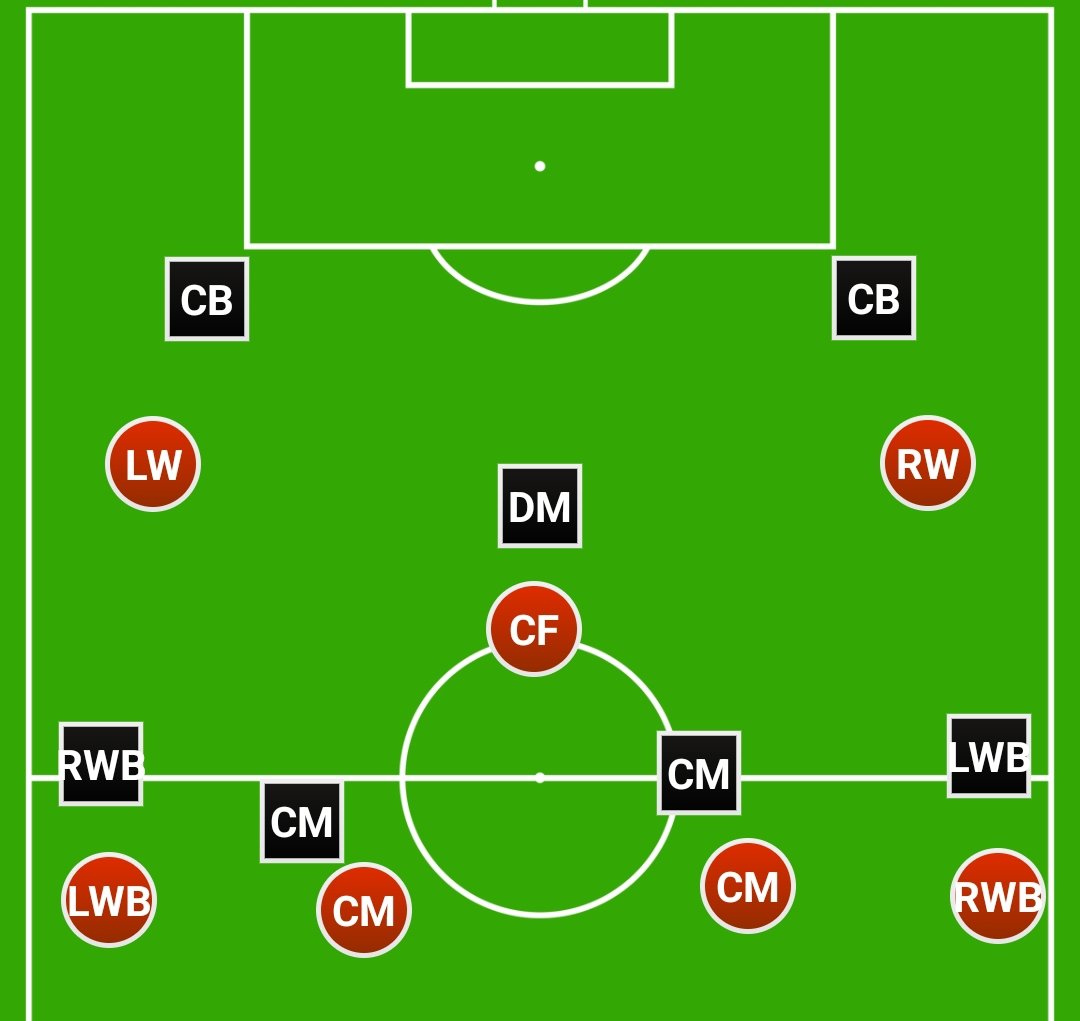 Disadvantages
There are some potential obstacles for this approach. For example, if the opposing centre-back is physical – like we saw with Lecce's Federico Baschirotto – then he could easily bully a player like De Ketelaere, and with his confidence not the highest it could take a further hit.
An opposing coach could also easily isolate Saelemaekers by asking his left mezzala (box-to-box midfielder) to join their wing-back in a 3-5-2 system, and thus have a 2v1 situation in build-up play. Of course, there are multiple permutations that can happen in a game.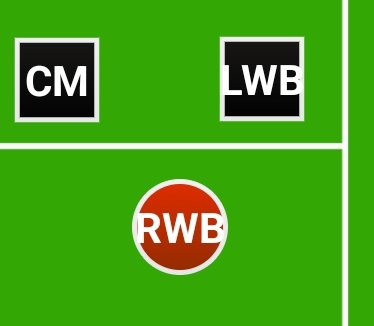 Brahim Diaz's work rate means that he could easily drop into midfield when Theo Hernandez pushes forward to attack meaning Milan's midfield is not stretched. This however cannot be said for De Ketelaere's work rate, as he is not a mezzala type player.
Conclusion
There is no doubt that Stefano Pioli spends a fair bit of his training sessions, his time watching video analysis and his discussions with the coaching staff thinking about how to unlock the €35m man, but as of yet there does not seem to have been a permanent solution found.
As mentioned in yesterday's piece, the numbers suggest De Ketelaere has gone from a pass-first playmaker type before the World Cup to a player hanging around the danger areas just desperately looking for that first goal.
If that goal comes late on and is a tap-in it will have a positive effect on confidence yet it might not mean anything in terms of a long-term fix. It is important that CDK finds his proper role in this team organically.