AC Milan continue their pre-season tour in the US on Sunday evening, taking on Benfica in what will be their second game of the ICC tournament.
Following the narrow loss against Bayern Munich, they will be looking to get back on the right track this evening, as Giampaolo is yet to win a game with his side thus far. 
However, during the clash with the Germans, the style of play looked promising despite the makeshift eleven that the manager was forced to field. For this game, however, several players are back from minor injuries. 
TEAM NEWS
As mentioned, Giampaolo will have a much stronger team at his disposal this time out, which will allow him to really test his ideas and tactics. The likes of Musacchio, Romagnoli, Rodriguez and Suso will be back from minor injuries, and they are all expected to start. 
With that said, the defence will change completely compared to the Bayern Munich, except Calabria who retains his spot on the right flank. However, Giampaolo will have to do without Hernandez, who injured himself last time out and has since returned to Italy for further tests.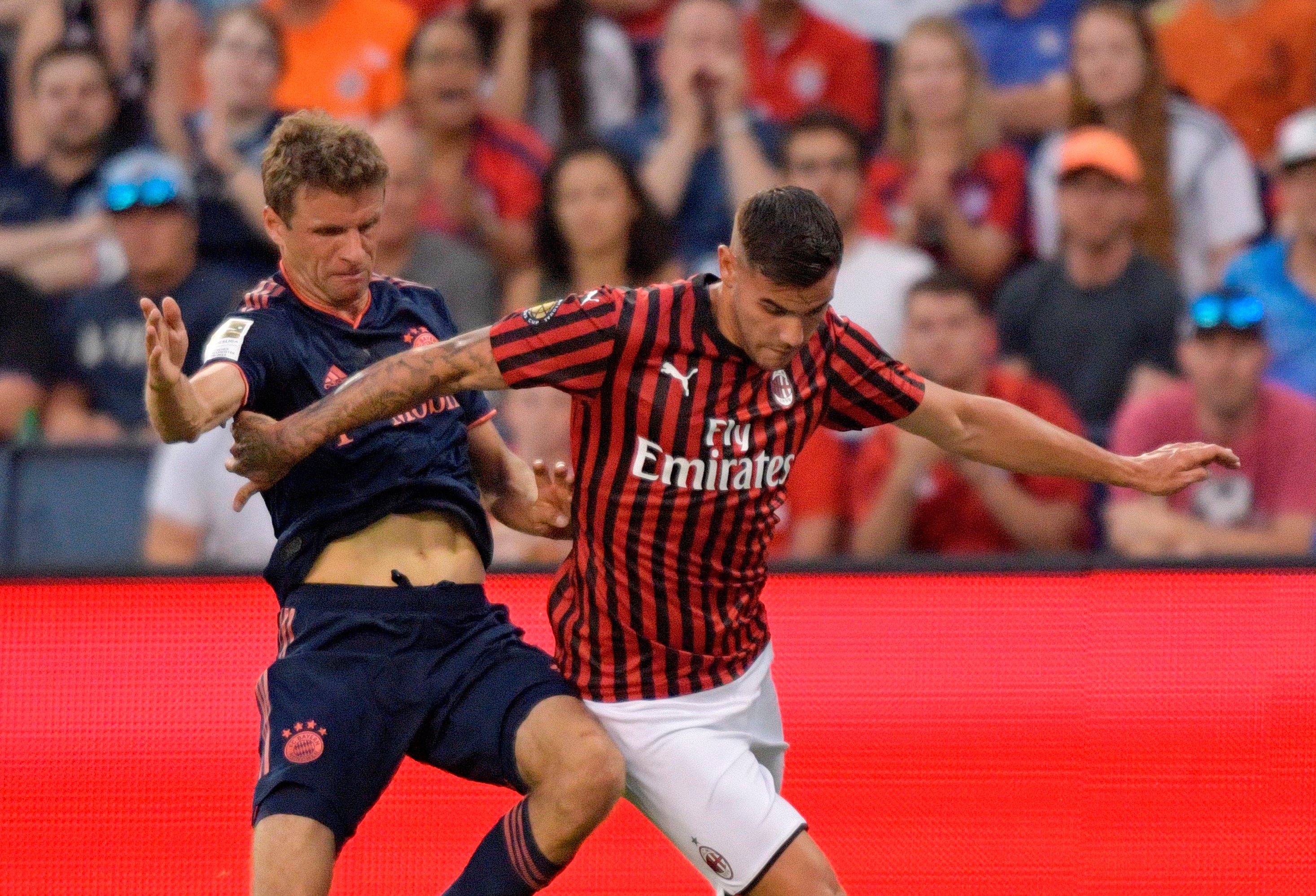 The midfield will feature the same trio, as Borini will start alongside Calhanoglu and Biglia once again. Up front, however, changes will be made as Suso takes the spot behind the strikers, sending Maldini to the bench for this one. 
Likely AC Milan XI (4-3-1-2): Donnarumma; Calabria, Musacchio, Romagnoli, Rodriguez; Borini, Biglia, Calhanoglu; Suso; Piatek, Castillejo. 
THE OPPONENT
Unlike Milan, Benfica have already got their pre-season going in full swing. In fact, they have played four games, with tonight's clash set to be their fifth. With that said, we can expect a Portuguese side that's more physically prepared than the Rossoneri, who could struggle. 
However, Bruno Lage's side played on Thursday morning against Fiorentina (which ended 2-1 in their favour), getting one day less of rest than Milan, who played on Wednesday morning. Perhaps, this will even out the differences in preparation. 
According to Gazzetta Dello Sport's prediction, Lage could end up making just one change to the line-up that faced Fiorentina, switching the goalkeepers, although more changes are expected in reality. 
Likely Benfica XI (4-4-2): Vlachodimos; Tavares, Ruben Dias, Ferro, Grimaldo; Pizzi, Gabriel, Florentino, Rafa; De Tomas, Seferovic. 
LAST TIME OUT
This will be the teams' first encounter since 2007, when they faced each other in the Champions League group stage. Over the course of two games, Milan managed to claim the most points, beating them at the San Siro after a draw in Portugal. 
Taking a look at the teams' last pre-season game, Benfica faced Fiorentina on Thursday morning as mentioned, beating La Viola by two goals to one after Fernandes scored the winner in the 93rd minute. 
As for Milan, they lost by the odd goal against Bayern Munich, after Goretzka scored the winner just before half-time. However, despite the result, the Rossoneri played well throughout the game and had their chances to equalise. 
KEY PLAYER
As it's still early, and the players are in the process of adapting to a new system, it's certainly tough to pick one player that will stand out in turns of individual brilliance. Therefore, the pick has to be Alessio Romagnoli.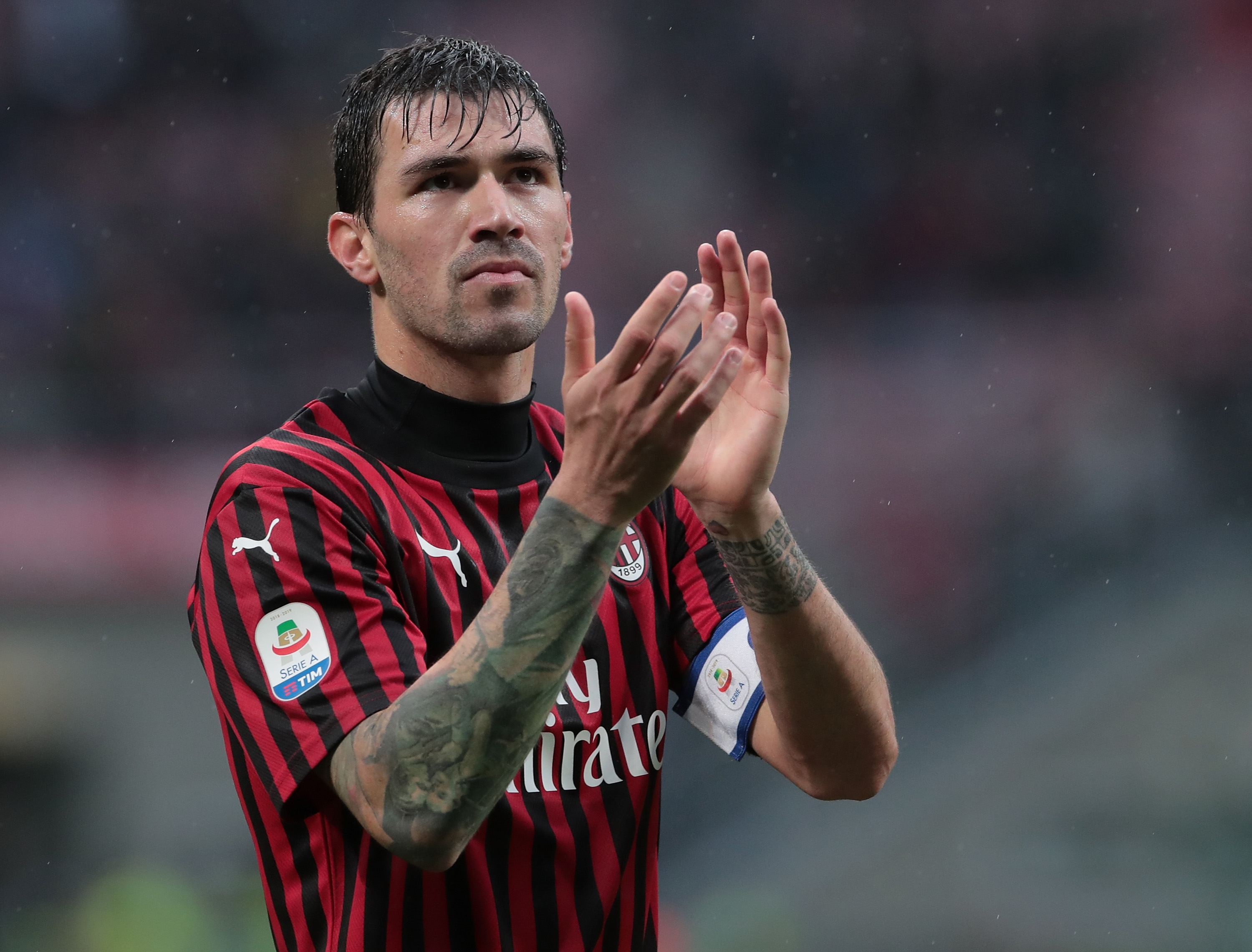 The captain is back from a minor injury, which kept him on the sidelines against Bayern Munich, and his presence will be important for the rest of the players. With his leadership, he's very intelligent when it comes to helping out his teammates, and this will be important moving forward. 
Hopefully, though, we will have a few brilliant individual performances this evening, as more often than not it's needed to get on top of your opponents. That said, the foundation is the most important aspect. 
PREDICTION
As with every pre-season clash, it's difficult to call as you never know how the game will develop. However, if I were you, I'd put my money on Milan win. If you're unsure where to place the bet, check out www.footycoupons.com to find the best bookies.
AC Milan 3-1 Benfica