A tough fought loss to Napoli on Saturday is the type of motivation AC Milan needed to attempt a record third victory over Juventus in one season.

Juventus is a common opponent for AC Milan. Reaching the final against them last season and then beating them in the Italian Super Cup this season and now facing them once more in the Coppa Italia, Milan will have battled this side four times in total this season.
Milan have Identity. Montella has a clear cut plan going into every match and has fed this squad the confidence to always push forward. Even on Saturday in the hands of a 2-1 defeat, Milan were the better side for arguably eighty minutes of the match.
Juventus on the other hand, is a side that has always brought the best out of Milan even with less than stellar coaches. The difference is obvious now that we've got a charismatic tactician on the touchline. Beating them twice already this season, combining masterful strategy, grit, and motivation, Milan are destined to do it once again.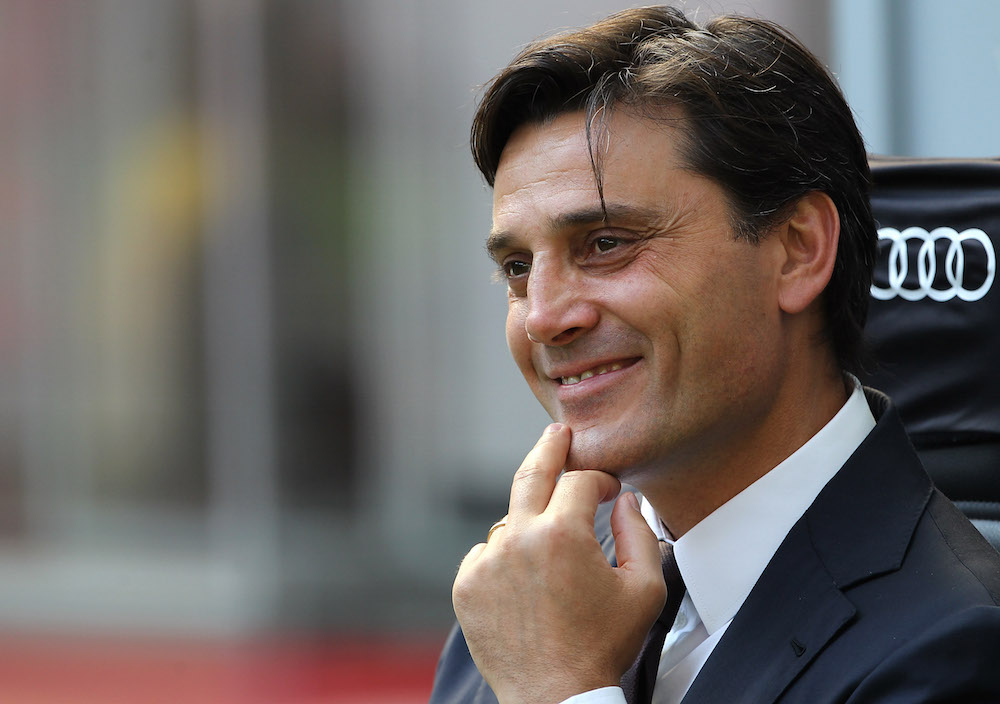 Even with all the high praise of Milan, Juventus are still the best side in Italian football today and it's not even close. Paulo Dybala is the future even if he hasn't managed a goal on Donnarumma.
Considering how electrifying and tense the game was the last time Milan faced Juventus, we can expect a very suspenseful game this Wednesday. It can all be viewed here on SempreMilan.com as we will be broadcasting the match up once again!
THE TEAMS
Alessio Romagnoli and Manuel Locatelli have completed their bans, which if they never received them could have spurred Milan to victory against Napoli.
New signing Gerard Deulofeu is expected to be in the players called up as a winger crisis is clear at Milan. Still things are uncertain if he will play from the start or off the bench.
Bacca also could be rested and Lapadula could start in his place, but against a side as daunting as Juventus are, the Colombian may be chosen anyways.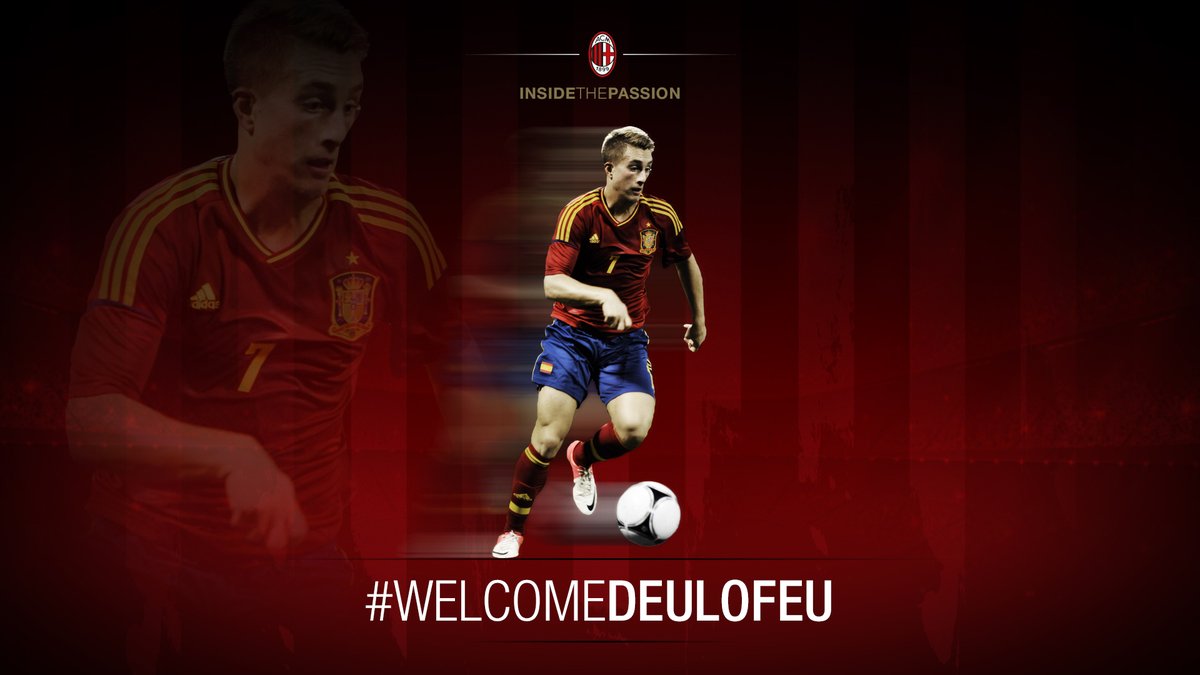 Juraj Kucka recovered from injury and has since scored two goals in those three games back. The possibility of him continuing his goal scoring form is one that has Milan fans foaming at the tip.
*AC Milan Probable XI (4-3-3): Donnarumma; Abate, Zapata, Romagnoli, Calabria; Kucka, Locatelli, Bertolacci (Bonaventura); Suso, Bacca, Bonaventura (Deulofeu).
Juventus Probable XI (4-3-1-2): Buffon; Lichtsteiner, Rugani, Chiellini, Sandro; Rincon, Marchisio, Sturaro; Pjanic; Mandzukic, Dybala.
*The lineup will be updated once new reports on how Milan will line up is available. 
PLAYERS TO WATCH
If Gerard Deulofeu plays then obvious as the new kid on the block, he is the player to watch. Nobody truly knows what to expect from him. At Everton, he played as a right winger even though he is right-footed. Naturally, that would lead one to think he plays on the left, which is where Montella will deploy him in conjunction with Suso on the right.
Gianluigi Donnarumma is the surefire player to watch. In the previous match against Napoli, he came up on a last second corner and headed the ball towards goal, ultimately getting saved.
As the record stands our 17-year-old goalkeeping phenom has more shots on target than Gabigol does. There is nothing this boy is not capable of doing and in this yet again clash of top goalkeepers in Italy, this silent war is one to keep an eye on.
LAST TIME THEY MET

The Italian Super Cup was held in Doha Qatar on December 23rd and it was a game very evenly matched between the two top sides. After a gruelling 120 minutes of football the game shifted to a penalty shootout which saw young loanee, Mario Pasalic scored the winning penalty. Milan were title holders by way of 1-1 (4-3).