AC Milan and Verona are set to clash at San Siro for the round of 16 in the Coppa Italia, as both teams aim to advance to the next stage of the competition. 
---
Date: Wednesday, December 13
Time: 20:45 CET
Venue: San Siro
TV Guide: Rai Uno
---
Despite their poor form, the Rossoneri are doing everything in their power to save the season. After defeating Bologna 2-1 last weekend at San Siro, coach Gattuso's team will try to keep their confidence alive by winning two straight games in their stadium in the space of three days.
Last Sunday was Milan's first win at San Siro since their 2-0 win over Spal back in September with goals from Ricardo Rodriguez and Frank Kessie. It was also Gattuso's first win as Milan coach since replacing Vicenzo Montella on November 27.
TEAM NEWS
A few changes in the lineup are expected as this would the second game in three days for the team, however, the formation should be the same since the players seem more comfortable with it and the Gattuso could look for some consistency as the team continues to improve.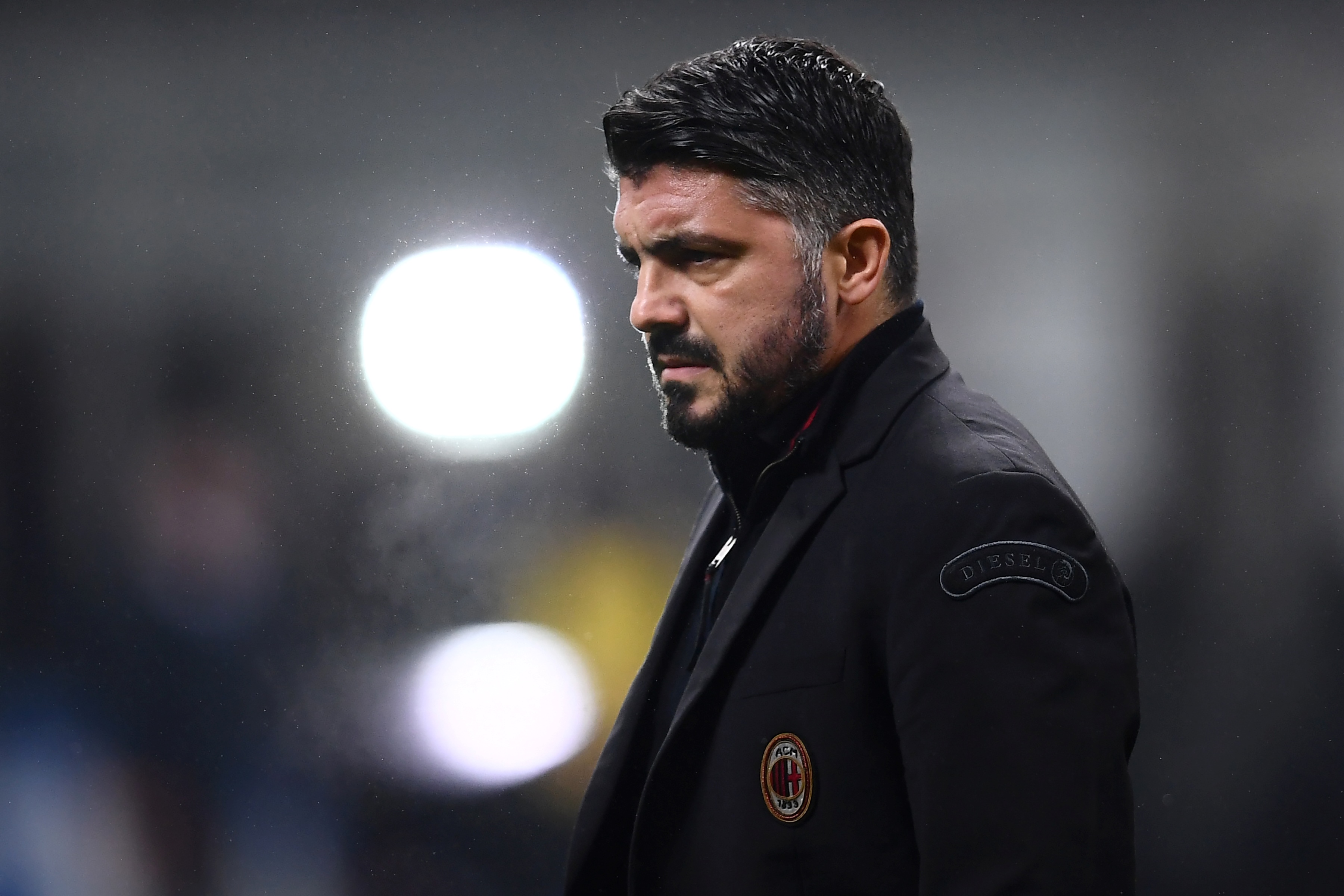 Donnarumma will start as usual in goal, while Romagnoli will return to the XI, replacing Musacchio in the defence which remains the same as against Bologna apart from that change.
The midfield is expected to be exactly the same as against Bologna, with Montolivo leading the line in the middle. Kessie and Bonaventura will join him on the flanks.
In the attack, Kalinic is set to be rested, as Gattuso wants to play with Suso, Andre Silva and Cutrone in a 4-3-3, meaning the latter will play as a left-winger.
AC Milan Squad: A. Donnarumma, G. Donnarumma, Guarnone; Abate, Antonelli, Bonucci, Calabria, Gomez, Musacchio, Paletta, Rodriguez, Romagnoli, Zapata; Biglia, Bonaventura, Borini, Kessie, Montolivo, Zanellato; Cutrone, Kalinic, Andre Silva, Suso. 
AC Milan Likely XI (4-3-3): G. Donnarumma; Calabria, Bonucci, Romagnoli, Ricardo Rodriguez; Kessie, Montolivo, Bonaventura; Suso, Andre Silva, Cutrone.
OPPONENTS
Verona are currently sitting in the 19th position in Serie A just ahead of Benevento with 10 points, and have won only one of their last six games (2-0 against Sassuolo).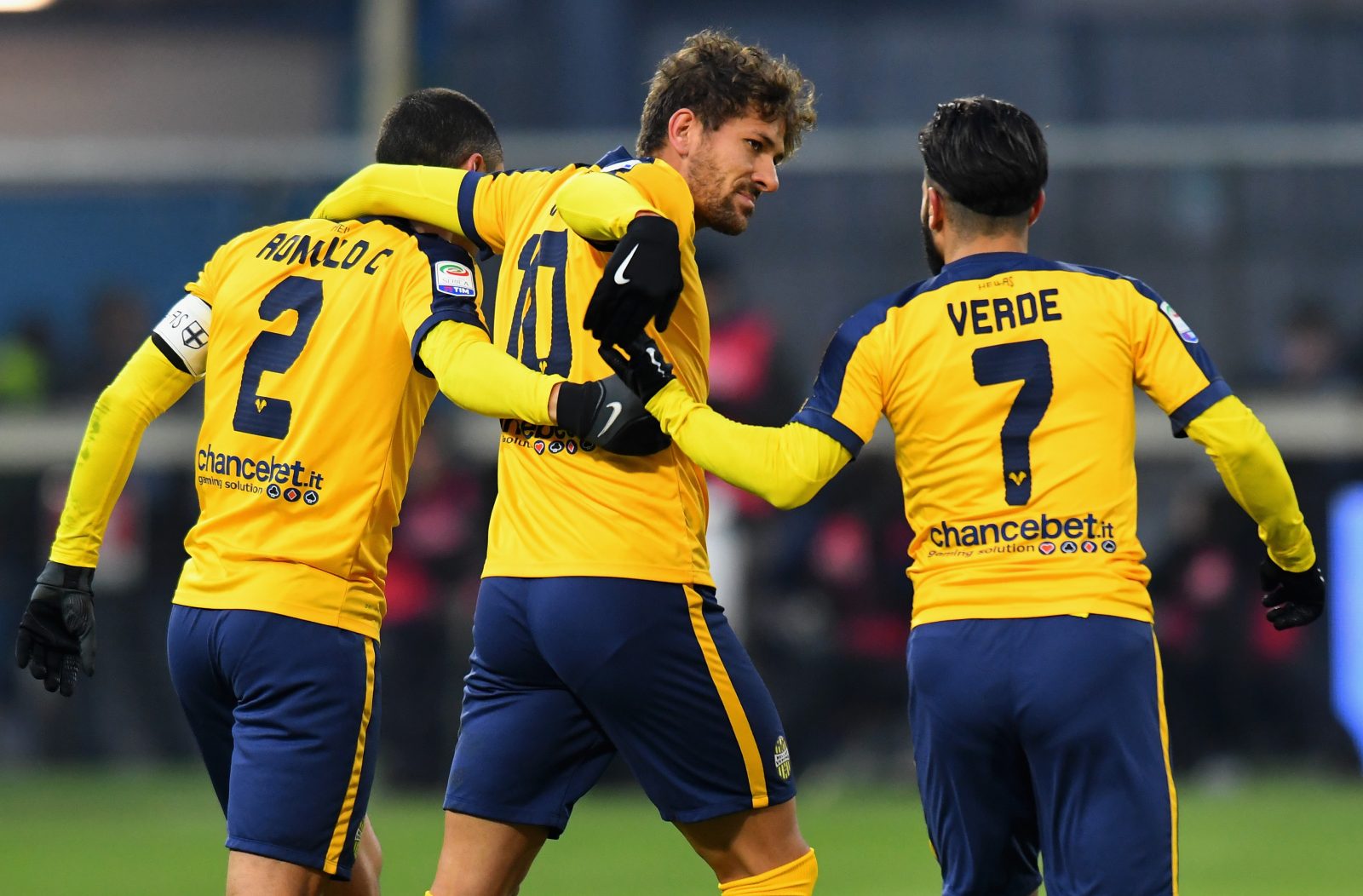 After a very disastrous Serie A campaign, they will probably try their best to stay in the Coppa Italia and go as far as they can and will come to the San Siro wanting a good result.
LAST TIME OUT
The last time the two teams met was on Matchday 35 during the 2015/2016 campaign, when Hellas Verona defeated Milan 2-1.
The Rossoneri took the lead in the first half with Jeremy Menez. However, Giampaolo Pazzini converted a penalty in the second half to level up the two teams and a stunning Siligardi free kick gave Verona the win.
KEY PLAYERS
Patrick Cutrone will be the player to watch on Milan's side, as the young Italian has proved to be a true asset for his team. His determination and passion are his best qualities, making him a danger to the opponent's defence. While he has not played that much in Serie A, he has made an impact in the Europa League and every time he's been brought on by the coach during a Serie A game. He will certainly cause a lot of trouble for Verona.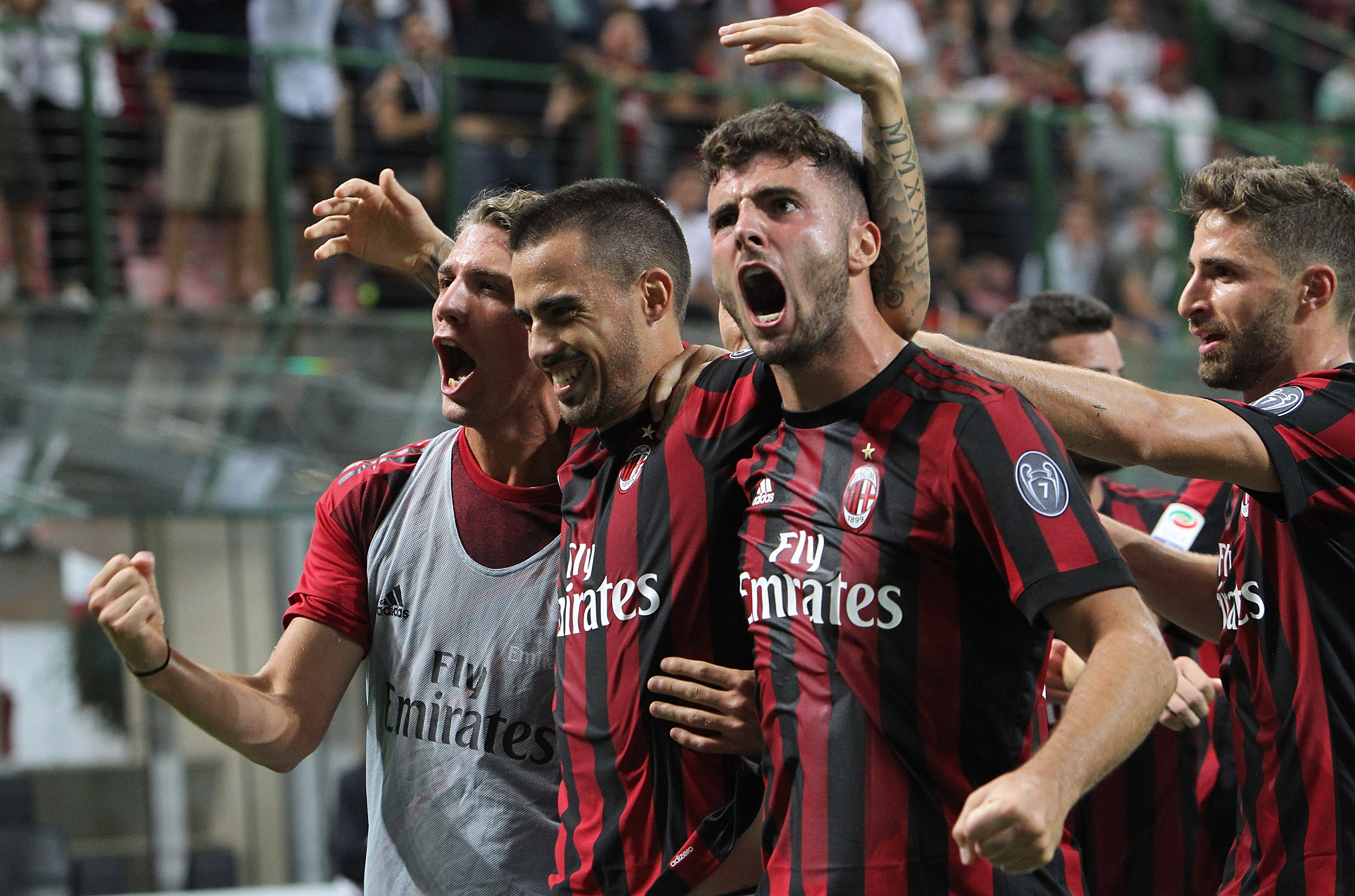 Andre Silva is another player to keep a close eye on as the youngster is trying to prove his value to the club. So far, he has already scored 6 goals for Milan. Despite failing to score a single goal in Serie A, Silva is always a danger in front of a goal.
On Verona's side, the former Milan man Giampaolo Pazzini is the player to fear the most. With 4 Serie A goals, the former Milan striker is proving that he has not lost his touch and could give the Rossoneri defence a hard time. 
PREDICTION
Verona could definitely cause Milan some problems, should the Rossoneri underestimate the guests. However, in their attempt to come out of a terrible phase, it's expected from the players to give a performance that will help them create confidence.
It should be an intense game but with the right amount of focus, Milan should be able to win comfortably.
AC Milan vs. Hellas Verona: 3-1