After the disappointing 1-1 draw against Parma at the weekend, Milan will be looking for revenge as they take on Lazio in the second leg of the Coppa Italia semi-final.
Gattuso's men failed to do the necessary against Parma, but somehow remain in fourth place ahead of the next round. However, the league isn't the only important competition for the Rossoneri, as they could reach the final of Coppa Italia once again. This time, unlike previous years, Juventus won't join them there.
Against Lazio, AC Milan are modest 3/2 favourites (7/4). In addition to this, they are also the slightest of favourites to win the cup at 2/1, barely ahead of Lazio and Atalanta at 9/4. These odds may vary from site to site reviewed by via My Top Sportsbooks, which you can be glad to know have only the most reputable sportsbooks recommended.
A goalless draw in the first leg means that Milan simply need to win the second leg to reach the finals. As mediocre as they have been at home this year, the injection of goal scoring from January addition Krzysztof Piatek (10 goals in 13 appearances) makes them rightful favourites.
TEAM NEWS
According to various reports, Gattuso will make some big changes for the game, starting with the formation. It's believed that Milan will face Lazio with a 3-4-3, rather than the standard 4-3-3. Along with this, comes a few changes in personnel for all departments.
At the back, Caldara will return after several months of rehabilitation from a serious injury. The Italian, who arrived from Juventus last summer, will have Musacchio and Romagnoli alongside him, which on paper is a very strong backline.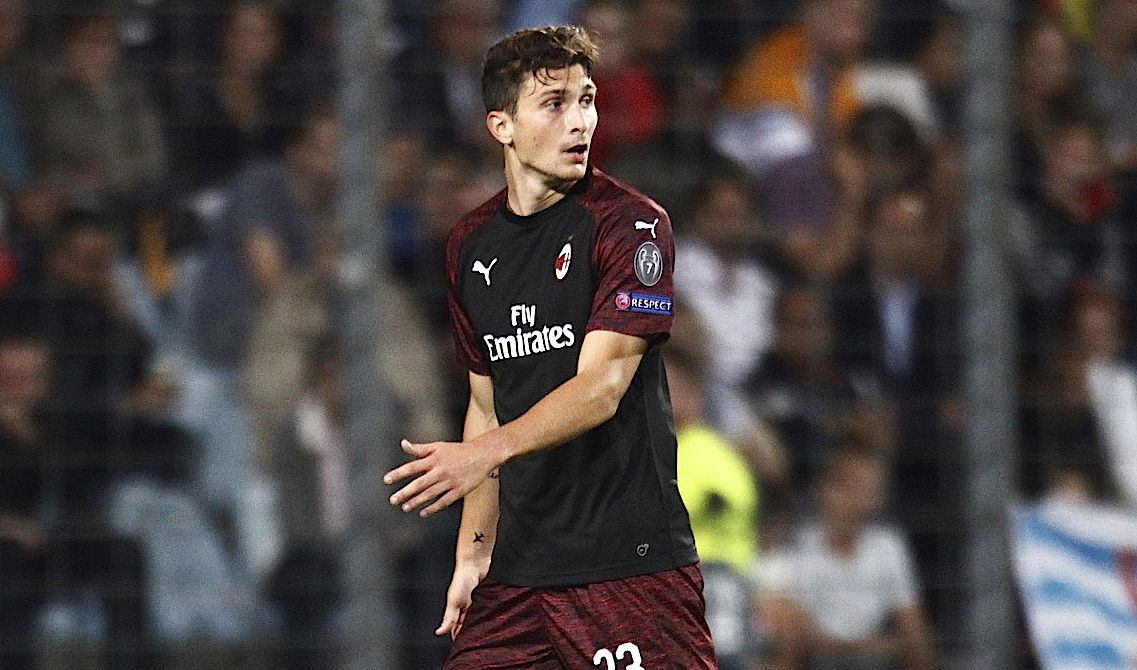 Due to the formation change, the midfield will most certainly be different compared to the Parma game. Calabria and Laxalt will play on the flanks, while Kessie and Bakayoko will team up in the middle, which they've done before. It's clear that Gattuso wants to see more of his full-backs when going forward, and the new system allows them to do just that.
Up front, Piatek will lead the line as usual, though he won't be joined by Borini this time out. In fact, Castillejo will replace the Italian after scoring a nice goal against Parma, joining his fellow countryman Suso.
Likely AC Milan XI (3-4-3): Reina; Caldara, Musacchio, Romagnoli; Calabria, Kessie, Bakayoko, Laxalt; Suso, Castillejo, Piatek.
THE OPPONENTS
Lazio have certainly been a roller-coaster as of late, winning only one of their last five games (1D, 3L), not living up to the expectations. However, they are still a team to look out for, as they have proved to be up for the task against the big sides.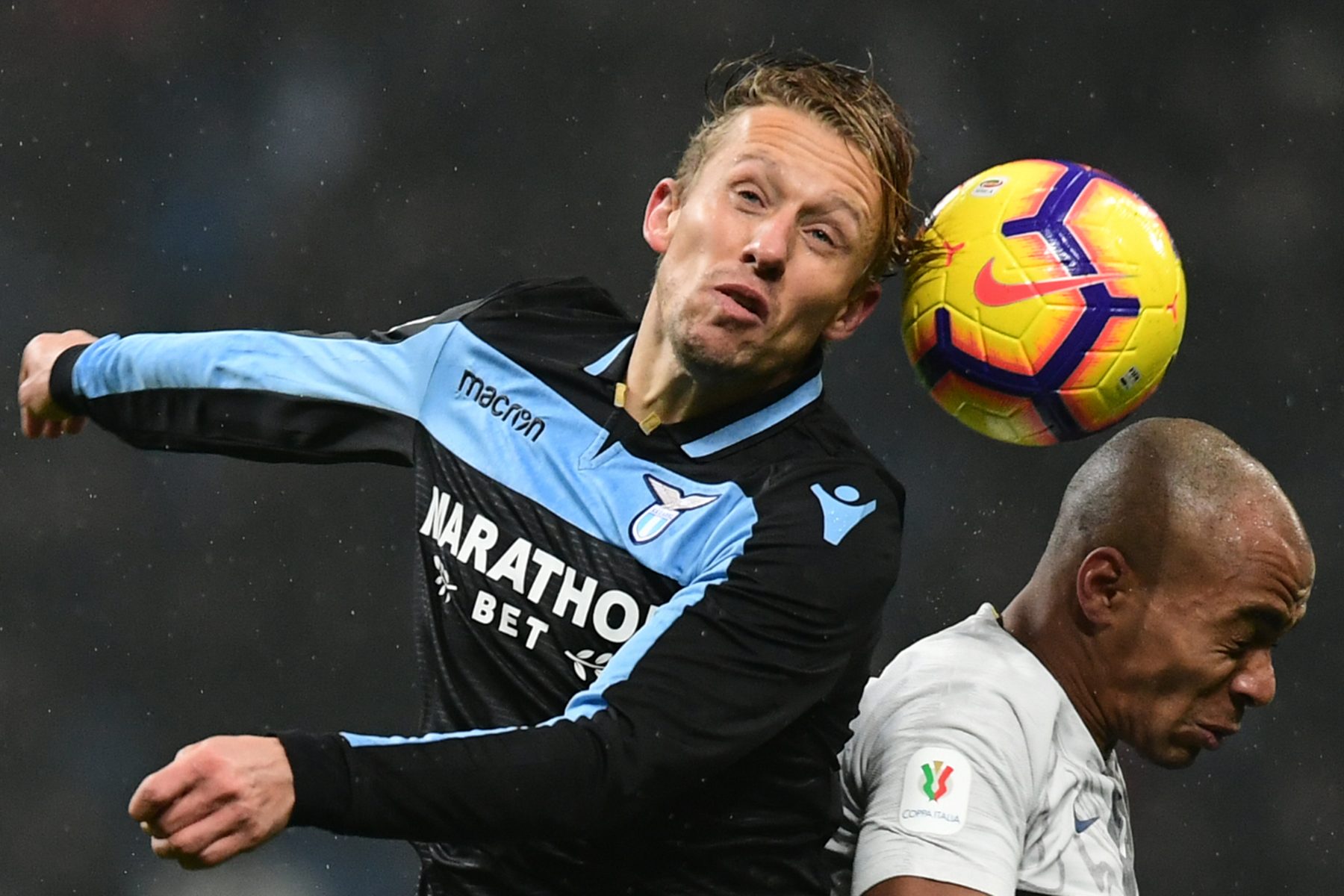 The Biancocelesti faced Milan just two weeks ago, failing to snatch all three points at the San Siro as Kessie scored the winner for the Rossoneri late on. In addition to this, they failed to beat the already relegated Chievo last weekend, losing 1-2 in front of their home crowd.
KEY PLAYER
In the last couple of weeks, Milan have certainly struggled to create chances up front. Therefore, it won't be enough with individual brilliance against Lazio, but rather the whole team needs to step up in this aspect. The wing-backs, Calabria and Laxalt, will be crucial for the Rossoneri when going forward, as it could leave Castillejo and Suso with more space than usual.
Furthermore, Piatek could benefit from the change of system, as it guarantees an increase of crosses, while one of Castillejo and Suso most likely will help him out on the box once those crosses do arrive. However, if you had to choose a key player, it would have to be Bakayoko.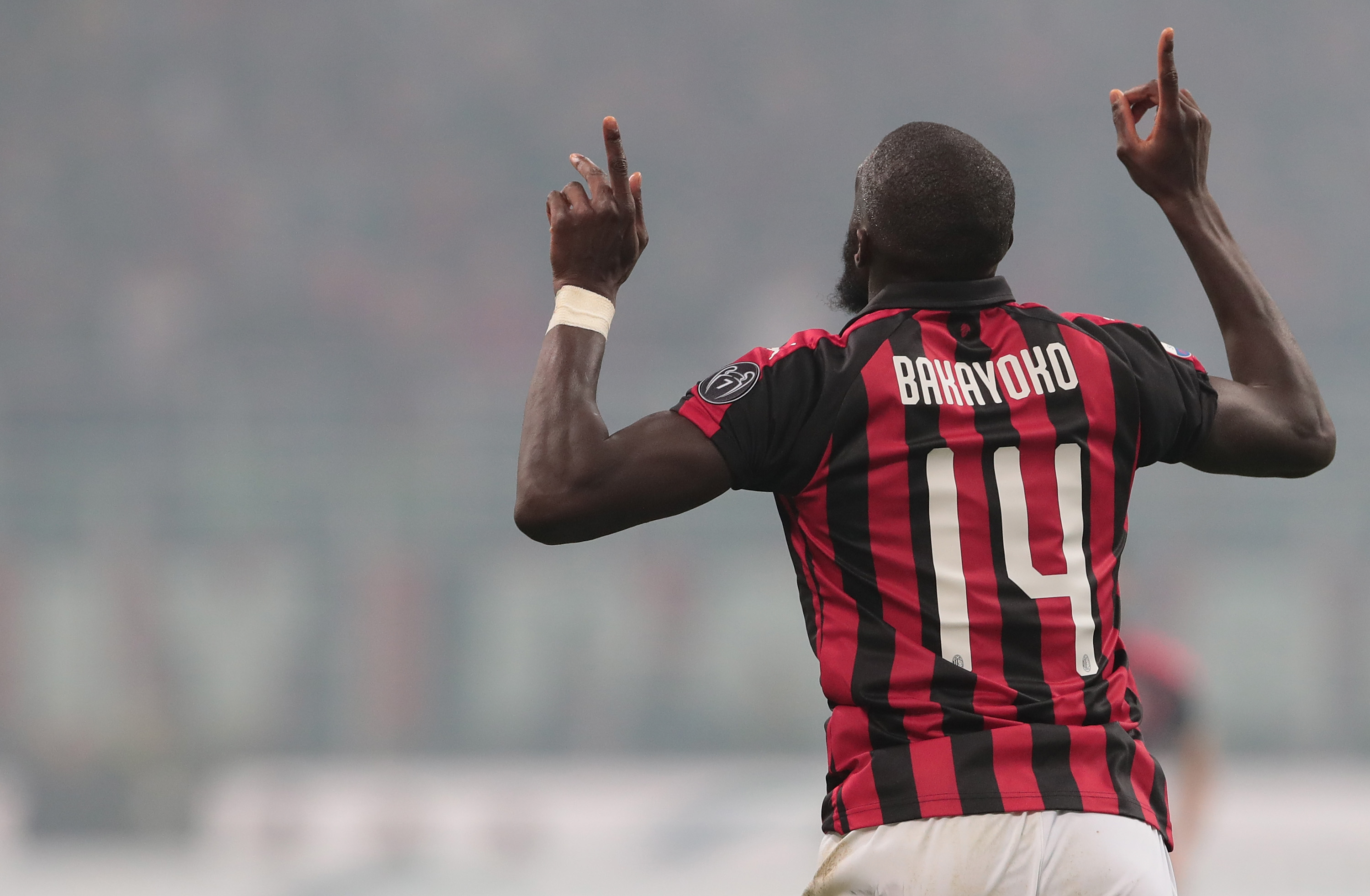 The Chelsea loanee has been immense for Gattuso's team as of late, and whenever he has a good game, the whole team seems to perform better. Given the quality of the Lazio player's, Bakayoko and Kessie will have a lot of responsibility in the middle, which they certainly can handle on a good day.
PREDICTION
Looking at previous meetings between the two sides, this one should be a close matchup as well. At the San Siro, however, Milan are usually very strong against Lazio. Therefore, the Rossoneri should be able to seal their spot in the final, though we can't take anything for granted.
AC Milan 2-1 Lazio (2-1)