Milan are currently in their best run of form in years with a massive twelve game unbeaten run. Victorious in their last five as well as clean sheets in the last five, AC Milan are now a force to be reckoned with.
Lazio and Milan will have faced off four times this season (potentially six time if both teams advance in Europa League) and of the first three games played already they are split with one win each and a draw. This game however decides who will play in the Coppa Italia Final against either Juventus or Atalanta.
THE TEAM
Milan are enjoying a perfect 2018 with zero losses heading into their fourth encounter with Lazio this season. Milan's back line is now a fortress; with only four goals being conceded in their last twelve. The offensive side has improved even more with 19 goals scored in that same run of games. Lazio will certainly have their hands full going into this one.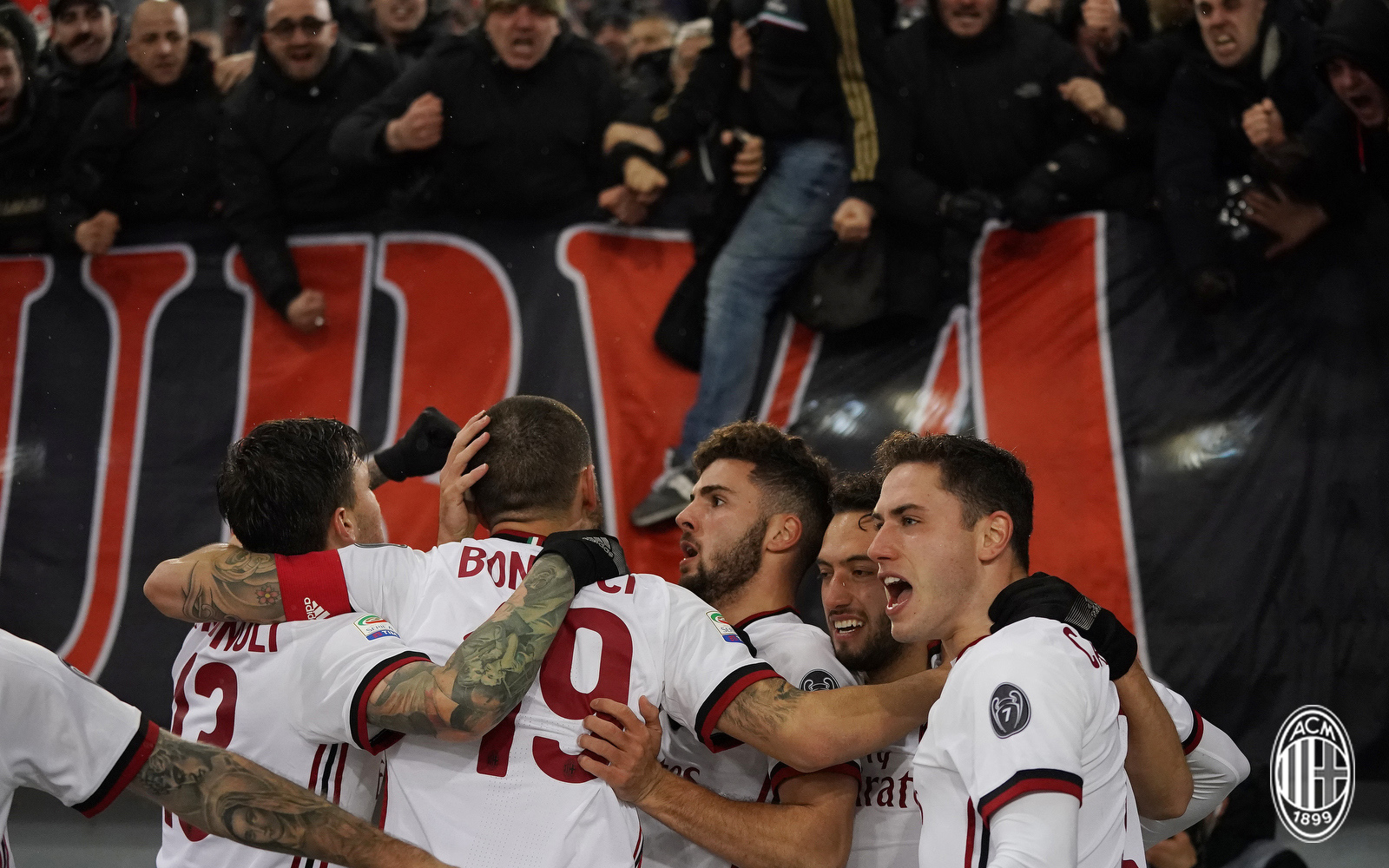 On Sunday the rossoneri showcased what they can do to the world with a destructive 2-0 victory over the other capital club in Roma. Milan turned the Olimpico stadium into their own and have no intentions of returning it come Wednesday night.
Calabria had his best game of the season in the reverse of this fixture and then topped that off with an impeccable showing against Roma on Sunday.
THE OPPONENTS
Lazio are enjoying a resurgence of form after a mid-season slump and luckily for them, they are still third in the league and have also progressed to the round of sixteen in Europa League. With the Coppa Italia only promising a return to Europa League; continuing their fight domestically is arguably more important as Champions League is the ultimate goal for them.
LAST TIME OUT
In their previous encounter, the game ended 0-0 at the San Siro which could play into Milan's favor as a scoring draw is all that is required to move onto the final round. However playing Lazio at home is never easy and Gattuso will look to strengthen his men once again against a team positioned higher up the table than themselves.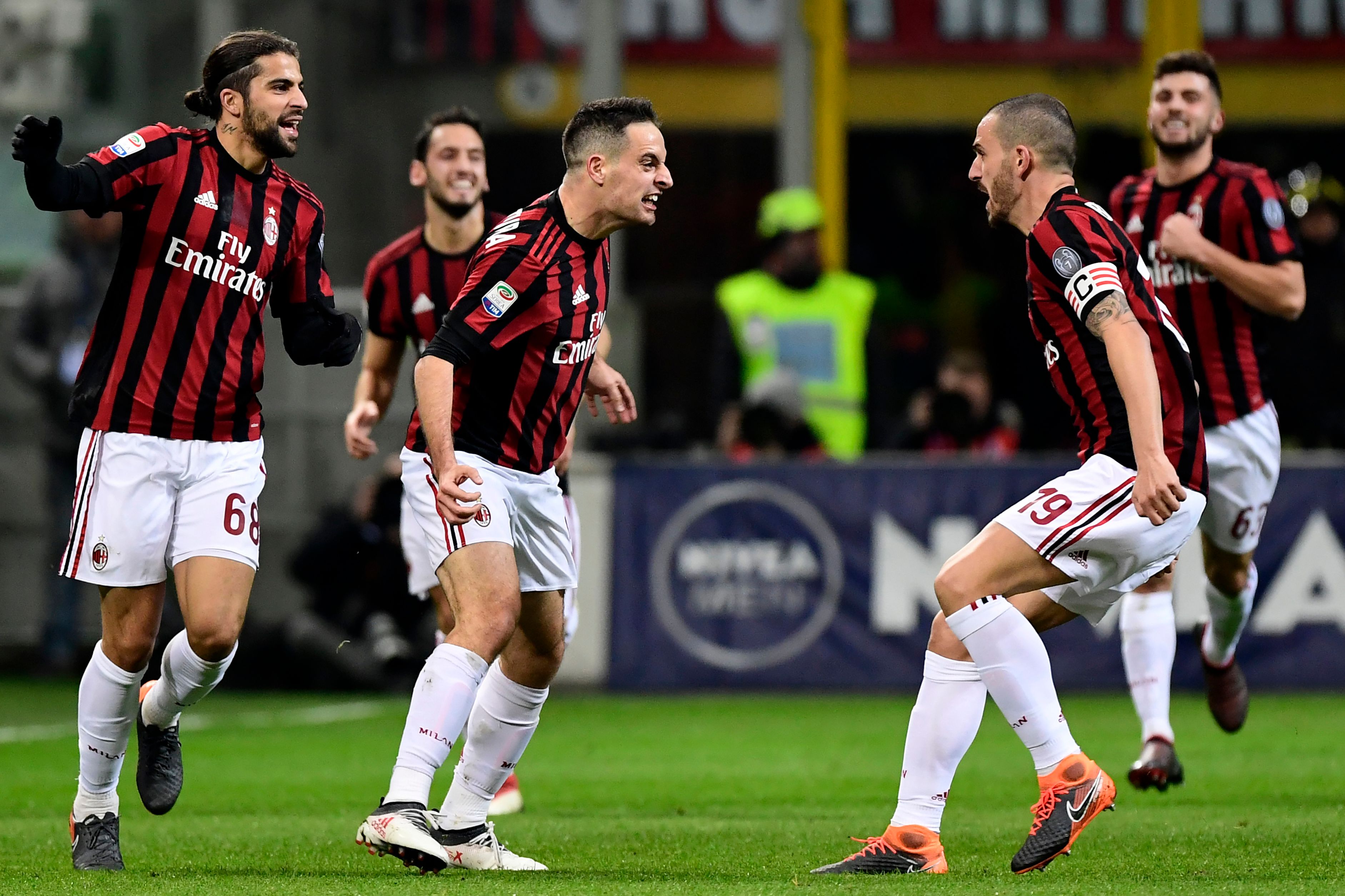 PREDICTION
No game can be rested on under this new Milan, with Gattuso's mentality every game is to be played to the fullest of their ability and Milan have only shown signs of improvement. I firmly believe Milan will once again leave the Olimpico victorious. This time by a margin of 2-0