AC Milan will make use of the international break once again and face off against Swiss side, FC Chiasso on October 8th.
Milan have historically used the international breaks to play lower league sides to give fringe players some minutes. Last break they beat Bournemouth 2-1. While Bournemouth is a Premier League team, Chiasso is not.
FC Chiasso is currently sitting in last place in the Swiss second division. Milan would have zero challenge in the match if our starters were to be playing. Expect people such as Vangioni, Jose Sosa and Gabriel to get play time.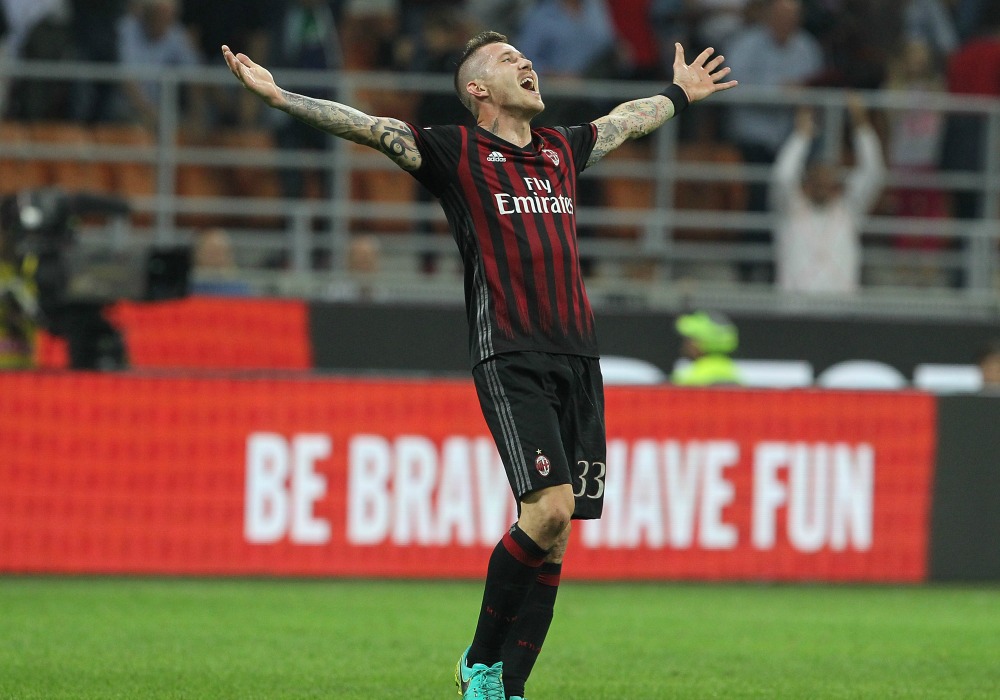 Milan are coming off quite possibly the game of the season in a 4-3 victory over Sassuolo. The game certainly will not be the performance of the season, but the comeback from 3-1 down was riveting.
Luckily for Chaisso, three of the four goal scorers will be called to international duty amid twelve total Rossoneri away playing for their countries.
INTERNATIONAL CALL-UPS

Five players were summoned to the Italy senior team. Those players are: Riccardo Montolivo, Gianluigi Donnarumma, Giacomo Bonaventura, Mattia De Sciglio, and Alessio Romagnoli. Romagnoli is currently injured and will be assessed once he arrives at the national team training grounds.
Also summoned to Italy are Davide Calabria for the U21 team and Manuel Locatelli with Alessandro Plizzari to the U19 squad. Pasalic is also called up to Croatia's U-21 team.
Gustavo Gomez, Carlos Bacca, Keisuke Honda, and Juraj Kucka have all been called to Paraguay, Colombia, Japan, and Slovakia respectively.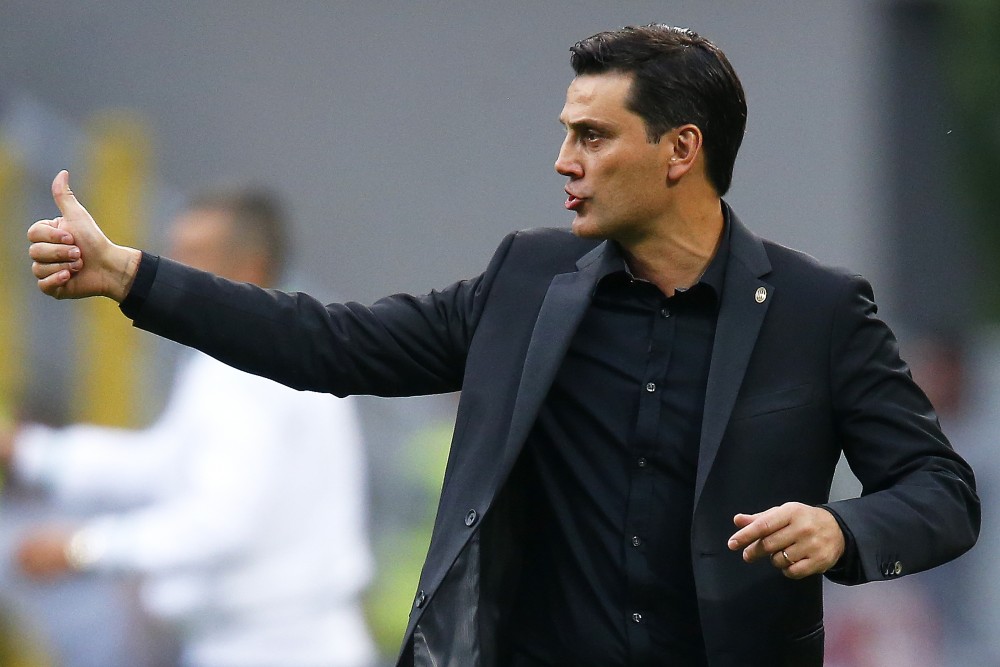 FC Chiasso is in tenth place out of ten teams in the Swiss Challenge League. With ten games played they have earned a total of six points with just one win and three draws. They have a goal difference of negative eight.
PLAYERS TO WATCH
The entire Milan squad! This is a chance to see players we never would in the regular season. Now is our chance to get introduced to youth players, reserve players and those returning from lengthy injuries.
LAST TIME THEY MET
The teams have encountered each other just once before in 2013 when former Milan player Gianluca Zambrotta was a player coach!
In this game we were victorious by a 4-0 score line with goals from Nocerino, Silvestre, Robinho, and Saponara.