AC Milan will be looking to build on their 2-0 win over Novara as the ICC kicks off, with English giants Manchester United being the first opponent.
---
Date: Thursday, July 26
Time: 05:00 CEST
Venue: Rose Bowl
TV Guide: ESPN (US), MUTV (UK), Sky Sport 1 (IT)
---
Gattuso's men have been gearing up for the pre-season and it's finally arrived, as the Rossoneri will kick off their ICC tournament in the USA, having already faced Novara at Milanello.
Not many signings have been made during the transfer market so far, understandably so, though two new faces are included in the squad; Pepe Reina and Alen Halilovic. Strinic has also signed a contract with AC Milan, but since his Croatia played the final at the World Cup, he's been given a few more days off.
THE TEAM
Compared to the friendly against Novara, Gattuso is expected to make two changes to the starting eleven, as Musacchio and Bertolacci will start on the bench.
In defence, Gattuso will go with a familiar set-up from last season, although Antonelli is set to replace Rodriguez. Calabria will start on the right, while Bonucci and Romagnoli will pair up in the centre.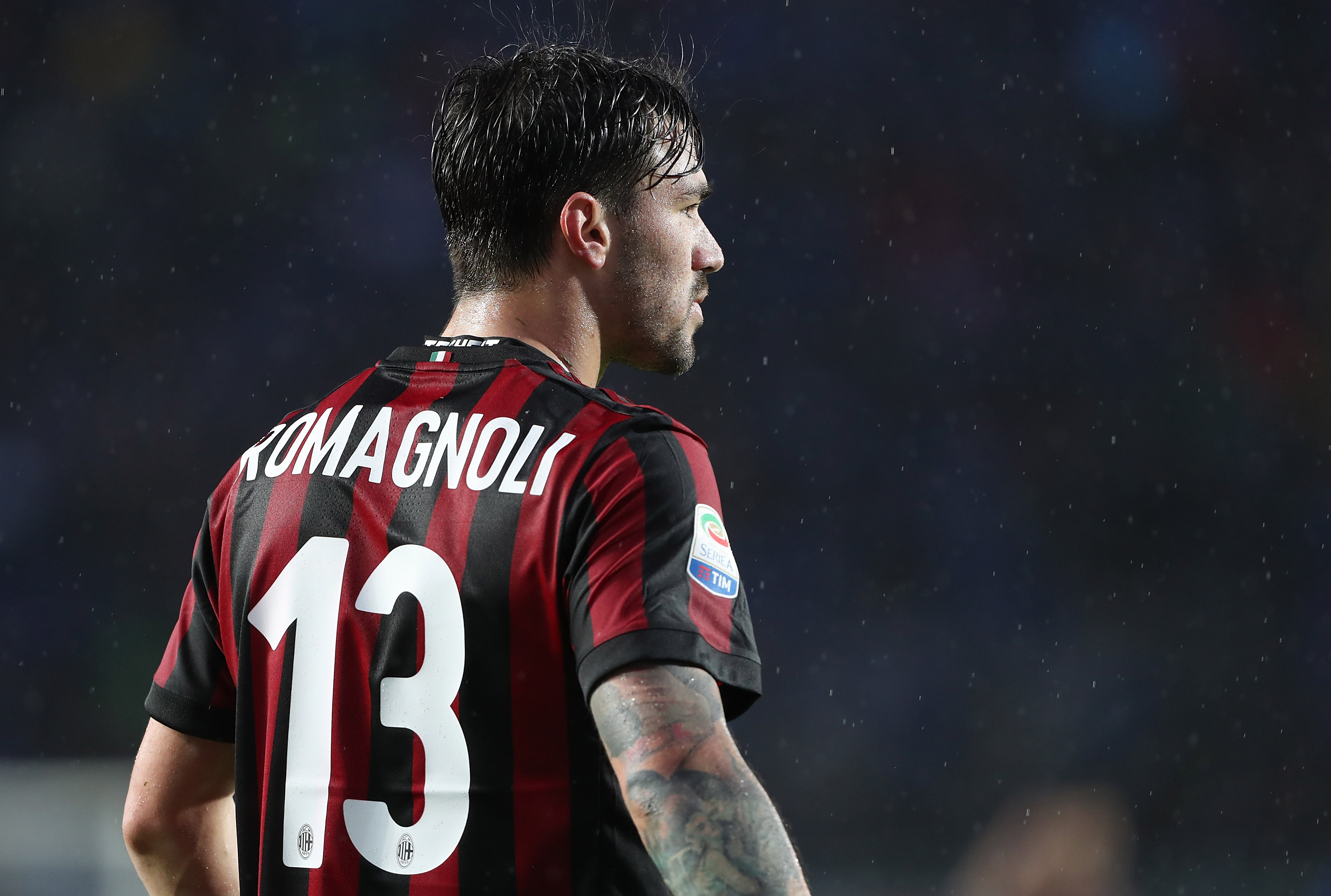 In the midfield, Locatelli will once again occupy the role as the regista, while Kessie and Bonaventura will start alongside him. Biglia is not included in the ICC squad for various reasons, thus giving Locatelli a chance to prove himself.
Suso, Cutrone and Borini will, just as against Novara, form the trio up front. Cutrone had a cracking ICC tournament in China last year, and it remains to be seen if he will be able to live up to that standard.
Likely AC Milan XI (4-3-3): Donnarumma; Calabria, Bonucci, Romagnoli, Antonelli; Kessie, Locatelli, Bonaventura; Suso, Cutrone, Borini.
THE OPPONENTS
Unlike Milan, Man Utd have already started their pre-season, facing CF America and San Jose Earthquakes. However, against both sides, the English side only managed to get draws (1-1 and 0-0 respectively).
With that said, Jose Mourinho is testing a lot of new players, which he will also do against AC Milan in the morning. Some fans may argue that, despite being in an experimental phase, Man Utd need to step up their game. Some of the Reds big players are also returning from their vacations, although Matic is the only one expected to play tomorrow.
Likely Man Utd XI (4-3-3): Grant; Darmian, Tuanzebe, Bailly, Shaw; Herrera, Matic, Pereira; Chong, Alexis, Gomes.
KEY PLAYERS
For the designated home side, AC Milan, Suso will as always be crucial for the Rossoneri. However, as has been reported, Halilovic will most likely make his debut and it will be interesting to see how he gets on.
As mentioned earlier, Cutrone had a fantastic ICC last time out and it remains to be seen if he can replicate that. Should he manage to, then he will be a tough man to stop for the Man Utd defence.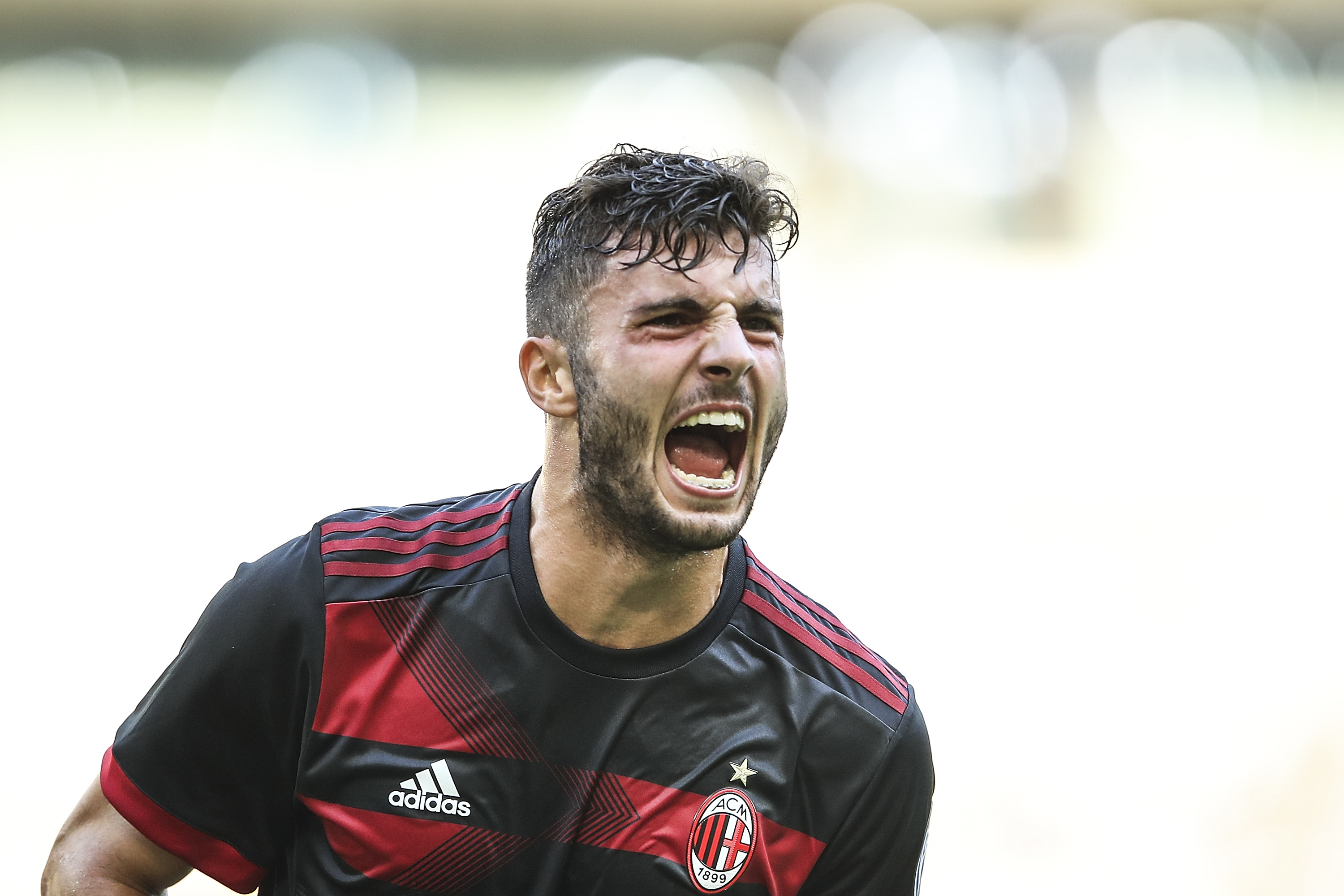 As for the away side, Alexis up front will certainly be a big boost to Mourinho's team, while Matic returning will offer stability in the midfield.
PREDICTION
Given that it's a pre-season game, it's certainly hard to predict. However, as Gattuso has been working hard to get the team up to speed, while Man Utd have somewhat struggled, I back the Rossoneri to grab the win tomorrow (if I'm allowed to predict with my heart).
AC Milan 2-0 Manchester United