After losing to Fiorentina last time out, Milan will be looking to get their first win in three games, making their way out of the current crisis. On Wednesday morning, they will have the chance to do so against Frosinone. 
The Rossoneri have failed to live up to expectations as of late, mostly due to injuries, but also as a result of Gattuso's inexperience on the big stage. No matter who or what's at fault, they will need to grab a win against Frosinone, who are struggling in the relegation battle. 
THE TEAM
Not only did Gattuso suffer from injuries against Fiorentina, but the important midfield duo, consisting of Kessie and Bakayoko, wasn't at his disposal as both were suspended. Luckily, they will be back in action on Wednesday, returning to the starting eleven. 
However, as if Milan hadn't been unlucky enough, their important Spaniard Suso has picked up a muscular injury. According to reports, it's nothing serious, but he's been left out as a precaution. In other words, the Rossoneri will have to get back on the scoresheet without the one source of creativity they had.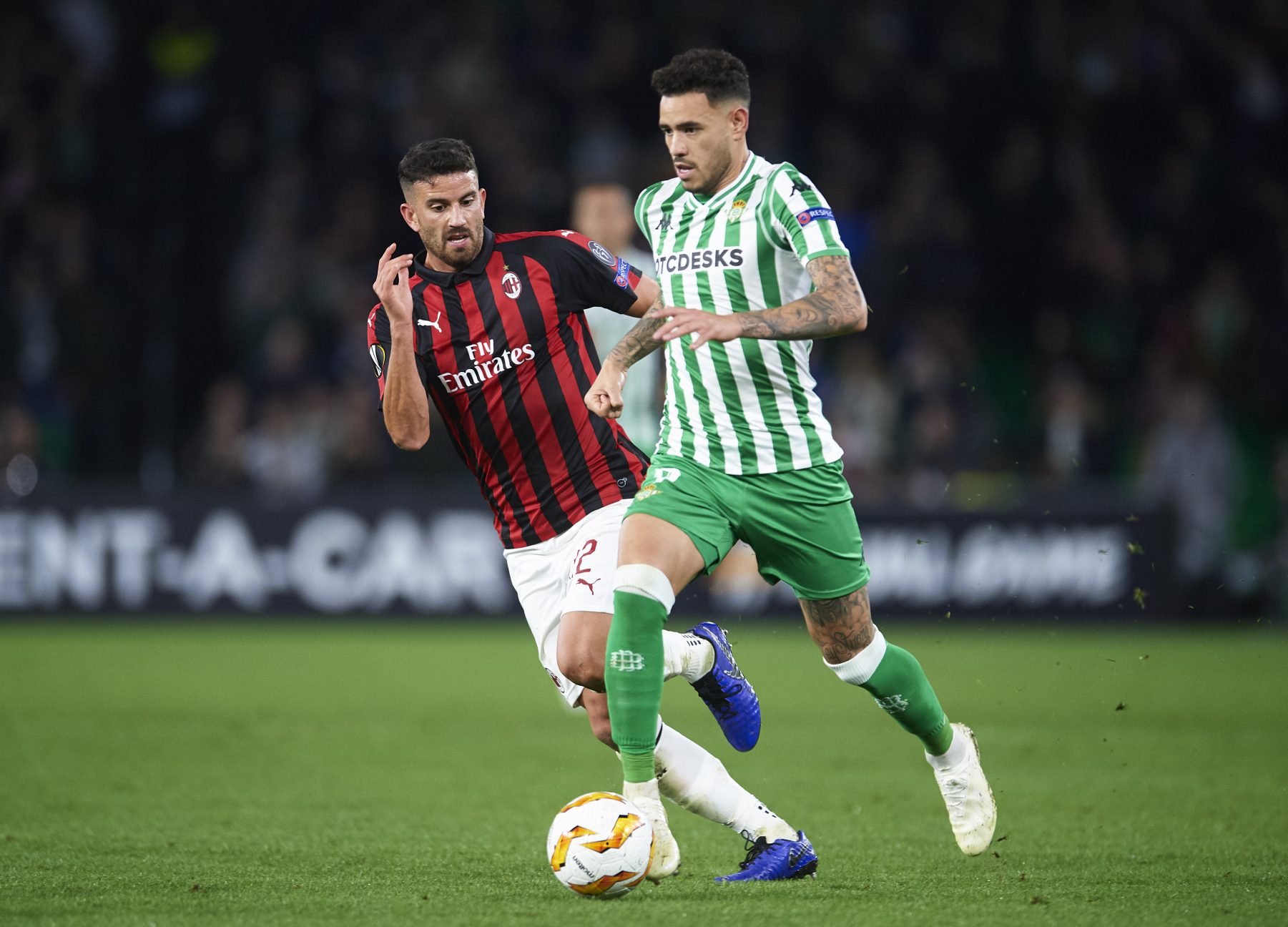 On another positive note, though, Musacchio is now ready to play after recovering from a knee injury. Perhaps bitter-sweet for the fans, as Zapata has actually done very well in the Argentinian's absence. In any case, it will be good for depth. 
Likely AC Milan XI (4-3-3): Donnarumma; Calabria; Musacchio, Romagnoli, Rodriguez; Kessie, Bakayoko, Calhanoglu; Castillejo, Higuain, Cutrone. 
THE OPPONENTS
As perhaps expected, the newcomers have had a tough first half of the season, grabbing only nine points after 17 games. This puts them second to last in the standings, four points after Bologna in 18th place. In fact, Frosinone have won just one of their 17 Serie A games so far this season (D6 L10), a 3-0 victory against SPAL in October. 
In other words, the game against Milan looks like a tough task on paper. However, given the Rossoneri's poor run of form, nothing is impossible, especially since they're playing on their home turf. 
LAST TIME OUT
As previously mentioned, Milan were beaten by Fiorentina at home by one goal. Defensively, Gattuso's men had a good game, but the one shot on target that the Viola had, went in. Up front, on the other hand, Milan were shocking, failing to create any dangerous chances for Higuain.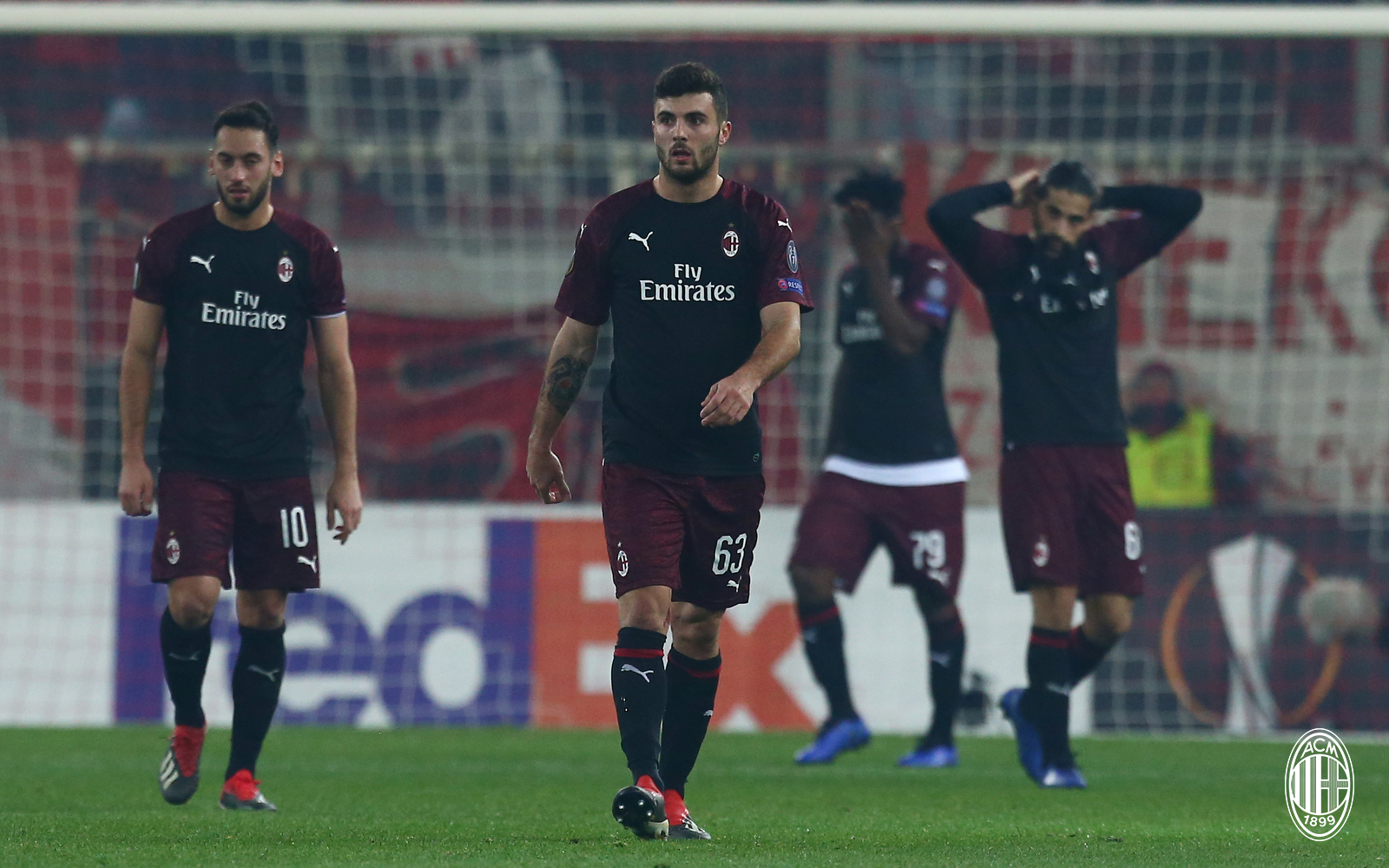 The Rossoneri have failed to score in three consecutive Serie A games for the first time since November 2001 – the last time they reached four was in 1984.
Frosinone actually did better than Milan last weekend, as they managed a draw against Udinese away from home. Ciano tied it up as he slotted home a penalty for the guests in the second half. 
KEY PLAYERS
Of course, a tough one to call when it comes to Milan, as no player is performing to the right standard. However, if one has to be picked, it has to be Donnarumma in goal. The youngster has slowly picked himself up after last summer's mercato drama, and we're only now beginning to see the old (young) Gigio again.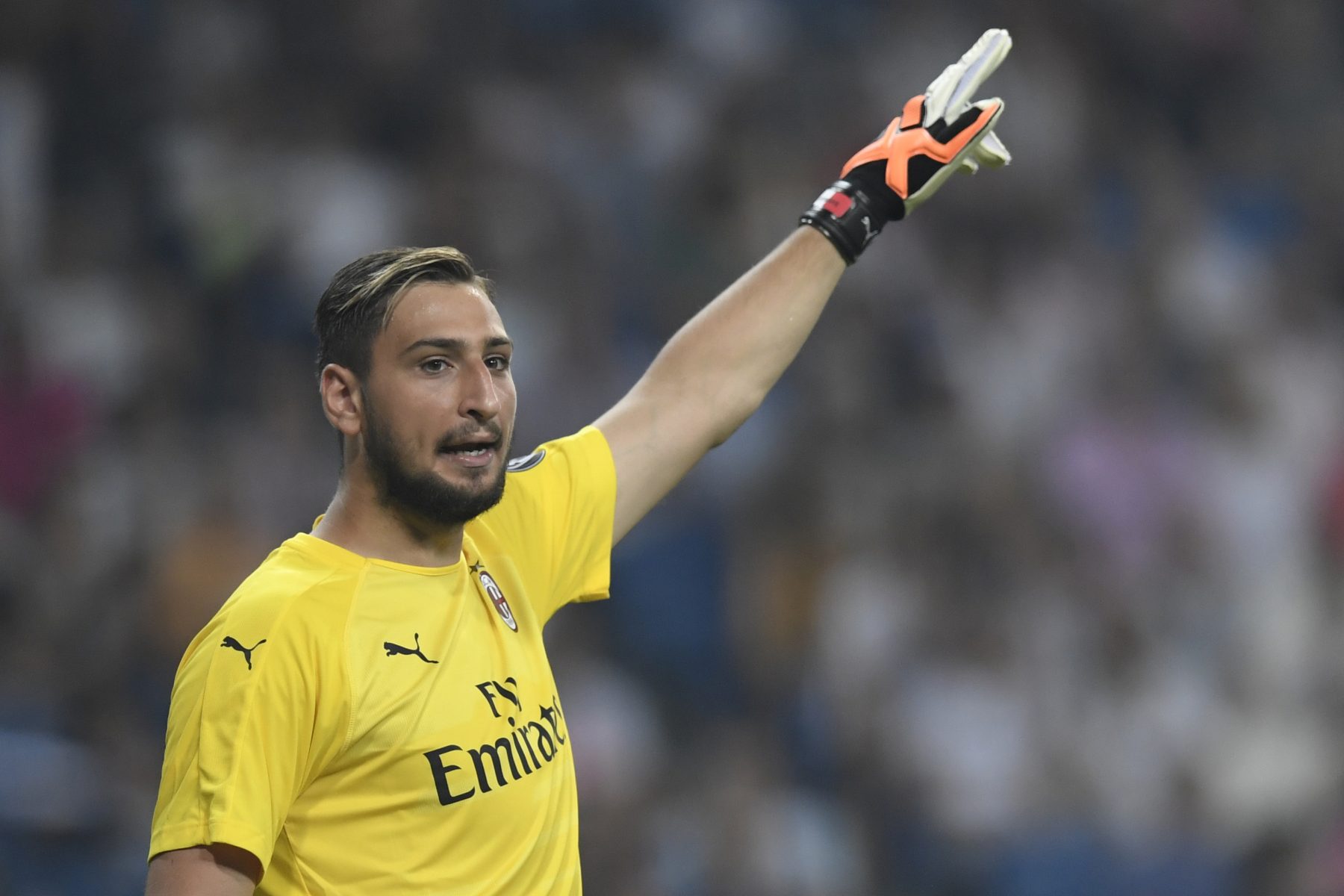 In addition to the big goalkeeper, now that Suso is out, Calhanoglu will really have to prove his worth. In the final stages of last season, he and Suso were the dangers when going forward, operating on their respective flank. However, this season, we're yet to see the Turk's brilliance, and a January departure is seemingly on the cards. 
PREDICTION 
Heart says Milan, brain says something else. On paper, the Rossoneri should have no issues against this side, though that was also the case against Bologna, Empoli and so on. Therefore, the game is nearly impossible to call, as it really could go either way, especially if Frosinone have a good day. 
Frosinone 0-2 AC Milan