Milan are in crisis mode. No goals in their last four games, and having dropped from fourth place down to sixth a win is an absolute must. Unable to score a goal against Frosinone, Milan look to rebound against SPAL.
It can not be overstated how poorly this run of form has been for Milan. Even with the return of critical players and the long awaited return of Andrea Conti, things just don't seem to be clicking for Gattuso's men which has put the skipper under heavy fire as well.
THE TEAM
Suso is still out injured, Bakayoko, Kessie, Musacchio, and Romagnoli are all back in the picture. This is shaping up to be the same consecutive eleven twice in a row for the first time since week three.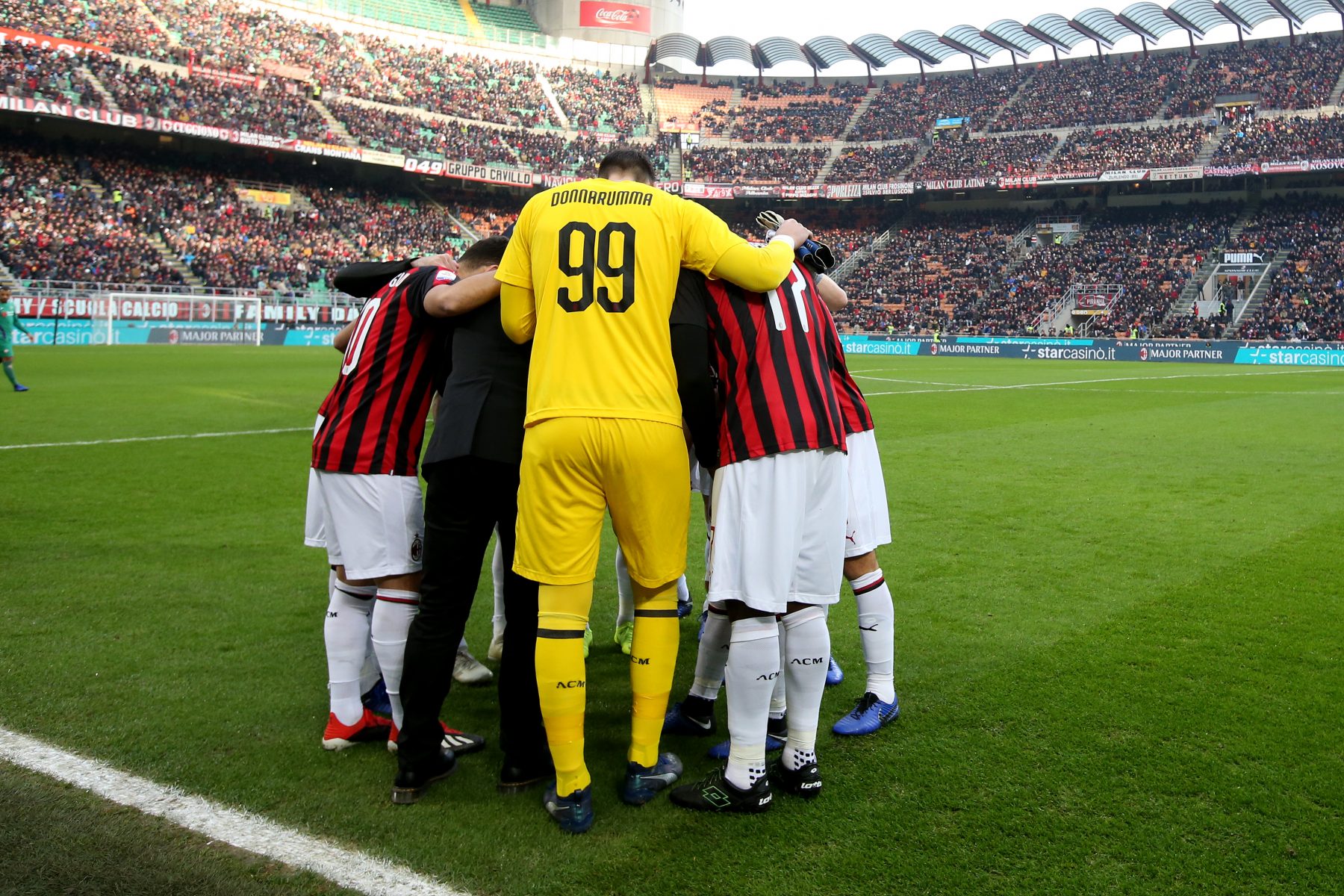 Injuries have been the story of this season and the main creative outlet, Suso, is missing his second straight game because of injury. Castillejo and Cutrone are set to start the wings.
Likely AC Milan XI (4-3-3): Donnarumma; Calabria; Musacchio, Romagnoli, Rodriguez; Kessie, Bakayoko, Calhanoglu; Castillejo, Higuain, Cutrone.
THE OPPONENTS
SPAL should be an easy test for Milan as they sit in 15th just four points clear of the drop, but thats what was expected last match against 19th Frosinone so anything could happen. They have scored one goal in their last four which is more than Milan in the same stretch.
Likely SPAL XI (4-4-2): Gomis; Bonifazi, Felipe, Cionek, Fares; Lazzari, Schiattarella, Valoti, Missiroli; Petagna, Floccari.
LAST TIME OUT
Milan were held to a scoreless draw last time out against Frosinone and had very few chances in the attempt. Higuain had one great chance but shot the ball sky high and Cutrone also had one look on goal but was just wide of the target. It seems the creativity and the end product in the final third is what has been missing lately for the Rossoneri.
SPAL fared no better last game as they also drew 0-0 against Udinese in a lackluster Boxing Day match up that failed to excite on most accounts.
KEY PLAYERS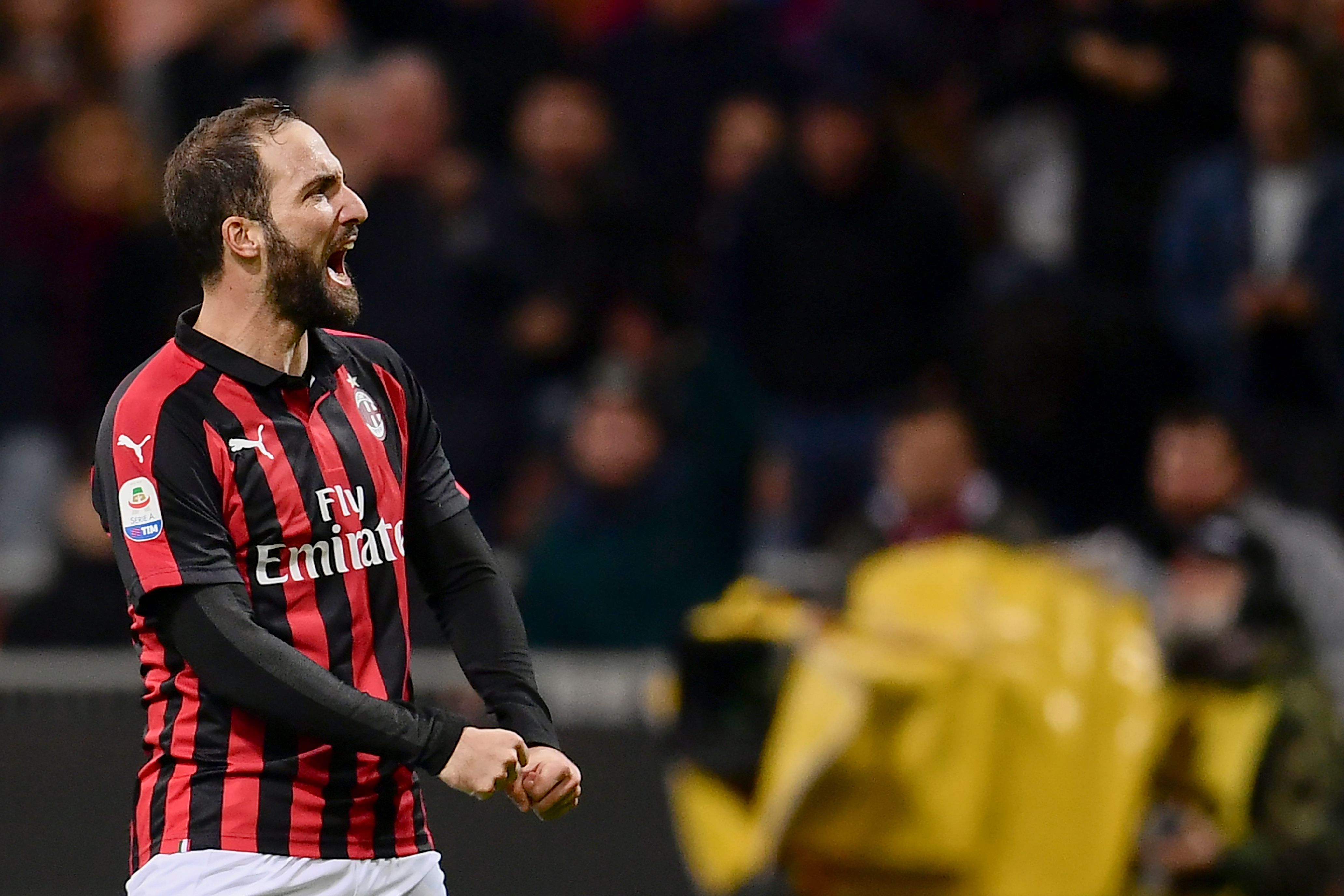 For Milan it has to be Higuain. The star player is on a long goal drought and questions are beginning to be asked. For the sake of his future at the club and for the sake of the club's future in European competitions, Gonzalo must regain his form and become the striker everyone knows he truly is.
PREDICTION
These have become increasingly harder to call as the season progresses. Milan continue to surprise with worse and worse performances lately so a loss or another 0-0 are very possible but with Gattuso on the line, hopefully that can motivate the lads and we can pull out the win.
AC Milan 1-0 SPAL