Milan will enter the 24th round of Serie A in fourth place, playing against the high-flying team of Atalanta in an attempt to seal their position in the league table.
A win would result in pressure on the rivals for the Champions League spot in the face of Lazio and Roma, as well as a good position for the Rossoneri as they are playing two bottom-table clubs – Empoli and Chievo with Sassuolo in between in their next three games before Derby Della Madonnina.
TEAM NEWS
Coming off a 3-0 win against Cagliari, Milan will look to maintain the sharpness of that display, while Paqueta will hope to add yet another goal to his tally. 
Given how well it went last time out, Gattuso is not expected to make any changes to the starting eleven. Donnarumma will look to continue his fantastic form as of late, really saving the Rossoneri on multiple occasions. Up front, Piatek will look to make the defensive work count by scoring goals, and thus outscore the opponents.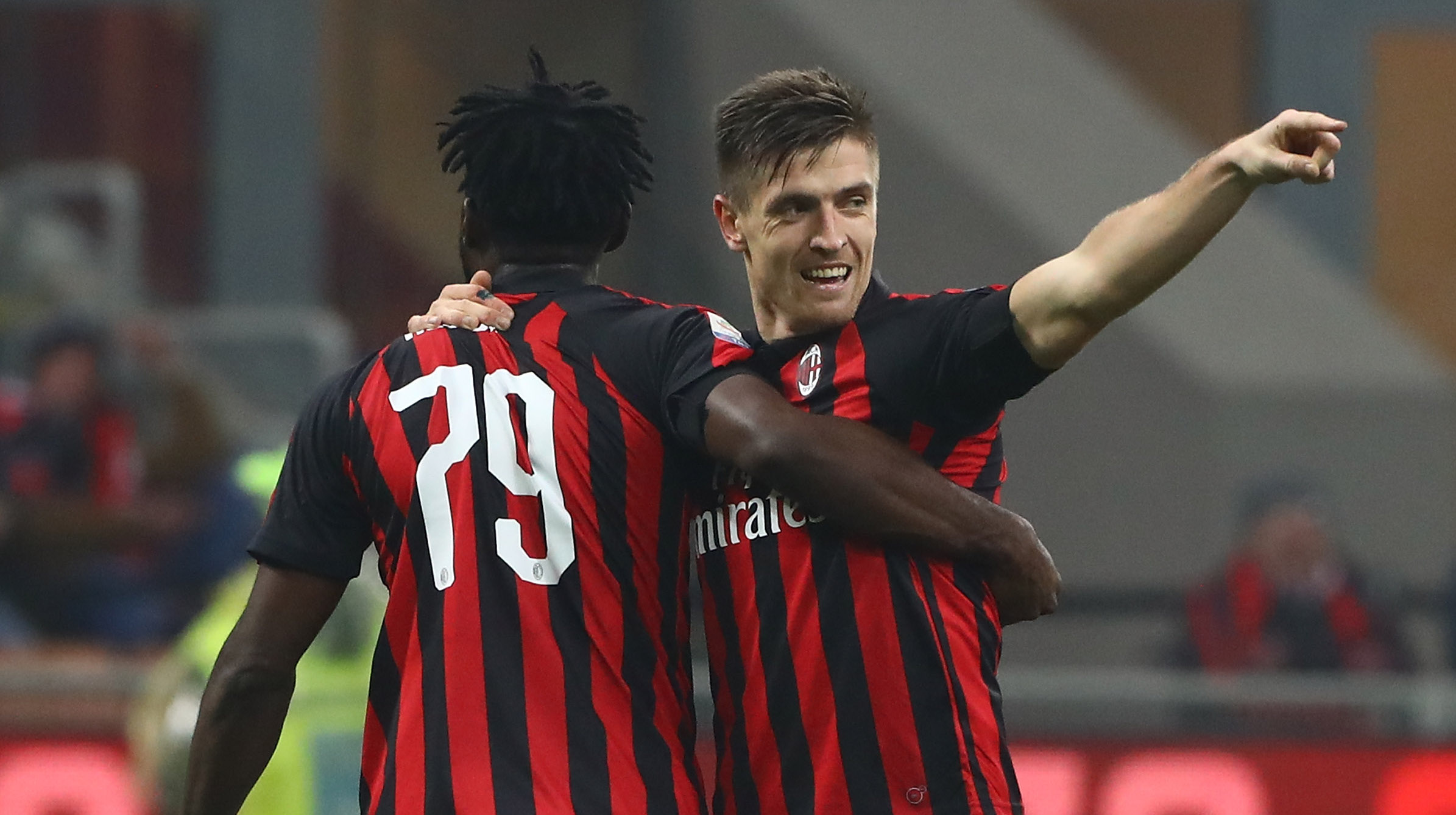 Likely AC Milan XI (4-3-3): Donnarumma; Calabria, Musacchio, Romagnoli, Rodriguez; Kessie, Bakayoko, Paqueta; Suso, Piatek, Calhanoglu.
THE OPPONENTS
Atalanta are playing great football and scoring many goals. Proof for their good form is the 3-0 win over Juventus in the Coppa Italia, where the Turin-based club was predicted to not have any issues advancing to the semi-finals. 
In their last Serie A game, they saw themselves coming back from 0-1 down against SPAL to win by 2-1 and get a boost in confidence, as they are now only one point from the fourth place. However, they have conceded a lot of goals, which Milan will have to exploit. 
Likely Atalanta XI (3-4-1-2): Berisha, Toloi, Palomino, Mancini, Hateboer, Freuler, De Roon, Castagne, Ilicic, Gomez, Zapata.
LAST TIME OUT
The previous game against Atalanta resulted in a 2-2 draw at the San Siro. Milan took the lead twice just for Rigoni to equalise in stoppage time.
However, this time it would be different for Milan as the two goal scorers in that game, Higuain and Bonaventura, will not be playing. Higuain is obviously a Chelsea player now, while Bonaventura is out with an injury until the end of the season.
KEY PLAYERS
Many people are hoping that Piatek will score once again. However, Atalanta are in great form at home, having played against Napoli, Lazio, Juventus and Roma losing only one of these games and scoring in all of them. The key player for Milan will be Bakayoko, who has the ability to control the midfield and prevent Atalanta from attacking.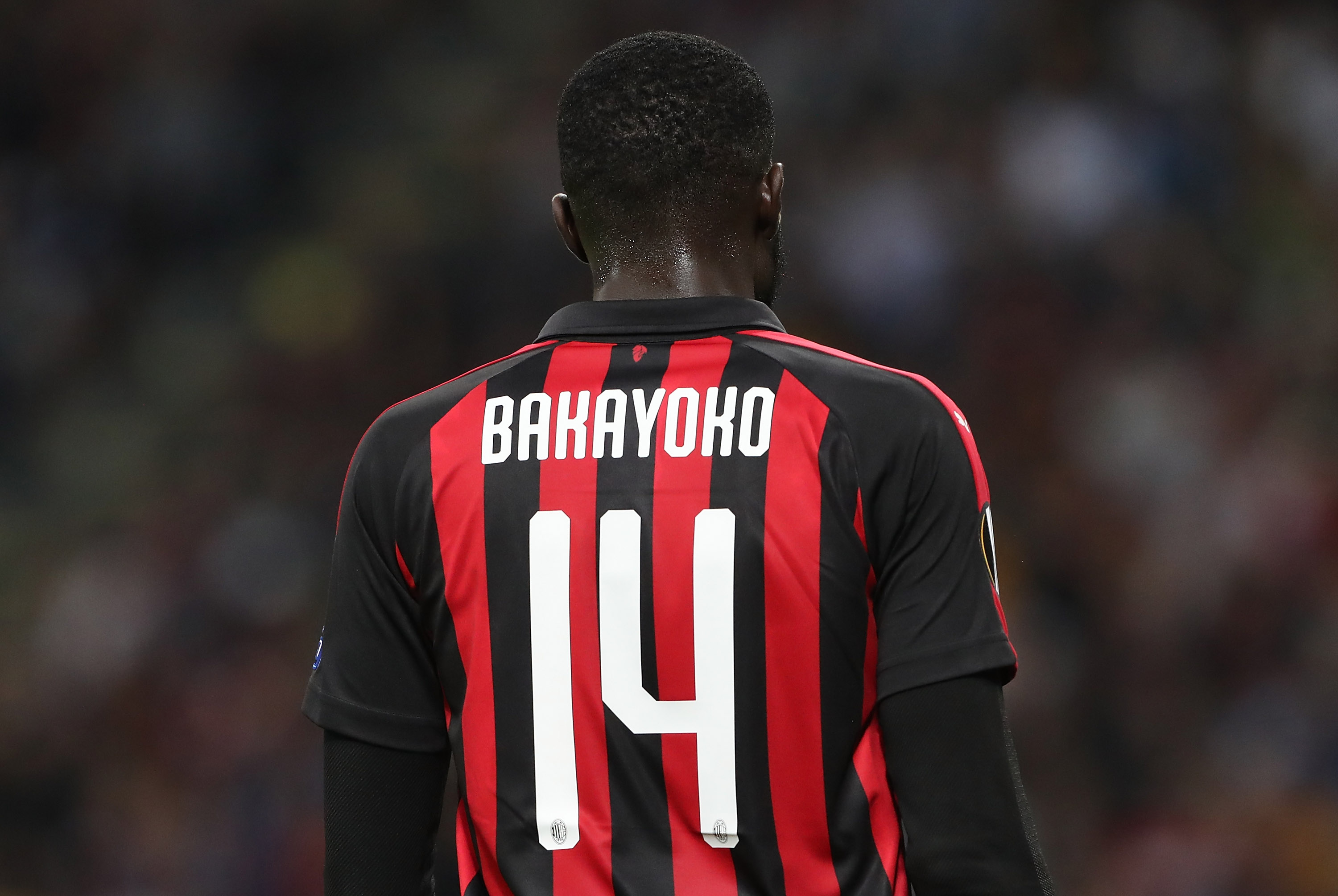 A key duel in the game will be Romagnoli vs. Zapata as the Colombian striker has managed to score 15 goals in his last 10 league games. Milan will have to keep Zapata silent throughout the game if they want to increase their chances of taking the three points.
PREDICTION
AC Milan haven't played very well against Atalanta in recent games, but the fixture promises to be a different one with the Rossoneri being confident in themselves.
Atalanta 0-1 AC Milan