Milan have a huge opportunity to Jump city rivals, Inter, for third place following their loss to Cagliari on Friday. Building off Piatek's stellar form, the Rossoneri are poised to seize the moment.
This game truly is crucial as it gives the opportunity to move up the table above the goal of 4th place, as well as building a strong gap between perennial contenders Roma and Lazio, who face each other ensuring one drops points.
THE TEAM
Milan drew 0-0 to Lazio away in the first leg of the Coppa Italia semi final on Tuesday but prior to that won three straight in the league. Piatek finally was silenced as his goal scoring run came to an end against Lazio. The big question now is, can he regain that form or will he fizzle out?
Only one change to the starting eleven is predicted with Conti expected to get the start over Calabria in only his second start in almost 550 days. Besides that, the rest is business as usual.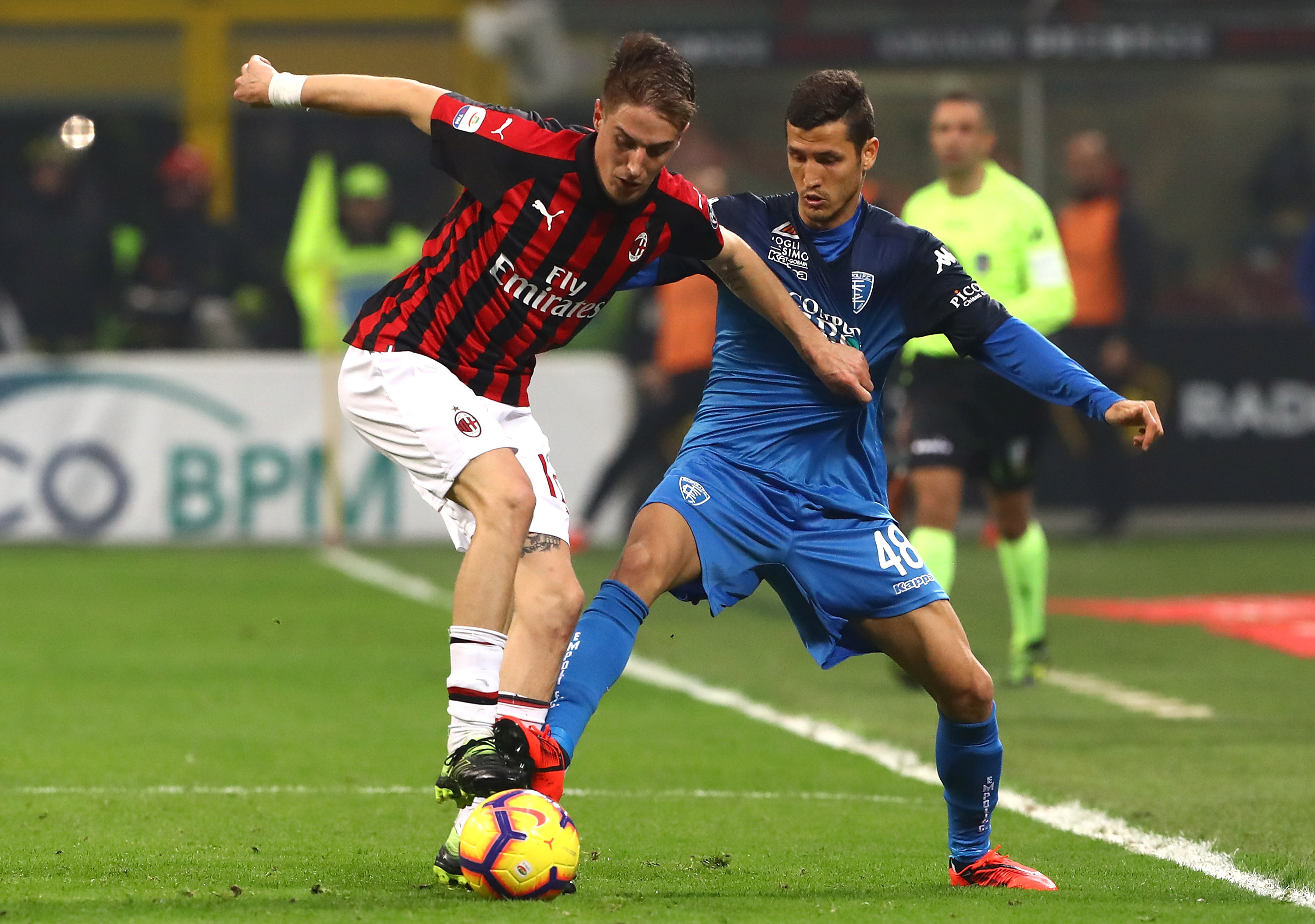 Likely Milan XI (4-3-3): Donnarumma; Conti, Musacchio, Romagnoli, Rodriguez; Kessie, Bakayoko, Paqueta; Suso, Piatek, Calhanoglu.
THE OPPONENTS
Sassuolo is a team that, since their introduction to Serie A have big the boogie man for Milan, until recently. Milan famous had a 4-3 comeback win over Sassuolo two seasons ago and have not looked back, winning three of four games with the other being a draw since then.
Sassuolo sit 11th in the table and could not move up with a win. It is safe to say, this is not a good season for them.
Likely Sassuolo XI (3-4-3): Consigli; Demiral, Peluso, Ferrari; Adjapong, Sensi, Magnanelli, Rogerio; Boga, Matri, Djuricic.
LAST TIME OUT
In the reverse fixture Milan decimated Sassuolo. Winning by a margin of 1-4. Kessie and Castillejo got on the score sheet and Suso bagged a brace. Djuricic was the lone goal scorer for Sassuolo.
KEY PLAYERS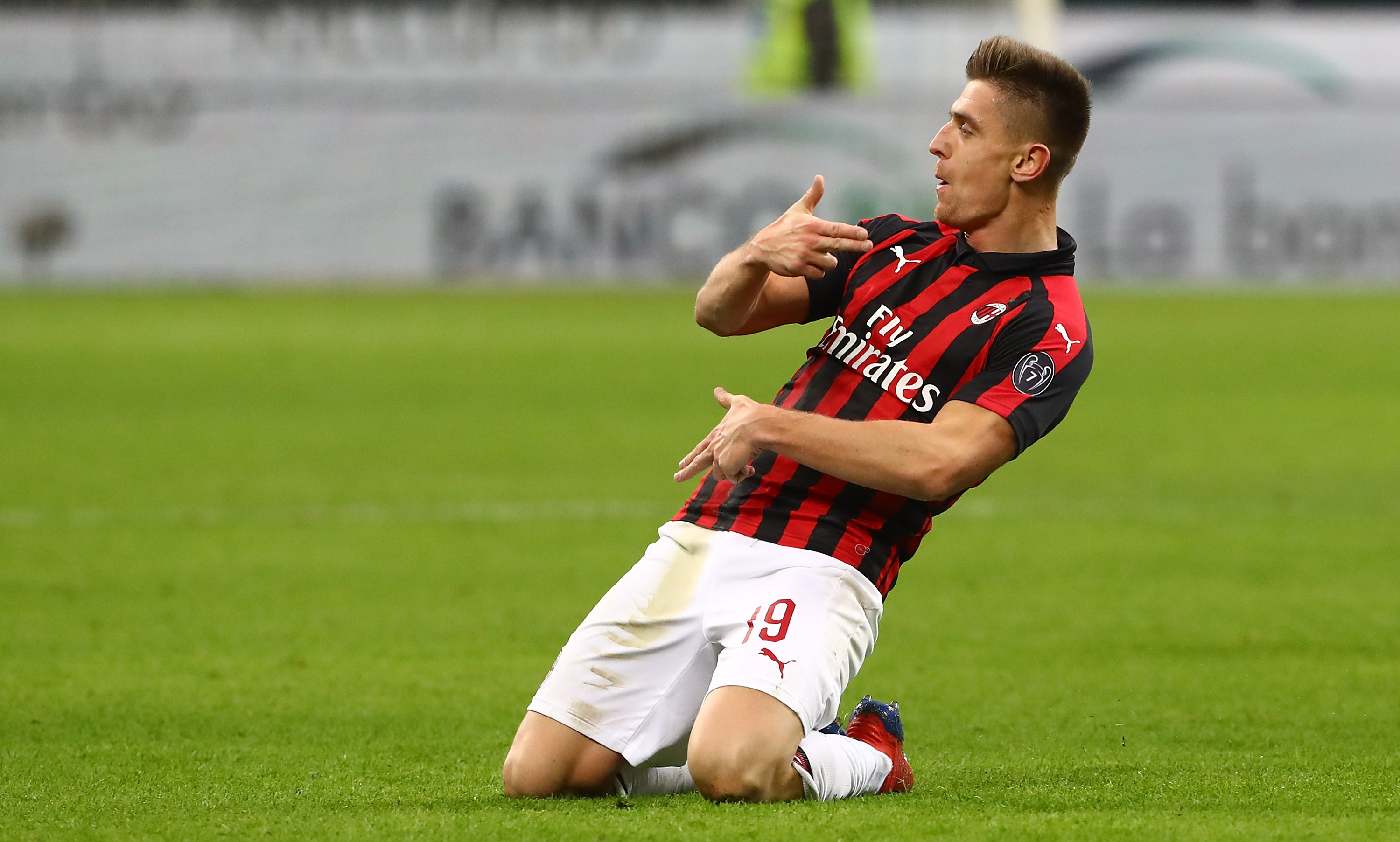 All eyes on the Polish gunman, Piatek. He did not find the net for the first time in his Milan career last time out and now the question is, was that game just a dud or was his scoring a fluke? The safe bet says Piatek gets back to it and scores a few more.
PREDICTION
Milan are motivated and aware of the opportunity in front of them, while Sassuolo are down in the dumps right now. There is no way Milan don't win this game.
AC Milan 3-1 Sassuolo