AC Milan are currently in third place after jumping Inter last week following their win over Sassuolo. Conversely Inter once again lost, making way for Milan to close what was a ten point gap just months ago.
Milan have just one final game before next week's derby Della Madonnina. Luckily for Milan, the game is against 20th placed Chievo Verona. Historically Chievo is one of the worst sides in Serie A history, and head to head Milan have won 21 of the last 24 meetings, with the other three being draws.
THE TEAM
Milan are in high spirits given their placement in the table. The last time they were 3rd in the second half of the season was the last day of the 2012/2013 season. Given this game is against the weakest side in the league, the team will field some different players, including those returning from injury.
Conti is expected to start at right back over Calabria. Biglia is going to make his starting return from Injury, giving Bakayoko a much deserved rest. Hakan Calhanoglu welcomed the birth of his daughter and will not be present for the game, making way for either Borini or Castillejo to start in his absence.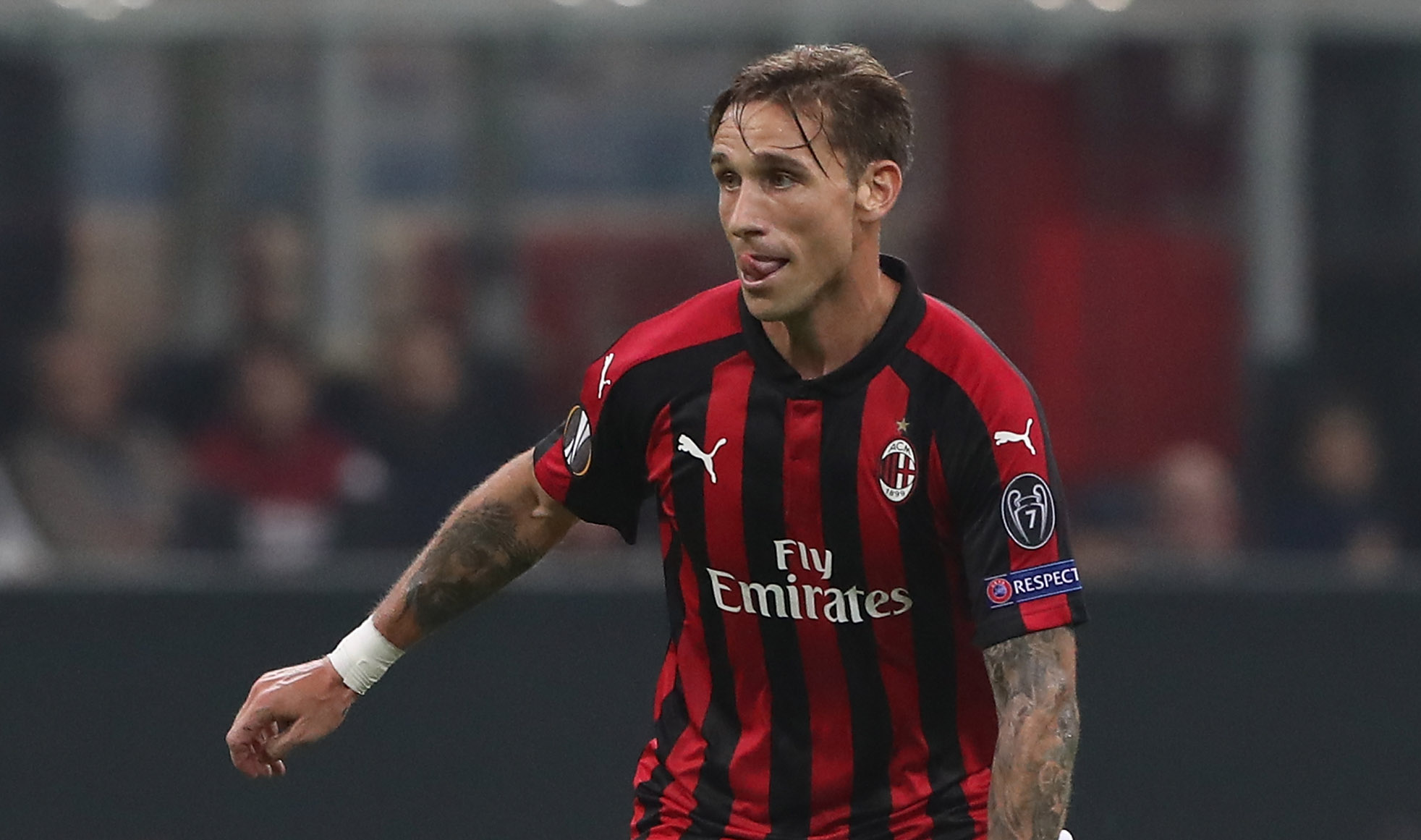 Likely Milan XI (4-3-3): Donnarumma; Conti, Musacchio, Romagnoli, Laxalt; Kessie, Biglia, Paqueta; Suso, Piatek, Castillejo.
THE OPPONENTS
Chievo sit bottom of the table with just one win this season, a 1-0 victory over 19th placed Frosinone back in December. The top goal scorer on their team is Mariusz Stepinski with six goals, a far cry from Milan's Piatek. Nonetheless, the Polish striker will try his best to out shine his compatriot.
A win against here would not alter Chievo's place in the table.
Likely Chievo XI (4-1-2-1-2): Sorrentino; Schelotto, Bani, Barba, Jaroszynski; Rigoni; Leris, Hetemaj; Kiyine; Stepinski, Meggiorini.
LAST TIME OUT
In the reverse fixture Milan claimed all three points with a 3-1 victory. Two goals were scored by Higuain in the opening 35 minutes and a third by Bonaventura in the early second half. Pellissier was capable of pulling one back but it was not enough to take any points.
KEY PLAYERS
Keep an eye on the returning Biglia. He is not a goal threat but was the back bone of the squad before injury. With the rise of Bakayoko it will be interesting to see how Biglia handles, not just recovery, but also the competition for his starting spot. This is the perfect team to make a strong showing against.
PREDICTION
Milan couldn't lose this game if they wanted to. Barring some incredible turn of events, this should be the easiest three points of the season.
Chievo 0-4 Milan