After a crucial win against Lazio last week, Milan are sitting in the fourth position, having six games left till the end of the season. The Rossoneri have to get things in their hands and not let their target slip.
After four nightmare games, managing only 1 point from 12 possible, Milan bounced back with a win against Lazio in what may be their biggest win of the season. The success, somehow, helped them maintain their top four spot, and with six games left, they arguably have a more manageable schedule.
Gattuso has to motivate his players but take in mind that there is a clash with Lazio for the Coppa Italia next week, thus a squad rotation may occur for the Rossoneri.
TEAM NEWS
Fortunately, Paqueta and Donnarumma return to the squad list for the clash, and while at least one of them will probably be rested, it is good news for the team as they will need them till the end of the season.
Meanwhile, at the back, Zapata and Conti are expected to replace Musacchio and Calabria in the starting eleven as reported by Sky Italia. That means that Caldara would once again be rested as coach Gattuso does not want to rush him into action.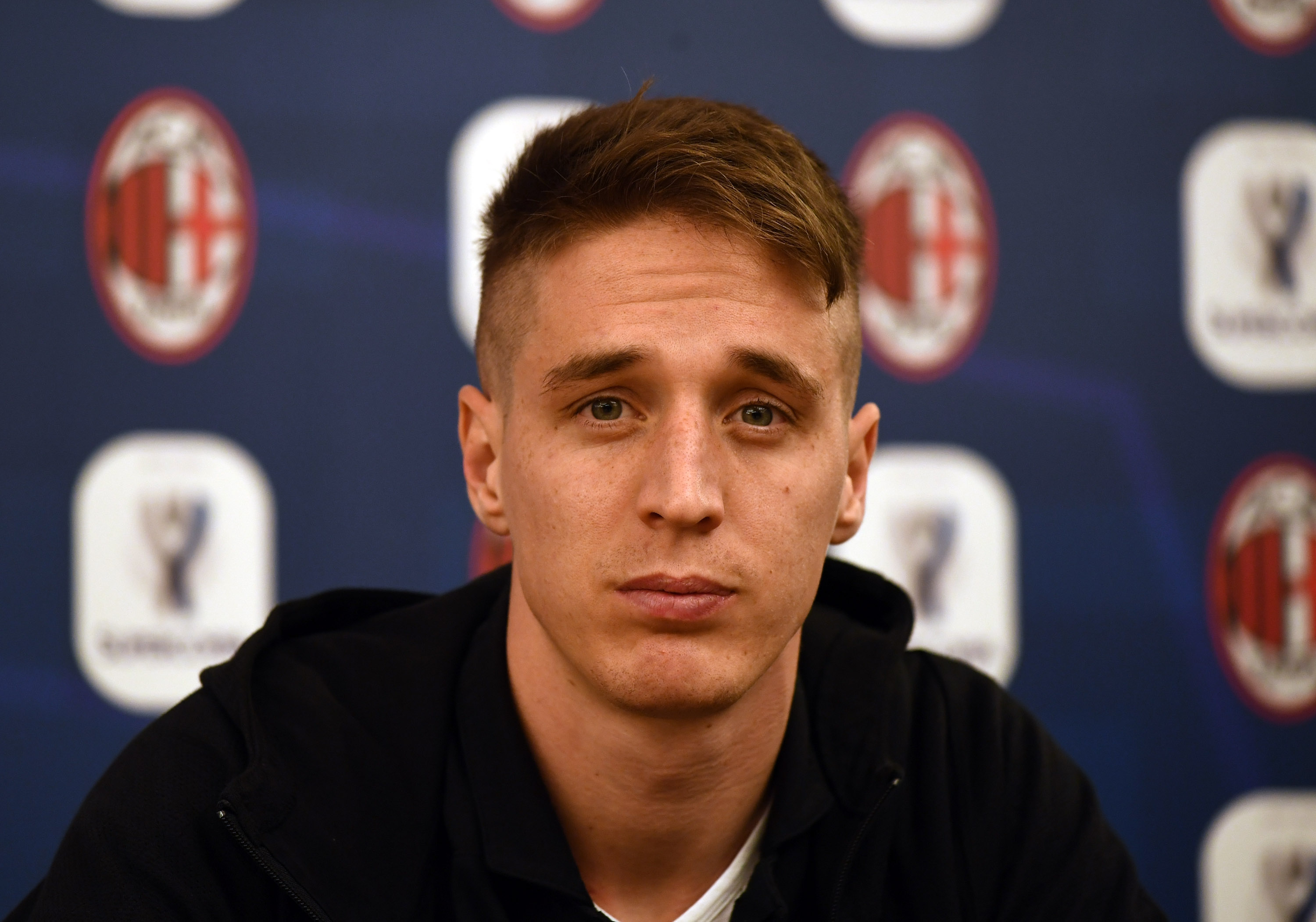 In the midfield, Calhanoglu is expected to take Paqueta's place in the company of Bakayoko and Kessie. The Frenchman and Ivorian had a great game against Lazio and Gattuso looks set to build on that partnership. 
Upfront, Suso and Piatek will likely start the game with one out of Borini and Castillejo on the left side. The Italian played a strong game last week, running and helping a lot in defence and Gattuso might rest him on the bench.
Likely AC Milan XI (4-3-3): Donnarumma; Conti, Zapata, Romagnoli, Rodriguez; Kessie, Bakayoko, Calhanoglu; Suso, Piatek, Borini. 
THE OPPONENTS
Parma are six points clear from relegation at this moment, having managed only one win at home from the last nine Serie A games. Their most dangerous players are Gervinho and Inglese, bagging ten and eight goals respectively. Milan should keep an eye out for Gervinho as his speed can cause serious damage on counter attacks.
While in the first few games of the season Parma had some excellent games, their form has declined massively in recent months, but Milan should not underestimate their opponents and have the same attitude like last week to get the three points.
KEY PLAYER
New week same player on the front page. Krzysztof Piatek is battling it out to be the top scorer of Serie A, having scored 21 goals in his debut season. Milan will again rely on the Polish striker, and hopefully, against what should be an easier opponent on paper, he will have more supply in this game.
There is not much to say; his movement and instincts are incredible. Give him a half chance, and he will score as he has proven in his short time with the Rossoneri.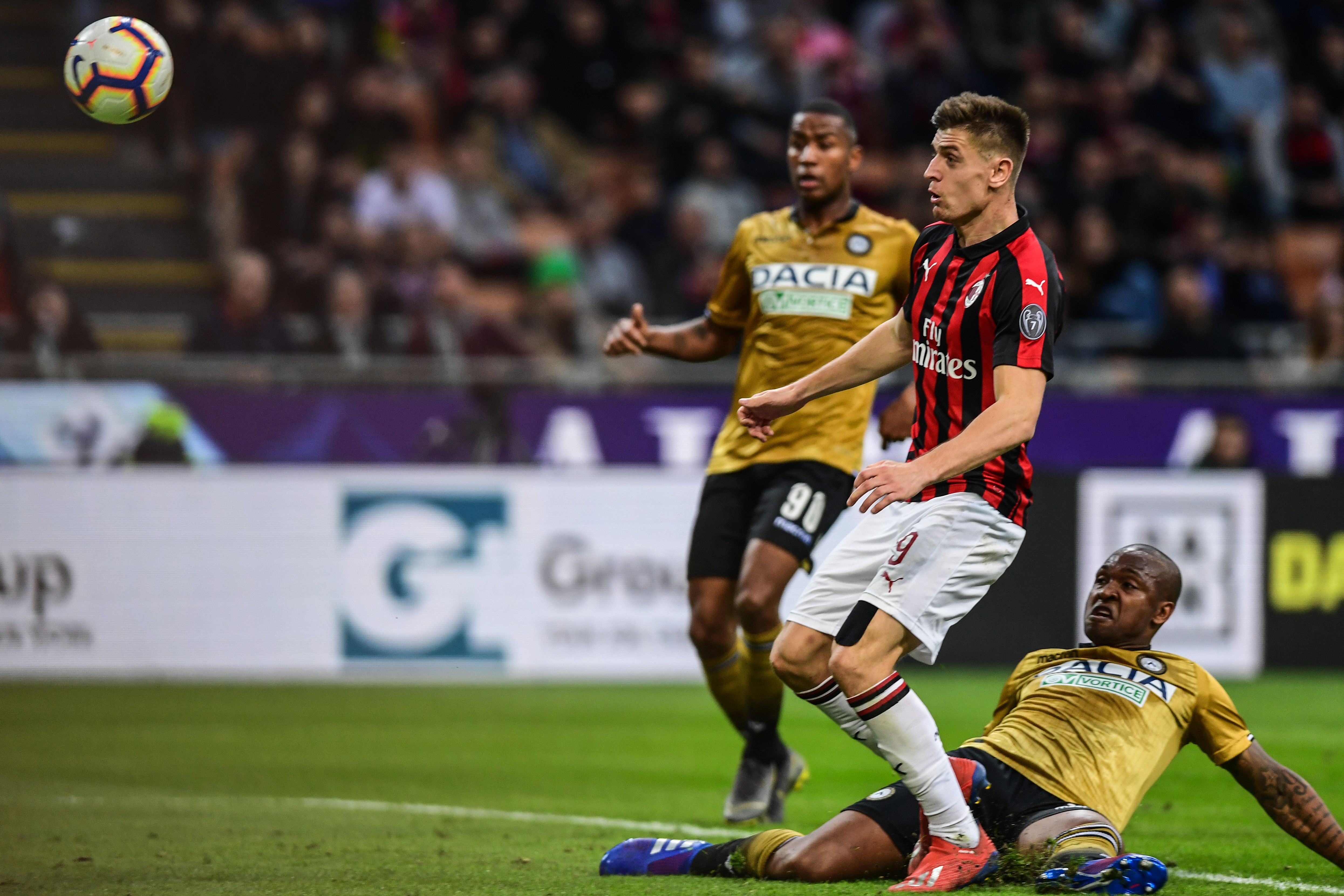 For the away side, Gervinho is the top name, and with the lack of pace in the Milan squad, he can make them struggle if not appropriately marked. The Ivorian has scored ten goals and has been making decent performances throughout the season.
PREDICTION
Despite recent bad performances, Milan showed that they have what it takes against Juventus and Lazio. While not disrespecting Parma, this game for the Rossoneri is a must win and nothing less. In recent years, encounters between the two sides have always produced goals, and hopefully, that would be the case again with the outcome – red and black.
Prediction: Parma 0-3 AC Milan