Milan finally bounced back in to the win column after last week's Bologna fixture. Now the must win run of games continues with arguably the hardest match of the bunch, Fiorentina away.
Climbing the table to fifth, and only three points out of fourth has reignited the Milan side's fire and desire for Champions League football. If Milan win all three of their remaining games and Atalanta lose just one of their next three (most likely Juventus next week) then the fourth spot will be secured.
TEAM NEWS
Paqueta's season is over following a red card and subsequent three match ban last time out. This will result in Hakan back to midfield and Borini reemerging in the left wing spot. Zapata is poised to start ahead of Musacchio who has been in less than stellar form.
Alessio Romagnoli will return from suspension and no doubt reprise his role as captain. Calabria is also out for the season but due to injury so expect Abate to hold down the fort in right back.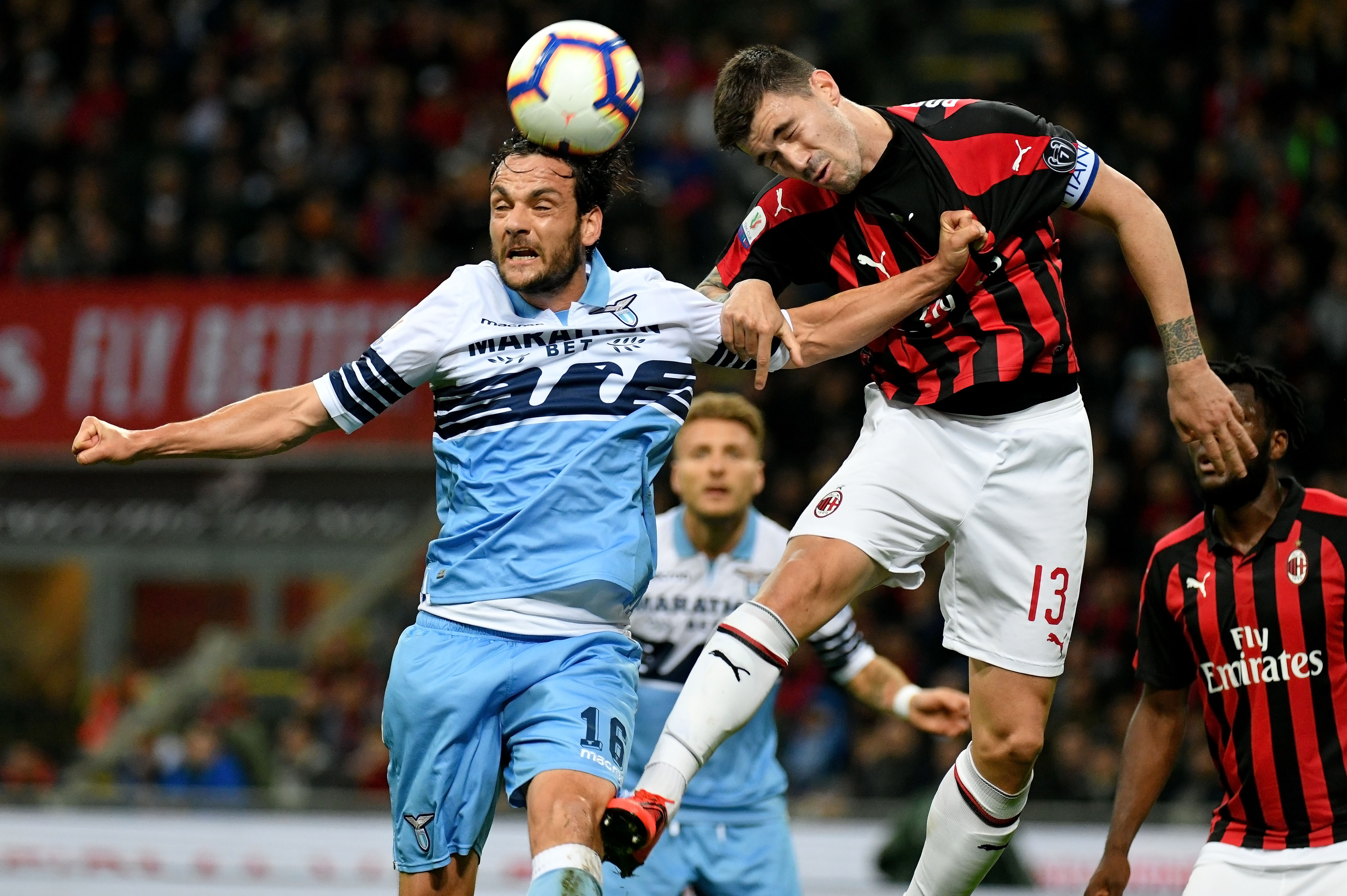 Bakayoko had doubts following his row with Manager Gattuso mid game last week as he was benched and Mauri was subbed on instead of Bakayoko. Reports have emerged however, that the Frenchman will be starting in the midfield as Biglia is once again out injured.
Likely AC Milan starting XI (4-3-3): Donnarumma; Abate, Zapata, Romagnoli, Rodriguez; Kessie, Bakayoko, Calhanoglu; Suso, Piatek, Borini.
THE OPPONENTS
Fiorentina, like Bologna last week, have recently appointed a former Milan manager. This time in Vincenzo Montella. Since his appointment on April 10, Vincenzo has amassed a not so stellar record of one draw and four consecutive losses.
The issues are not with the coach solely however, as even before his appointment the team has not won since February. Montella will be eager to get his first win with the viola and even more motivation against a club that sacked him.
Likely Fiorentina starting XI (3-5-2): Lafont; Milenkovic, Pezzella, Hugo; Mirallas, Benassi, Veretout, Fernandes, Biraghi; Simeone, Muriel.
KEY PLAYERS
Piatek is just two goals away from becoming the first player in history to score ten or more goals for two different teams in the same season, in the same league. That is a mouthful, but a significant honor if he achieves it. Not often does a player hit twenty league goals, especially not divided among two teams. If he gets both goals needed, he will be on thirty goals in all comps for the season.
Not to be overlooked however, is his lack of goals in recent games. His last goal came over a month ago on April 6th at Juventus stadium. Fiorentina would be a good team to break his duck and the Pole is poised to do just that.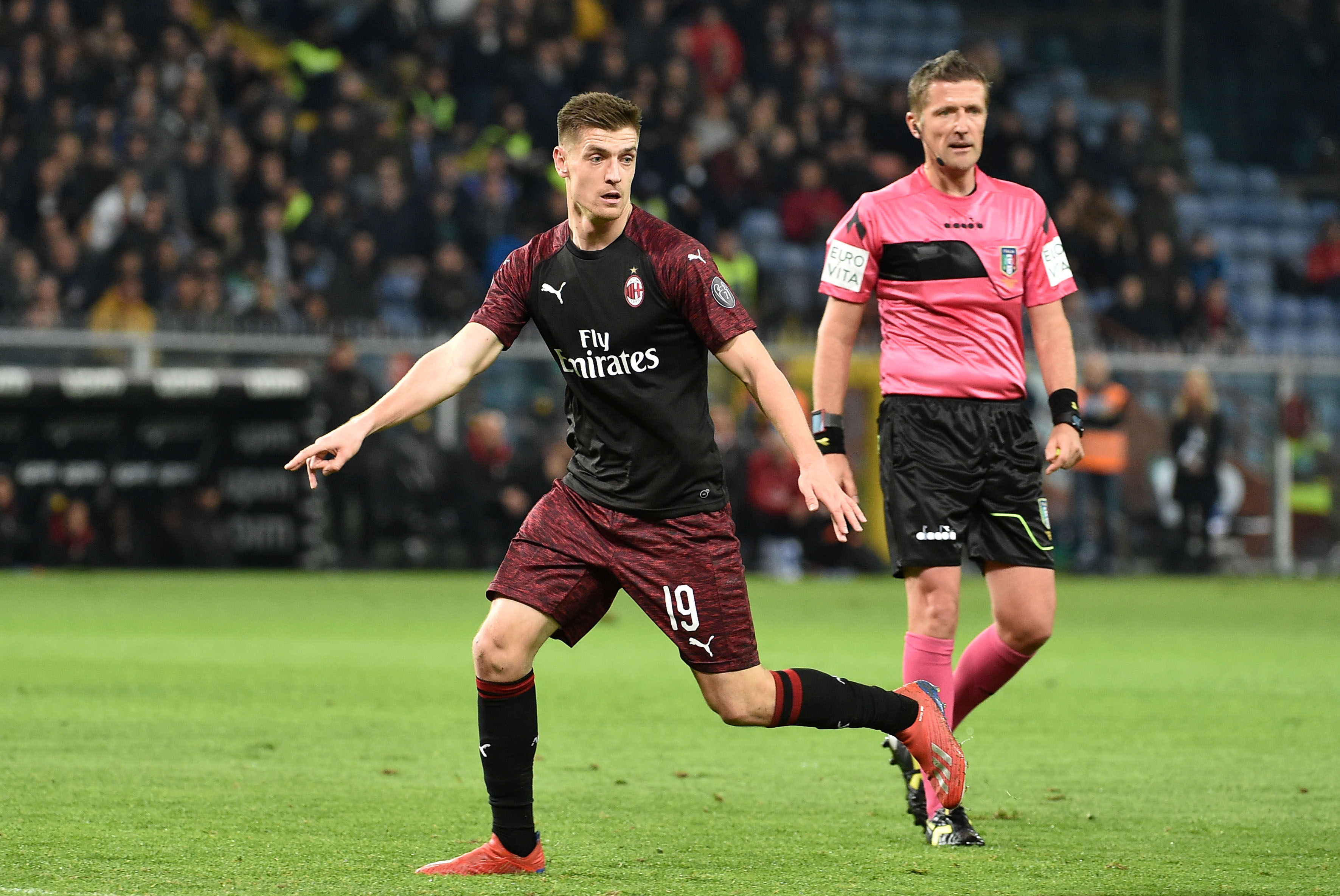 PREDICTION
Fiorentina have not been a very good team lately, that said Milan have not either and their away form against Fiore has been just as poor. There is a very real chance Fiore walk away with their first Montella win, but also a good chance that Milan crush them.
This game can go so many different ways which is what makes the match up intriguing. Personally I think Milan have bounced back and the hunger to secure top four is too heavy. Milan will find a way to get the job done.
Prediction: Fiorentina 1-3 AC Milan