Last week, we learned the Rossoneri's fate for the upcoming Europa League, and who we will be playing this season.
Milan will be playing in Group F, and will be facing Olympiacos of Greece, Real Betis of Spain, and Dudelange of Luxembourg. Gennaro Gattuso's side kick-off Europa League play on September 20th, away at Dundelange.
Dudelange
Let's start by taking an in-depth look at the group's wild card, Dudelange. They are currently sitting in the 12th position in the Luxemburg National Division, and last season they won the league to qualify for the UCL playoff. They have won the league 14 times, and for the past three seasons.
Dudelange began their European campaign on July 26th when they were playing for a spot in this year's Champions League. They didn't get past the first round, losing to Videoton 3-2 on aggregate. From then they went on to play Drita (3-2), Legia Warsaw (4-3), and lastly CFR Cluj (5-2) to make it to the group stage of this seasons Europa League.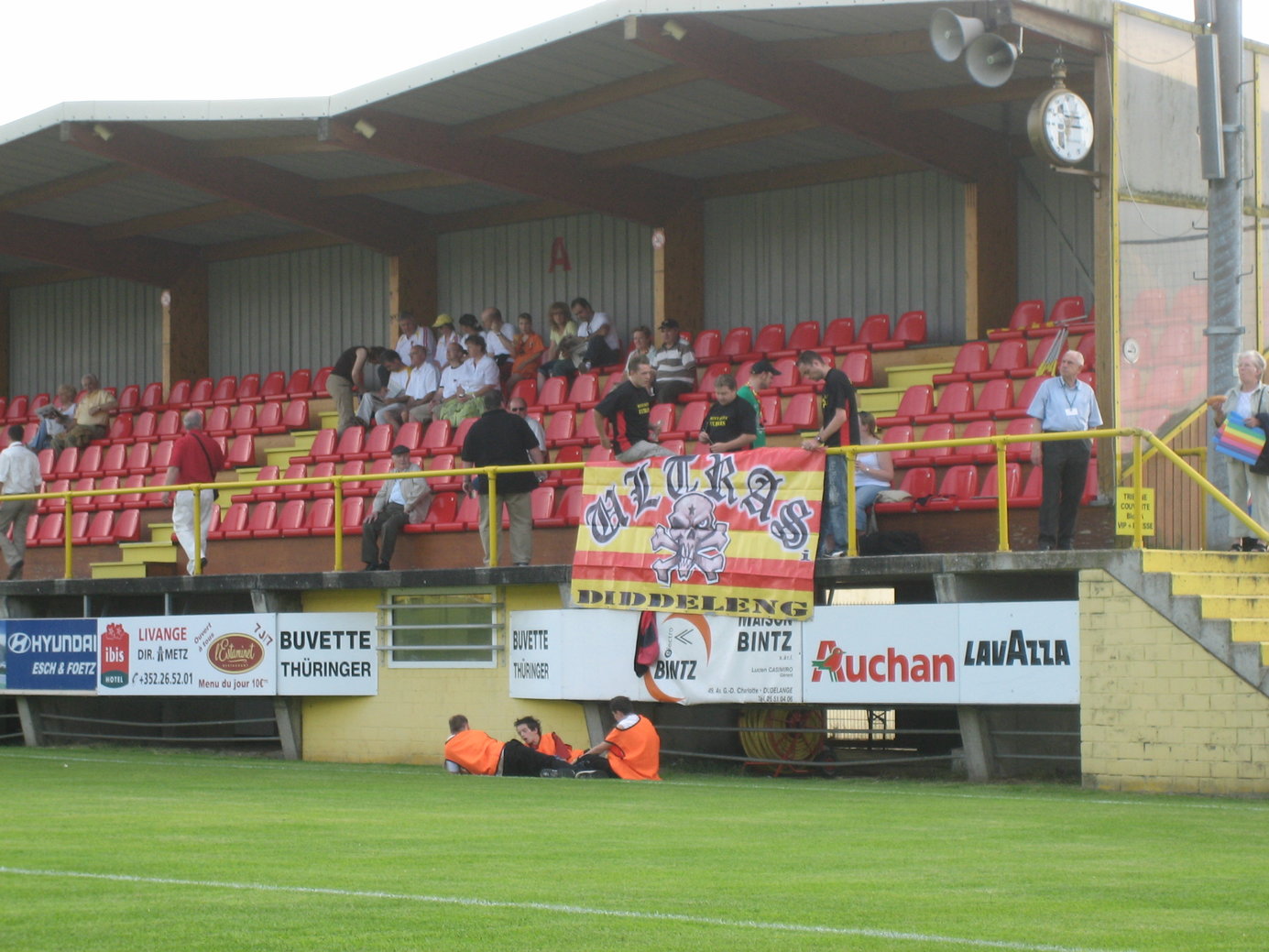 This will be Dudelange's first time in play in the group stage in the Europa league/UCL after trying for the last 24 years, but never making it past the Qualifying rounds. The Key player to watch will be Dave Turpel, who was the leading scorer for them last season.
Olympiacos
Olympiacos will be the biggest challenge that AC Milan are going to face; they are currently the highest UEFA ranked Greece team and had to beat Burnley of the Premier League to qualify for the group stage for this seasons Europa League.
Just like Dudelange, Olympiacos are the defending champions of their division, in addition to being the 44-time Greek champion and having won the league 12 of the past 13 seasons.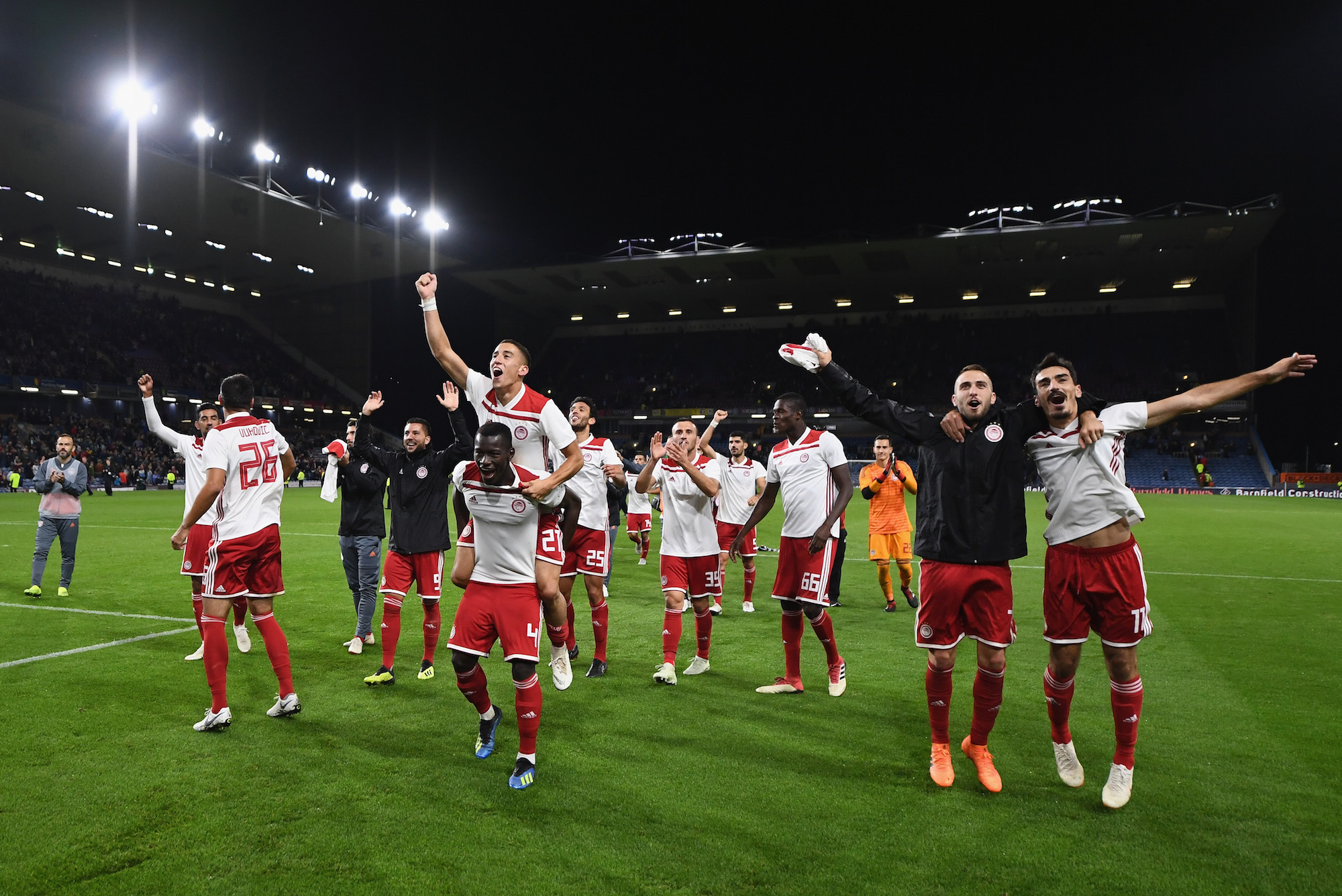 In past Champions League and Europa League campaigns the furthest that they made it was the quarter-finals and that was only twice, in both 1992-93 and 1998-99 seasons. The go-to player this season for them will be forward Konstantinos Fortounis, who scored 10 goals and assisted an additional 10 last season.
Yaya Toure's signing is also worth a mention, with the former Manchester City man returning to the Greek capital as a free agent earlier in the month.
Real Betis
Finally, Real Betis present yet another tough obstacle that awaits the Rossoneri. The Andalusian club have had a strange few years, having been relegated in 2013-14, but earning promotion the following season.
Last year they finished in sixth place in LaLiga having finished the season with 18 wins, six draws and 14 losses. Betis have been in a European competition 10 times over the past 40 years, and they have also played AC Milan once in 1977-78, knocking them out on an aggregate score of 3-2.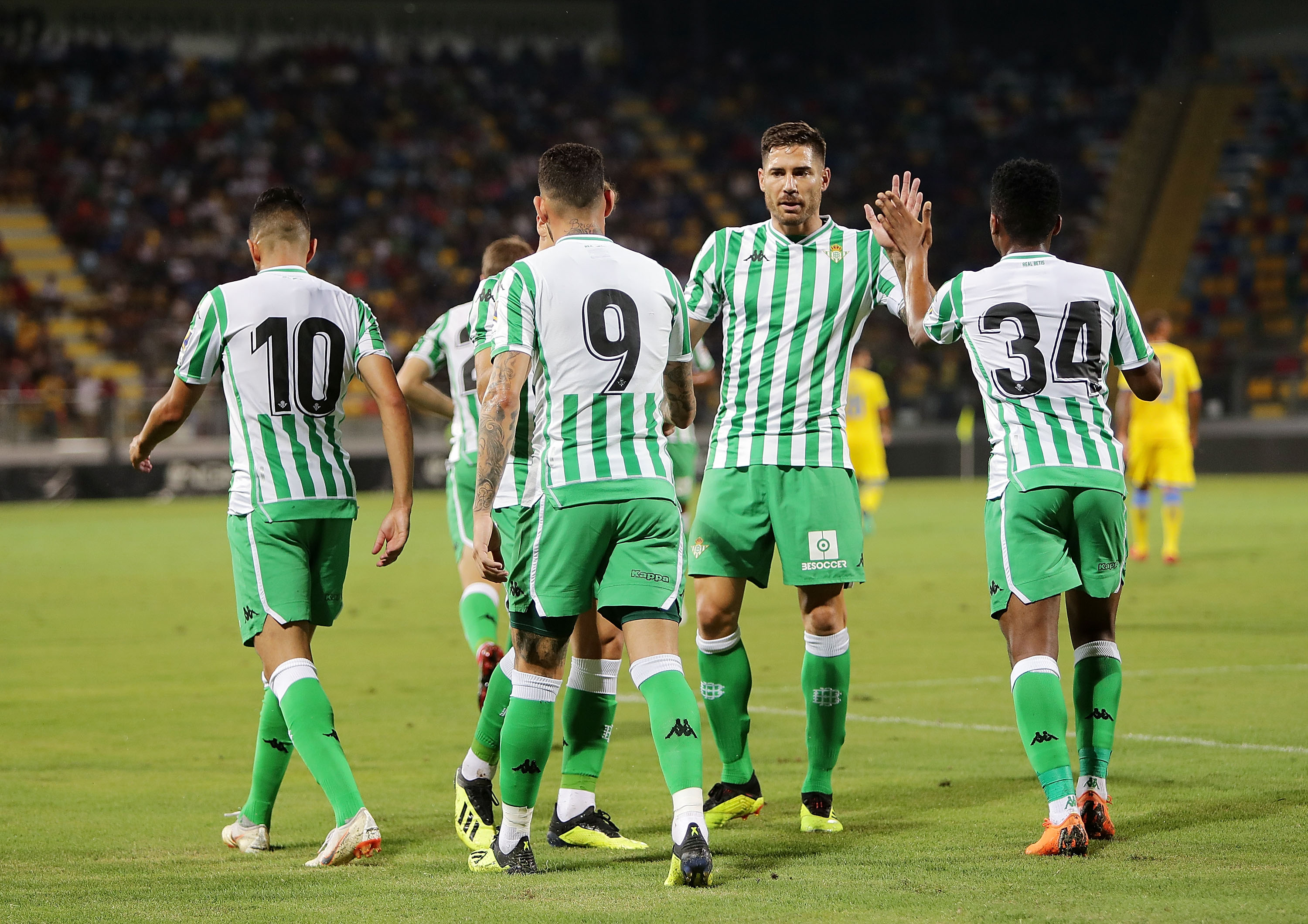 In the 2013-14 season, they came up against arch-rivals Sevilla in the Europa League Round of 16, losing on penalties after surrendering a 2-0 first leg lead. The key player for Milan to look out for is Sergio Leon, who scored in 11 goals last campaign.
The bottom line: First place is definitely attainable, but it will not be as easy as last season.